20 BEST Vegan Donut Recipes
If you're looking for the best vegan donut recipes, look no further! This post contains 20 recipes, with something to suit everyone's taste. Whether you want a recipe that's gluten-free, keto-friendly, or super easy to make, you're sure to find a new favourite here!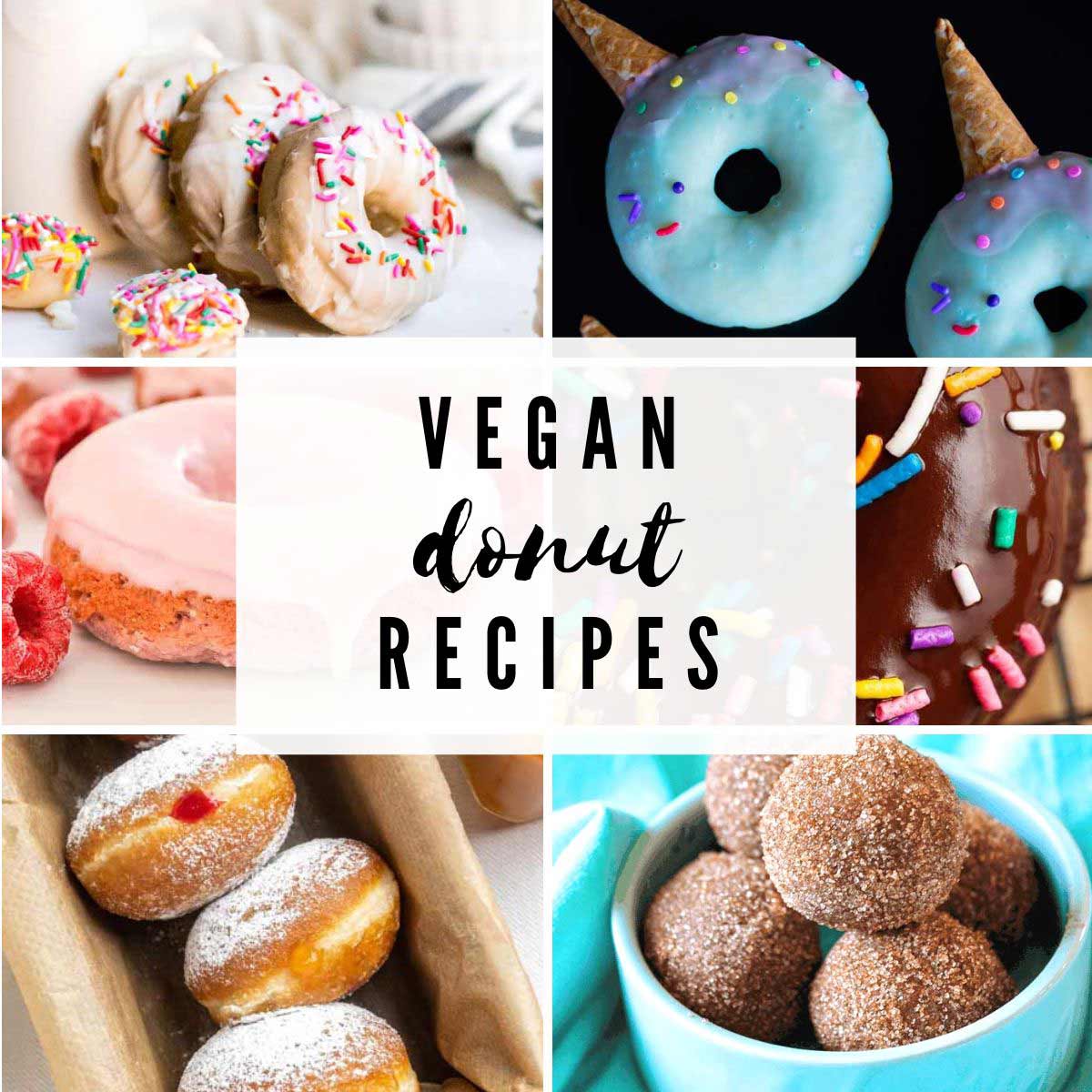 If you've ever thought about creating your own vegan donuts from scratch, now is the perfect time to do so! I created this post so you can find the best vegan donut recipes all in one place.
I've teamed up with some other food bloggers to bring you this roundup post. I've tried to include as much of a variety as I can. This means that there are recipes for ultra decadent donuts, oil-free donuts, gluten-free donuts, yeast donuts, filled donuts, ring donuts, baked donuts, fried donuts and so much more!
I hope you like the recipes. If you make any of them at home please leave a comment to let me know how it goes. Enjoy! xo
I hope you enjoy these vegan donut recipes. If you found the post useful, please share it with a friend by using the share buttons on this page. Happy baking! xo
BakedByClo is a participant in the Amazon Services LLC Associates Program, an affiliate advertising program designed to provide a means for sites to earn advertising fees by advertising and linking to Amazon.com. This site may contain some of these links to Amazon.com & other affiliate programs. If you make a purchase through one of those links, BakedByClo will receive a small commission from the purchase at no additional cost to you.