Think vegan baking is hard to master? Or that vegan dessert equals cardboard cupcakes?
Think again!
I'm here to show you how to make delicious vegan desserts with ease.
I make all of my vegan dessert recipes using cheap, basic ingredients that you'll find at your local supermarket.
No fancy powders or potions from far away lands.

Vegan baking made easy
Nice to meet you! My name is Chloe and I'm the author of Baked By Clo.
I've been baking for friends and family here in Scotland ever since I was young. I love nothing more than showing affection through cupcakes.
But when I went vegan a few years ago, there weren't many easy vegan dessert recipes out there at the time.
A lot of the ones I saw online were overly complicated, used US measurements only or contained super expensive ingredients. So for a long time, I didn't eat dessert at all.
*cries*
But going vegan shouldn't mean missing out on desserts!
YOU can be a baker too!
I created Baked By Clo to share my simple recipes that anyone would be able to make. And to help even those with no baking experience to create beautiful vegan desserts.
To get you started, I created the ultimate vegan baking cheat sheet for you to print out and stick to your wall. It contains over 25 plant-based substitutions for traditional baking ingredients, plus 3 simple recipes for harder to find ingredients.
And before you go, come say hi on Instagram, Pinterest and Facebook, and check out my fave recipes below!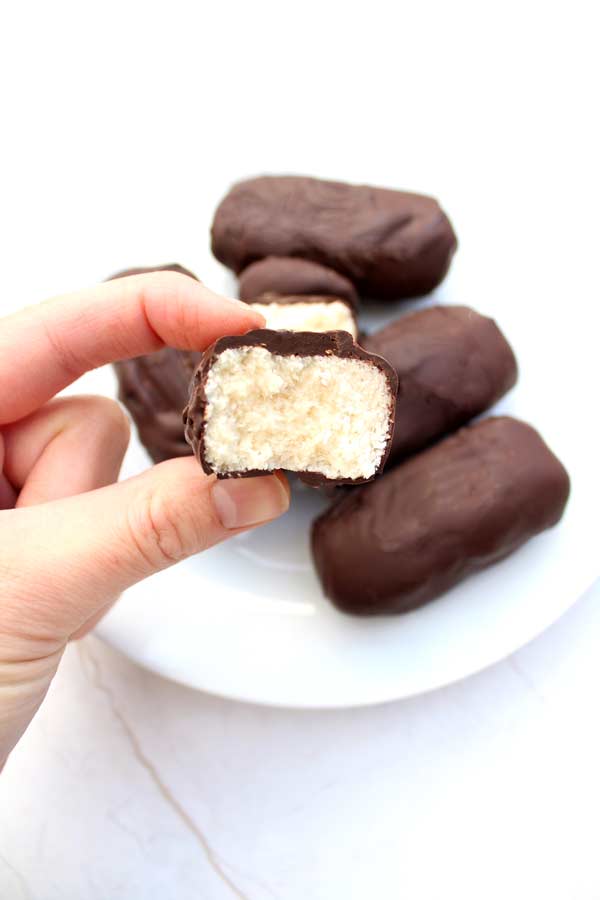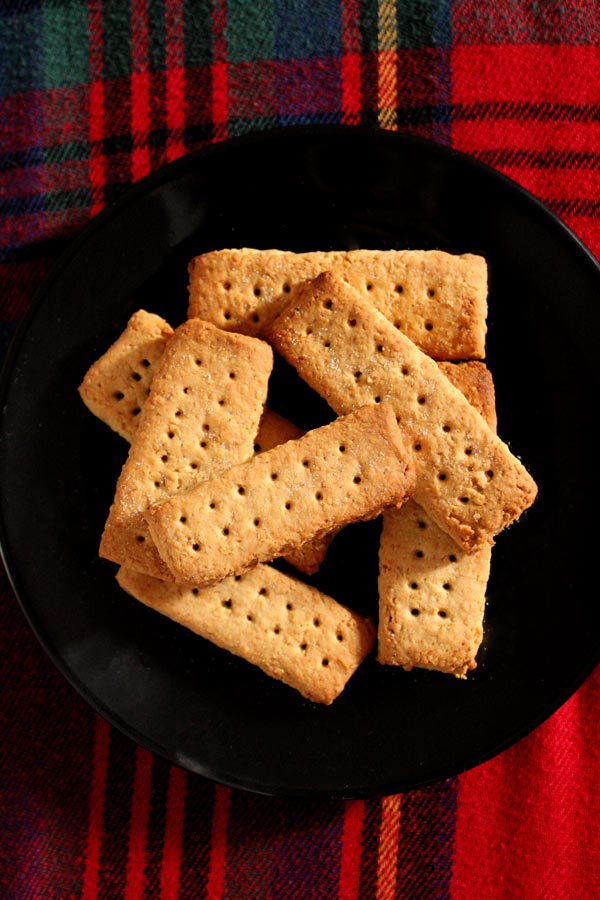 Happy baking!
xo