40 Delicious Vegan Pumpkin Desserts
It's officially Autumn and that means it's time for all things pumpkin! Here you'll find 40 tasty vegan pumpkin desserts that can be enjoyed by all. Whether it's muffins, cupcakes, cheesecakes or cookies, you are sure to find something that suits your taste buds.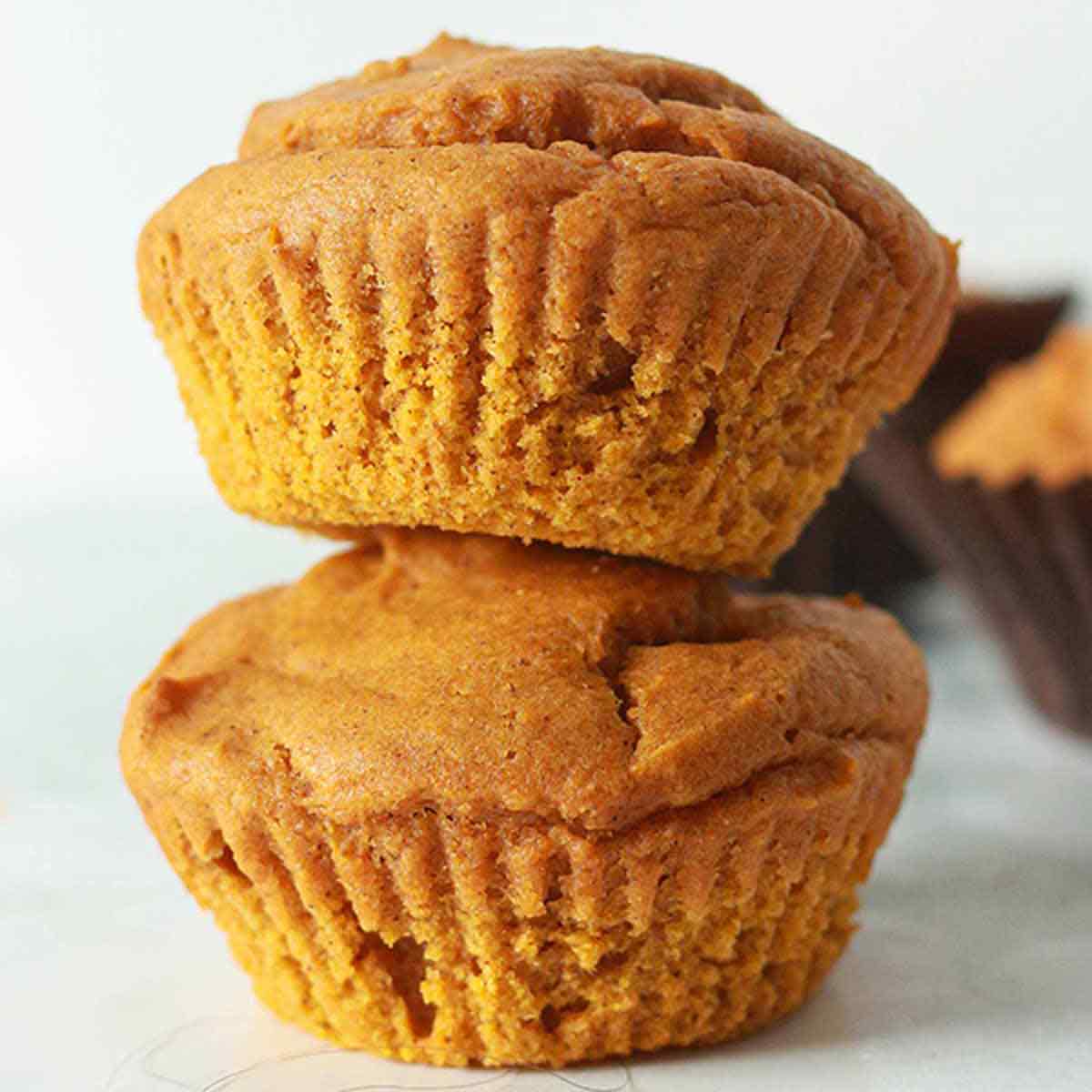 The leaves are turning brown and the nights are starting to get chilly and I can't lie, I am loving it! Autumn is probably my favourite season… cosy layers, hot chocolates, beautiful nature, candles, and most importantly, the food! Especially the food. And I can't think of anything more Autumnal to eat than pumpkins, can you?
I know lots of you will be enjoying some seasonal baking in the coming months so I thought I'd put together this list of tasty vegan pumpkin desserts. I've tried to include as much variety as I can so there should be something to suit everyone. There are also plenty of healthier and allergy-friendly options too.
Here are 40 of my favourite vegan pumpkin desserts, enjoy!
I hope you enjoy these vegan pumpkin desserts! If you make any of them at home, please let me know how you get on by leaving a comment and/or rating below. Happy baking! xo
BakedByClo is a participant in the Amazon Services LLC Associates Program, an affiliate advertising program designed to provide a means for sites to earn advertising fees by advertising and linking to Amazon.com. This site may contain some of these links to Amazon.com & other affiliate programs. If you make a purchase through one of those links, BakedByClo will receive a small commission from the purchase at no additional cost to you.