25 BEST Vegan Mocktail Recipes
If you're looking for the best vegan mocktail recipes, this post has got you covered. Whether it's for dry January, kids' parties, or girls' nights, you're sure to find some new favourite drink recipes here.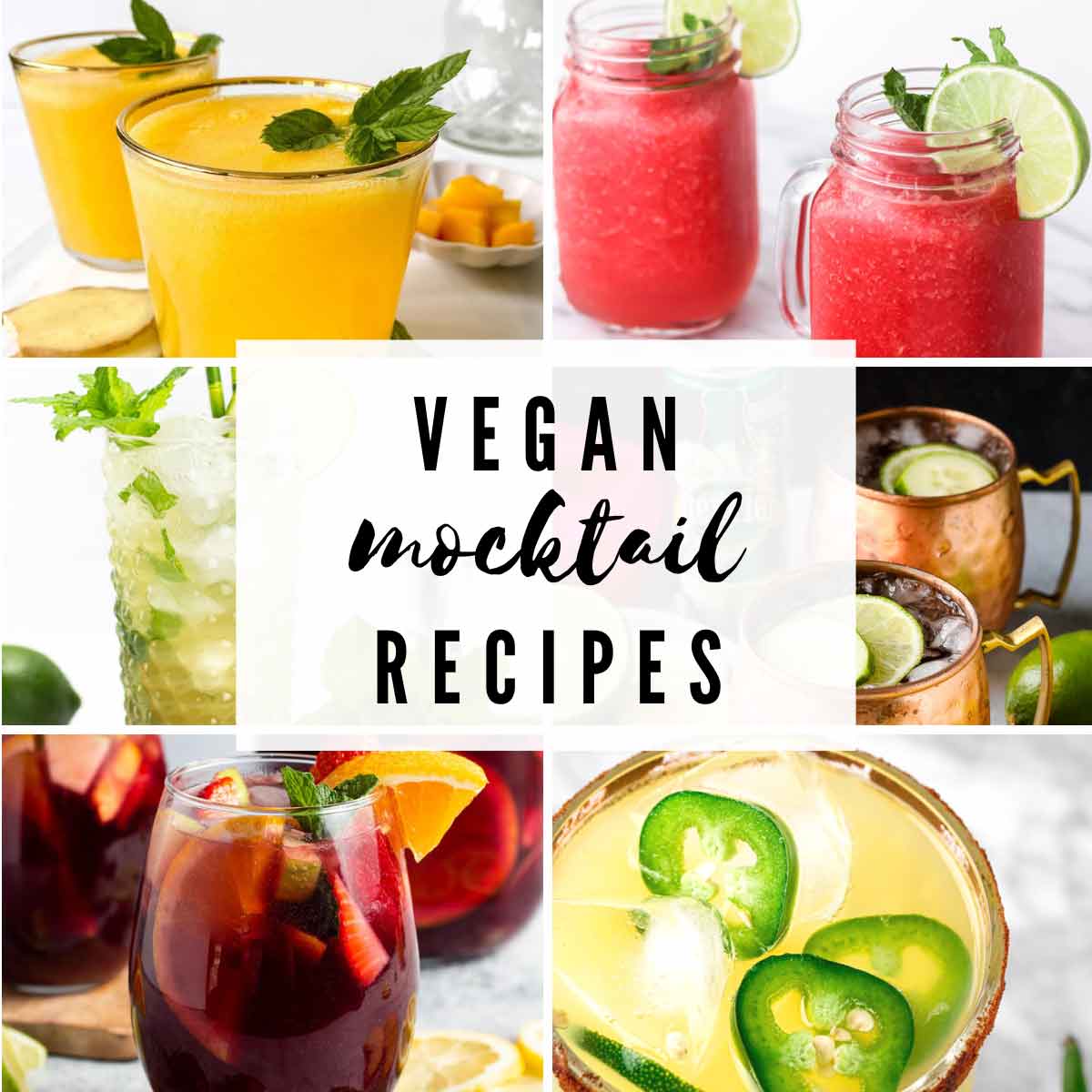 No alcohol? No problem. There are all kinds of fun, exciting and delicious drinks you can make without it.
I recently wrote a post with all of the best Christmas cocktail recipes but since some of my readers are non-drinkers like me, I thought I'd make one for mocktails too. These recipes are great for children's parties, baby showers, dry January, or any other special occasion you want to stay sober for.
I've teamed up with some talented food bloggers to bring you this list of the very best vegan mocktail recipes. Make sure to let them know if you try any of their recipes!
The BEST vegan mocktails
Here are 25 of the best non-alcoholic cocktail recipes for vegans. To access the recipe, simply click on the highlighted title of your chosen drink and you'll be taken straight to the recipe page. Enjoy!
A combination of creamy coconut, vibrant curacao syrup and fruit pineapple makes this fun and delicious blue Hawaiian mocktail. The perfect dry January beverage!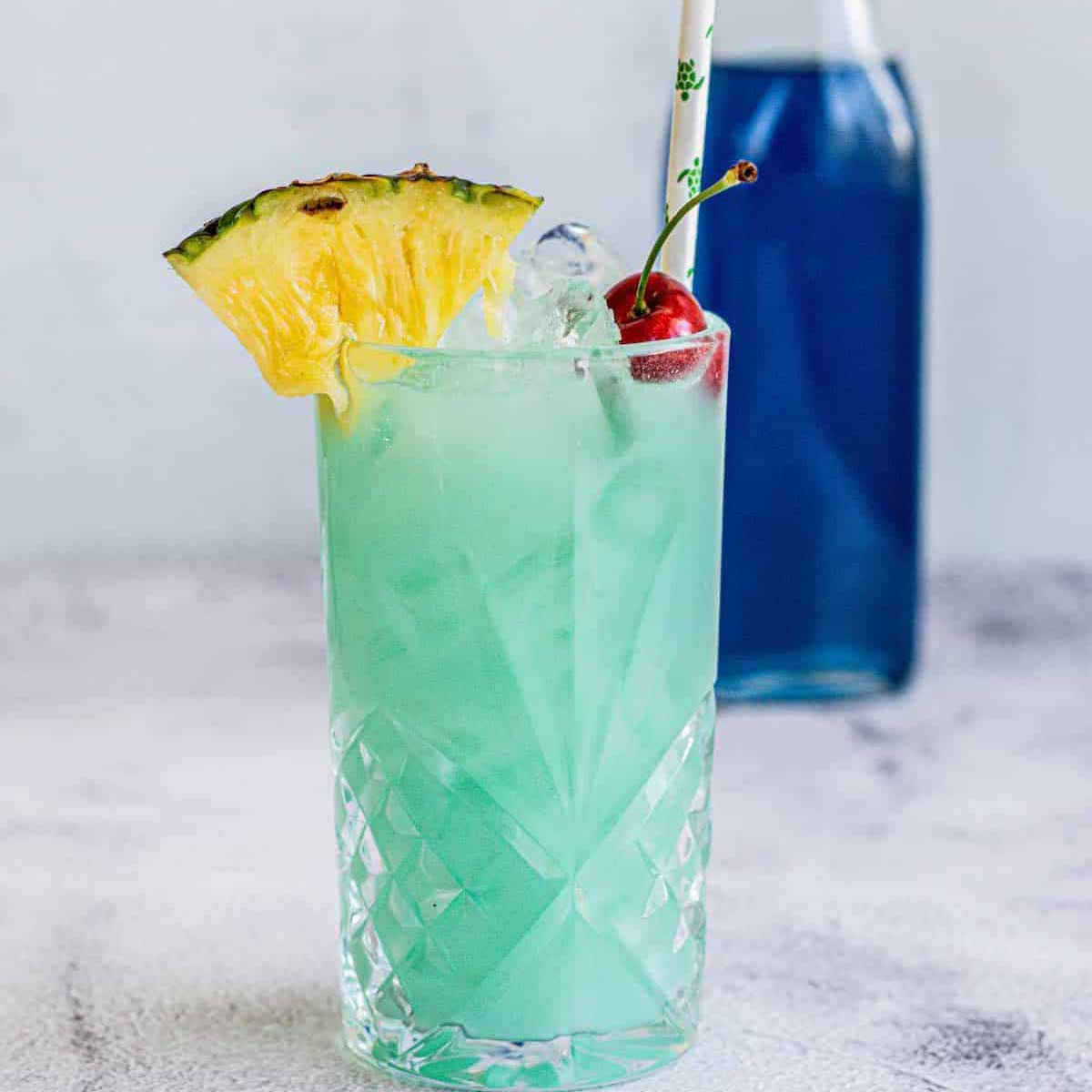 All the classic flavours of a margarita but with a fruity blueberry twist! This thick and frosty blueberry margarita is sure to hit the spot.
All of the taste of Mai Tai without the alcohol. Made with tropical juices and flavoured simple syrups, this makes a great mocktail for kids and adults alike.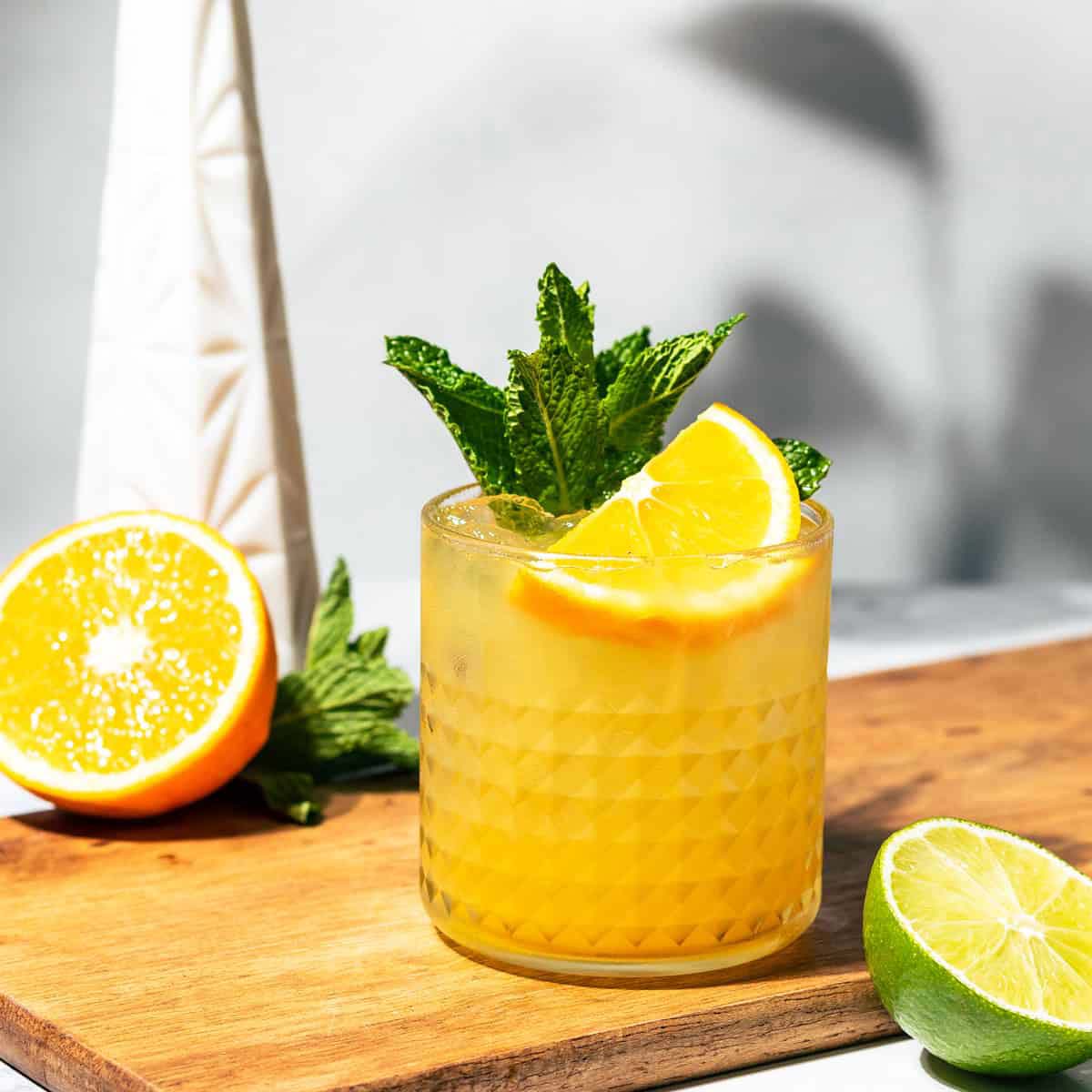 Show your gut some love with this kombucha mocktail It's colourful and bright, and you can make it with just 6 ingredients, including garnishes.
If you're looking for something refreshing and zingy, this Moscow Mule mocktail is just the thing. It's made with ginger beer, cucumber lime-flavoured carbonated water and fresh garnishes.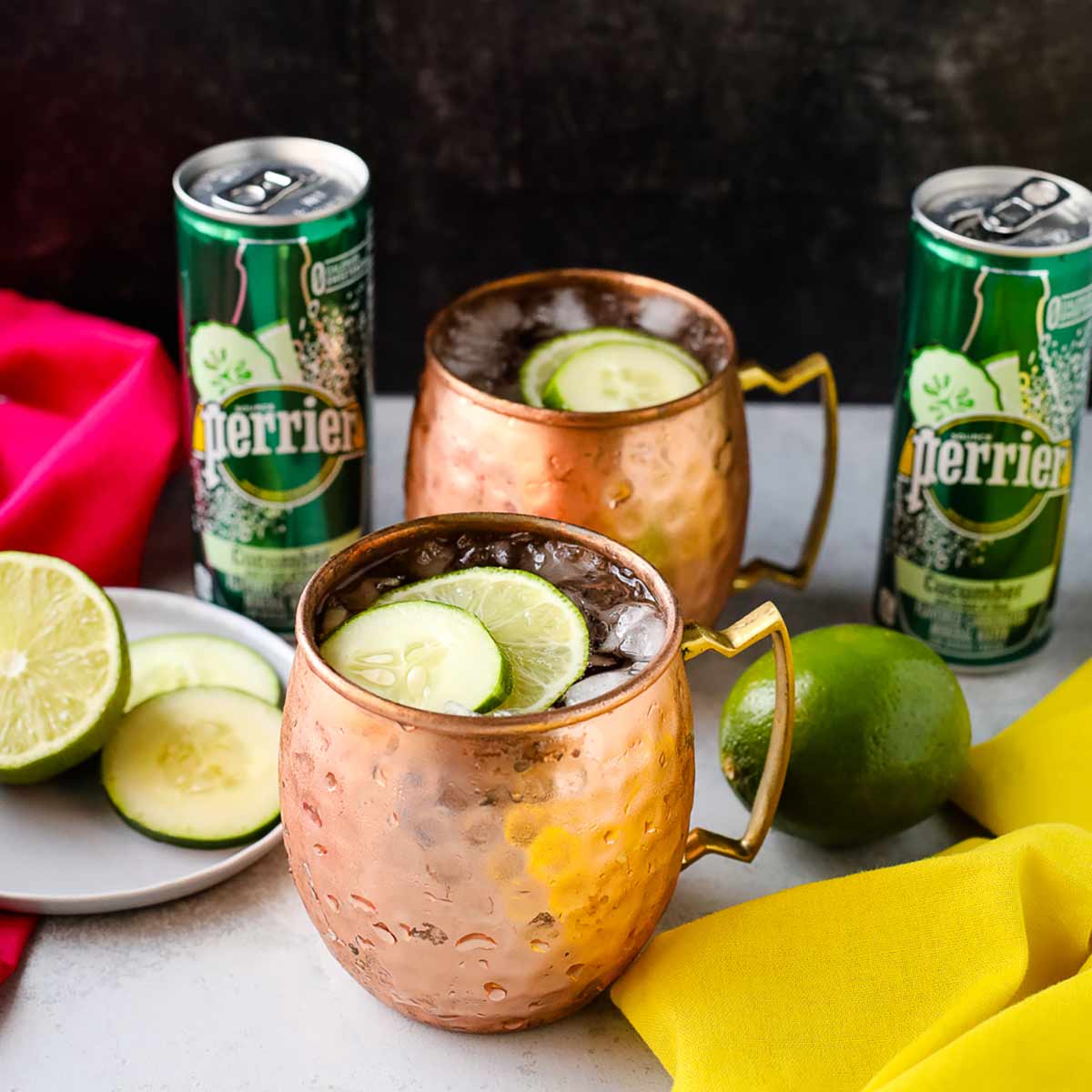 A Roy Rogers is a sweet drink made with cola and grenadine. It's the perfect mocktail for kids to enjoy but adults will love it too!
This grapefruit mocktail is refreshing, tangy and healthy. It's perfect for parties or any other special occasion.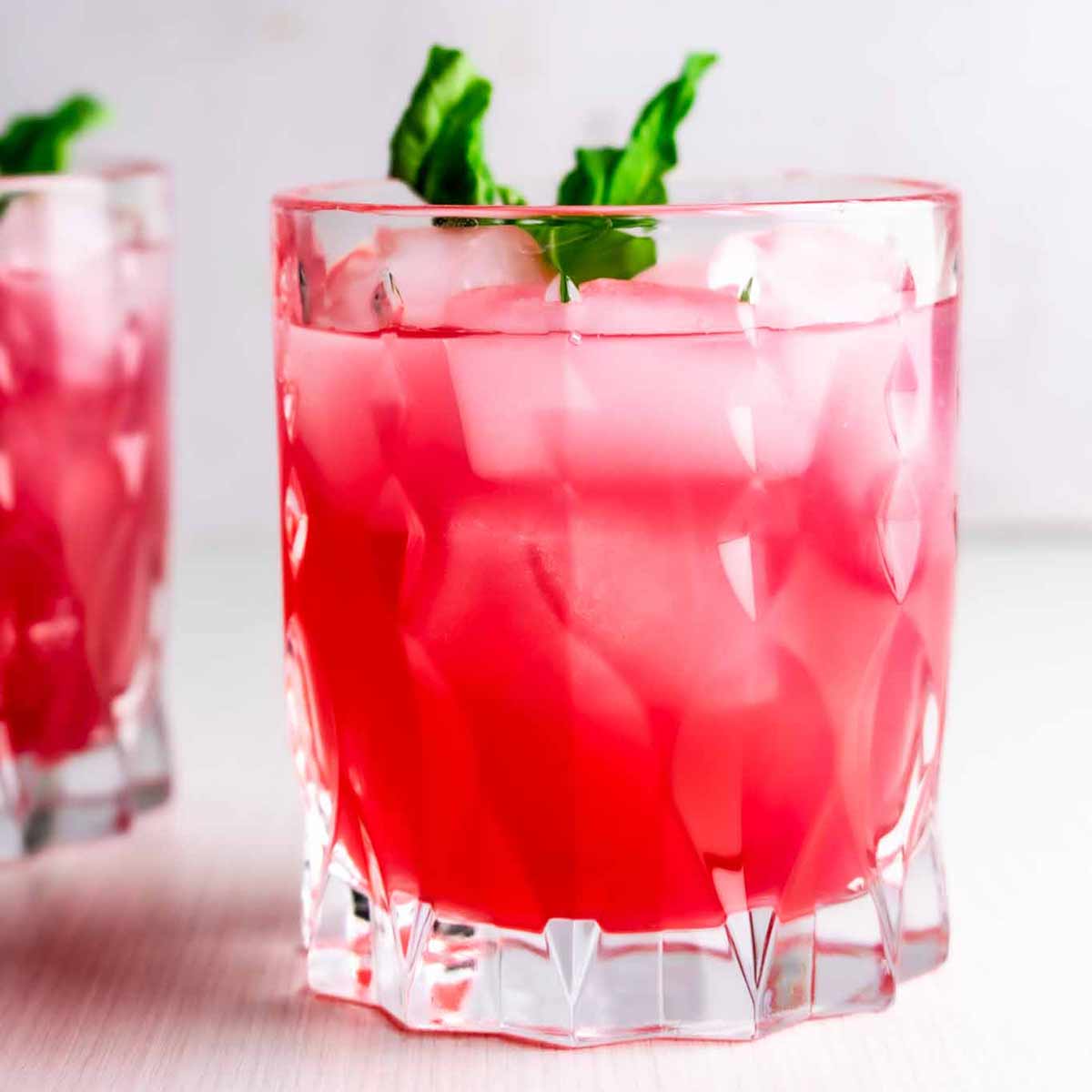 A non-alcoholic version of the iconic cocktail. This version is made with passion fruit puree, lime juice, simple syrup, vanilla and a touch of bitters.
This mocktail is fun and fruity with a touch of spice. It's full of tropical flavours and is quick and easy to make.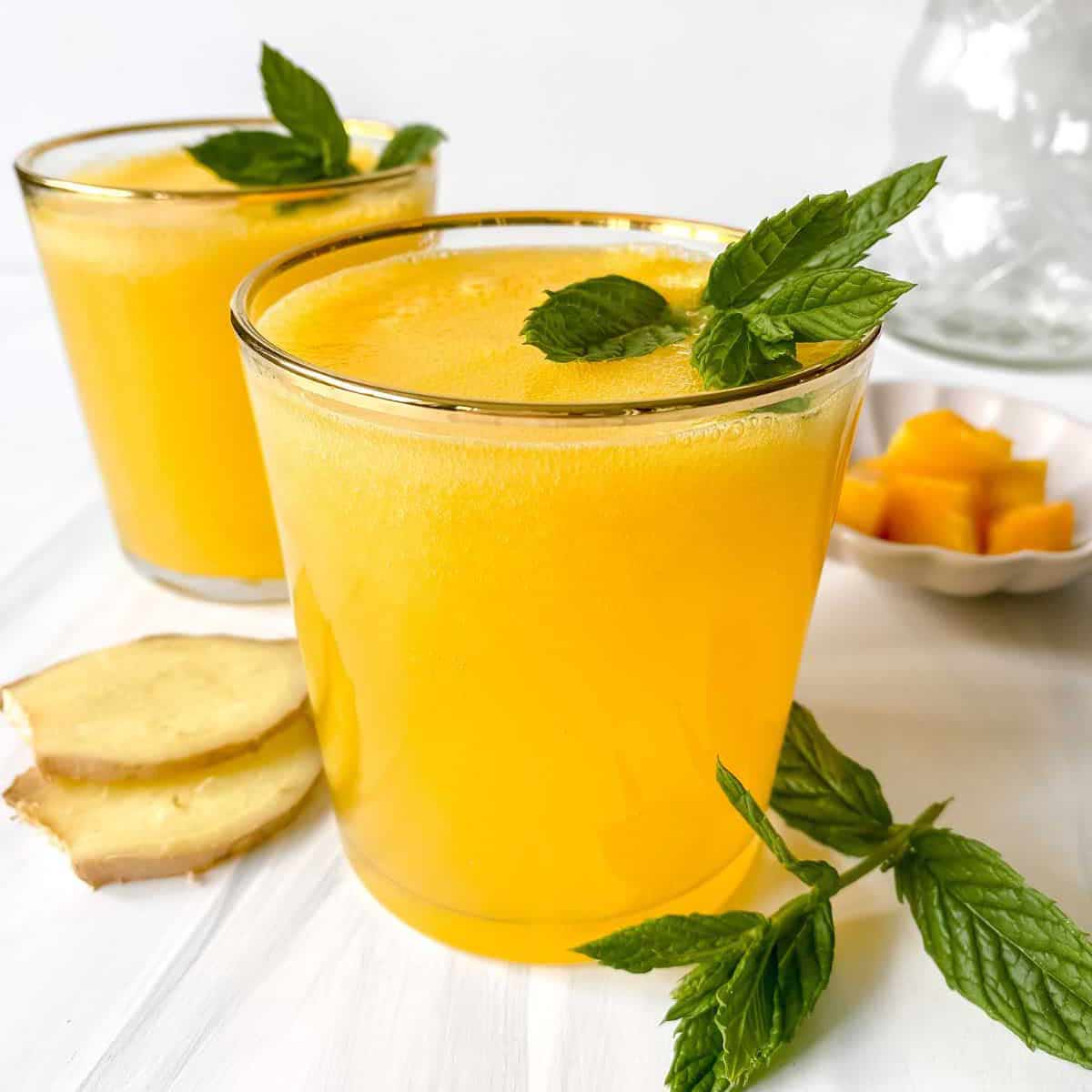 This vodka mocktail has a fresh apple flavour and tastes just like an appletini. Two clever ingredients are used in place of vodka to give the drink a similar bite and burn!
I couldn't have a list of vegan mocktail recipes without a classic mojito, could I?! This alcohol-free drink contains just 5 ingredients and can be made from scratch in 5 minutes.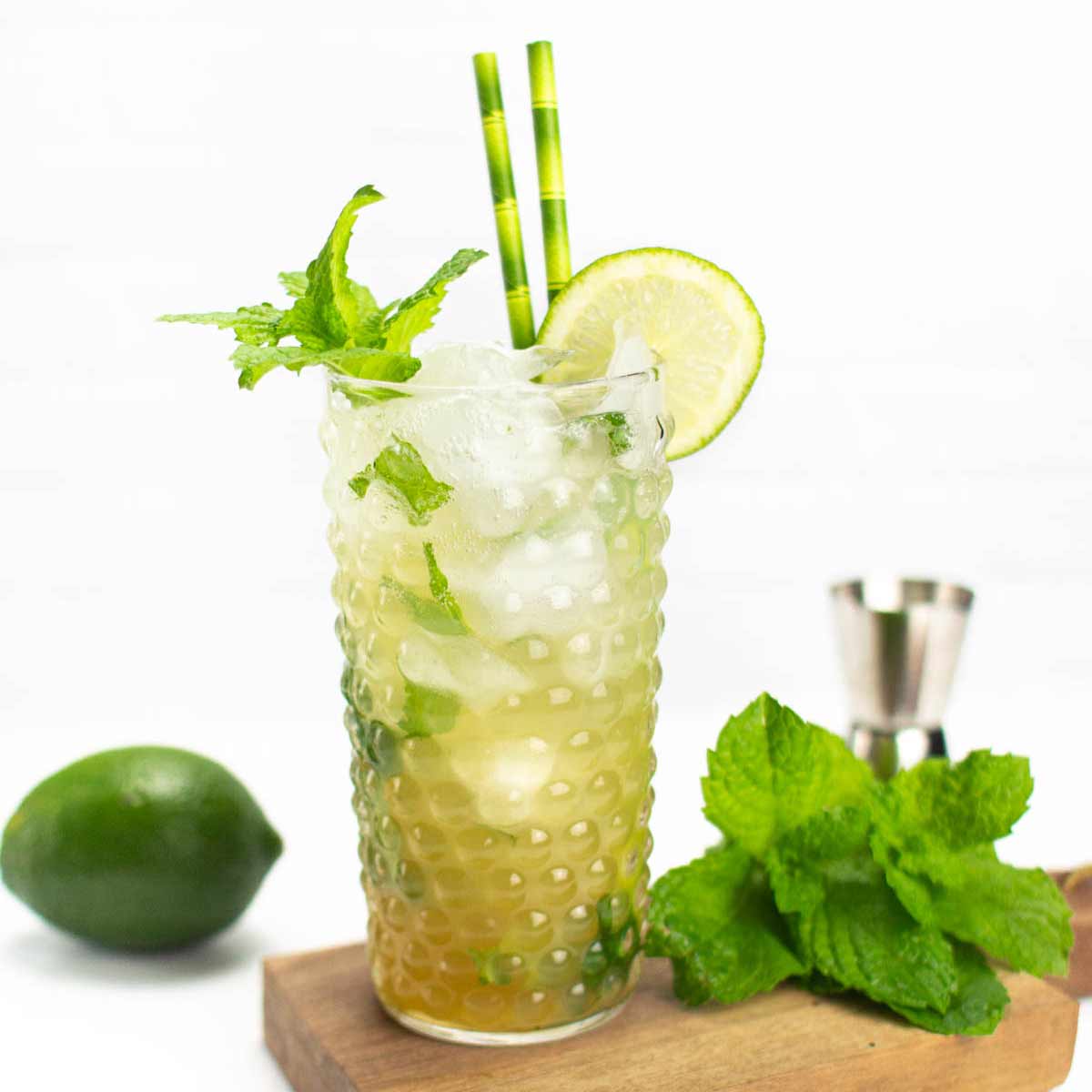 You can make this easy vegan mocktail with just 2 ingredients! This strawberry daiquiri is a must-try recipe for all strawberry lovers.
All of the fun of Sangria without the hangover! Full of fresh fruits and non-alcoholic wine, it's the perfect party mocktail.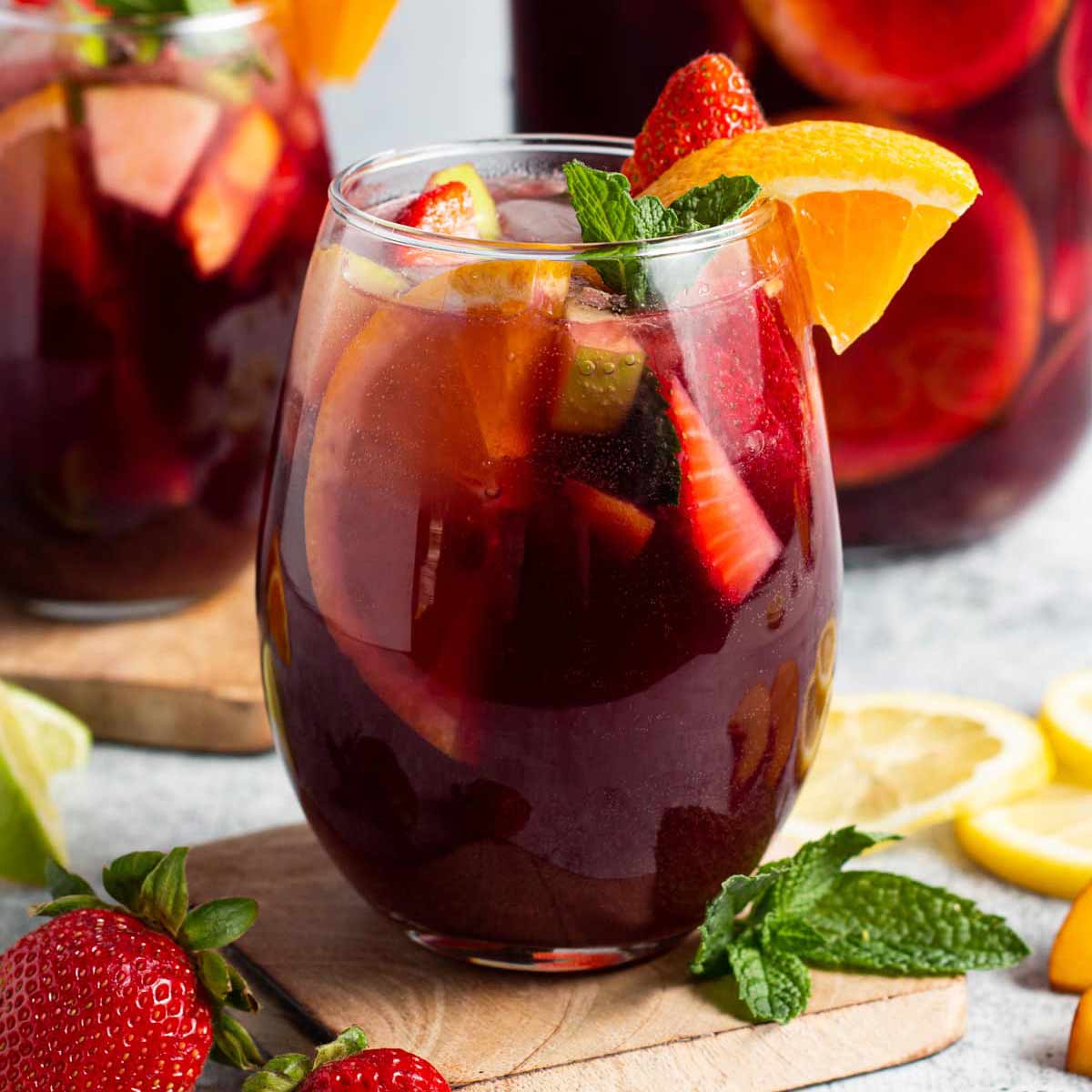 This drink is not just alcohol-free, it's refined sugar-free too! Made with a mixture of juices and sparkling water, it's an all-natural mocktail for kids and adults to enjoy.
Taste the tropics with this easy vegan pina colada mocktail recipe. It's creamy, fruity, and fun; a tasty drink that the whole family can enjoy.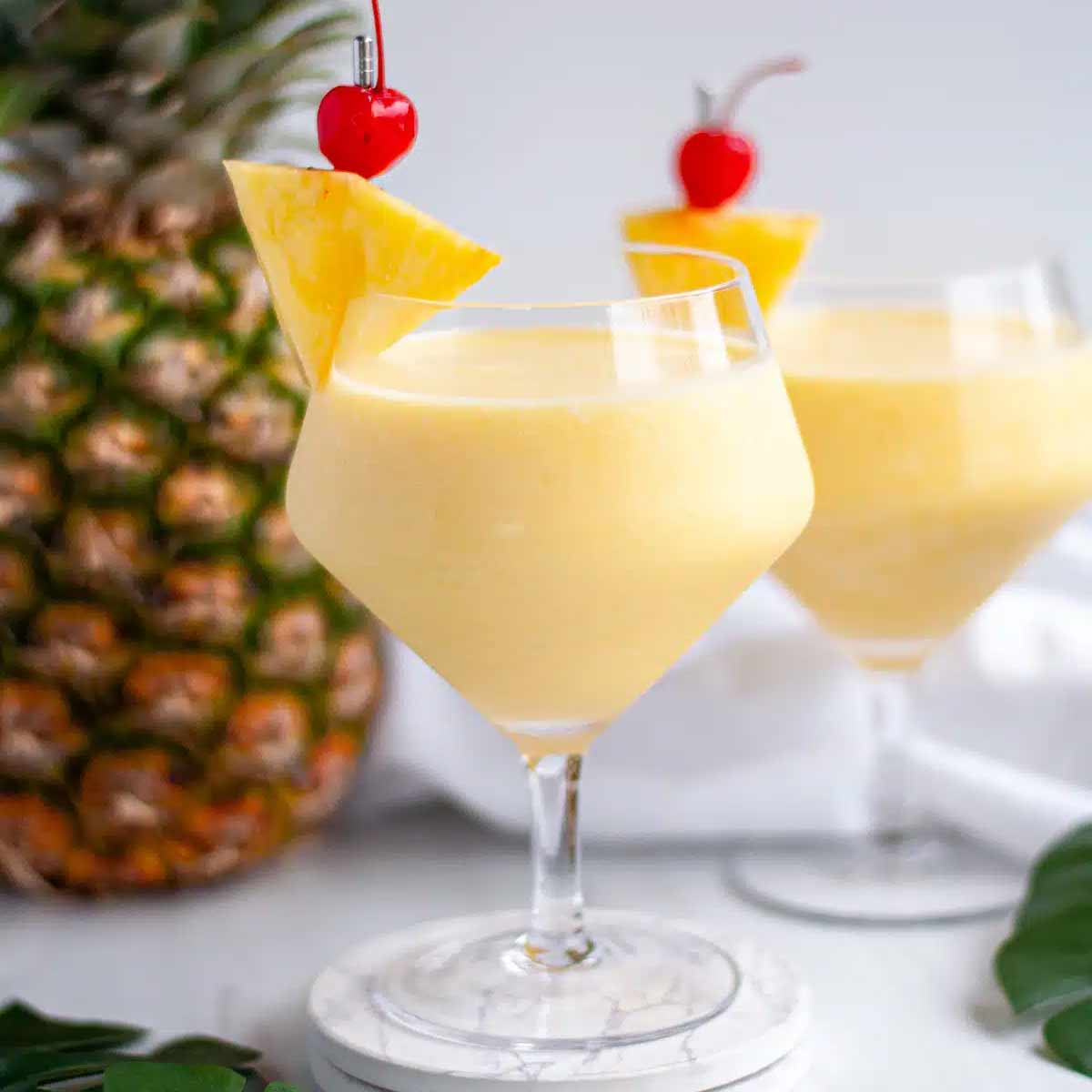 If you love mojitos, make sure to try this tasty coconut version too. It's whole 30-friendly so it's perfect for those who want to stay healthy during dry January.
If you're looking for a mocktail for kids' (or adult!) parties, this watermelon slushie is just the thing! It's bright, colourful, and so delicious that you won't miss the alcohol.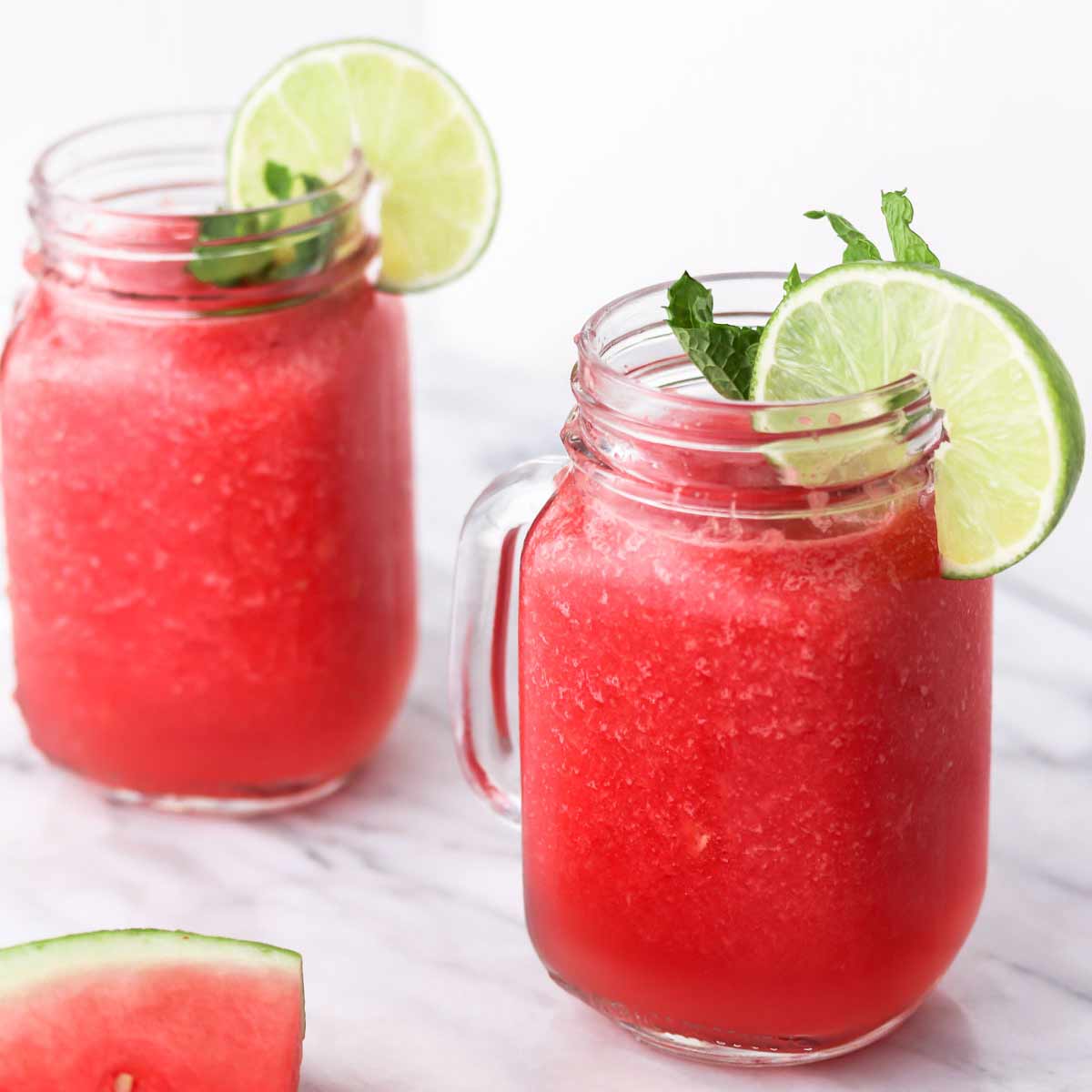 Not a lemonade fan? Try this old-fashioned limeade recipe instead. It's fresh, zesty and fruity, and made with only 3 ingredients.
You can still enjoy this classic Italian drink without alcohol! The recipe uses a combination of fresh herbs and fruity juices, plus a few more ingredients, to make a tasty mocktail that is perfect for dry January.
An elegant mocktail martini that's crisp, fruity and a little bit fancy. Great for girls' nights during dry January.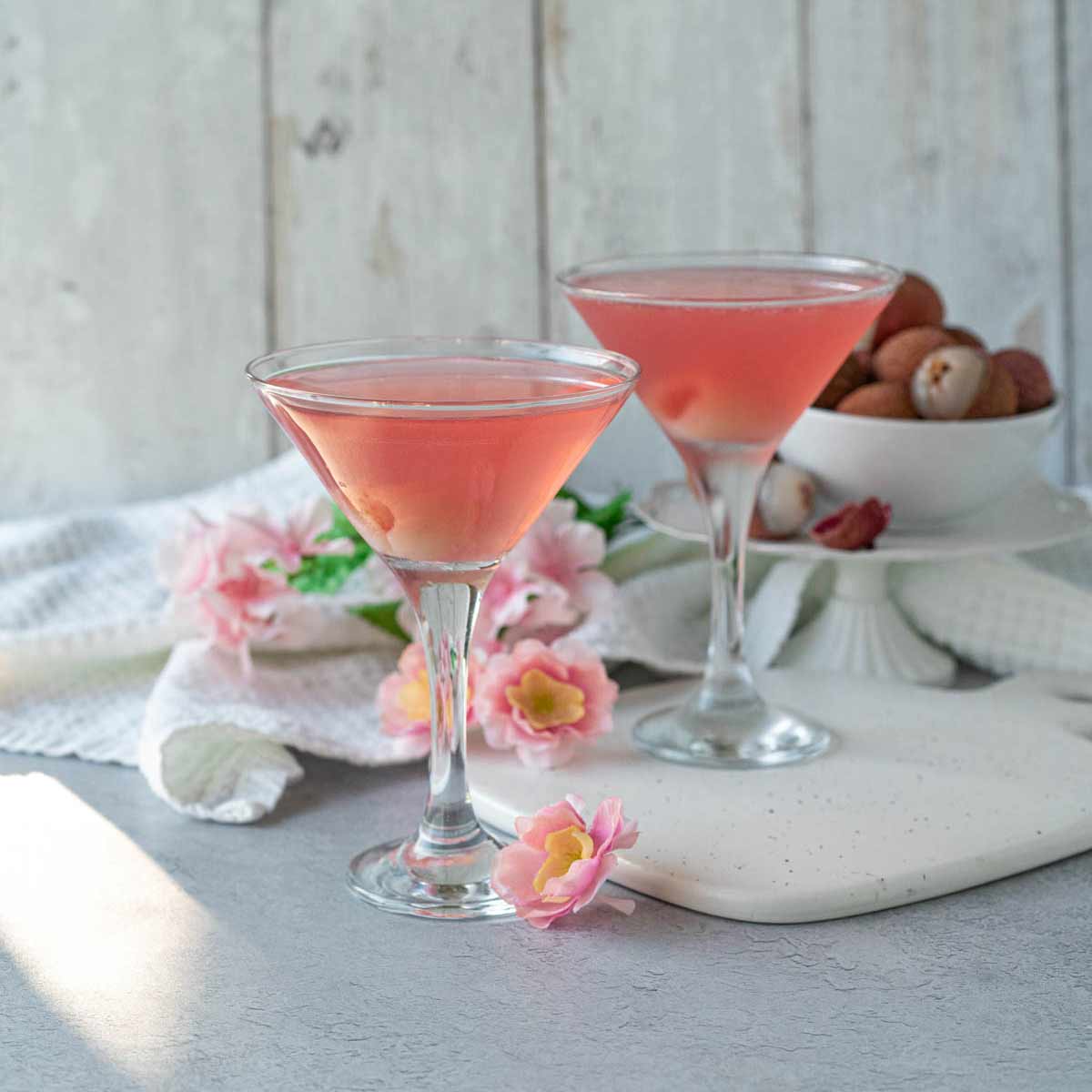 A timeless mocktail that's great for any occasion. You can make it with just 4 ingredients, which includes ice!
This drink is the perfect blend of fresh, fruity and zesty. It has a gorgeous green colour and requires just a handful of simple ingredients to make.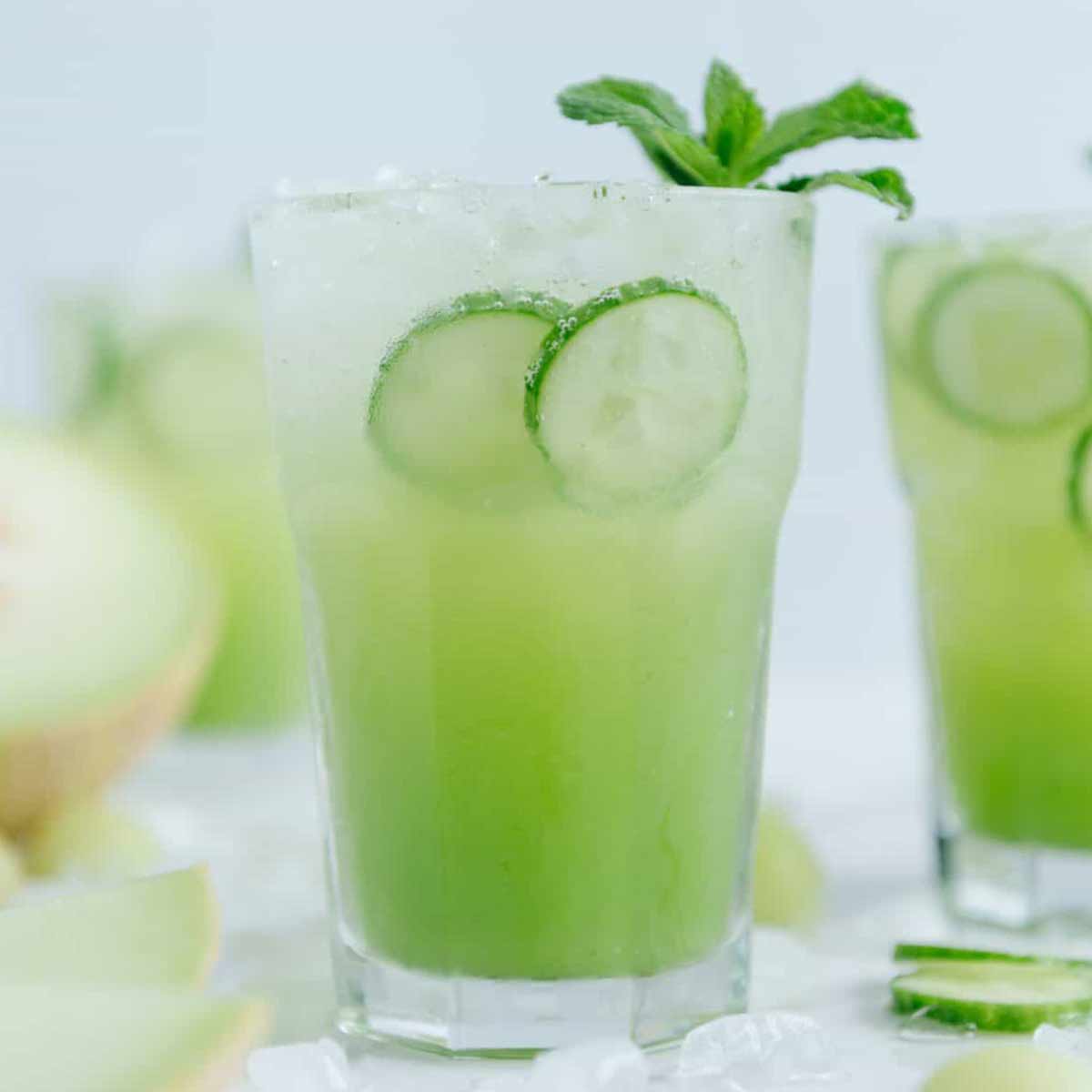 If you need a drink that's both alcohol-free and low-sugar, this is the recipe for you. With just 1g of sugar per serving, these vegan mocktails can be enjoyed by all.
If you love tropical flavours, give this passion fruit mocktail a try. It's fresh and tart, and lovely to look at!
An easy margarita mocktail with a spicy kick. You can serve this drink on the rocks or frozen, depending on your preference.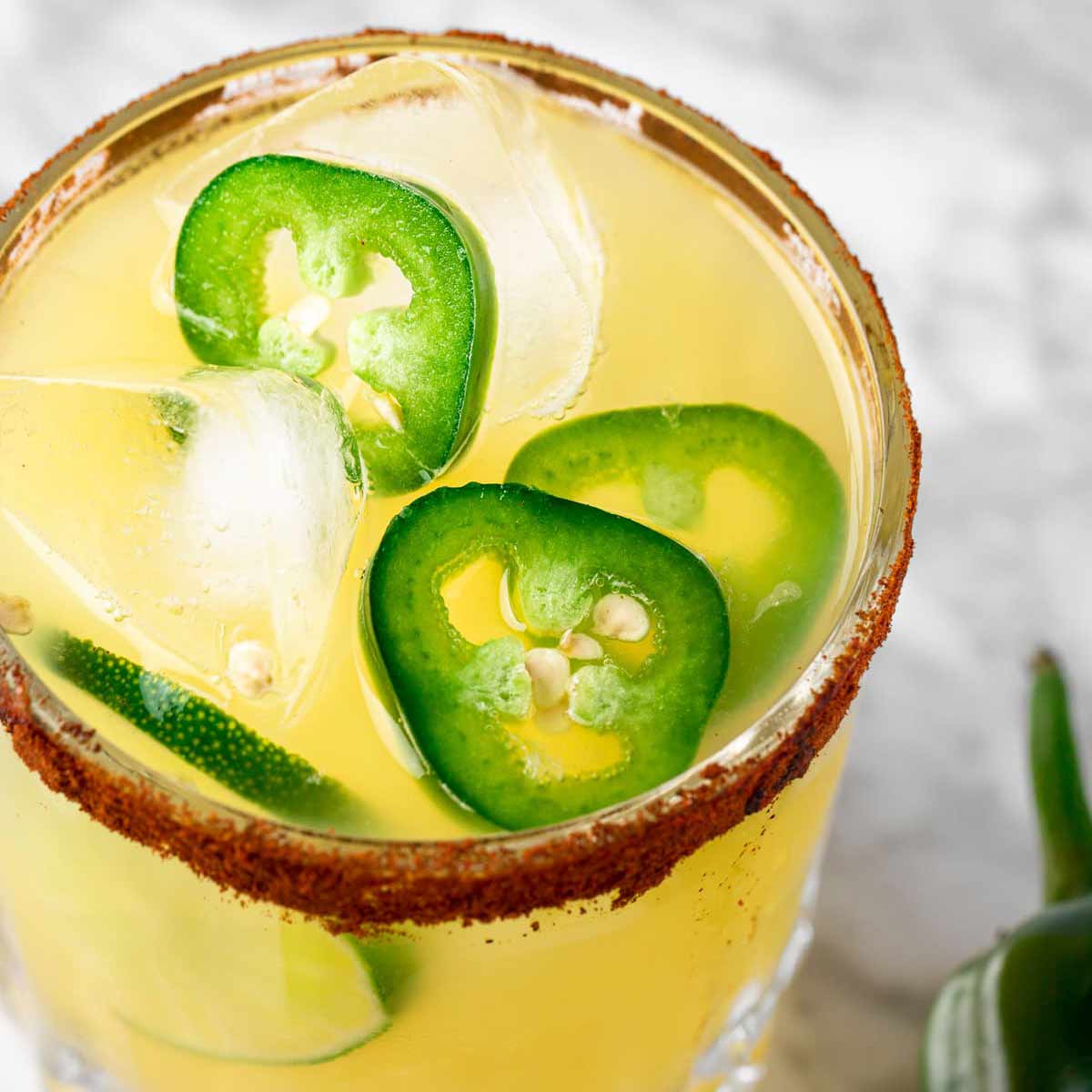 That's all for now. I hope you like these vegan mocktail recipes! If you find this post useful, please give it a share to help others, using the share buttons on this page. Enjoy! xo

25 BEST Vegan Mocktail Recipes
Non-alcoholic cocktails for dry January.
BakedByClo is a participant in the Amazon Services LLC Associates Program, an affiliate advertising program designed to provide a means for sites to earn advertising fees by advertising and linking to Amazon.com. This site may contain some of these links to Amazon.com & other affiliate programs. If you make a purchase through one of those links, BakedByClo will receive a small commission from the purchase at no additional cost to you.