Is Fondant Icing Vegan?
Fondant icing is a thick, pliable icing. It's icing sugar with glucose syrup added to it and is often used for decorating birthday cakes and sculpting edible cake decorations. But is fondant icing vegan? Keep reading to find out!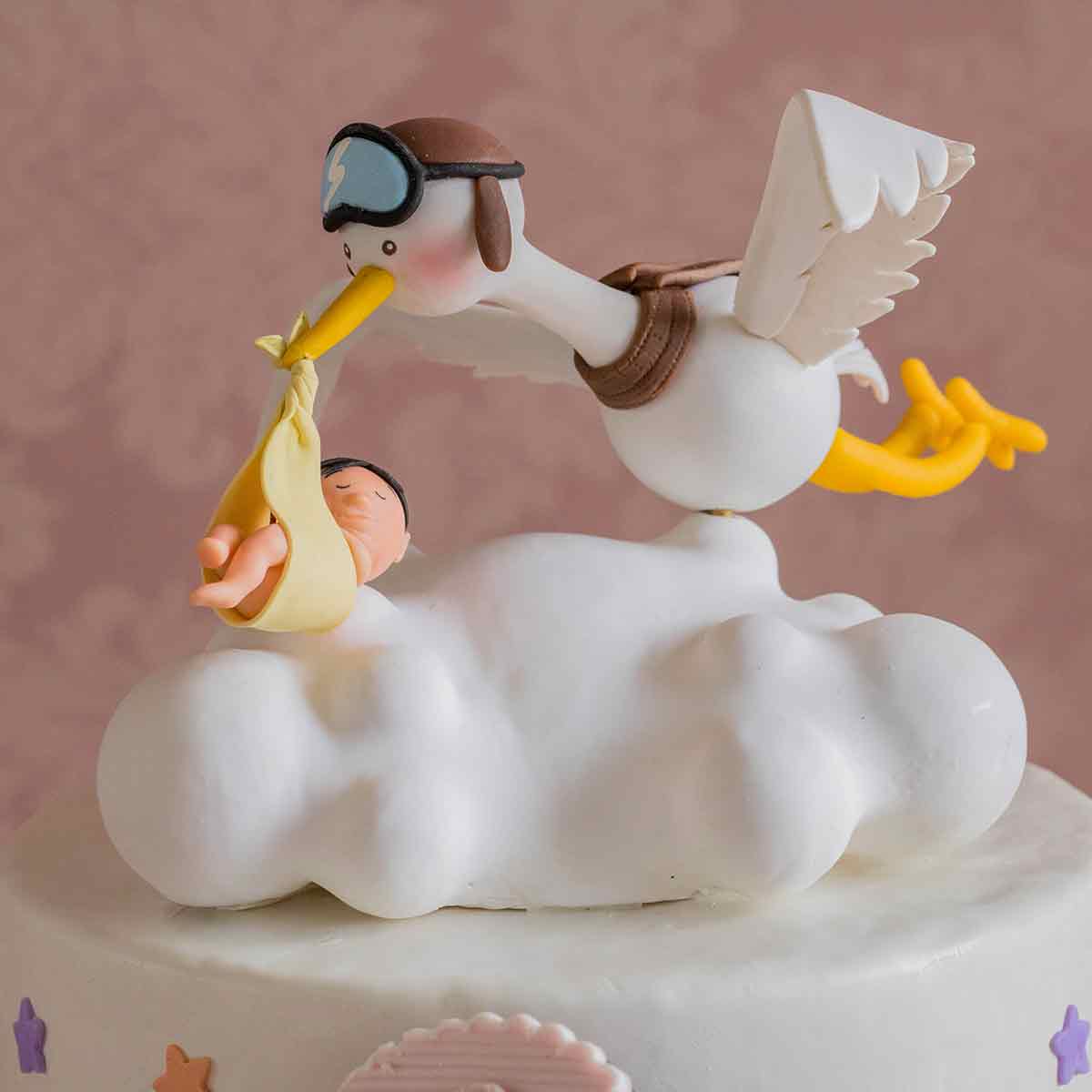 If you're a keen baker, you have probably come across fondant icing at some point. If not, you'll have probably seen it in the baking aisle of the supermarkets. It's those thick, colourful blocks of icing that can be rolled out and cut into shapes or used to decorate cakes and cupcakes.
Is fondant icing vegan?
Yes and no. It's traditionally made with gelatine but there are plenty of ready-to-roll vegan fondant options out there. If you use fondant icing sugar and water rather than making it the traditional way, homemade fondant can totally be vegan too!
The traditional method involves using heat and gelatine, which I think is much more complicated for pretty much the same end result. I'd recommend using fondant icing sugar either way, but if you do wish to make it from scratch in the old-fashioned way, you can use agar agar powder instead of the gelatine.
Most ready-to-roll fondant icing that you'll find on the supermarket shelves is also vegan-friendly but of course you'll need to double check each particular brand before you buy it. Aside from the obvious eggs and dairy, non-vegan ingredients to watch out for include gelatine, black colouring E153 (sometimes not vegan), and the red food colouring E120, which can also be known as carmine and cochineal.
Is it gluten-free?
Yes. In the UK, all of the fondant icing sugar is vegan and gluten-free. There are no animal products or gluten-containing ingredients used to make it. Be sure to check the packaging before you purchase it in case there may be a risk of cross-contamination. You can check out my icing sugar post for more information on gluten-free icing sugar.
What is fondant icing sugar?
Fondant icing sugar is simply regular icing sugar with dried glucose syrup added to it. The glucose helps to keep the icing soft and rollable, preventing it from tearing when you handle it.
To make icing with fondant icing sugar, all you need to do is mix it with some water. The more water you add, the runnier it will be, and you can add more icing sugar if you want to thicken it up. You'll usually find icing recipe instructions on the back of the box to let you know the exact quantities.
If you add more water, you'll end up with an icing that's known as pourable fondant icing. This is typically used for a thin coating, on desserts such as fondant fancies.
If you add more fondant icing sugar, you'll have a super thick, pliable icing. Think of this as an edible modelling clay! It can be rolled out to cover a cake, cut into shapes or moulded into edible cake toppers.
Is fondant icing the same and sugar paste?
What is sugar paste, I hear you ask? People often wonder if sugar paste is the same as fondant icing and the answer is yes! Sugar paste is simply another name for fondant icing, along with 'rolled fondant' and my personal favourite, 'ready to roll icing'.
Is it the same as royal icing?
No, the two are not the same. The difference between royal icing and fondant icing is that royal icing contains egg white and fondant icing does not. Royal icing can be thick and hard, as seen on Christmas cakes, or it can be runny and glossy to use for cookie decorating. If you'd like to learn how to make your own royal icing, check out my vegan royal icing post.
Where to buy vegan fondant icing
As noted above, fondant icing can be made easily using fondant icing sugar. The two most popular brands in the UK are Tate and Lyle and Silverspoon. You can purchase both in the baking aisle from most supermarkets.
If you're looking for ready-to-roll fondant, check out these brands below: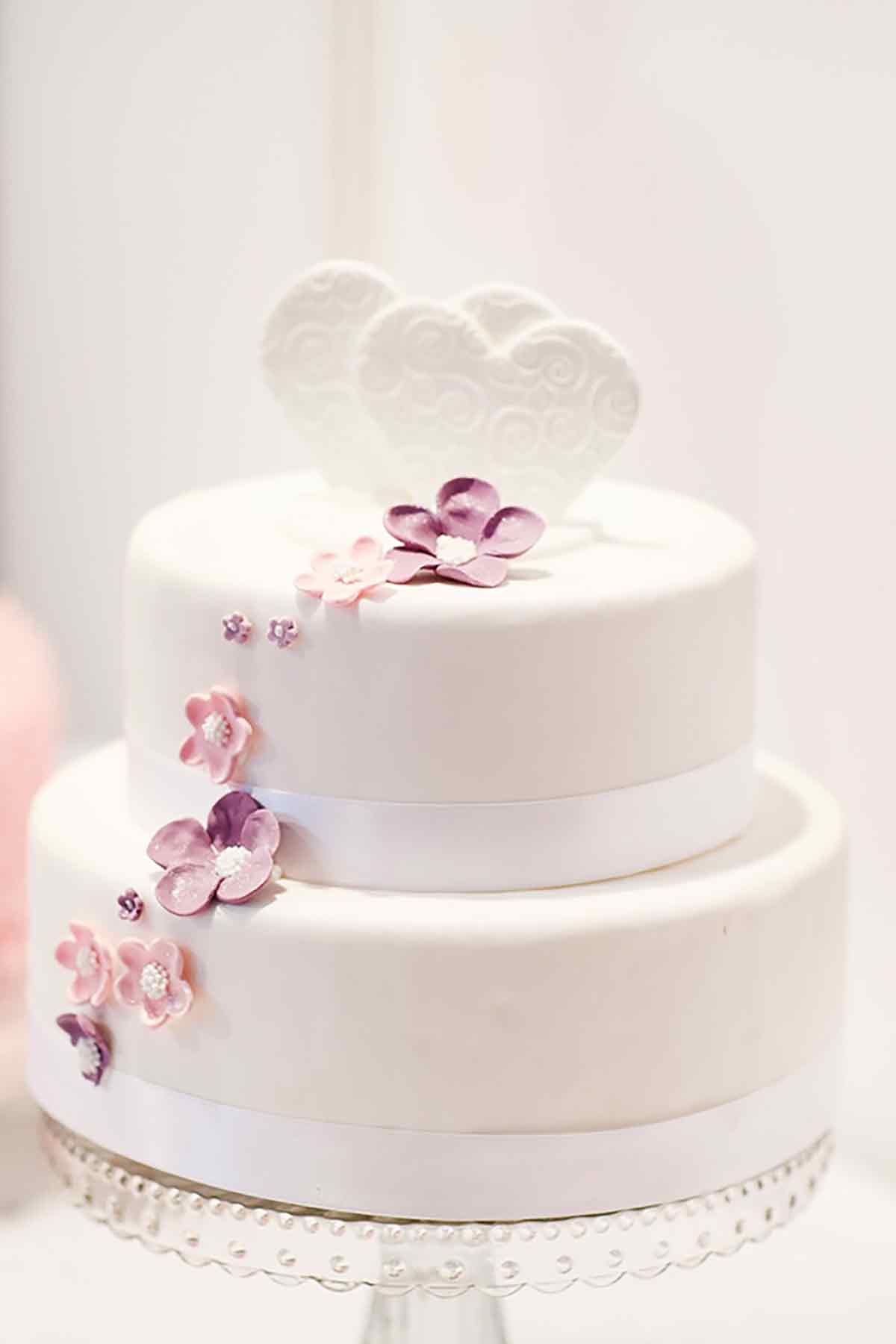 Summary
Is fondant icing vegan? Most of the time, yes, except where non-vegan food colourings may be used. You can use my e-numbers guide to check which e-numbers are vegan. Ready-to-roll icing is almost always made to a vegan recipe and fondant icing sugar is vegan-friendly too.
BakedByClo is a participant in the Amazon Services LLC Associates Program, an affiliate advertising program designed to provide a means for sites to earn advertising fees by advertising and linking to Amazon.com. This site may contain some of these links to Amazon.com & other affiliate programs. If you make a purchase through one of those links, BakedByClo will receive a small commission from the purchase at no additional cost to you.