20 Vegan Popsicle Recipes For Summer
Looking for some vegan popsicle recipes to cool off this Summer? This post will help you out! Here you'll find a list of 20 easy, tasty ice lolly recipes that you can enjoy all Summer long.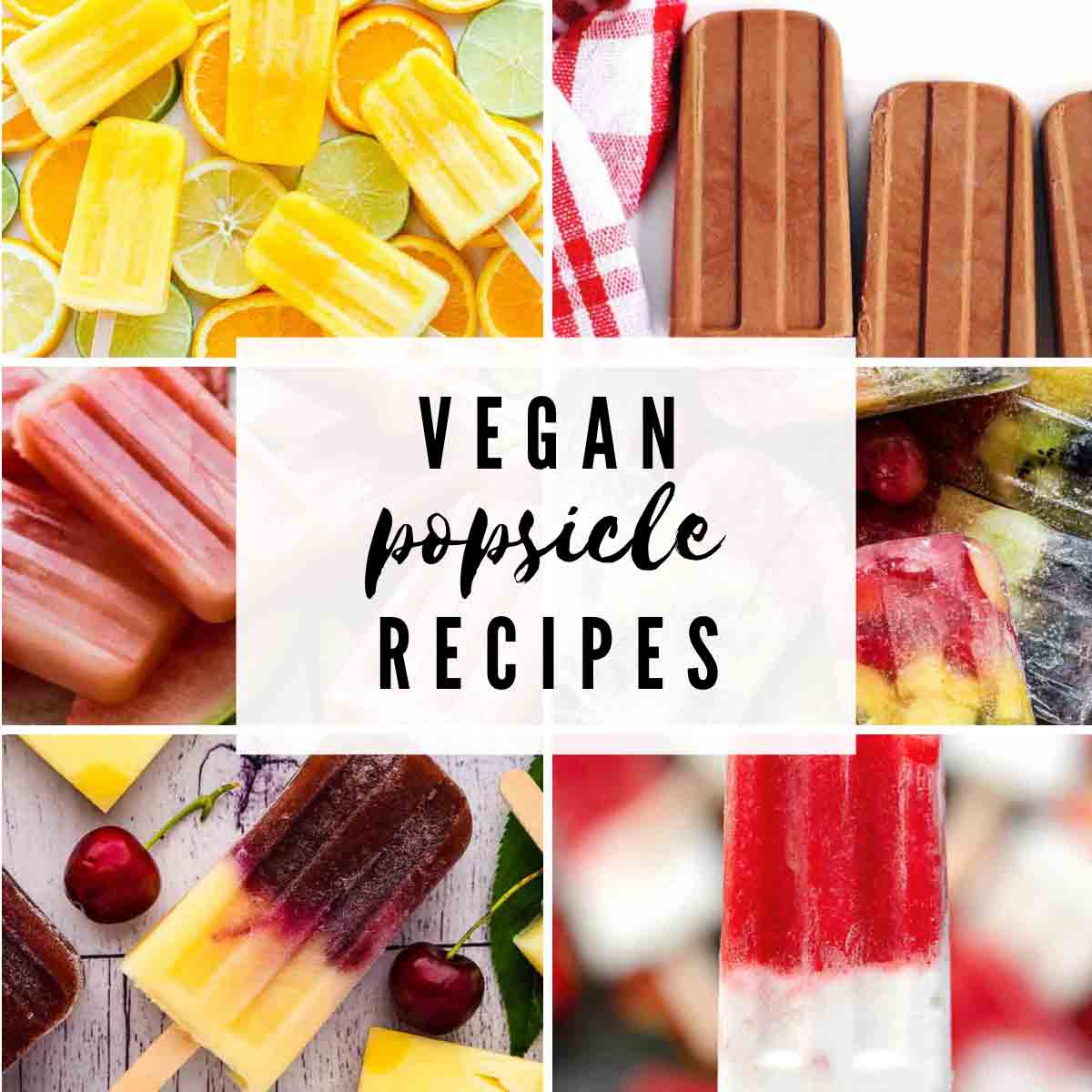 I recently published a roundup-style post of all of my favourite Summer desserts, then decided to make a separate post for all of the dairy-free ice cream recipes I had. Next, I thought I'd make one just for popsicles, or ice lollies as they are also known as. Because you just can't beat a good vegan ice lolly to cool down in the Summer, can you?!
This roundup was created by using recipes from my fellow food blogging friends so make sure to click through to their websites to see the full recipe and instructions. I hope you enjoy!
The best vegan popsicle recipes
Without further ado, let's get started. Here are 20 frozen lolly recipes for you to try- all without the need for dairy or honey!
Related posts:
I hope you like these vegan popsicle recipes! If you enjoyed this post, please give it a share by using the share buttons on this page. Enjoy! xo
BakedByClo is a participant in the Amazon Services LLC Associates Program, an affiliate advertising program designed to provide a means for sites to earn advertising fees by advertising and linking to Amazon.com. This site may contain some of these links to Amazon.com & other affiliate programs. If you make a purchase through one of those links, BakedByClo will receive a small commission from the purchase at no additional cost to you.