50 UK Vegan Easter Eggs For 2024
It's that time of year again! There are many different Easter treats out there, with Easter eggs being the most popular by far! But which Easter eggs are vegan? Let's take a look at all of the options in 2024, including in the UK supermarkets!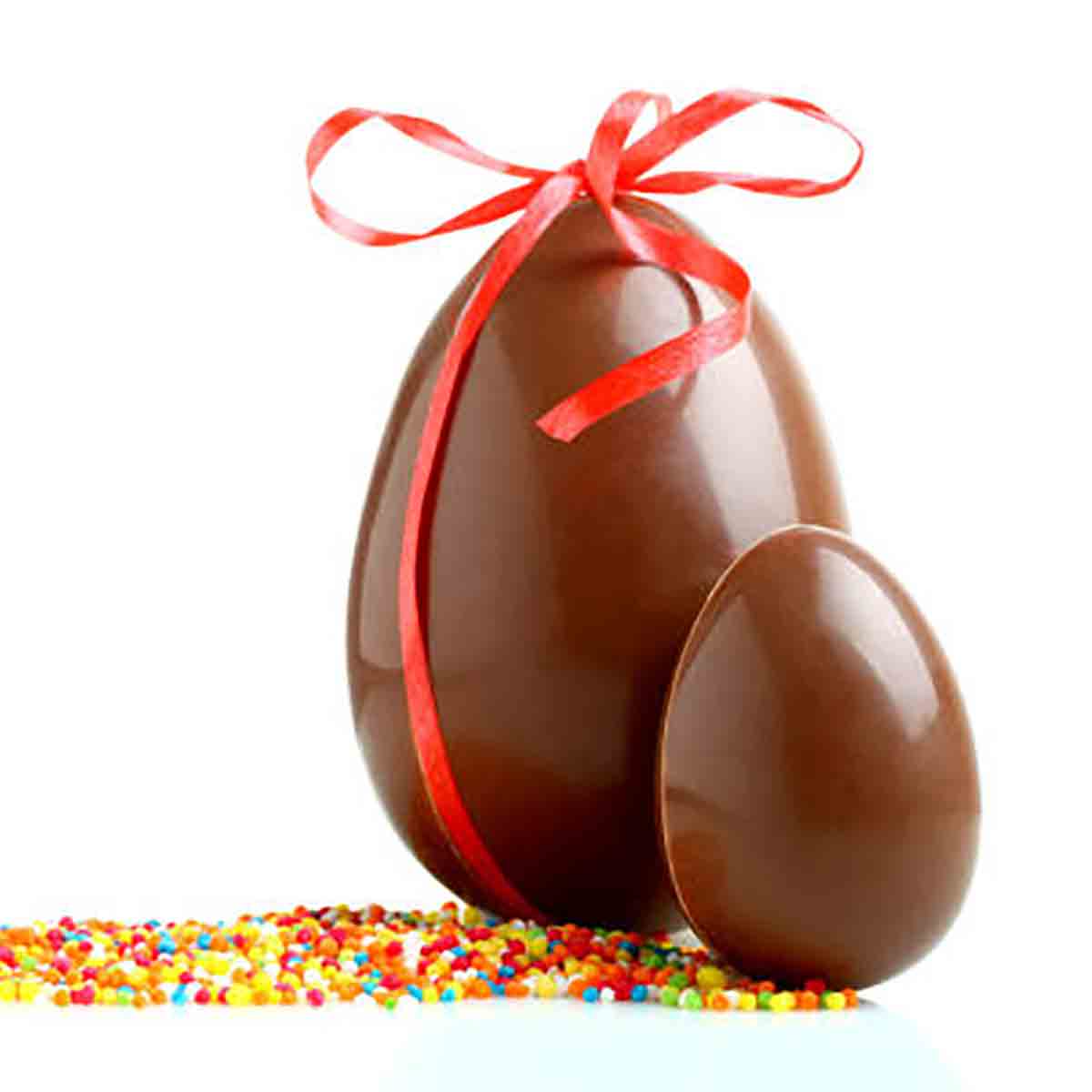 Easter eggs have been one of my favourite traditions since I was a child. Even at the grand old age of 30 I still treat myself to one every year. Does anyone else feel like Easter egg chocolate just tastes better than regular chocolate? I don't know if it's just the shape, the time of year, or if they make a specific, special type of chocolate for Easter Eggs but they just taste so much better!
Eggs are said to represent fertility and Spring, according to Pagan tradition. In Christianity, they are supposed to represent the resurrection of Jesus. Even all these years later, eating eggs at Easter is still a tradition, although there is a bigger emphasis on chocolate eggs.
Which Easter eggs are vegan in 2024?
There is quite a selection of vegan Easter eggs in the UK this year. This ranges from supermarket Easter eggs, luxury Easter eggs and everything in between. Most of these are available to buy at supermarkets but some may only be purchased directly via the brand. I've listed everything I could find in this post!
If you'd like to see which other vegan non-egg treats are available, check out my post on vegan Easter treats to buy.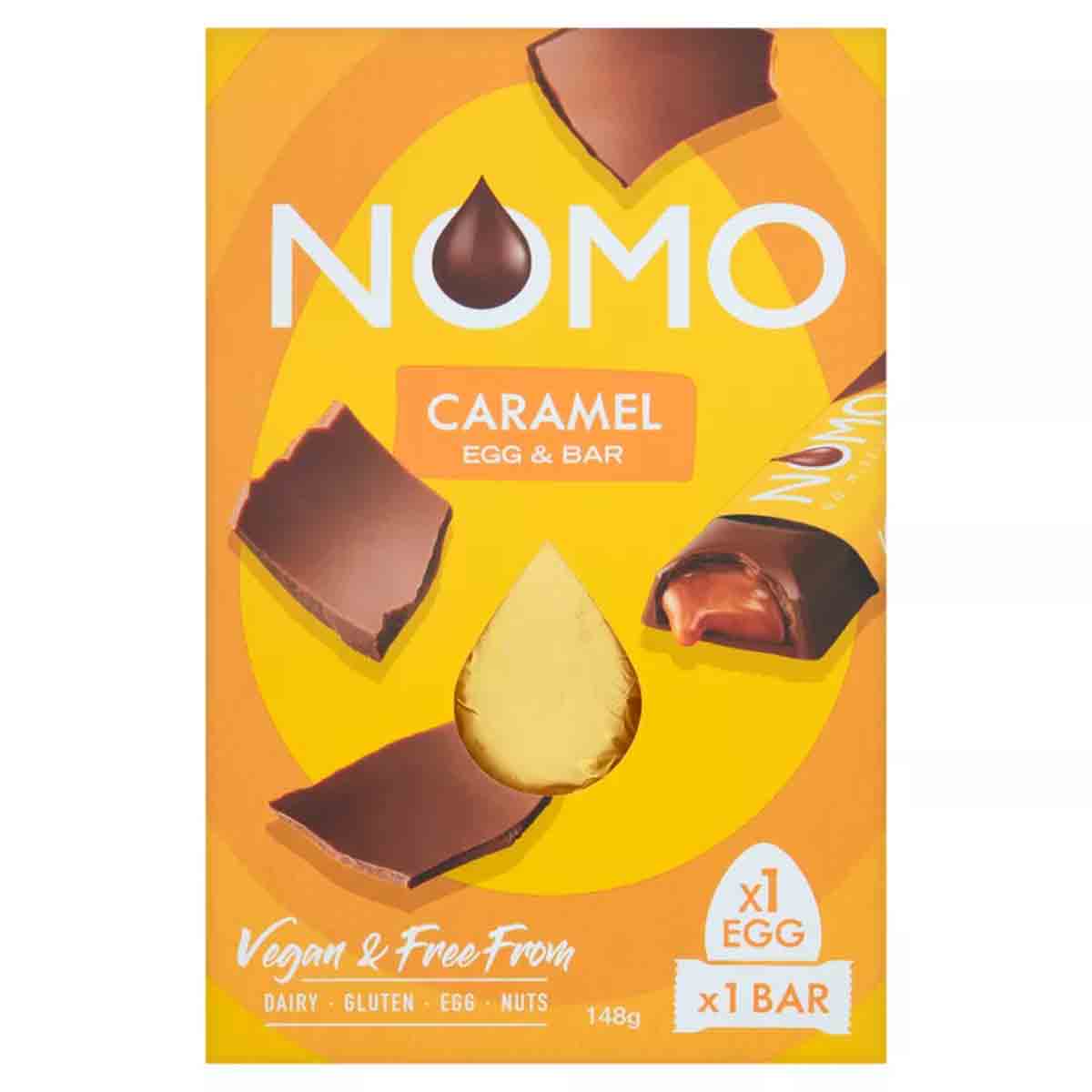 Nomo
Nomo have been one of my favourite chocolate brands since they released their first bars. Their Easter egg options include:
Divine
Divine chocolate have two vegan Easter egg options:
Buttermilk
Next, let's take a look at Buttermilk's Easter eggs:
Moo-Free
Moo-Free are famous for their dairy-free chocolate and they have quite a few Easter egg options.
H!P Chocolate
H!P makes tasty, creamy vegan chocolate using oat milk. They have 3 Easter eggs to choose from:
Hotel Chocolat
Hotel Chocolat are a luxurious chocolate brand so if you'd like something a little fancier this Easter, try one of these eggs:
So Free
If you don't know about So Free, get to know them! They make a variety of vegan products, such as chocolate bars, spreads and baking chips. They have 5 Easter egg options listed on their website.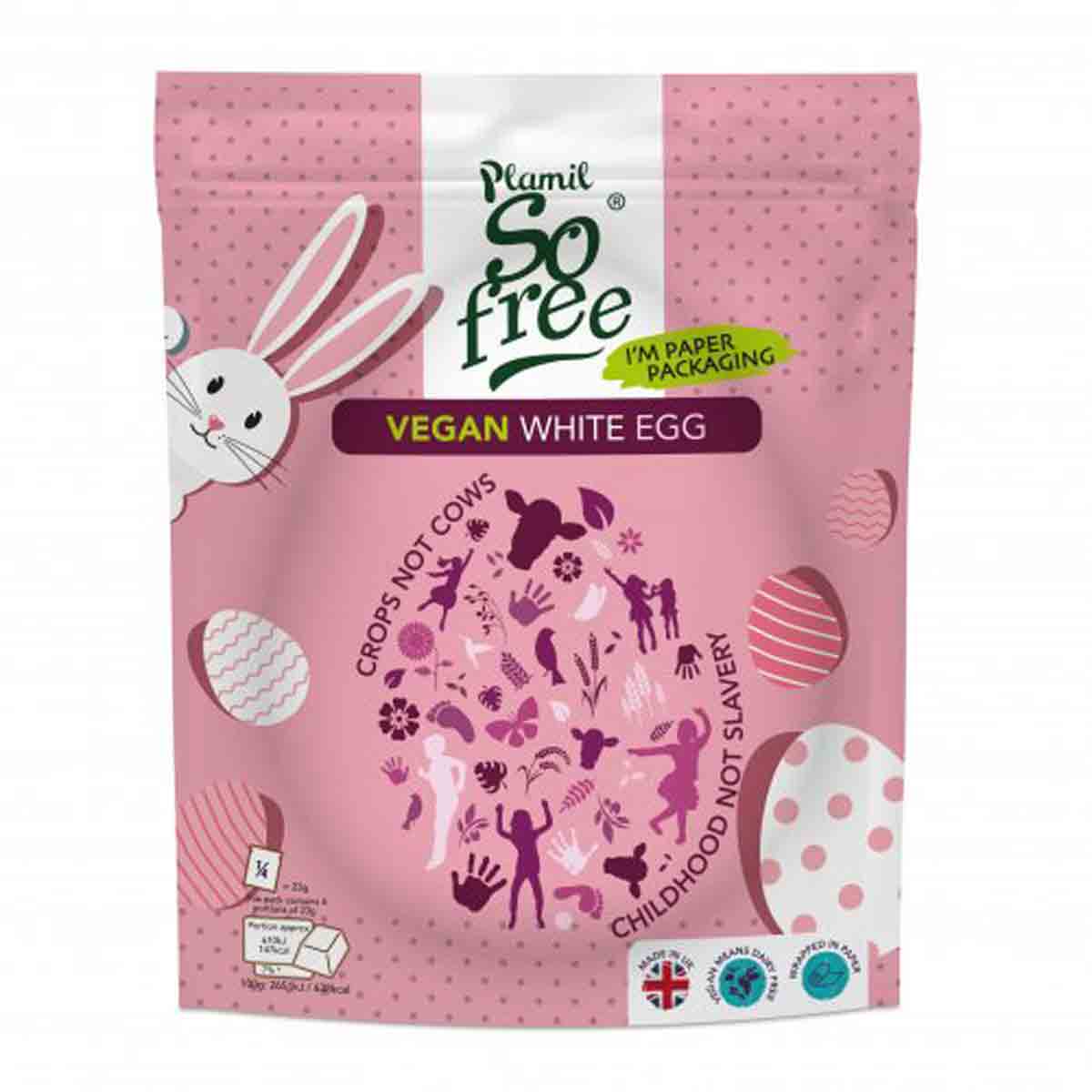 Montezuma's
Montezuma's have quite a few vegan chocolate options and they have three vegan Easter eggs this year:
Other vegan Easter eggs
These other brands have only 1 dairy-free Easter egg so I've grouped them together here:
Supermarket vegan Easter eggs 2024
As you'll see from the list above, there are plenty of options when it comes to dairy-free Easter eggs! You'll find pretty much all of them in some supermarkets in the UK, but what own-brand Easter Eggs do the supermarkets have to offer this year? Let's take a look.
I've included as many as I could find but do let me know if there are any that I've missed!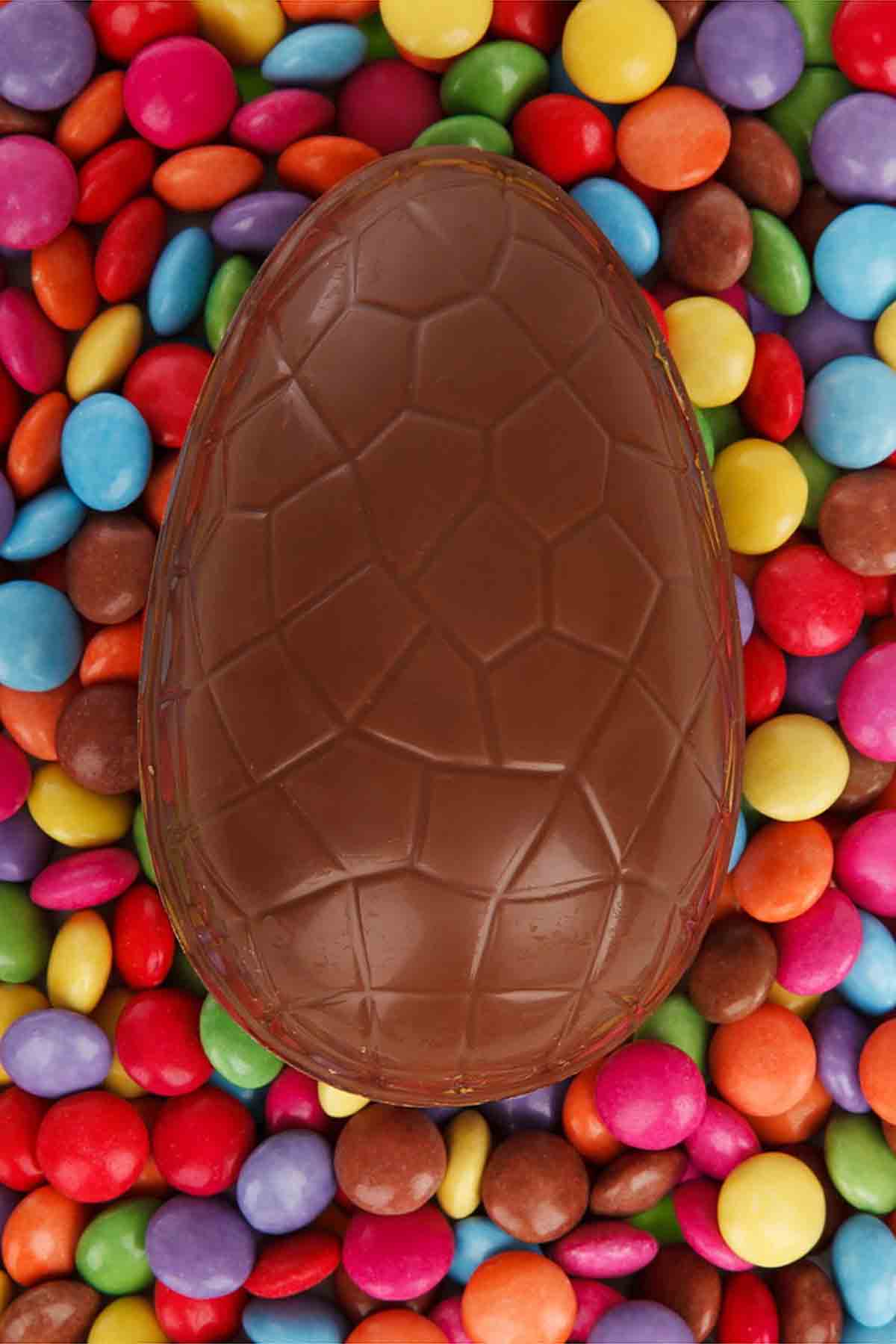 ---
I hope you found this post useful! If you know of any other vegan Easter eggs that you can buy from UK supermarkets, please leave a comment to let me know and I'll add it to the list.
BakedByClo is a participant in the Amazon Services LLC Associates Program, an affiliate advertising program designed to provide a means for sites to earn advertising fees by advertising and linking to Amazon.com. This site may contain some of these links to Amazon.com & other affiliate programs. If you make a purchase through one of those links, BakedByClo will receive a small commission from the purchase at no additional cost to you.