50+ Vegan Easter Treats To Buy In 2024
Wondering what the options are for vegan Easter treats to buy in 2024? This post will help you out. It includes over 50 of the best vegan Easter snacks and chocolates, with most being available from UK supermarkets.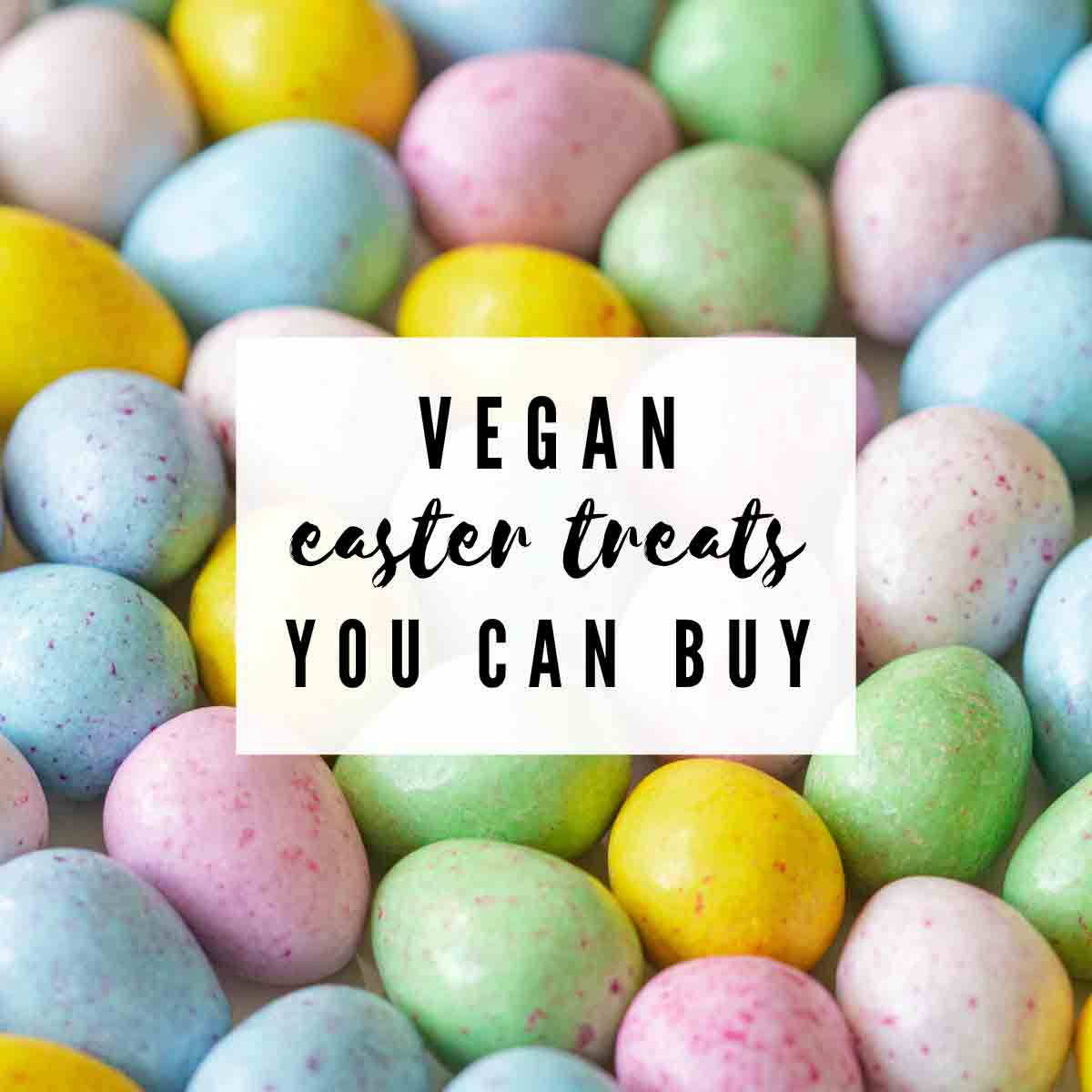 We're just over a month away from Easter and I can't wait! I've published few Easter recipe posts lately, including Easter baking recipes, lemon desserts and Easter dessert recipes.
I also recently did a post about all the vegan Easter eggs available in the UK and at the time, I realised there were so many other delicious vegan Easter chocolate and treats that weren't chocolate eggs. So I thought I'd write a list of them in this post for you! There are over 50 options to choose from, including chocolate bunnies, vegan 'Creme Eggs'. mini eggs, biscuits, cakes and so much more. I hope you enjoy the post!
Vegan Easter snacks and treats to buy
Easter eggs
There are many vegan Easter eggs to choose from in 2024. In fact, there were so many (50!) options that I had to make a whole post dedicated to them. This post will focus on smaller Easter treats and snacks but make sure to check out my UK vegan Easter eggs post if you'd like to see the full list of options.
Chocolate Easter treats
I've made a huge list of all of the vegan Easter chocolate treats I could find and there are over 40 to choose from. I split them up into groups according to the brand/supermarket, to make the list a bit easier for you to navigate.
Supermarket vegan Easter chocolate
Not all of the supermarkets had a vegan Easter selection but Tesco, Asda, Sainsbury's and M&S did have a few to choose from. Keep in mind that the Easter eggs are not included here.
M&S
Vegan Easter treats from M&S can be purchased in your local store or via Ocado.
Tesco
Tesco has a few different kinds of vegan Easter chocolate treats, including their super cute Cluckie the chocolate chick! Here are the 4 chocolate options I could find on their website: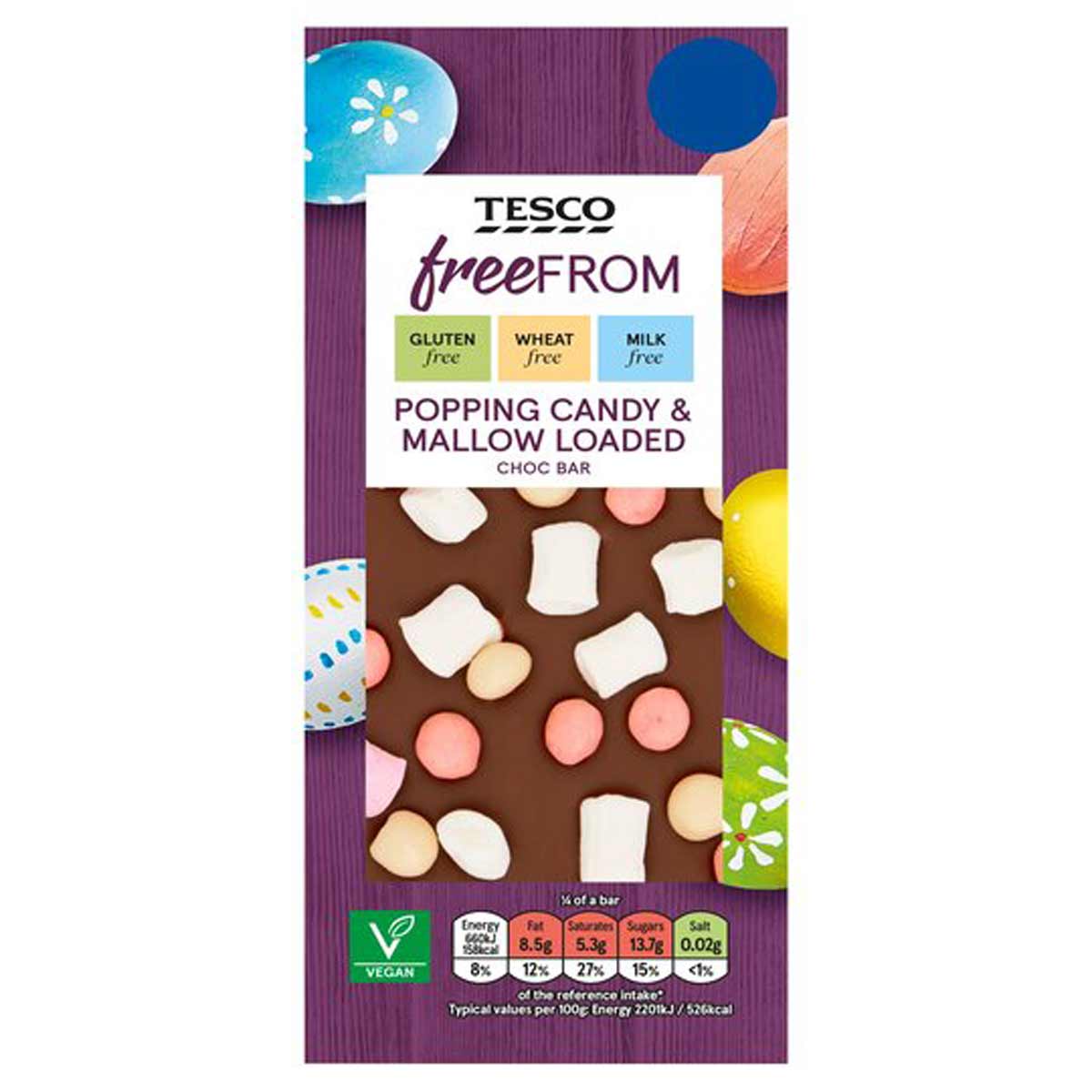 Asda
Asda's vegan chocolate Easter treats were hard to find but they did have a chocolate bunny. Keep in mind that Asda also stocks a few Easter bakery items and many branded Easter treats, both of which are listed further in this post.
Sainsbury's
There seems to be a running theme of chocolate bunnies this year and Sainsbury's vegan Easter selection is no different! Check out these three bunny-themed chocolate treats.
Branded vegan Easter chocolates
Next up are the Easter chocolate snacks from some of the most-loved chocolate and/or vegan brands. There are plenty of options to choose from here- simply click on the links to purchase directly from the company. These are not affiliates- I just thought the links would make your life easier!
Booja Booja
Booja Booja is a luxury chocolate brand and they have quite a few vegan Easter chocolates to offer this year. Check them out:
Moo-Free
Moo-Free is one of my favourite dairy-free chocolate brands and they have some delicious vegan Easter chocolates to offer. I personally can't wait to try the Mikey bunny!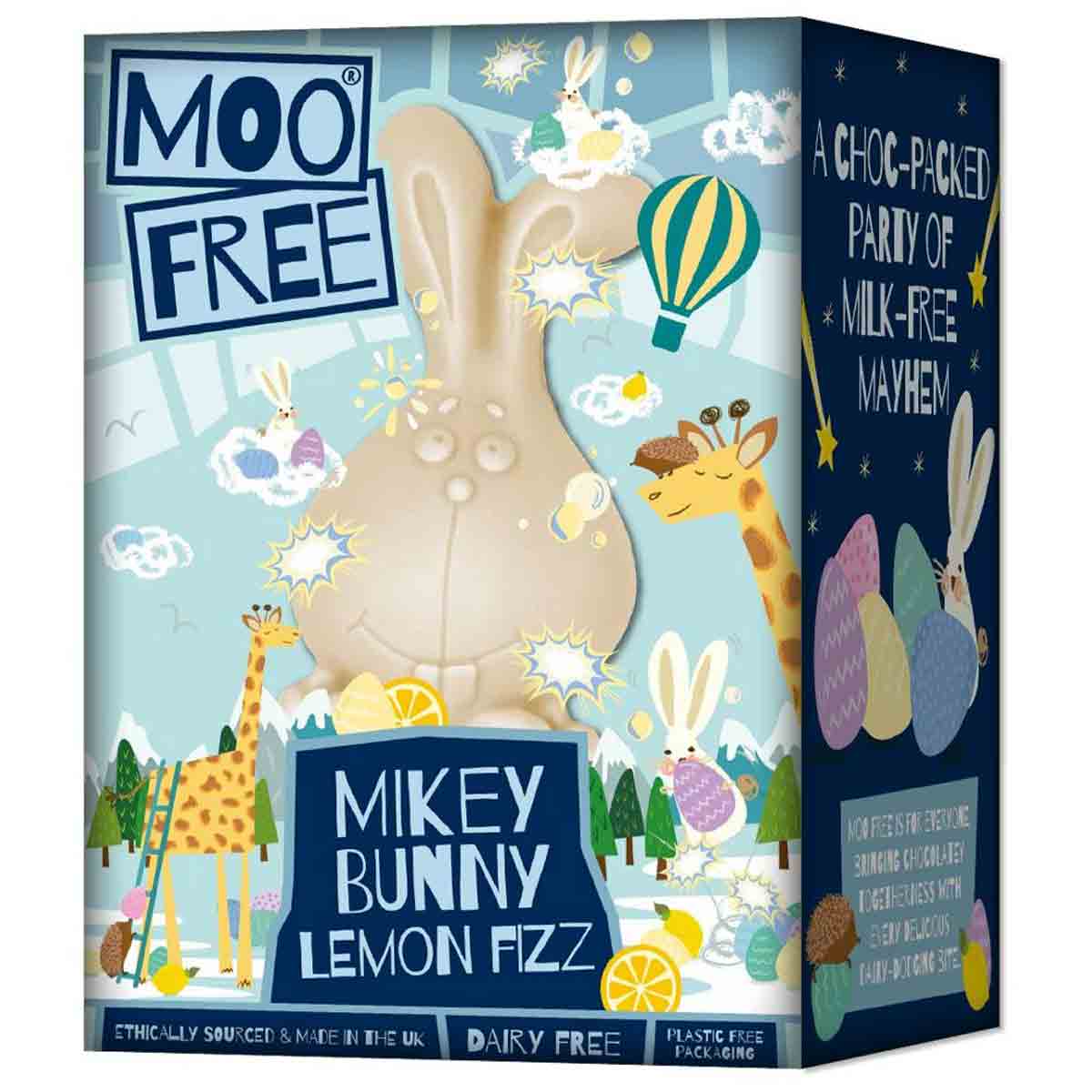 Montezuma's
Montezuma's have quite a lot of vegan options this Easter. The dark chocolate peanut butter mini eggs look amazing!
Hotel Chocolat
Of course I had to include Hotel Chocolat in this list! Their vegan Easter chocolates taste just as good as I remember their original chocolate tasting. It's so luxurious that you can enjoy it for yourself or give it to someone you love as an Easter gift.
Buttermilk
Buttermilk's Easter selection (aside from their chocolate eggs) includes a chocolate bunny and a chocolate orange bunny bar.
Nomo
Nomo have a great selection of chocolates and when it comes to vegan Easter snacks, they have these two cute chocolate bunny bars:
Other vegan Easter chocolate treats to buy
Here are all of the other dairy-free Easter chocolate snacks I could find. Do let me know if there are any that I've missed!
Bakery treats & sweets
Now that we know hot cross buns are vegan, let's take a look at some of the other vegan Easter bakery items on offer in the UK supermarkets. I couldn't find much in some of the supermarkets but Tesco, Asda and Sainsbury's had a few tasty treats on offer.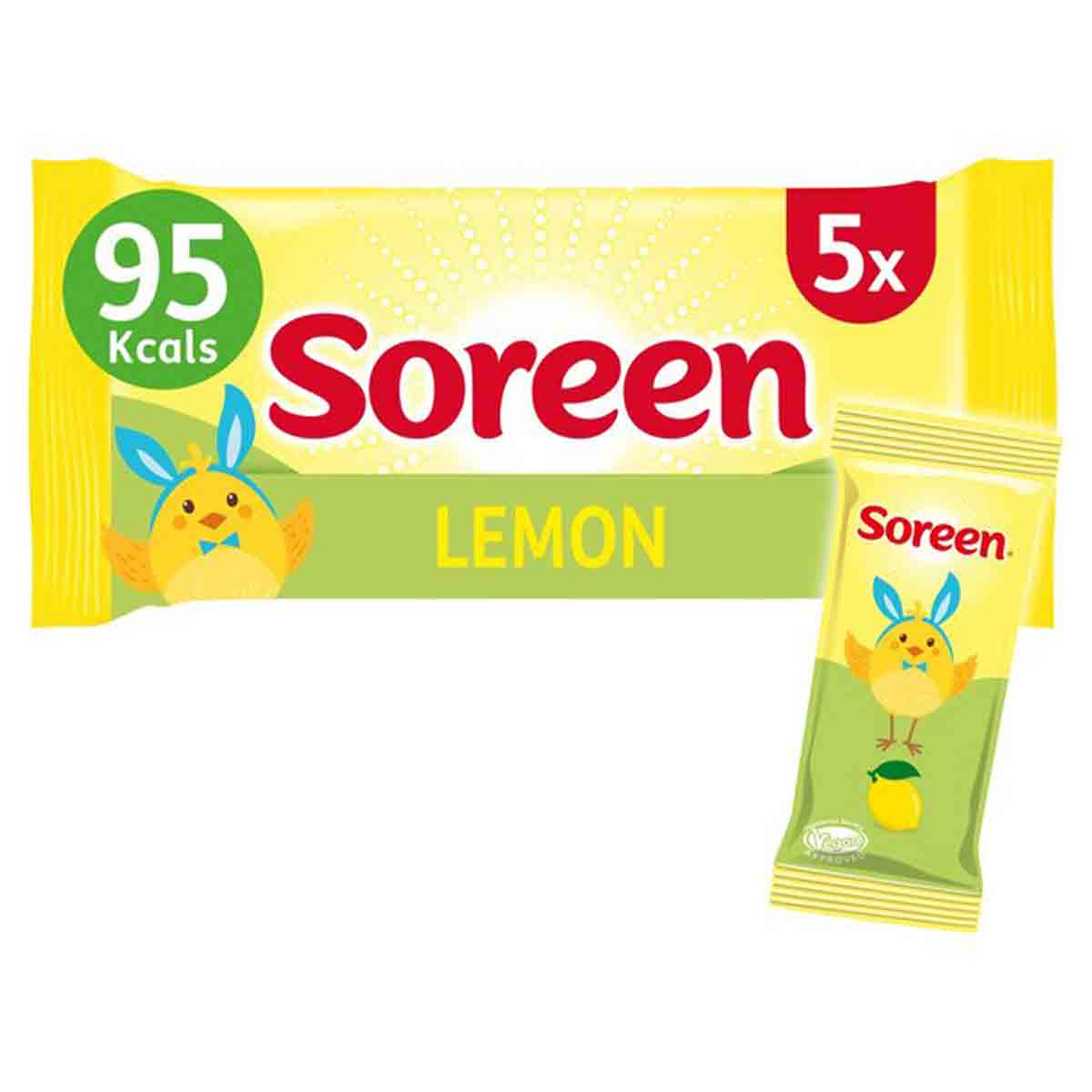 Hot cross buns
I know hot cross buns should technically be included in the bakery treats list above but I wanted to give them their own section. The reason for doing this is that hot cross buns are one of those things that are usually accidentally vegan, so there are LOTS of options to choose from. I've written a whole post about hot cross buns as well as the vegan options that are available to buy in supermarkets. If you're feeling really fancy, try making your own with my vegan hot cross buns recipe.
---
I hope you enjoyed this post and found some new ideas for vegan Easter treats to buy! If you found the post useful, please share with a friend by using the share buttons on this page. Happy Easter! xo
BakedByClo is a participant in the Amazon Services LLC Associates Program, an affiliate advertising program designed to provide a means for sites to earn advertising fees by advertising and linking to Amazon.com. This site may contain some of these links to Amazon.com & other affiliate programs. If you make a purchase through one of those links, BakedByClo will receive a small commission from the purchase at no additional cost to you.