45+ Accidentally Vegan Cakes & Bakery Items
Missing your old favourite cakes and bakery items? You don't have to any longer! This list of accidentally vegan cakes and bakes will show you just how many vegan-friendly options there are! Whether you're missing doughnuts, pies or pastries, you'll find out where to get them all in this post!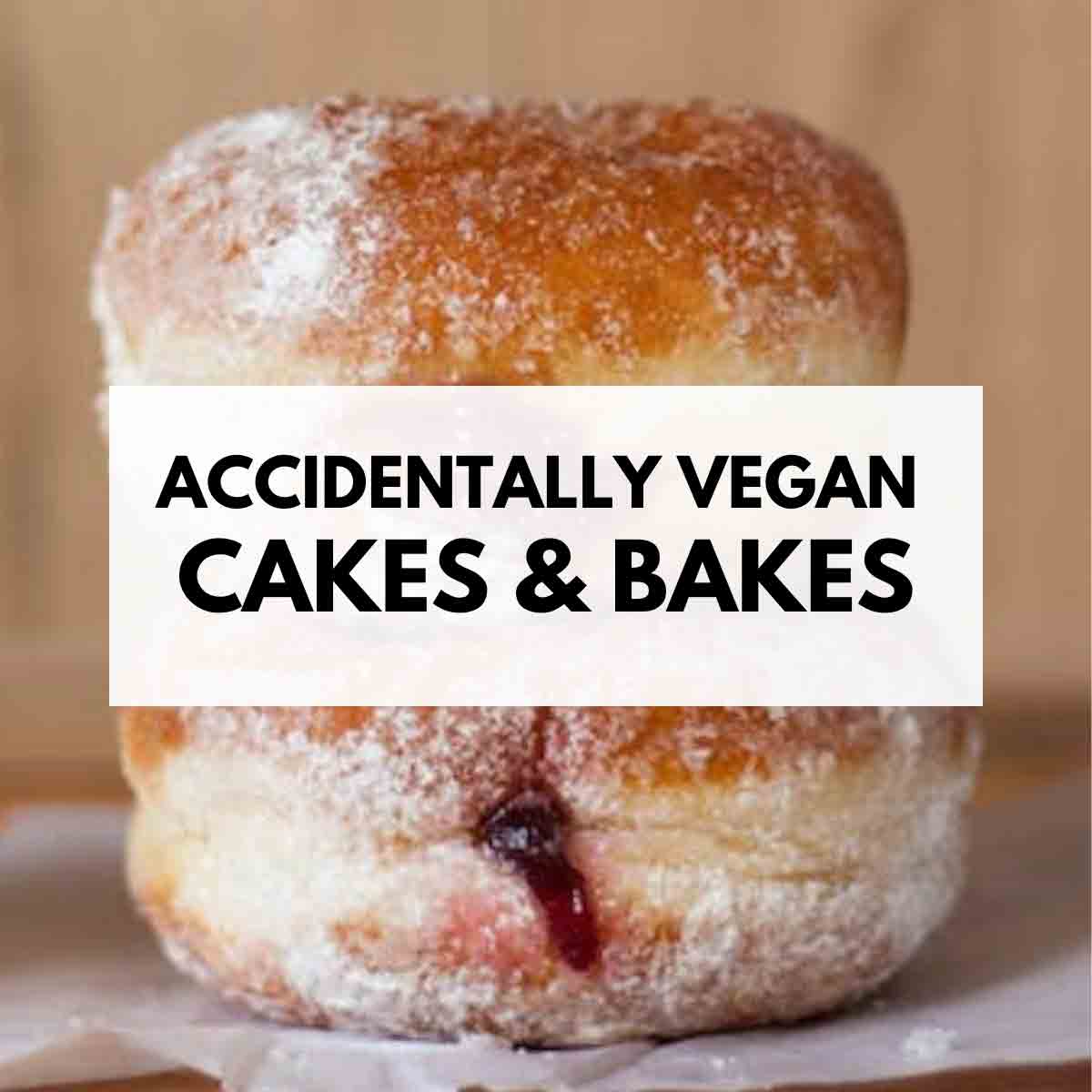 Happy Veganuary! If you're a new vegan, you may have been exploring all of the available food options in the supermarkets. There are plenty of vegan foods to choose from these days but did you know many of your old favourite bakes and cakes are accidentally vegan too?
I've created posts for all of the accidentally vegan sweets, accidentally vegan biscuits, and now accidentally vegan cakes available to buy in the UK. I hope these lists will help you out on your vegan journey! Enjoy!
Asda Extra Special cakes
Some of Asda's Extra Special cakes are accidentally vegan, like their sea salted caramel cake, chocolate orange cake and rhubarb and ginger cake.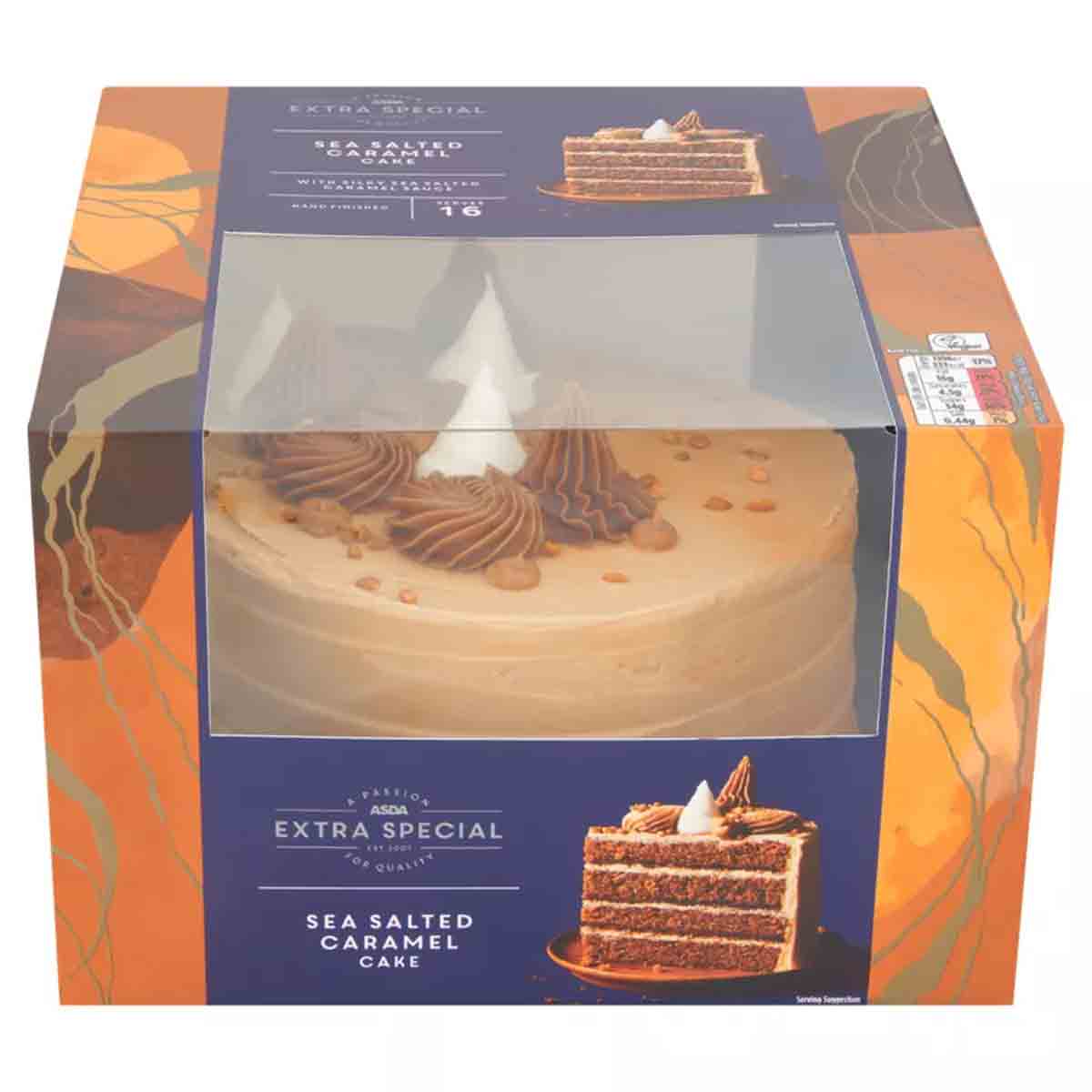 Soreen Loaves
Almost Soreen cakes are accidentally vegan cakes. You can enjoy their delicious flavours such as cherry jellies, raspberry and white chocolate, apple, banana and strawberry. The only two non-vegan items listed on their website were the large Fruity 5 loaf and the pre-buttered slices.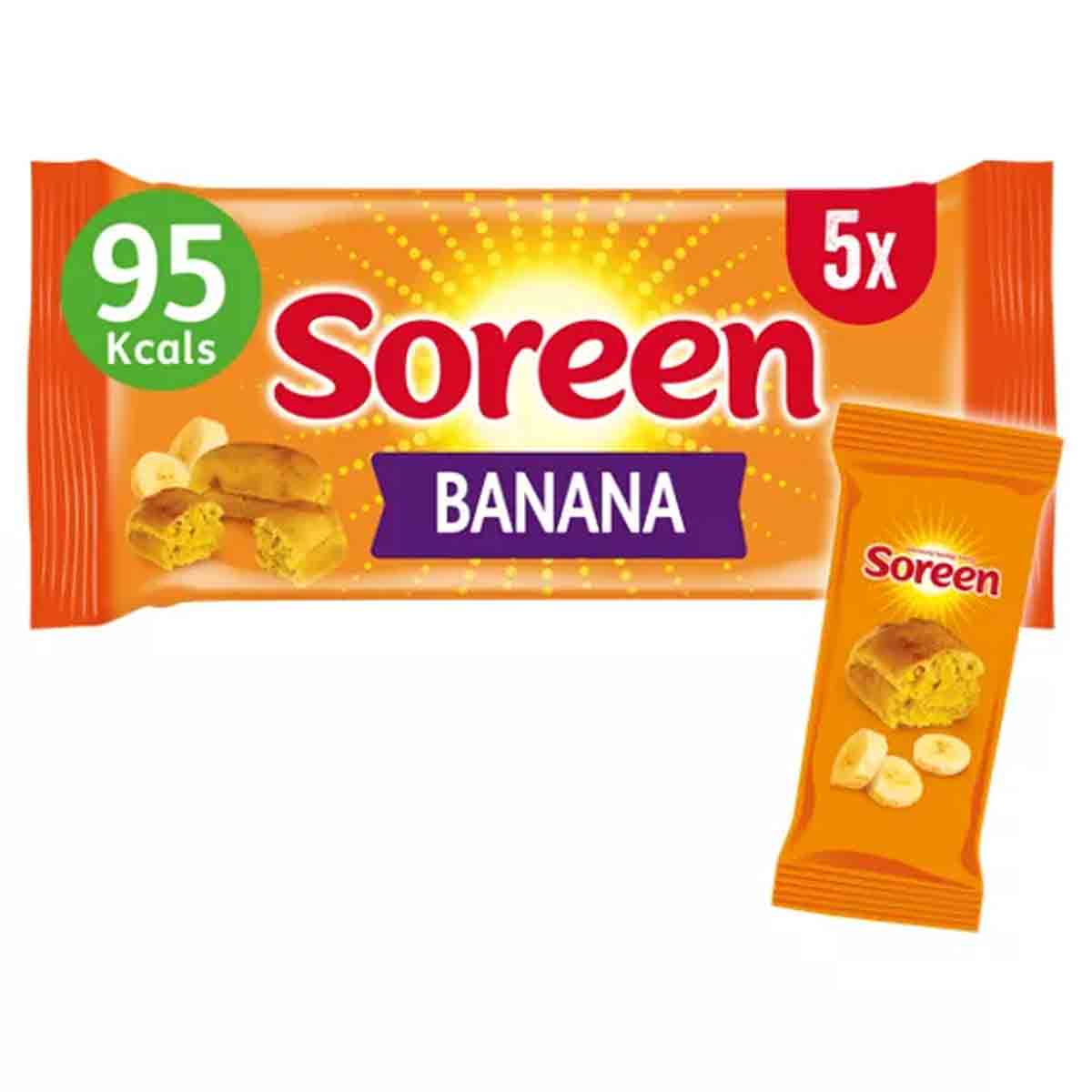 Doughnuts
Surprisingly, there are actually a few different types of accidentally vegan doughnuts! Most long-time vegans know about Co-op accidentally vegan doughnuts but you might not know about some of the others. Here are the ones I could find:
Morrison's bakery doughnuts. Most of Morrison's doughnuts are accidentally vegan but there are a couple of flavours that are not so always make sure to double check the labels before purchasing. I personally recommend the salted caramel doughnuts!
Sainsbury's vanilla custard and jam doughnuts.
Gregg's glazed ring doughnuts. These are not so much accidentally vegan but I'm including them in this list because they haven't always been vegan.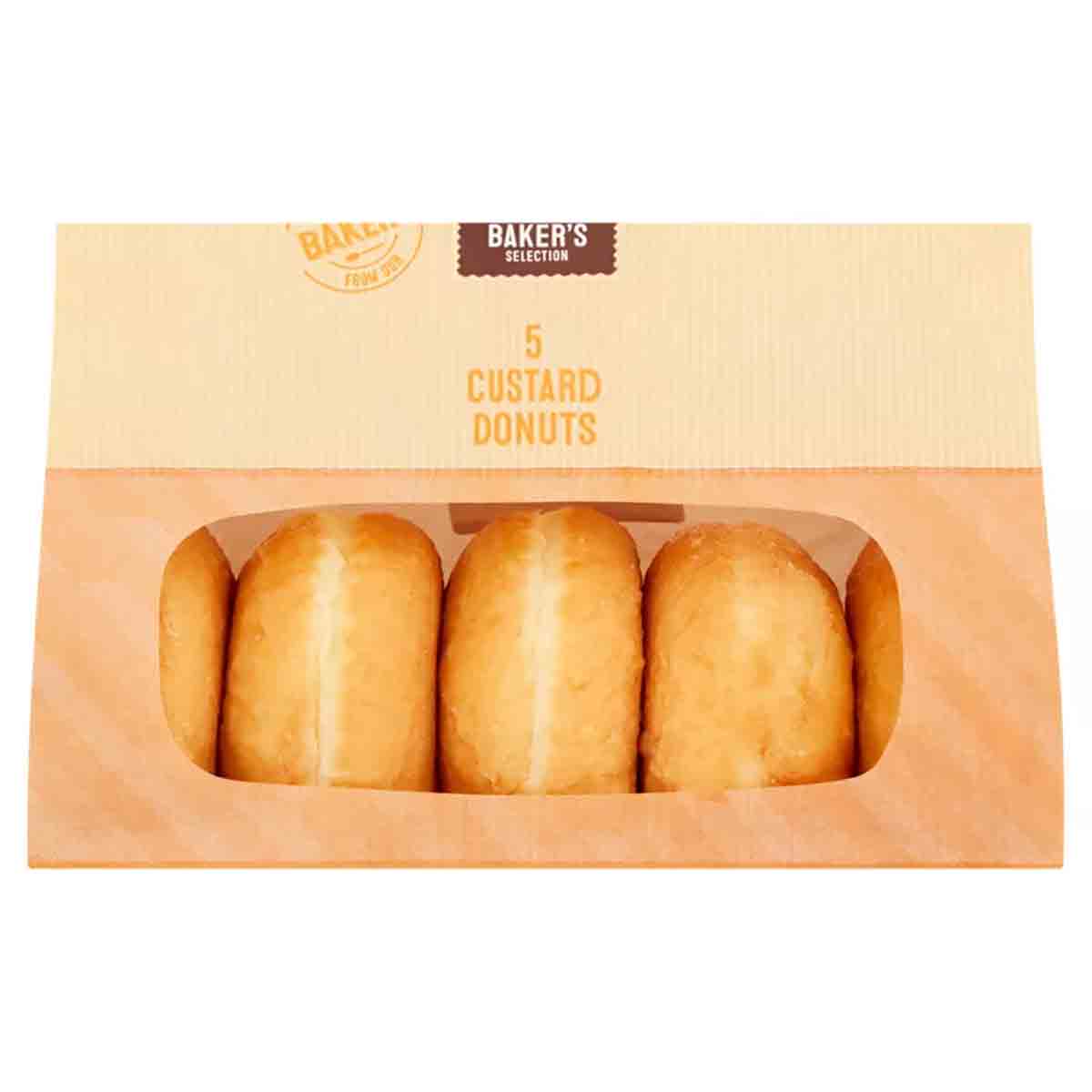 Pastries
When it came to writing about accidentally vegan cakes and bakery items, I had to include pastries! There are a few different brands that sell accidentally vegan pastries, which is interesting since they're usually made with so much butter!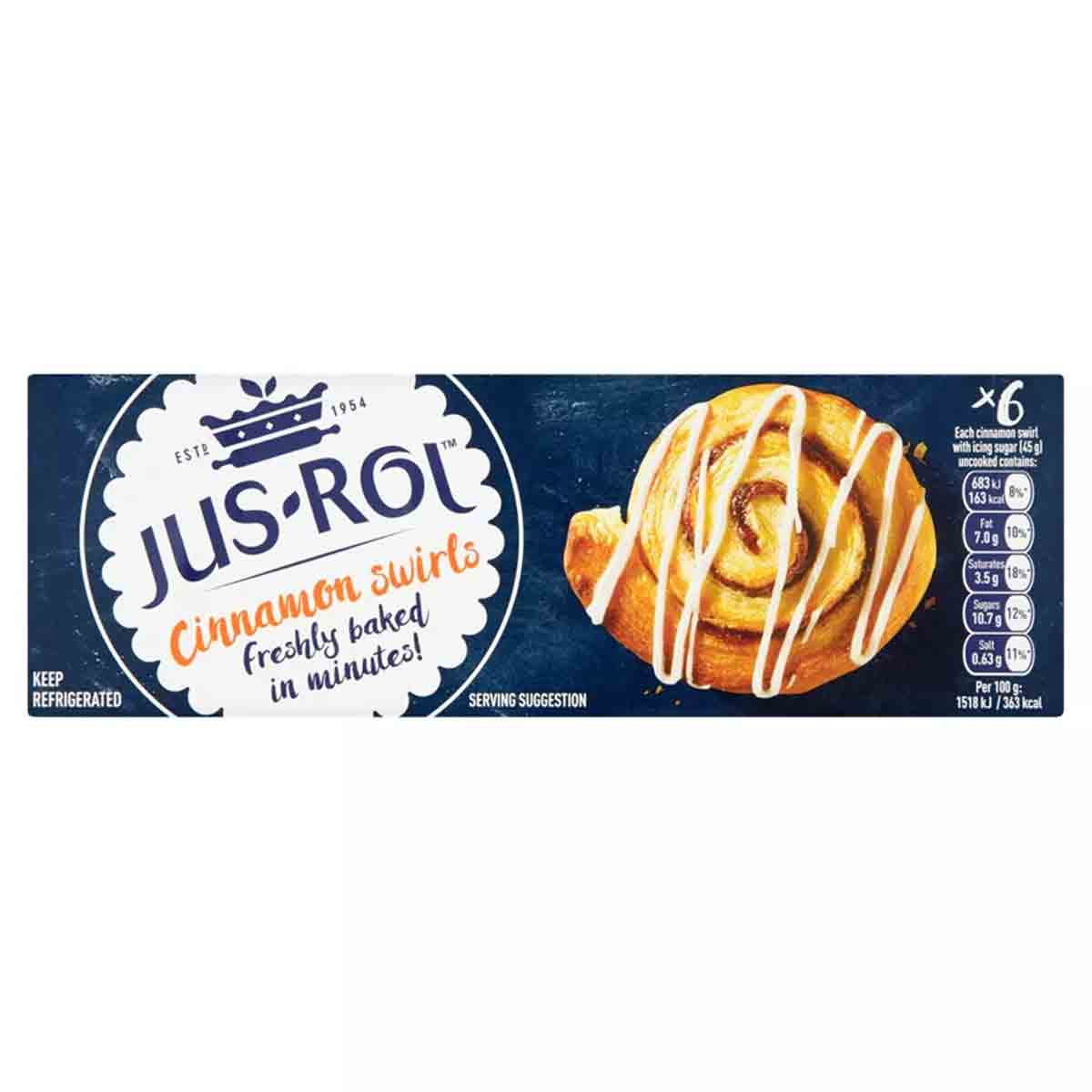 Pies, tarts and strudels
Fruit pies, tarts and strudels are sometimes accidentally vegan, especially if you check the frozen section. Here are the options I could find: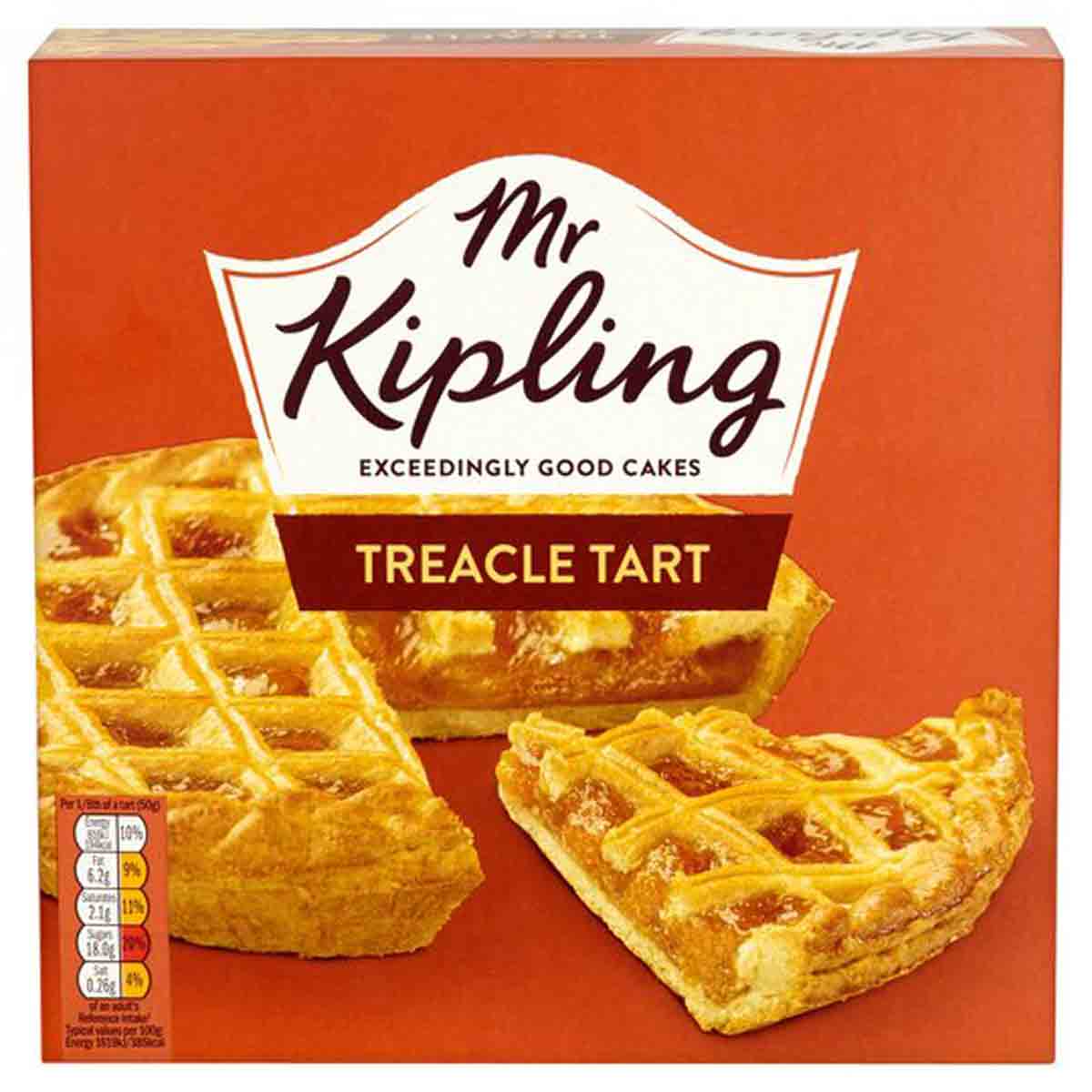 Aunt Bessie's apple crumble
Aunt Bessie apple crumble is accidentally vegan and you can find it in the frozen section of most supermarkets. This would be perfect for serving warm with some homemade vegan custard. Yum!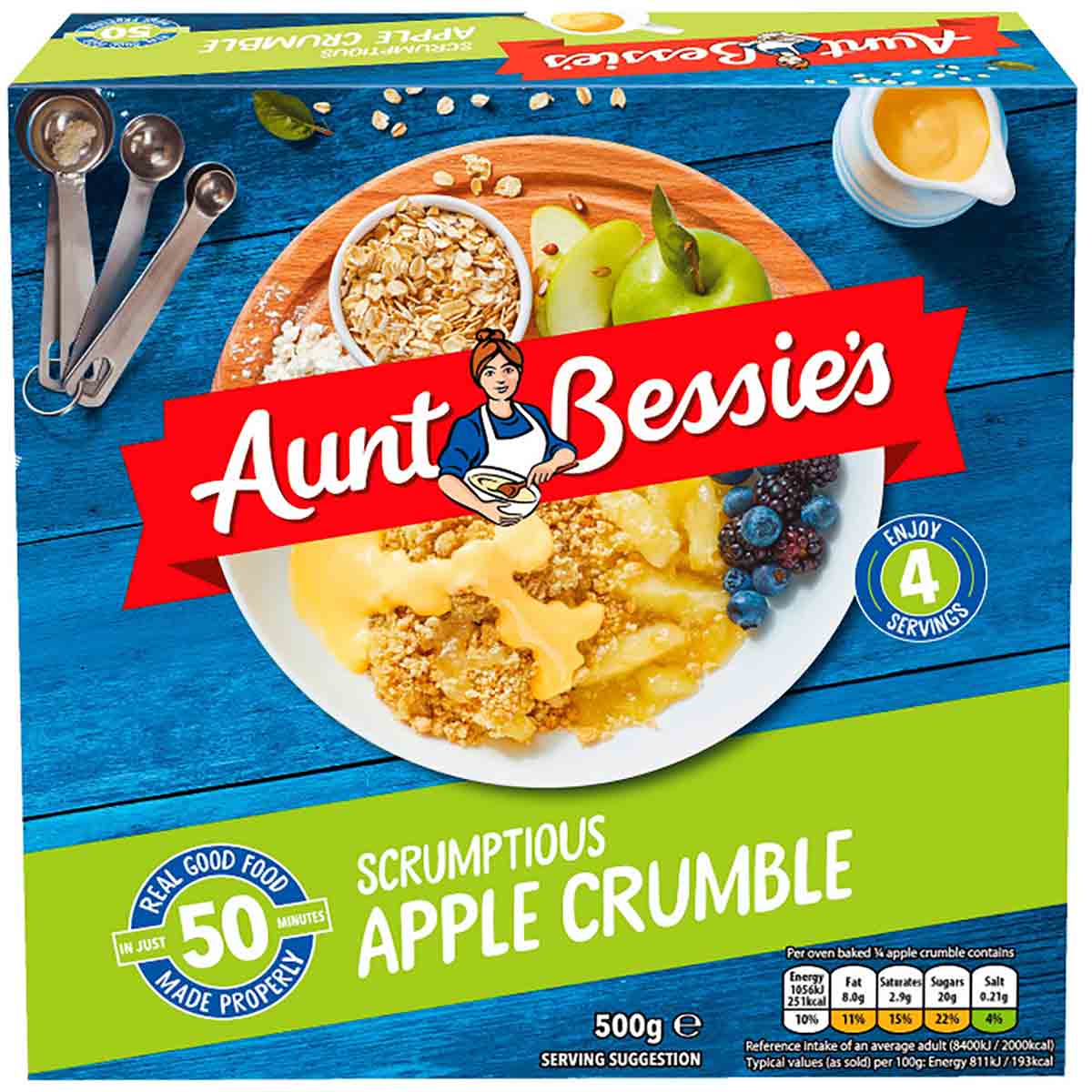 Churros
Good news if you've been missing churros! The following brands are accidentally vegan: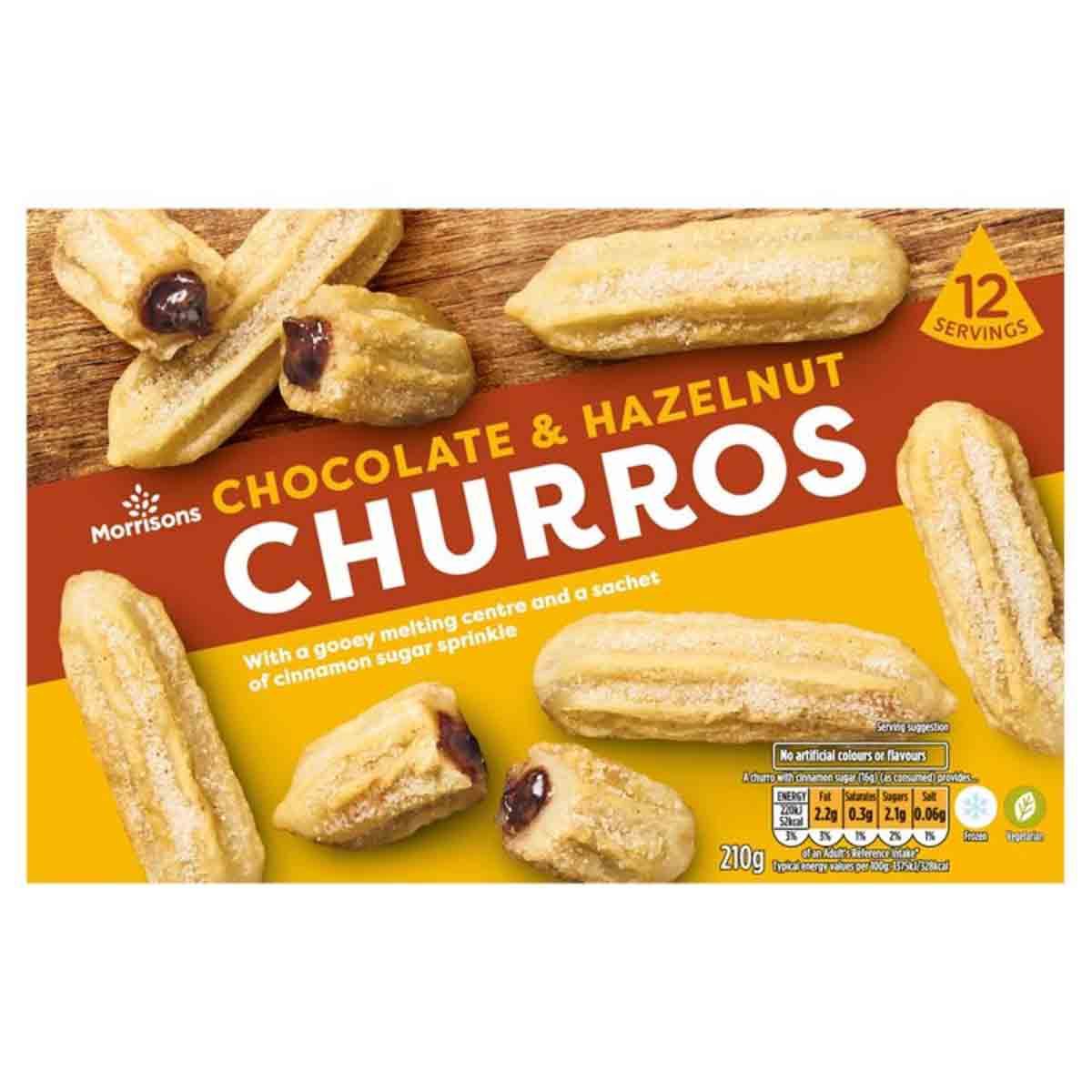 English Cheesecake company cheesecake bites
These mango & passion fruit frozen cheesecake bites are not marketed as being vegan but they are accidentally so!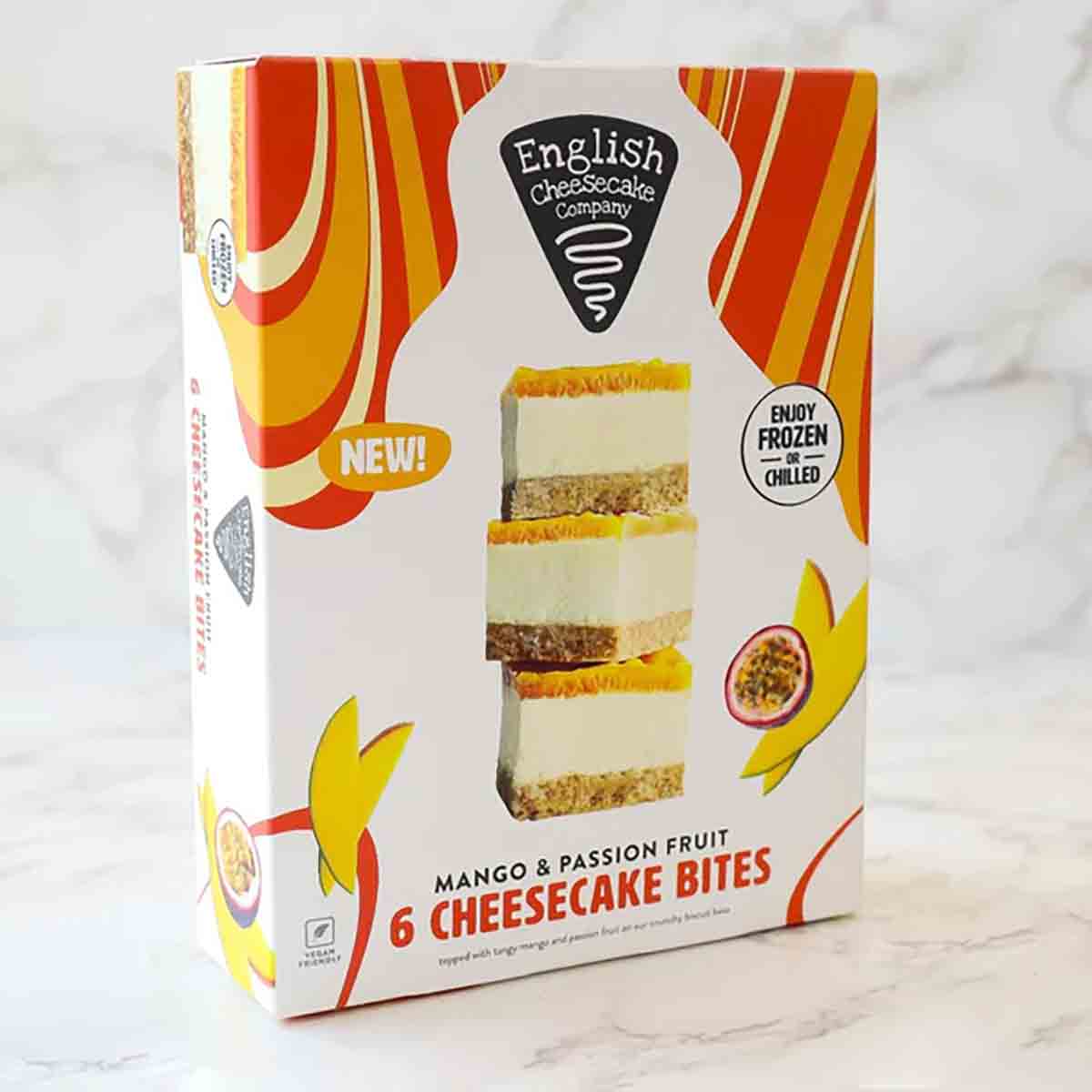 Asda giant cookie
Asda's giant birthday cookie is suitable for vegans. It tastes great and makes an interesting alternative to a birthday cake.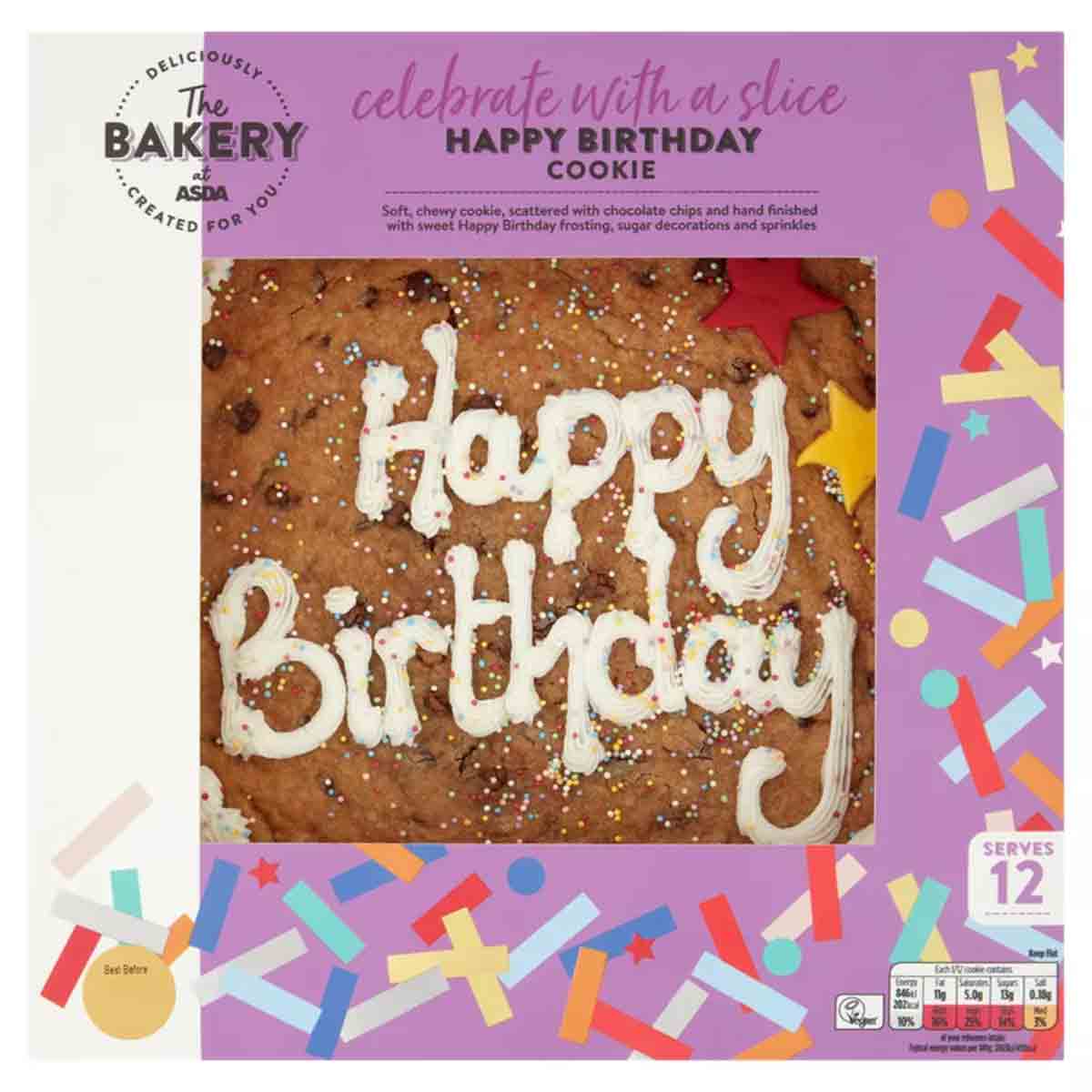 Teacakes
There are surprisingly quite a few accidentally vegan teacake options in the supermarkets: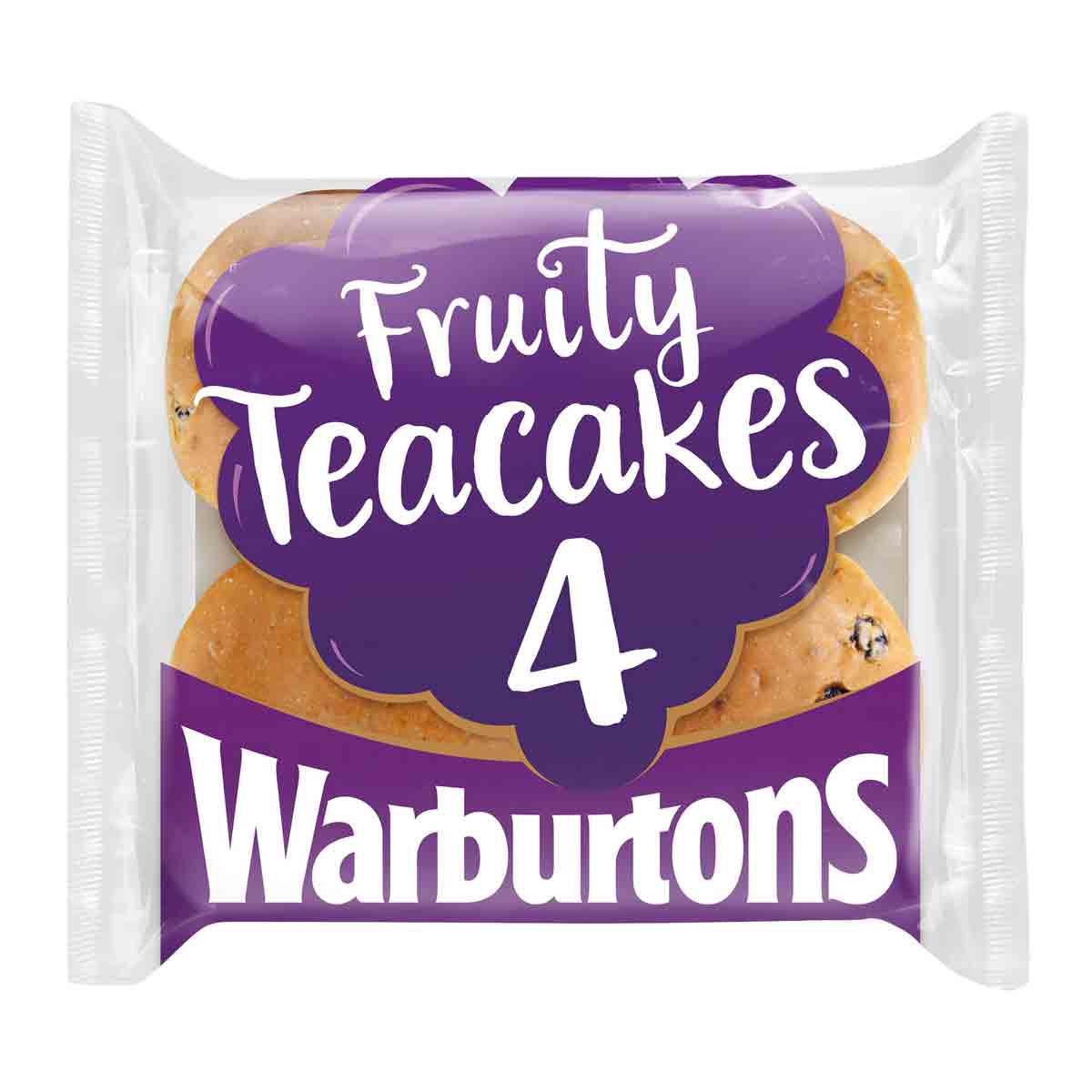 Flapjacks
Often, flapjacks contain milk because they're sometimes made with butter, but the following ones are accidentally vegan;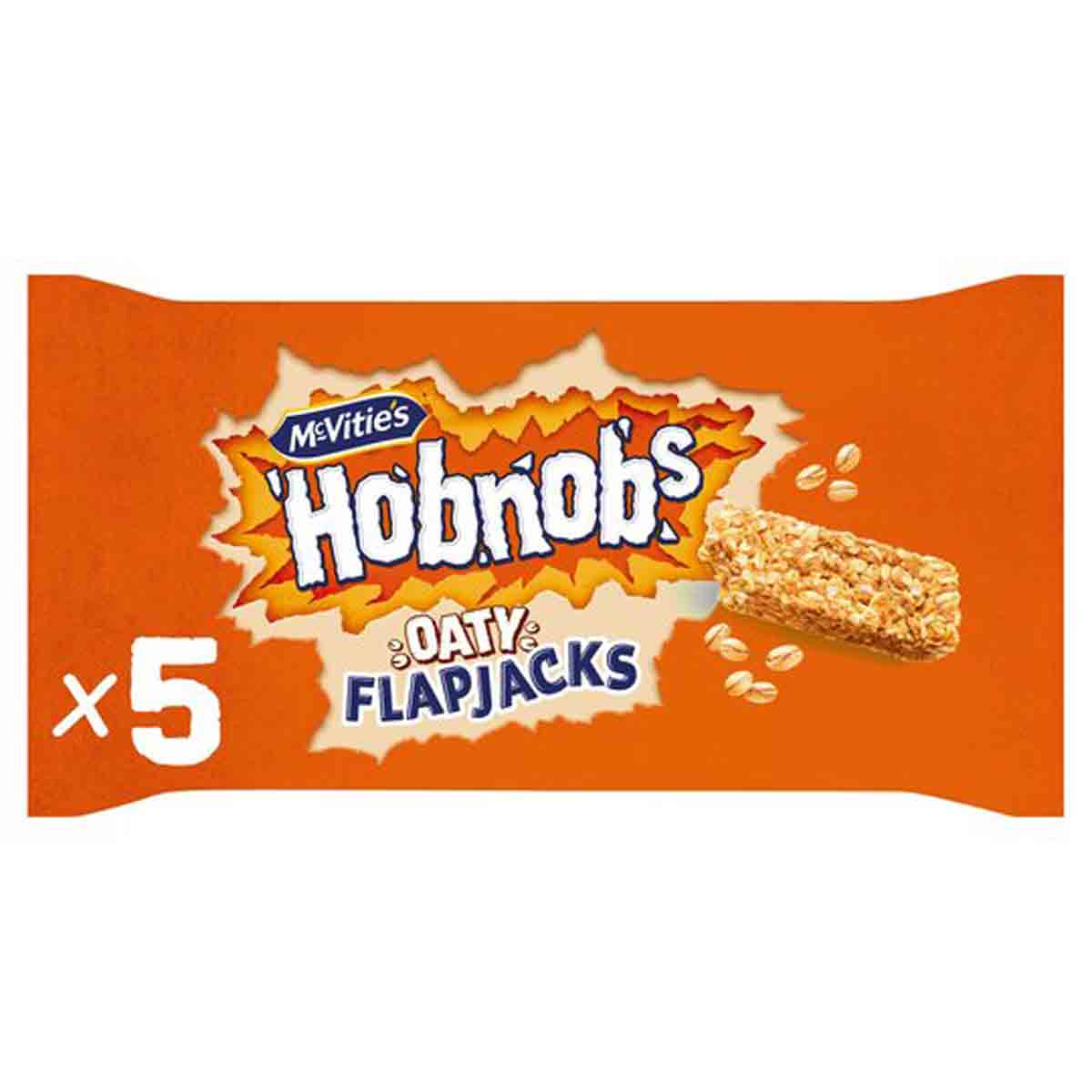 I hope you've enjoyed this list of accidentally vegan cakes and bakery items. If there's anything I've missed, please let me know so I can add it to the post! xo
BakedByClo is a participant in the Amazon Services LLC Associates Program, an affiliate advertising program designed to provide a means for sites to earn advertising fees by advertising and linking to Amazon.com. This site may contain some of these links to Amazon.com & other affiliate programs. If you make a purchase through one of those links, BakedByClo will receive a small commission from the purchase at no additional cost to you.