15 Cute Vegan Baby Shower Recipes
Hosting or attending a baby shower soon? Make sure to bring along one of these cute vegan baby shower desserts! There are 15 to choose from so there's sure to be something that everyone will enjoy.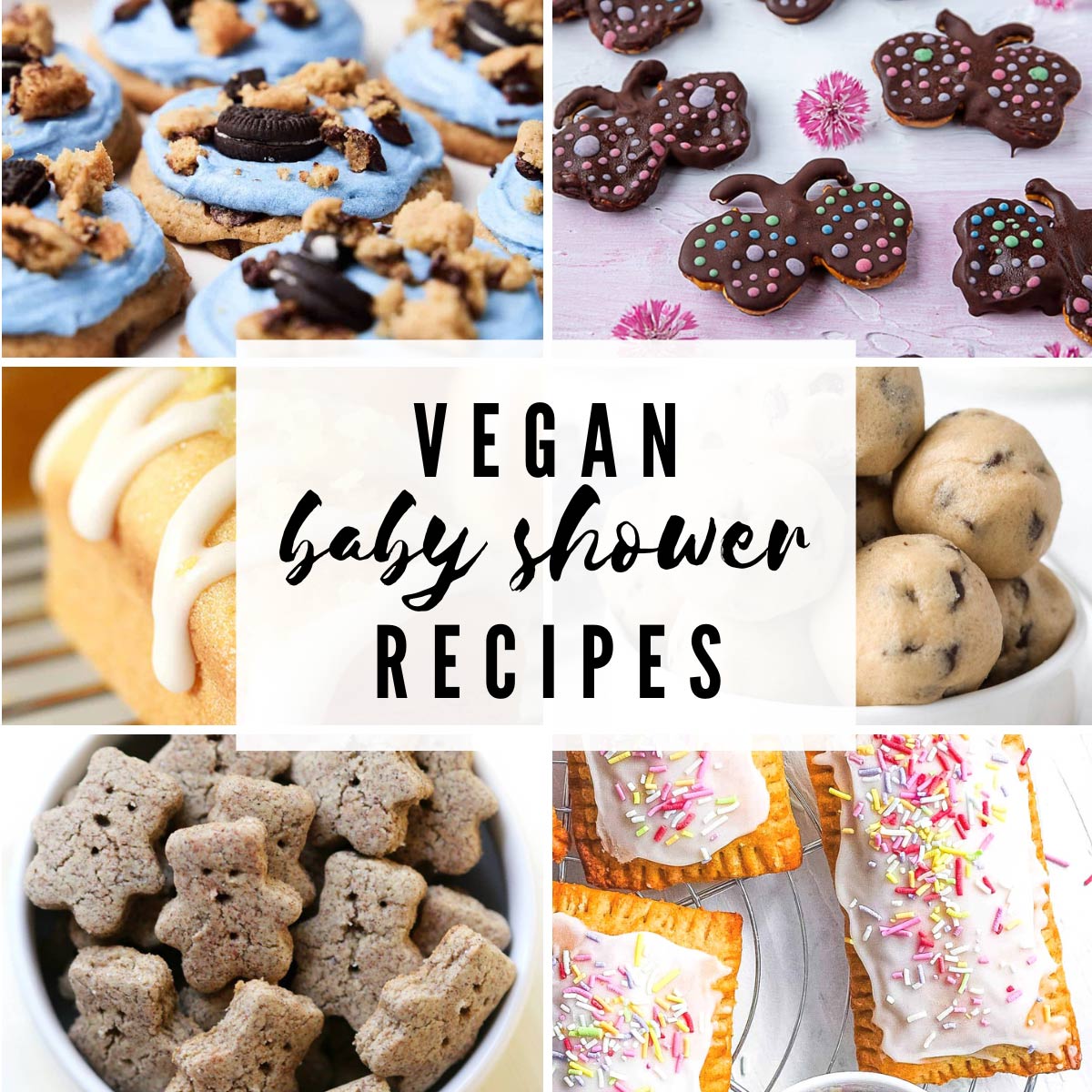 I recently came across a baby shower-themed charcuterie board on Pinterest and it gave me the idea to create this pos. I noticed there's a lack of vegan options for these kinds of events if you search online. I've teamed up with some other food bloggers to bring you this list of 15 cute desserts that you can take along to your next baby shower, whether you're hosting or simply attending.
The best vegan baby shower recipes
Without further ado, let's take a look at the desserts! To access the full recipes, simply click on the highlighted title above the images.
Make these mini Biscoff cheesecakes in a cupcake tin or in small mason jars! They're made with simple ingredients and make the perfect individual-sized treat for baby showers.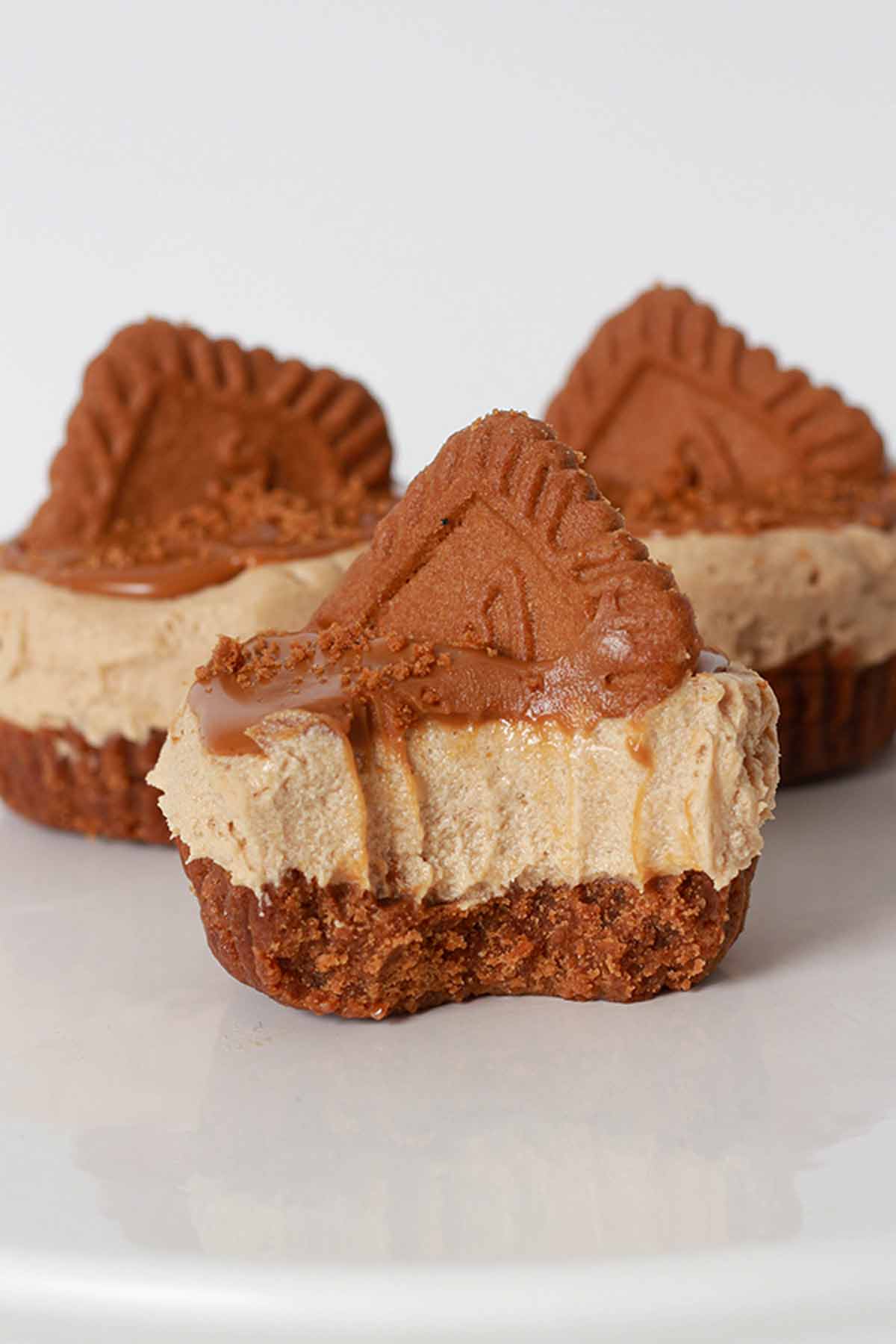 Can you believe that these macarons are made without eggs? This vegan recipe actually uses aquafaba instead but you'll never be able to tell the difference! Fill them with dairy-free buttercream with flavouring and colouring of your choice.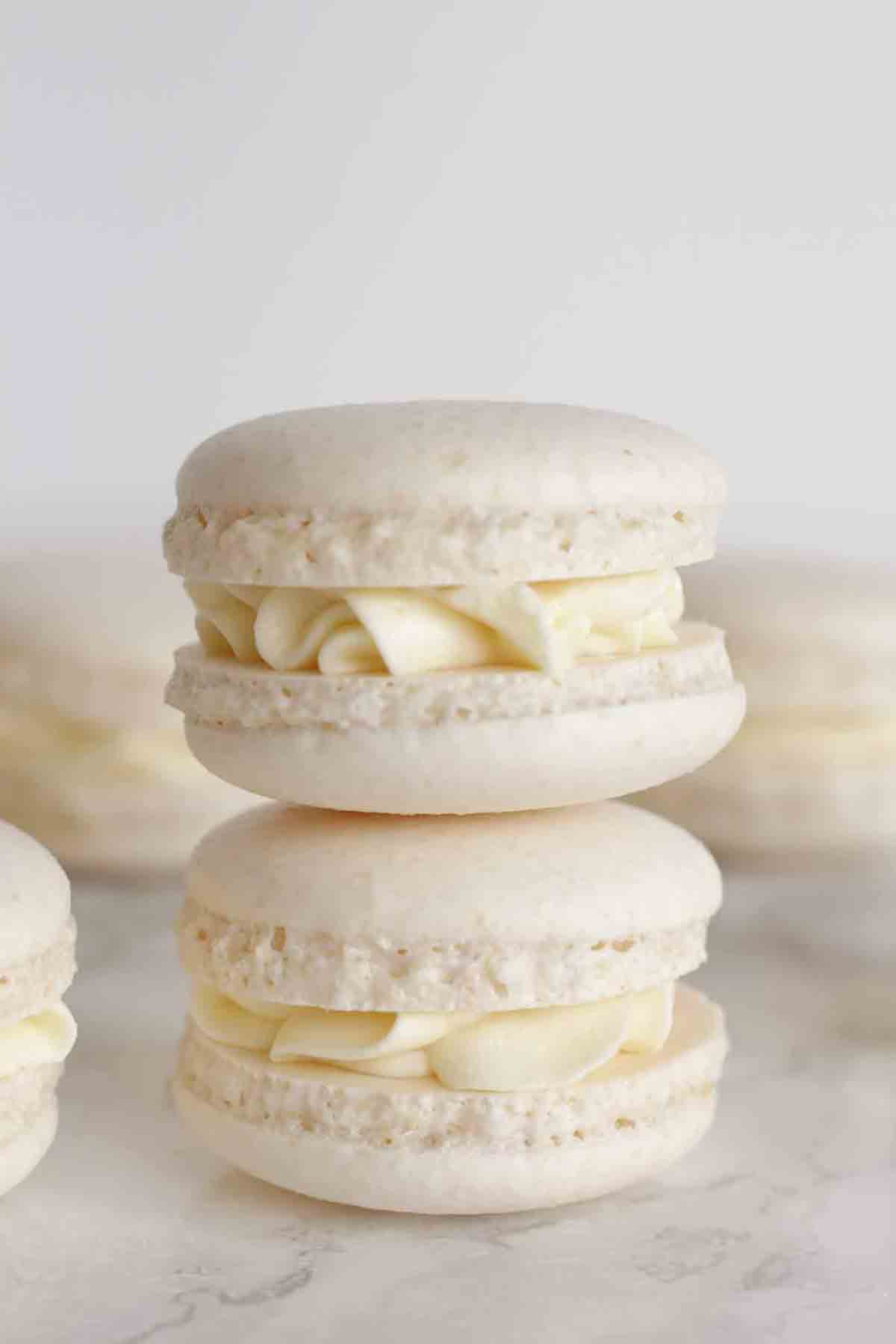 These dainty lemon loaves are bite-sized version of the classic British lemon drizzle loaf. They're easy to make with super basic ingredients. All you need to get started is a mini loaf pan!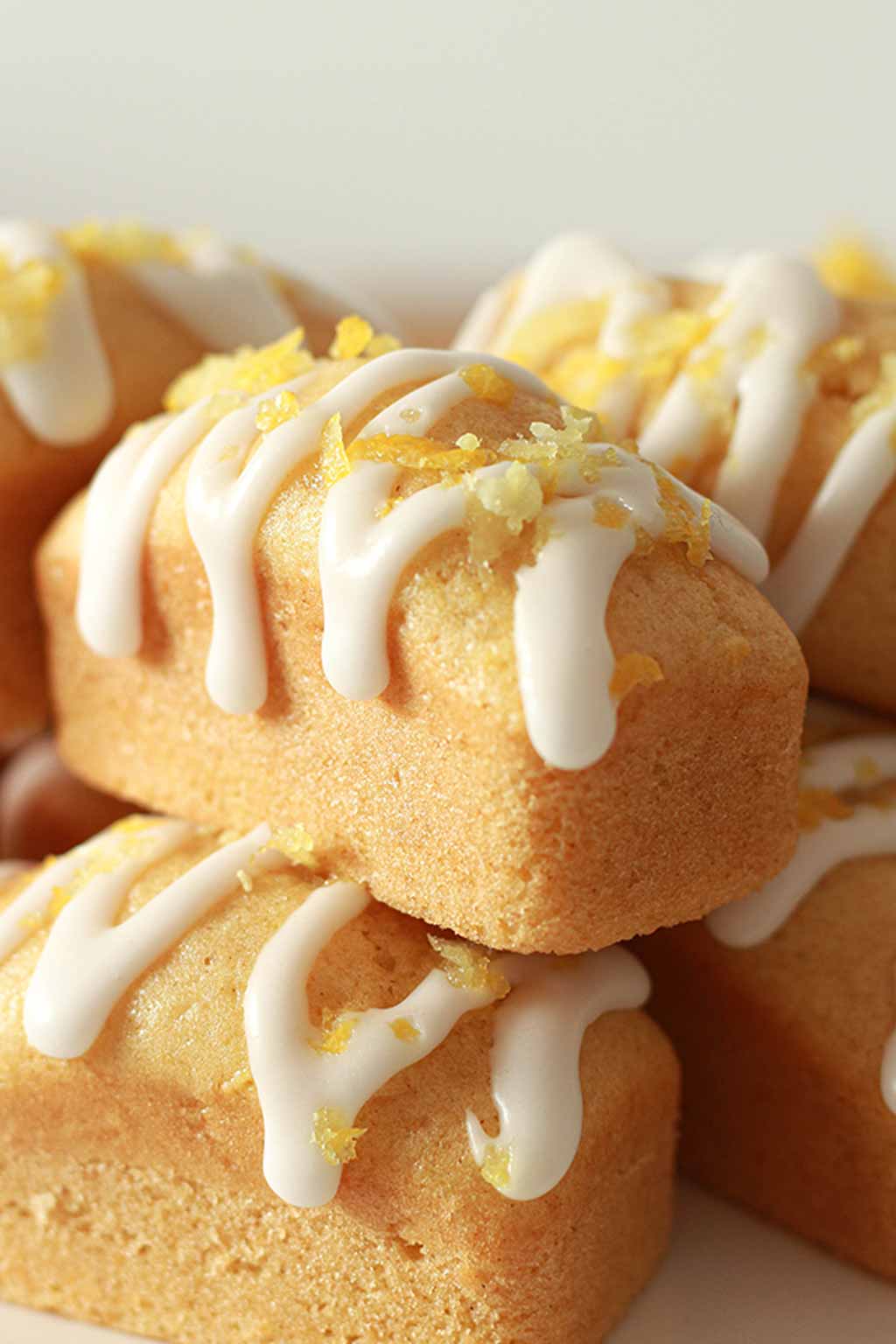 Add colourful rainbow sprinkles to your cookie dough to make these cute funfetti cookies. With just 7 ingredients, these cookies take less than half an hour to make from start to finish.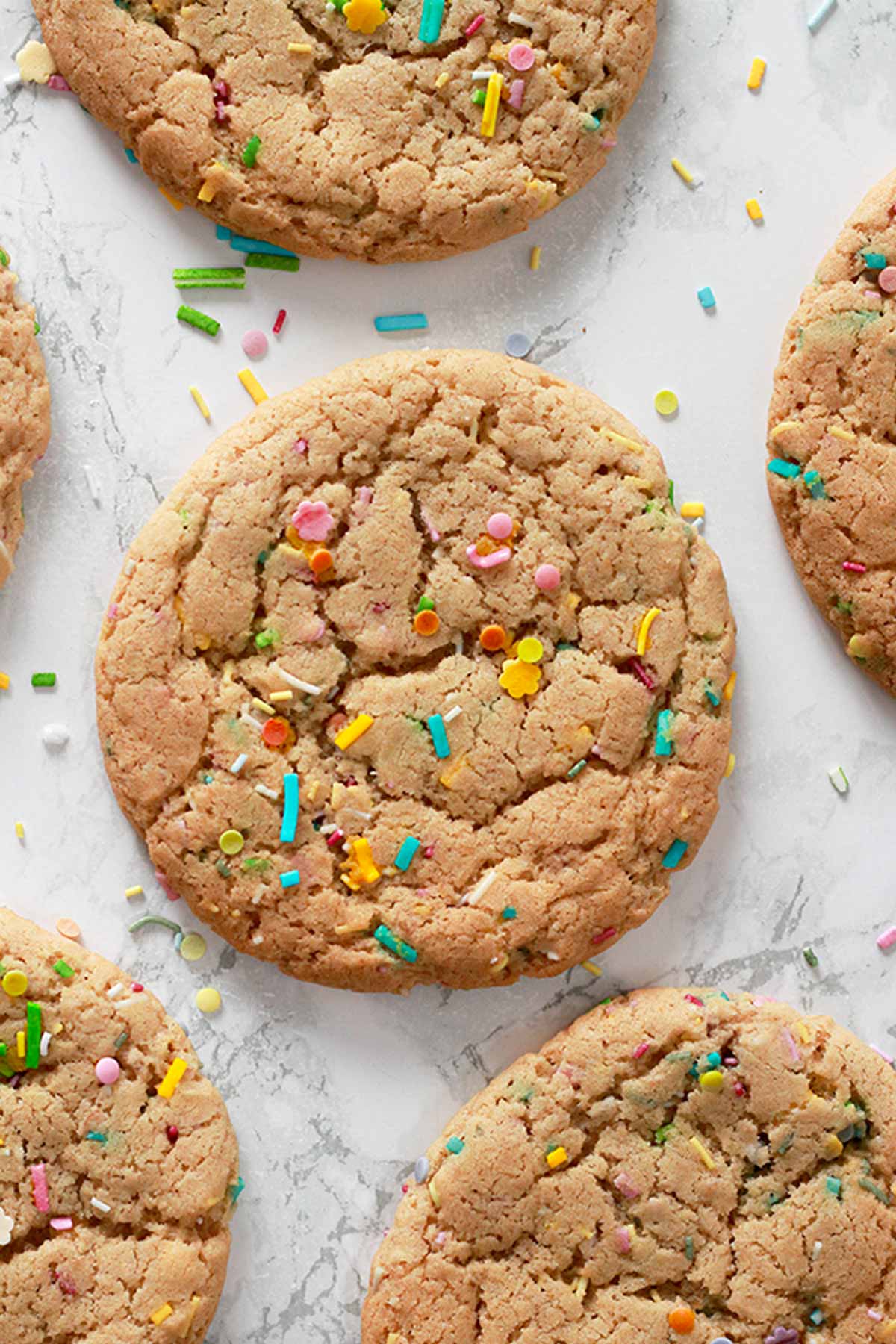 These energy balls make a healthy snack that's free from refined sugar and is paleo-friendly. They come together in just 10 minutes and are freezer-friendly too.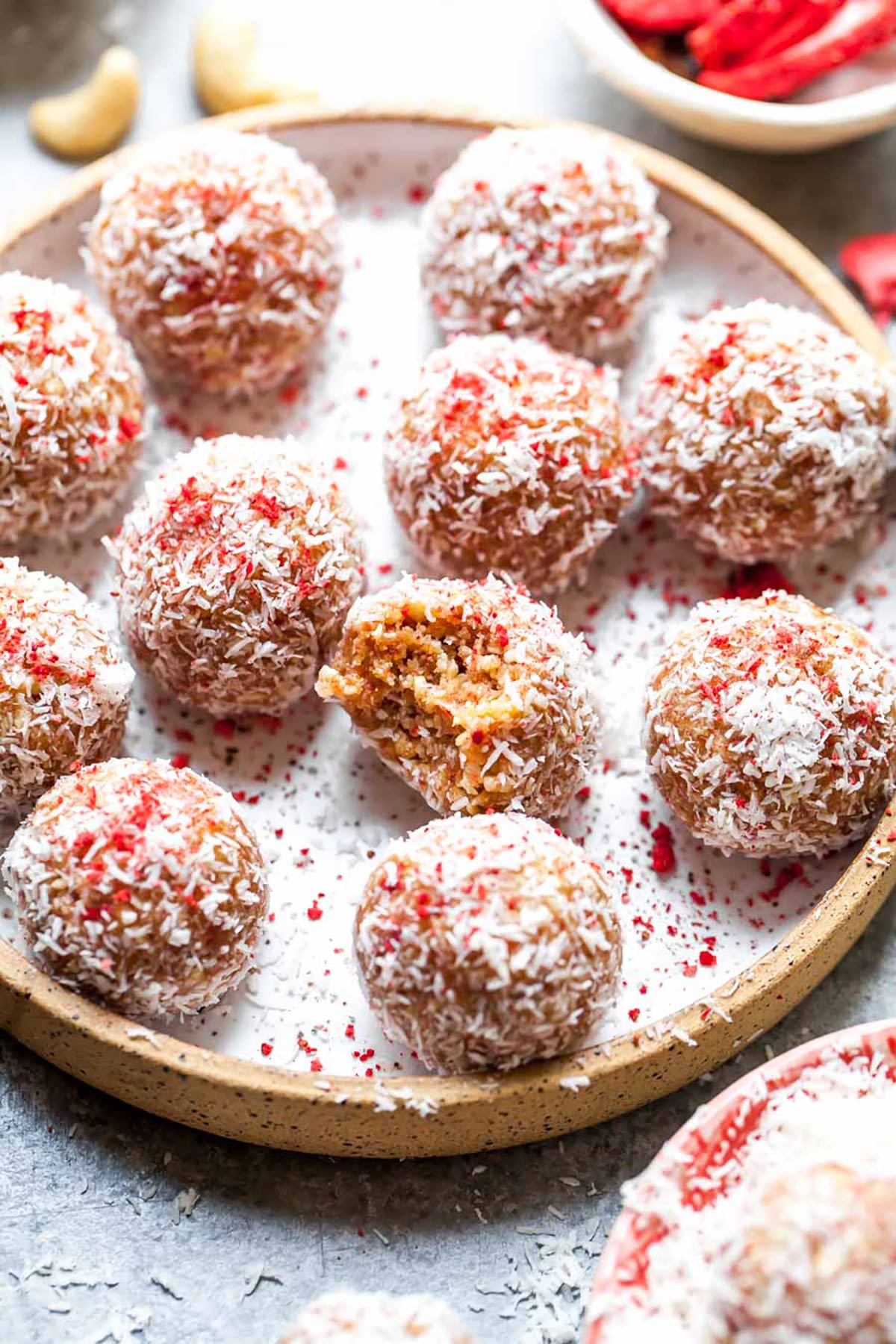 Chewy, tender chocolate chip cookies that are bursting with flavour. Topped with natural blue icing, mini Oreos and cookie crumbles, these make the perfect vegan baby shower recipe!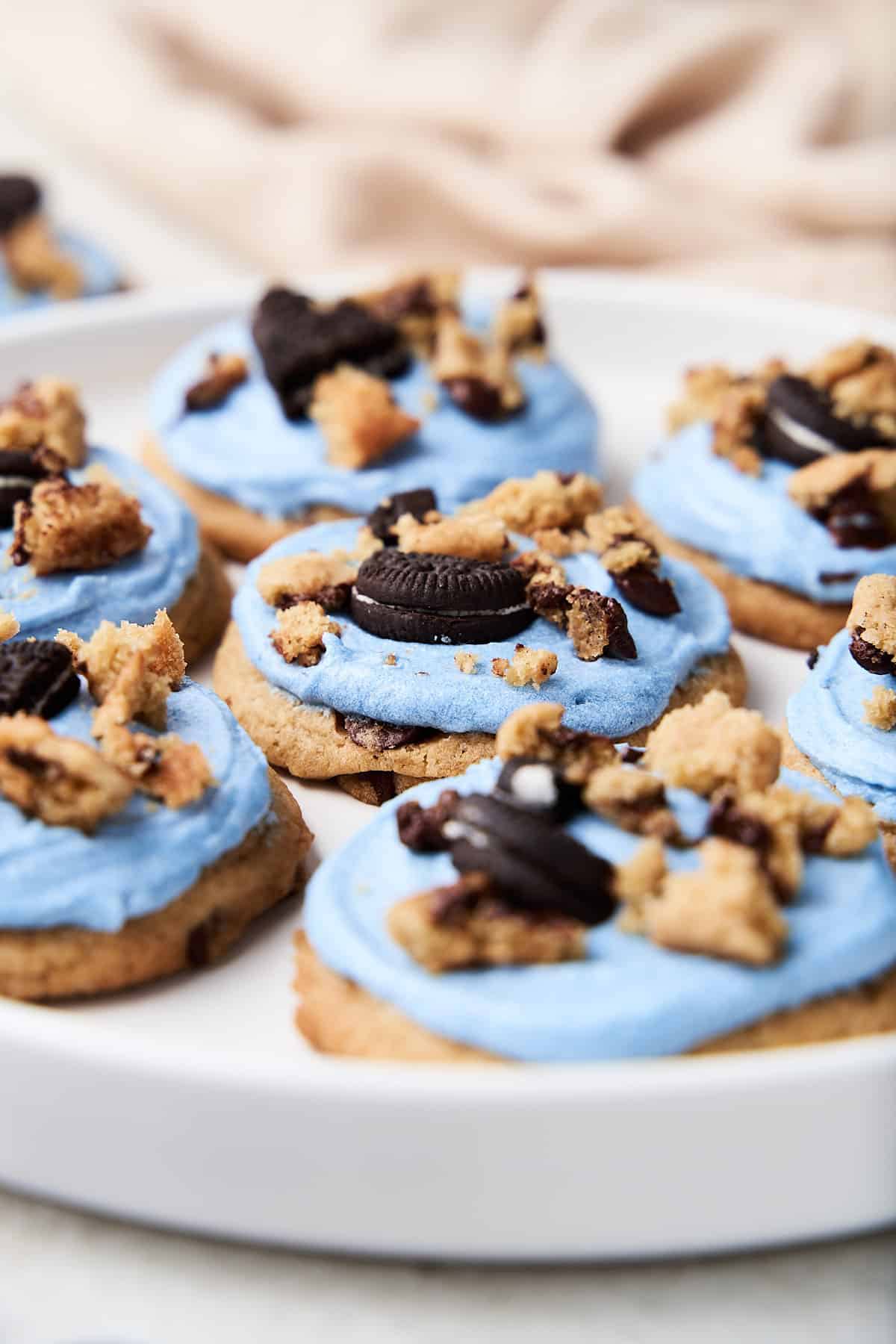 Fill these cupcakes with blue or pink icing for a cute addition to your baby shower. All you need is some frosting, vegan cupcakes and a melon baller.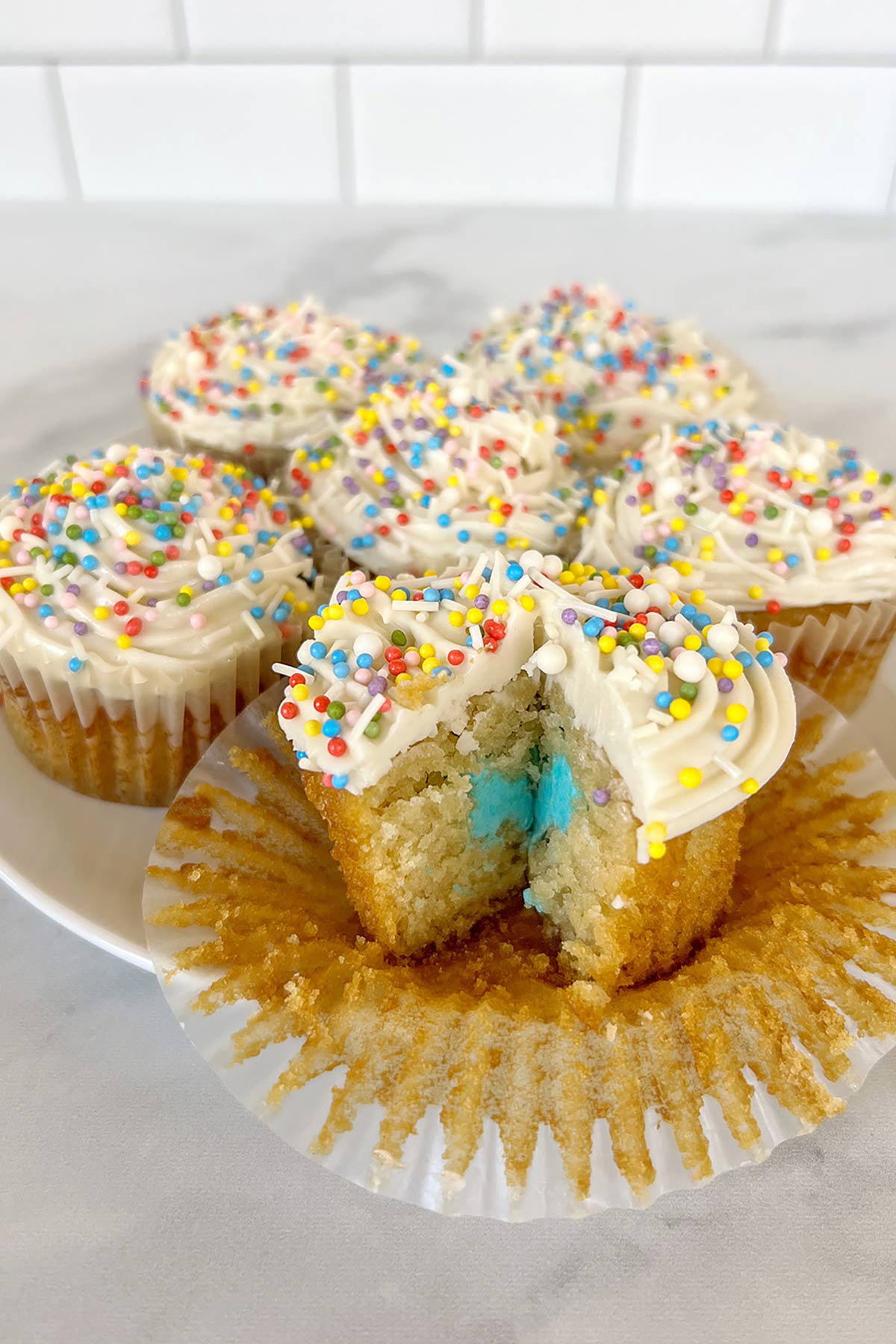 These egg-free meringue cookies are delicious and allergy-friendly. They're flavoured with lemon juice and you only need 3-4 ingredients to make them, depending on whether you want to add colouring or not.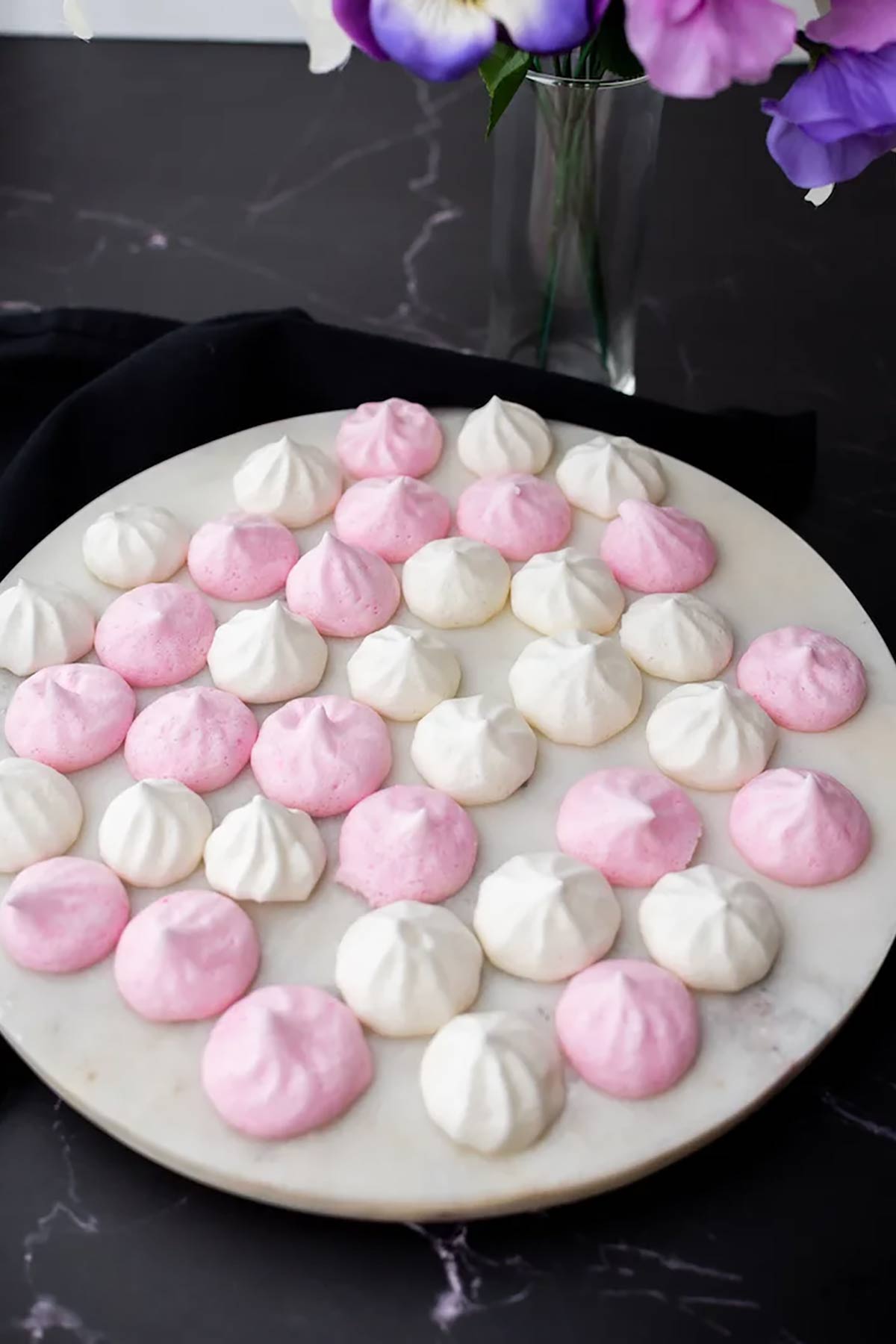 These cookie dough bites are dairy-free, eggless and gluten-free! They only take 5 minutes to make and require just 6 ingredients. A delicious addition to any party table.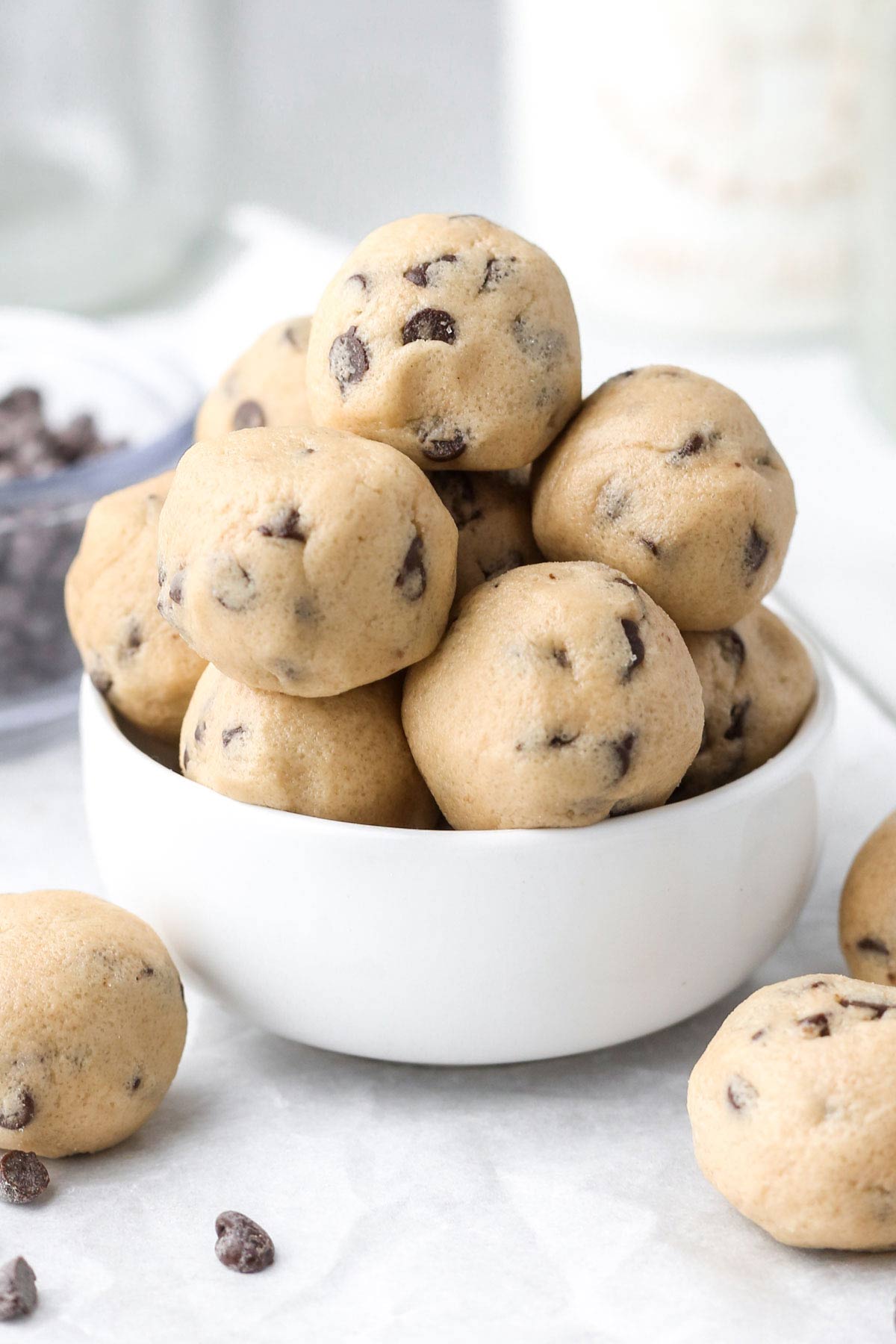 These cute butterfly treats are made with vegan chocolate, peanut butter and pretzels, and decorated with colourful vegan white chocolate. Makes a super fun and creative alternative to regular chocolate covered pretzels.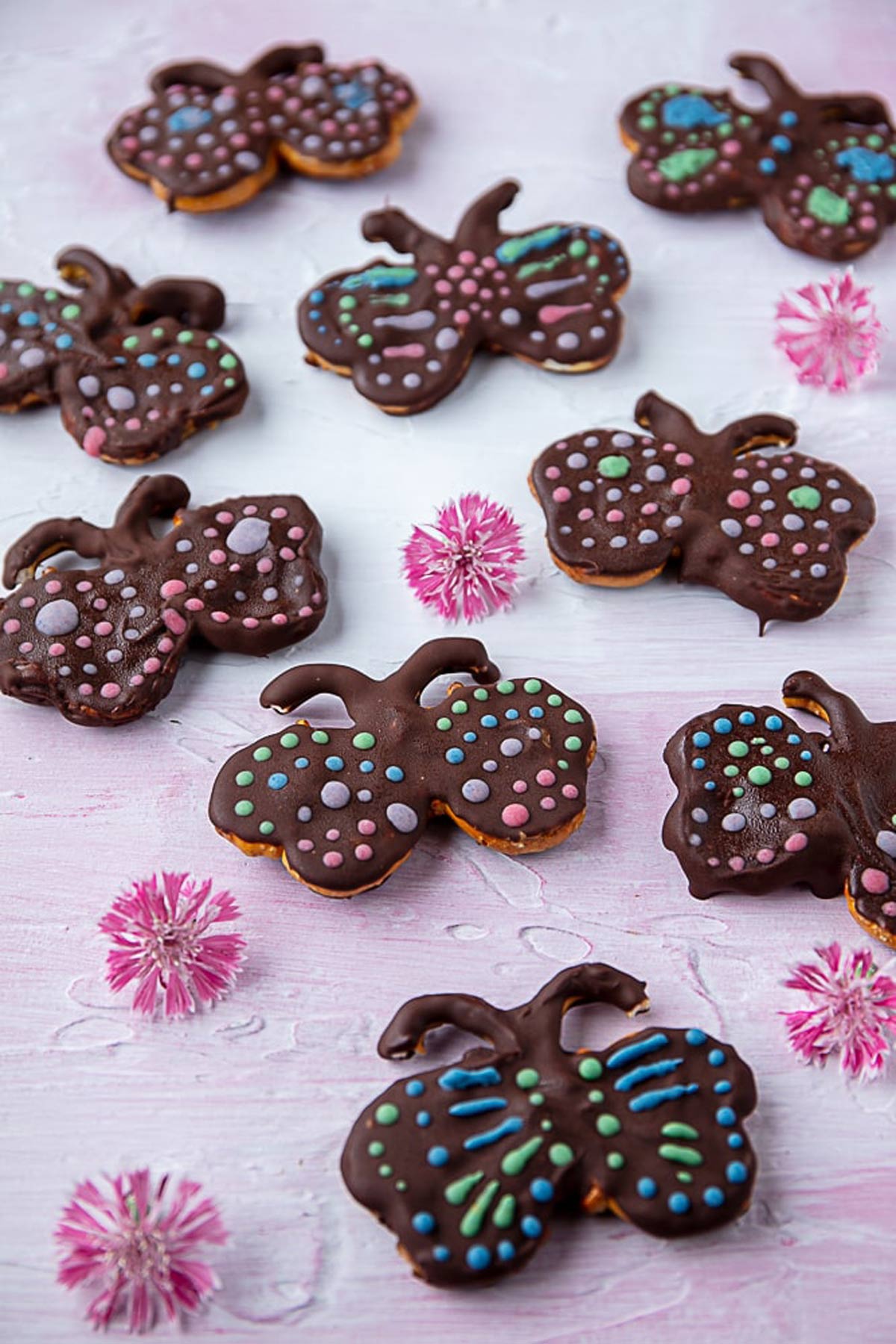 This strawberry shortcake is made with layers of vegan cake, dairy-free cream and fresh strawberries. You can even add a spoonful of strawberry jam in there to make it extra flavourful!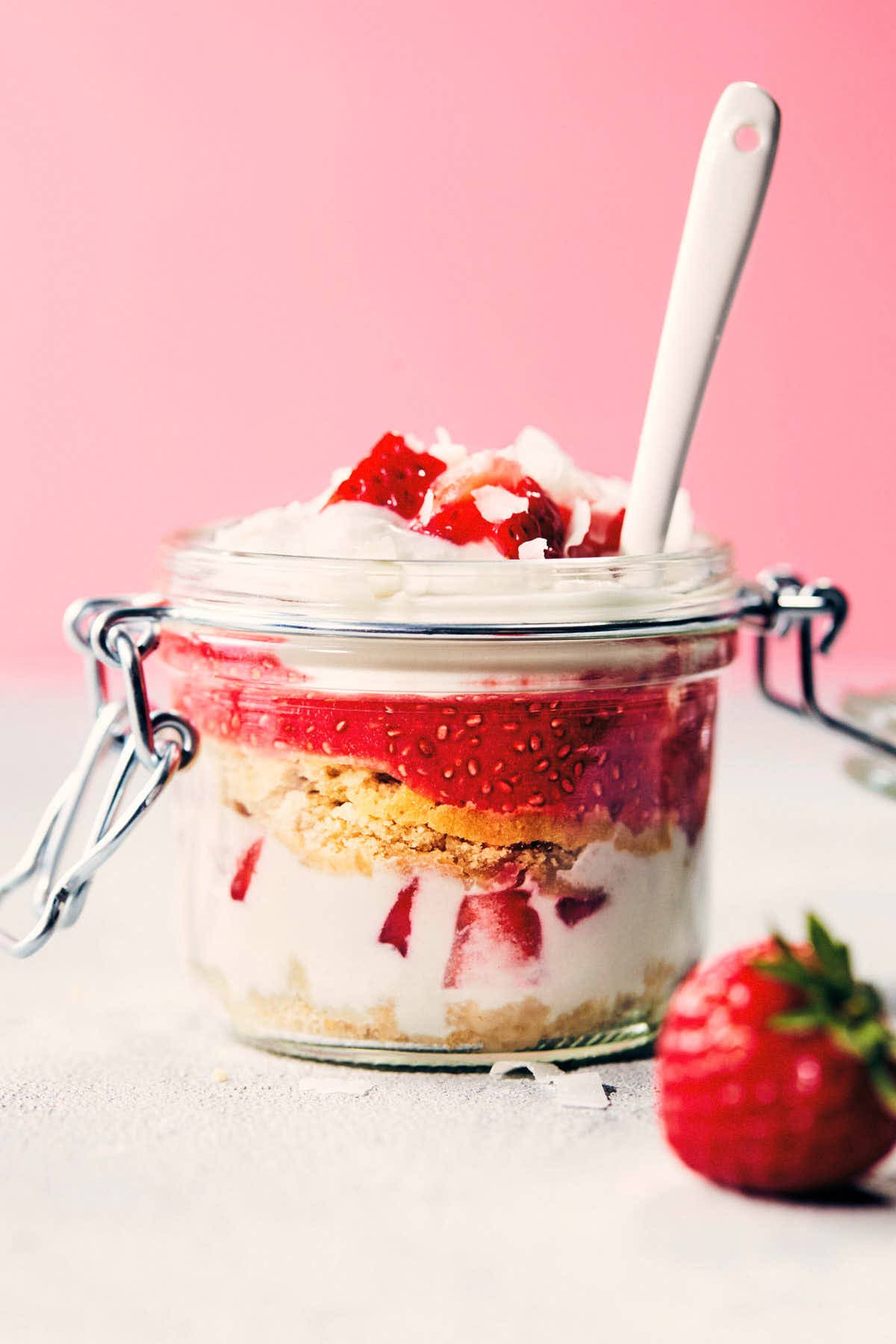 These Teddy Grahams are not only vegan, they are free from the top 8 allergens and are sugar-free too! The recipe includes different flavour variations so you can adjust according to your personal preference.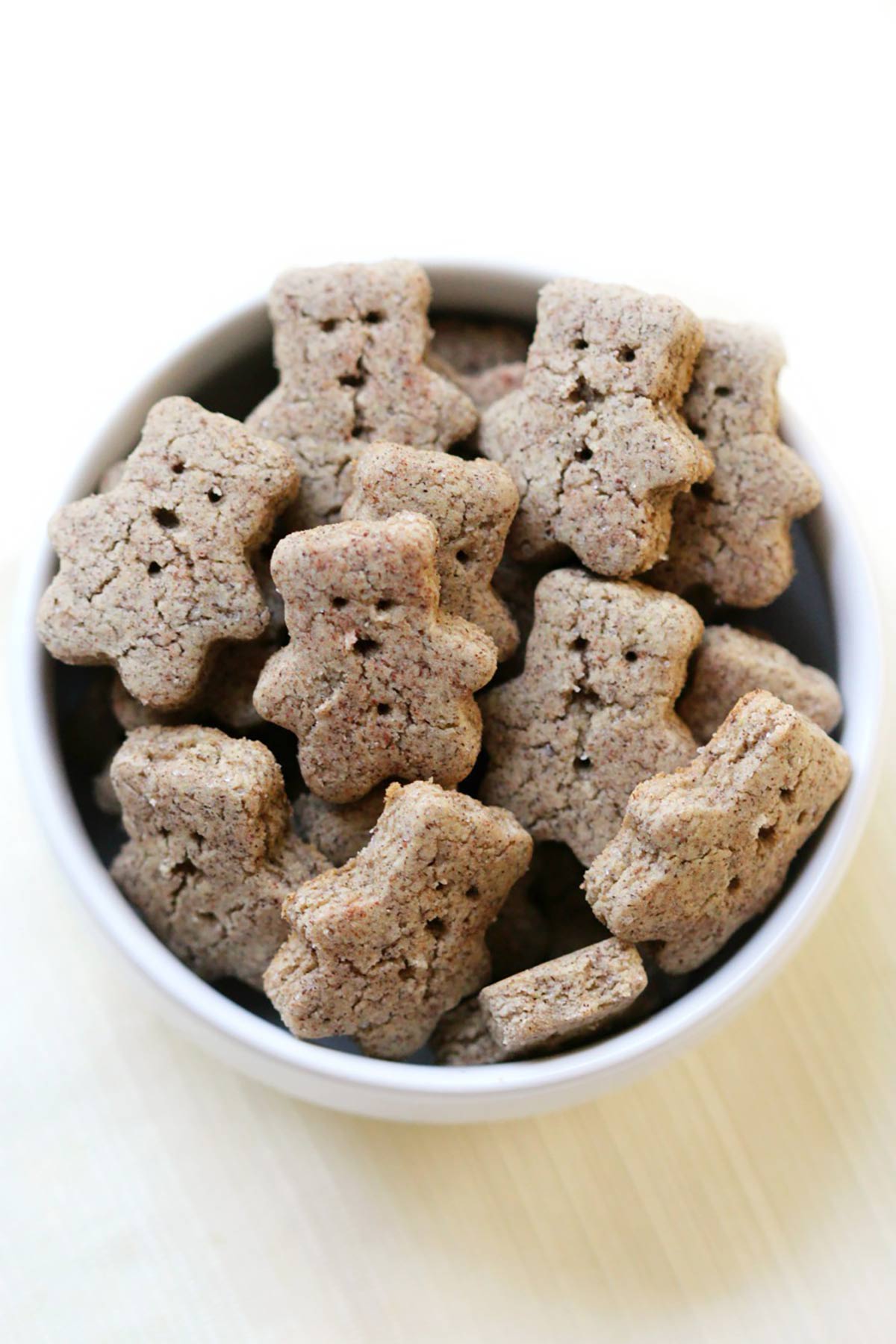 Divide an easy, 1-bowl vegan vanilla cake recipe into bite-sized cupcakes that make a delicious vegan baby shower dessert. They're easy to make with simple ingredients that you probably already have in your kitchen.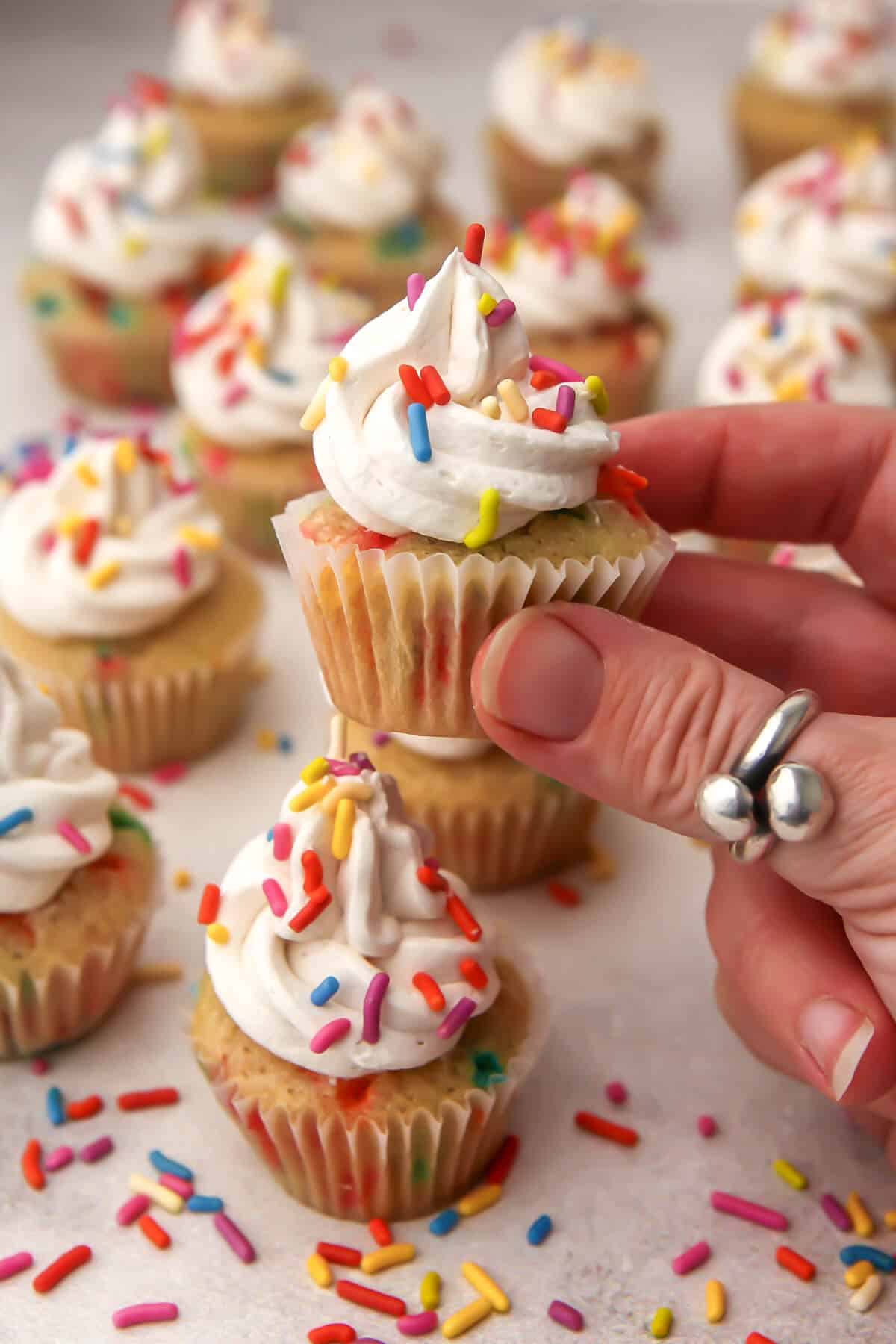 Sweet, flaky pop tarts, just like you remember, but vegan! They have a strawberry filling and are topped with colourful rainbow sprinkles, but using whole wheat flour and low sugar strawberry jam makes them healthier than the traditional version.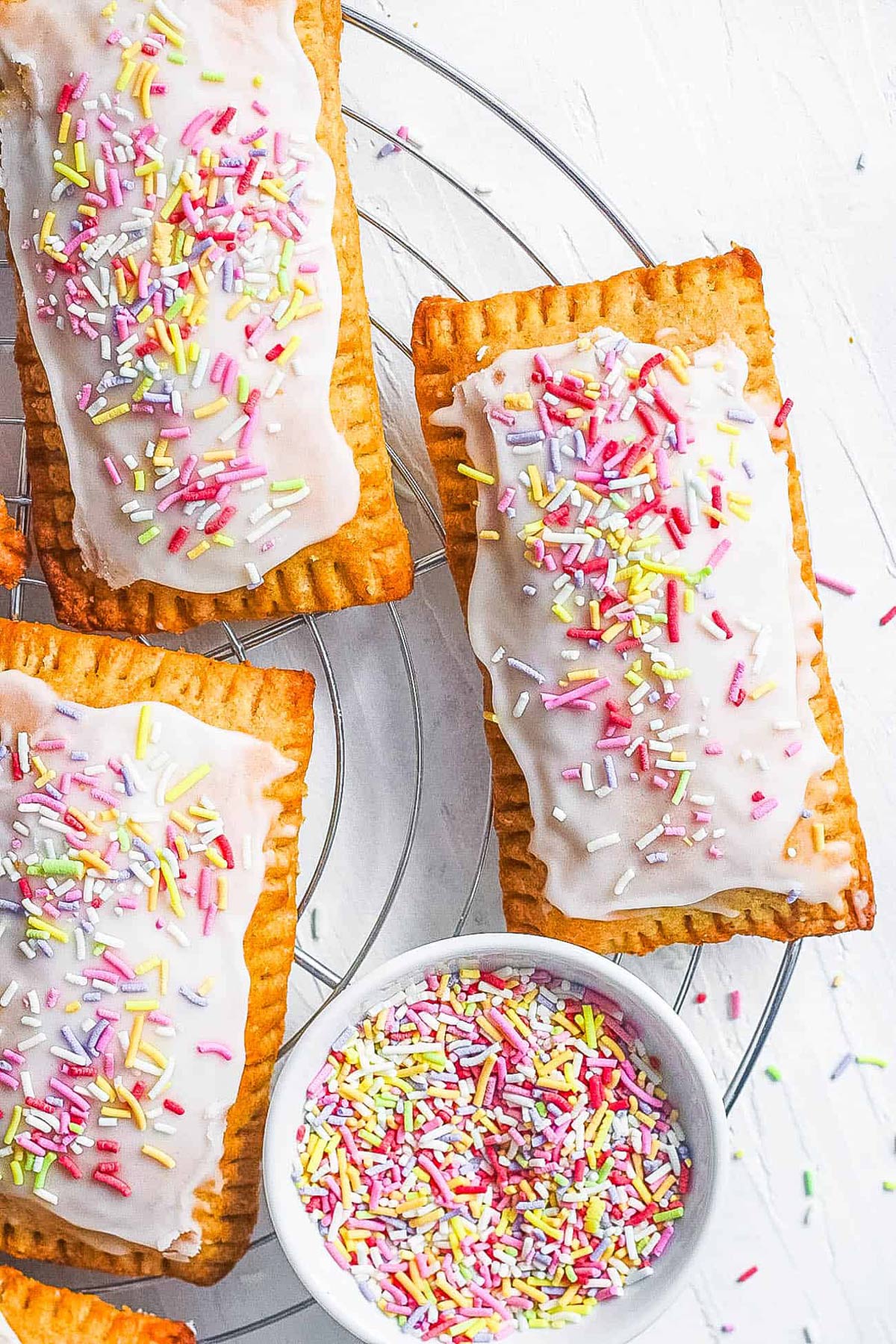 Chocolate strawberries are such an easy vegan baby shower treat to make. They can be decorated according to your preference, with pink, blue or white chocolate, or any mixture of designs or sprinkles that you like.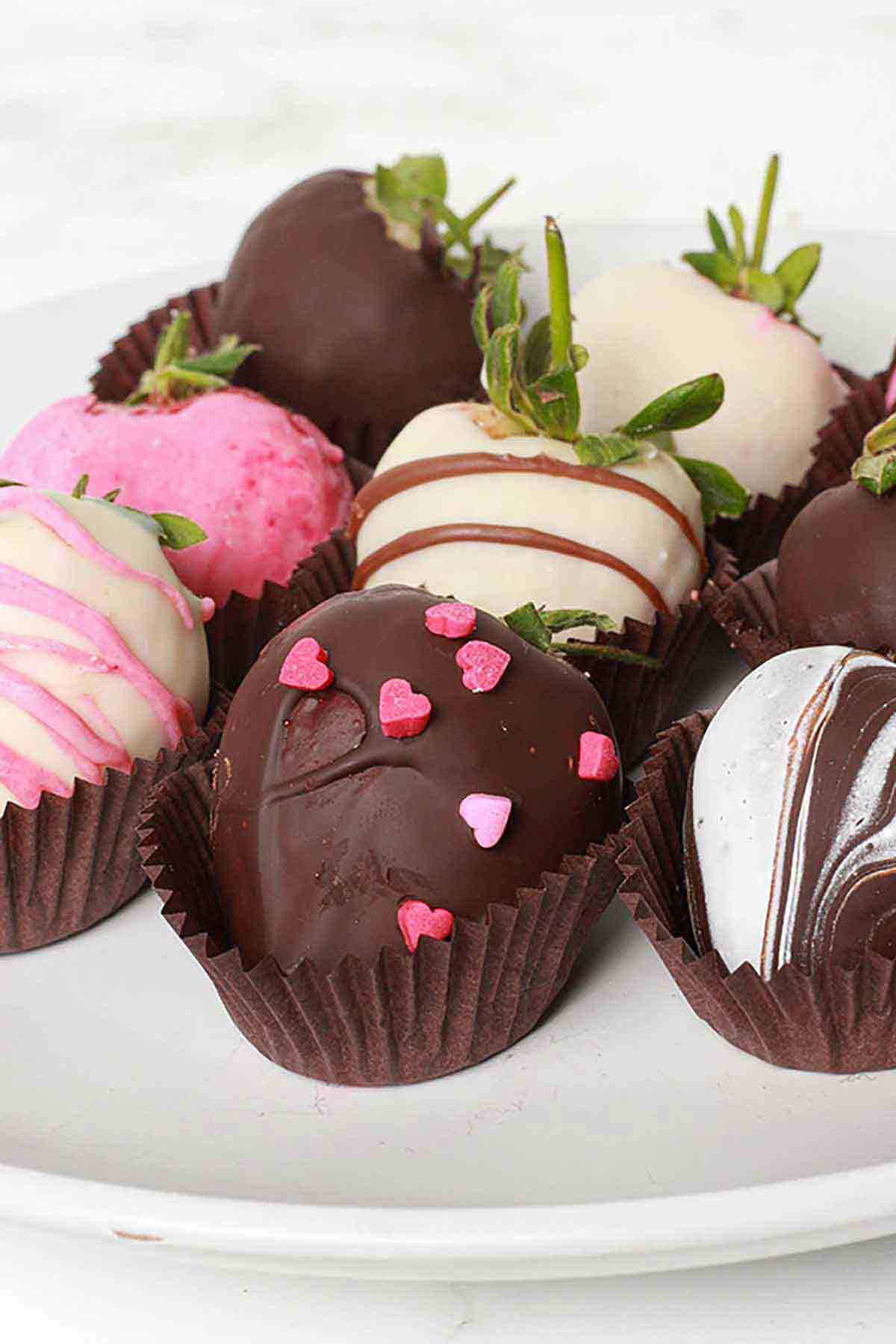 15 Cute Vegan Baby Shower Recipes
The cutest vegan desserts for your baby shower.
I hope you like these vegan baby shower recipes. If you find this post useful, please give it a share using the share buttons on this page. Enjoy!
BakedByClo is a participant in the Amazon Services LLC Associates Program, an affiliate advertising program designed to provide a means for sites to earn advertising fees by advertising and linking to Amazon.com. This site may contain some of these links to Amazon.com & other affiliate programs. If you make a purchase through one of those links, BakedByClo will receive a small commission from the purchase at no additional cost to you.