40+ Healthy Vegan Desserts
Happy Veganuary everyone! I've teamed up with some fellow food bloggers to bring you 40 of the best healthy vegan desserts out there.
Whether you're trying out veganism for the first time or are simply just looking for some sweet snack ideas, this huge list of treats will help.
I tried my best to make sure there's something for everyone here- that includes nut-free, gluten-free and raw desserts. Hope you enjoy!
Chocolate desserts
by Baked by Clo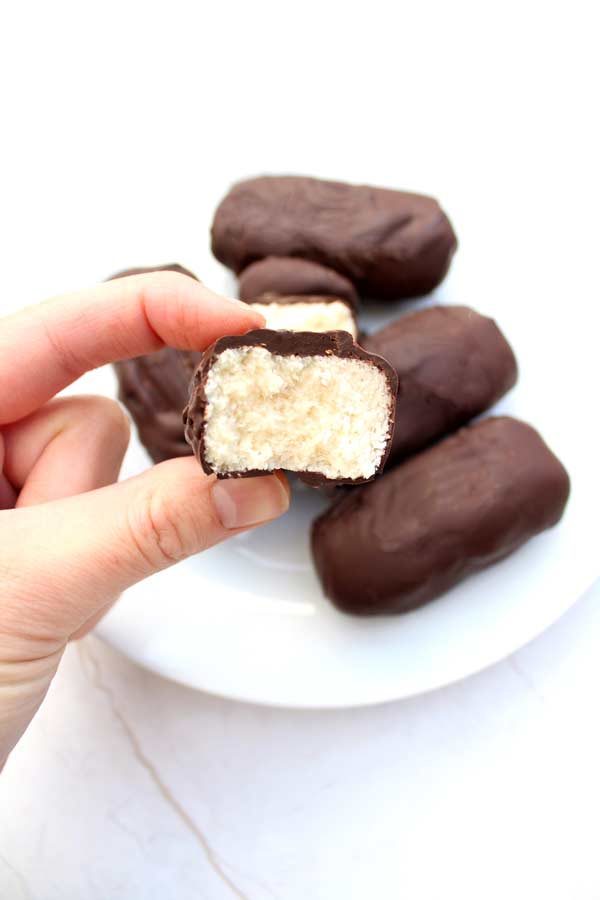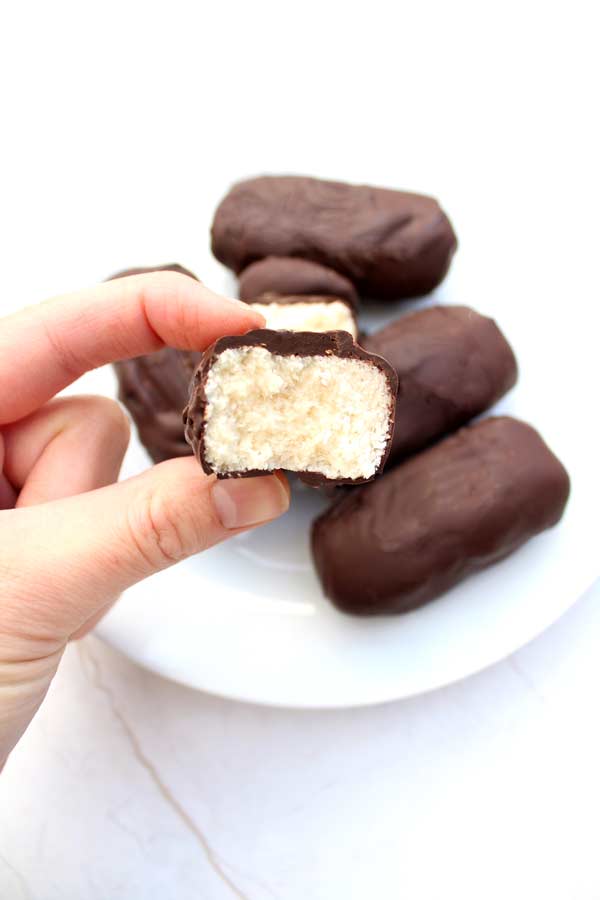 by My Goodness Kitchen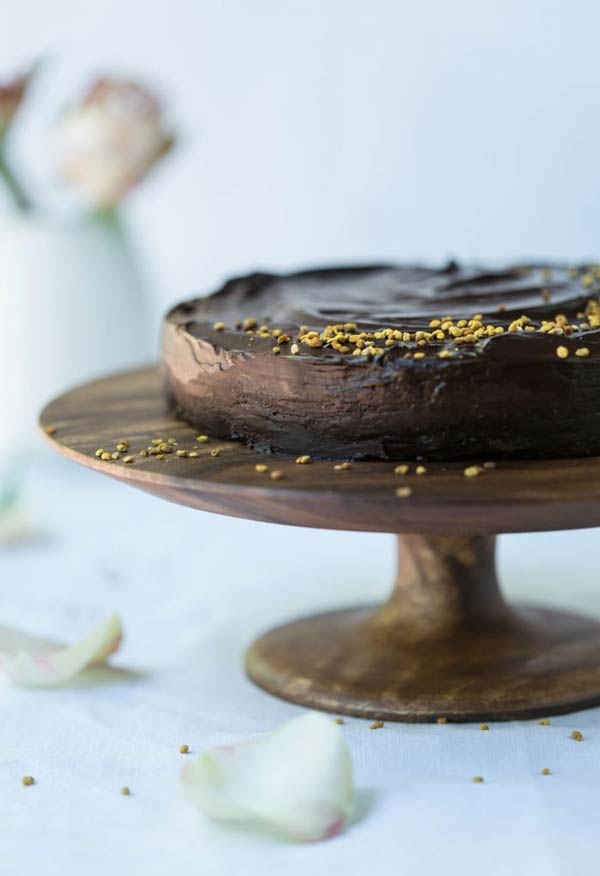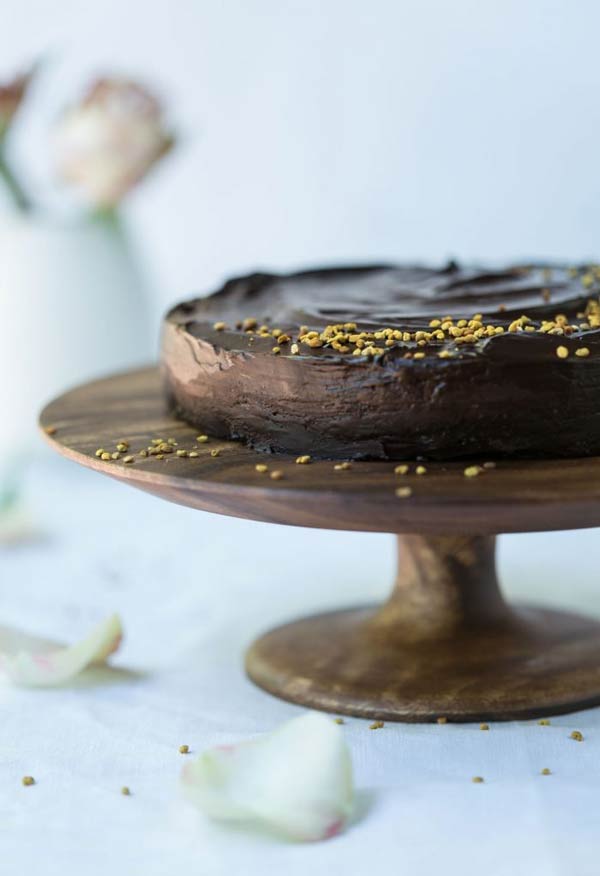 by The Vegan Monster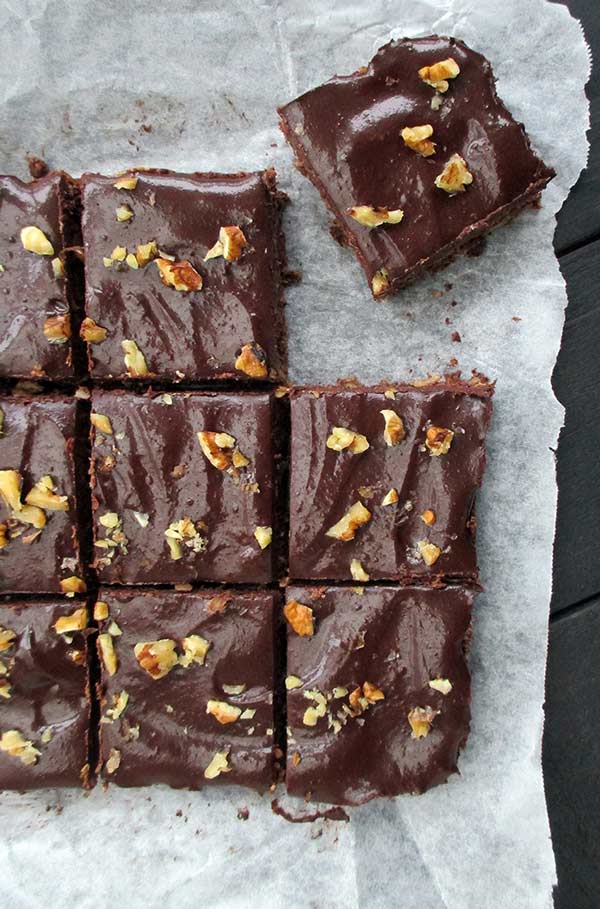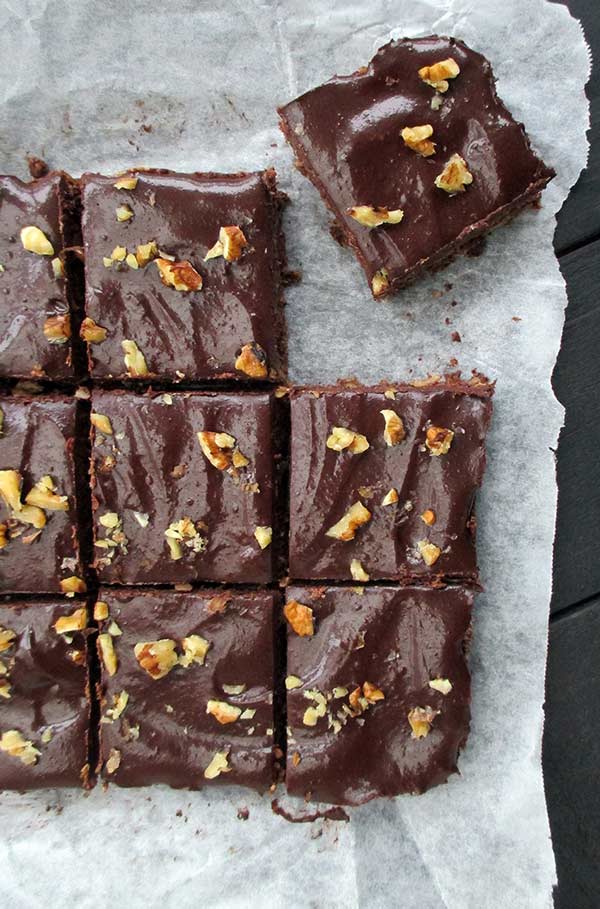 by Baked by Clo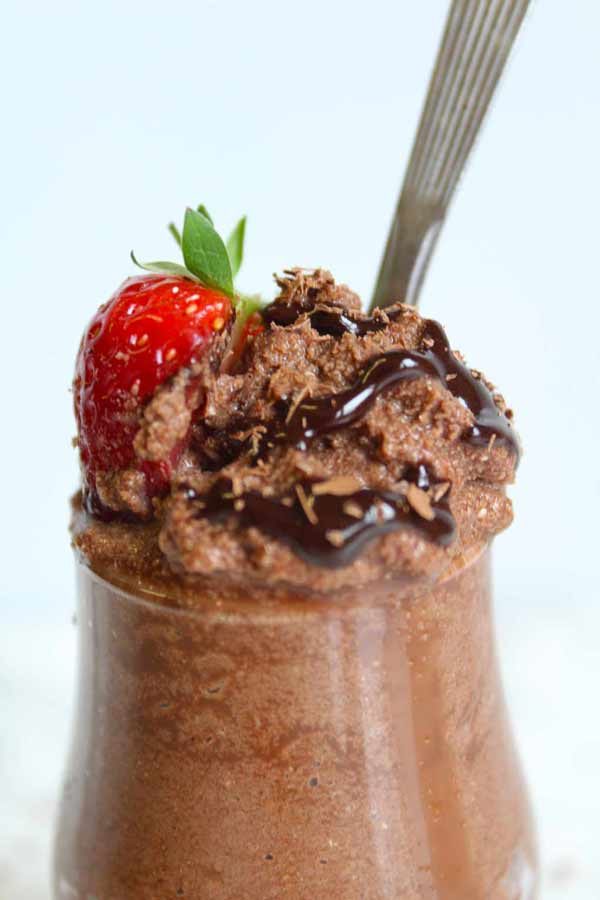 by Zestful Kitchen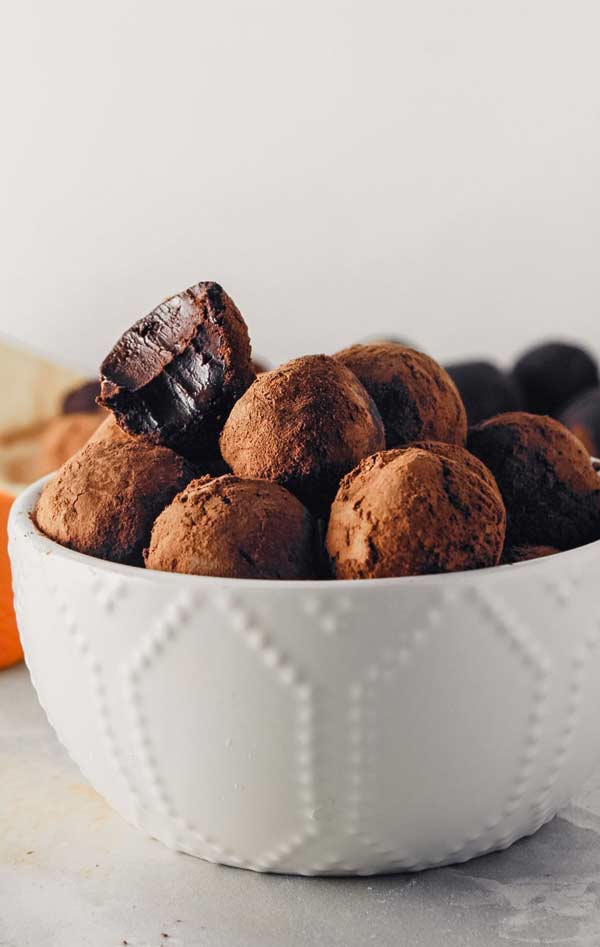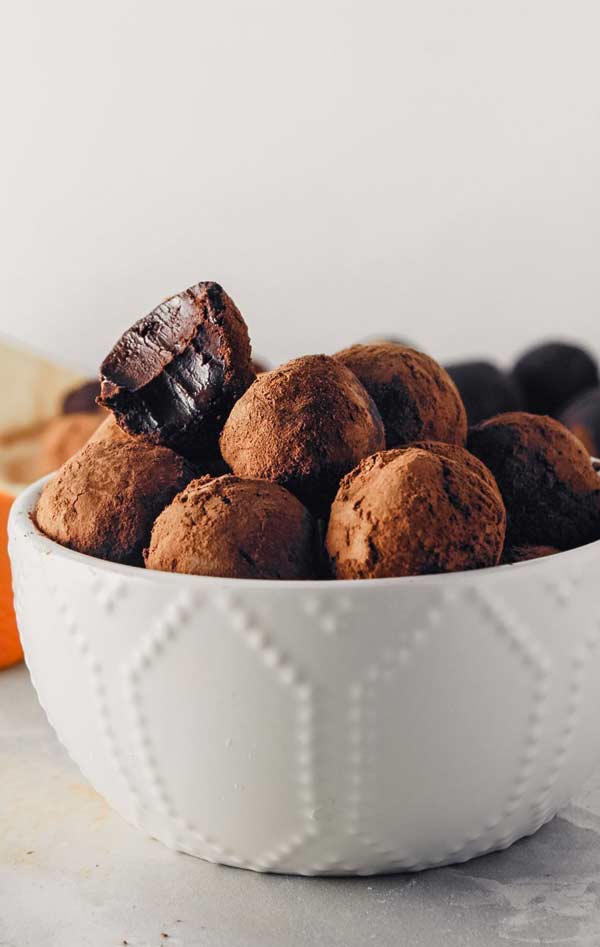 by Happy Kitchen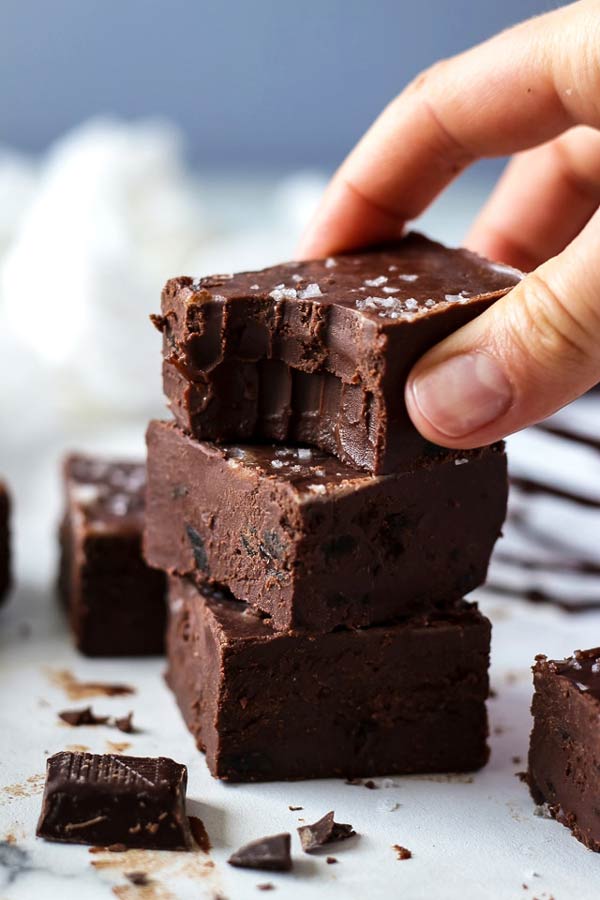 by Eat With Clarity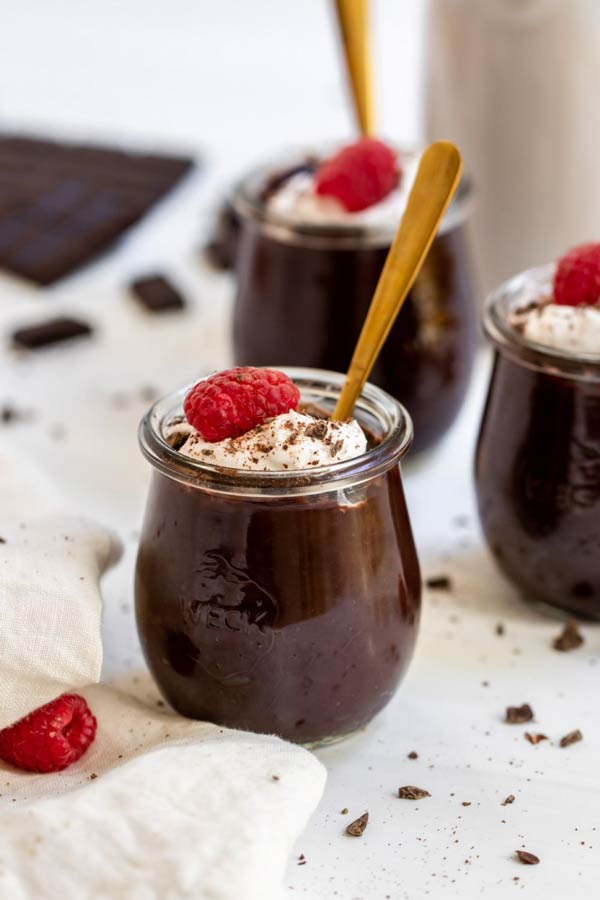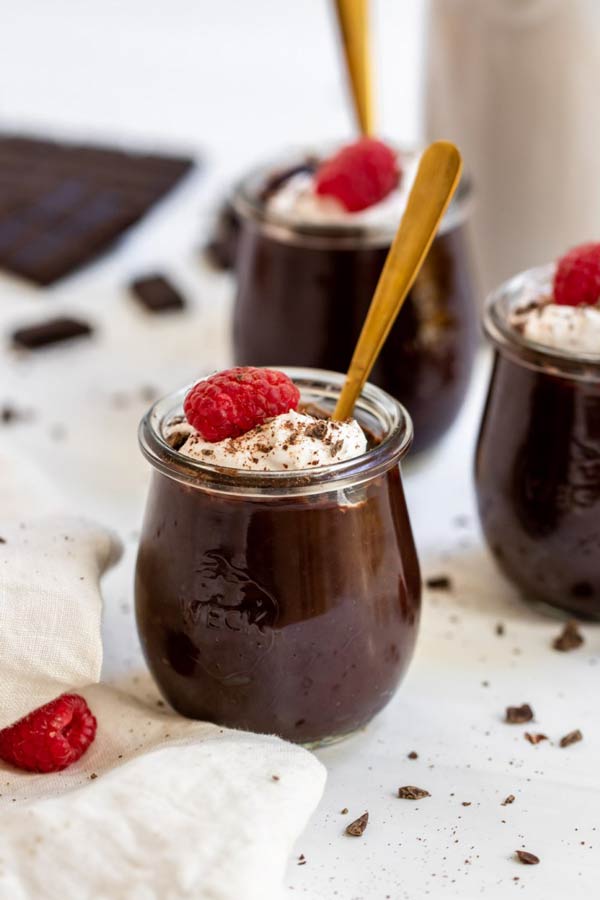 Cakes and muffins
by Short Girl Tall Order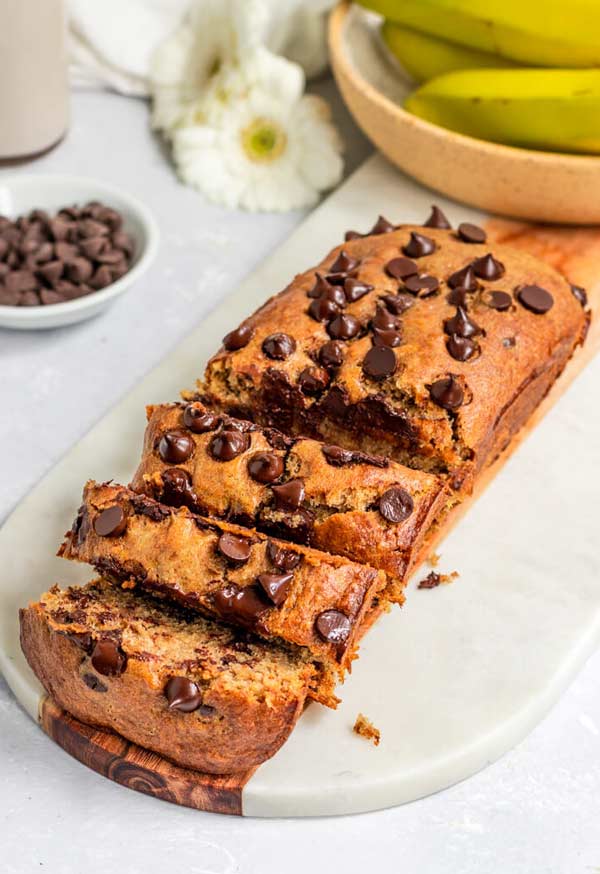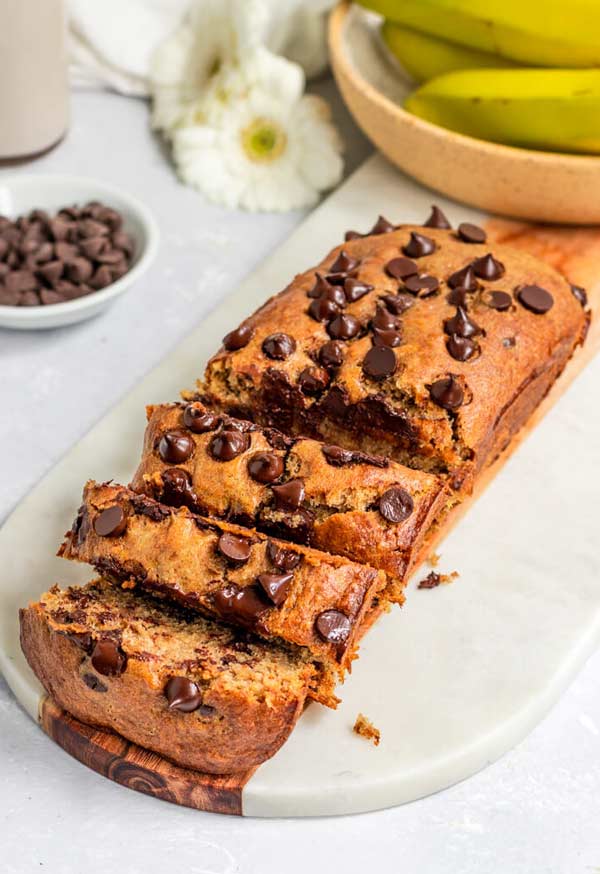 by Upbeet Kitchen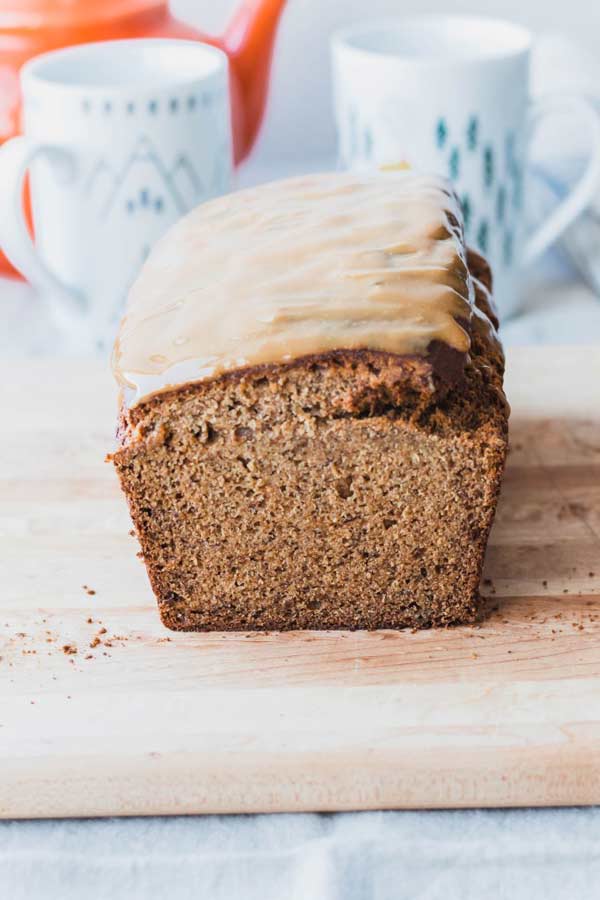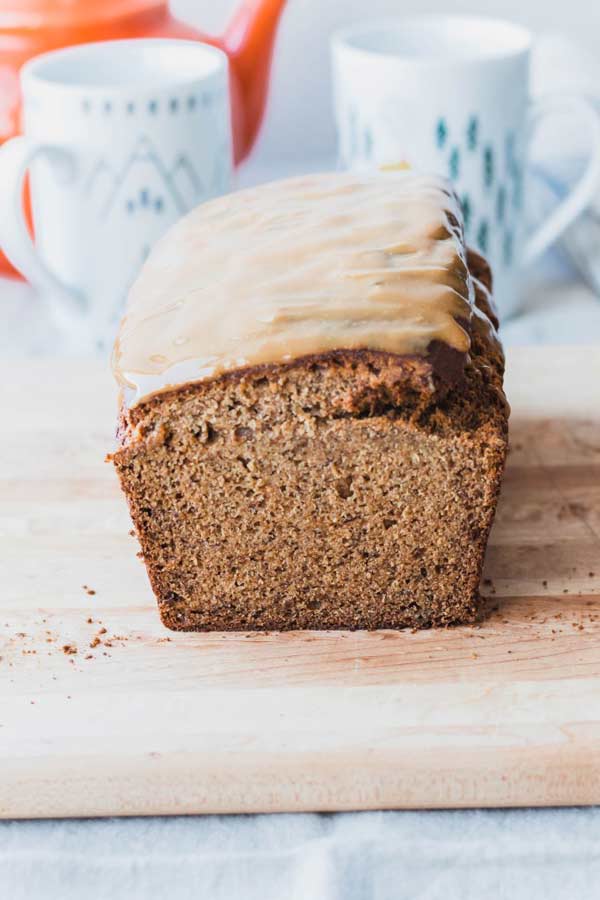 by A Simple Palate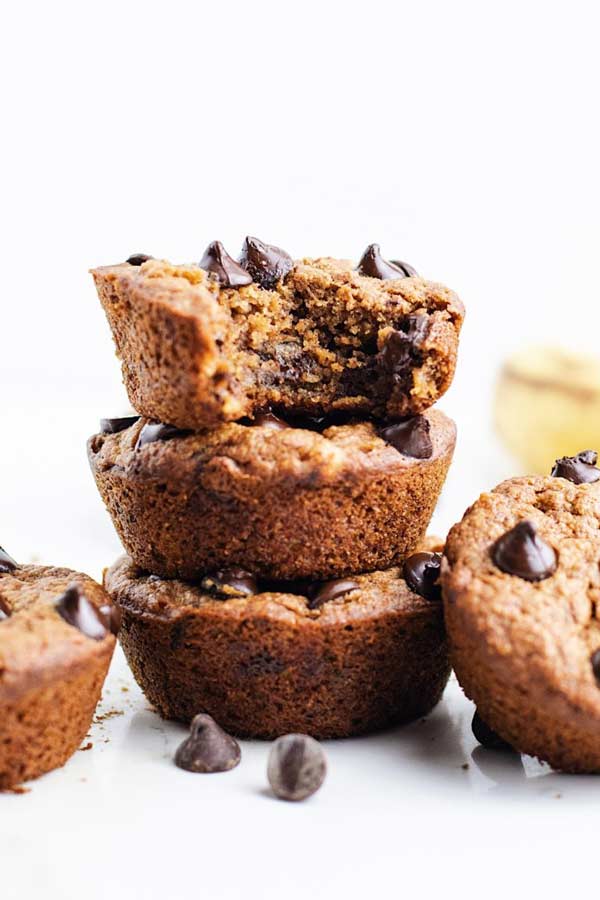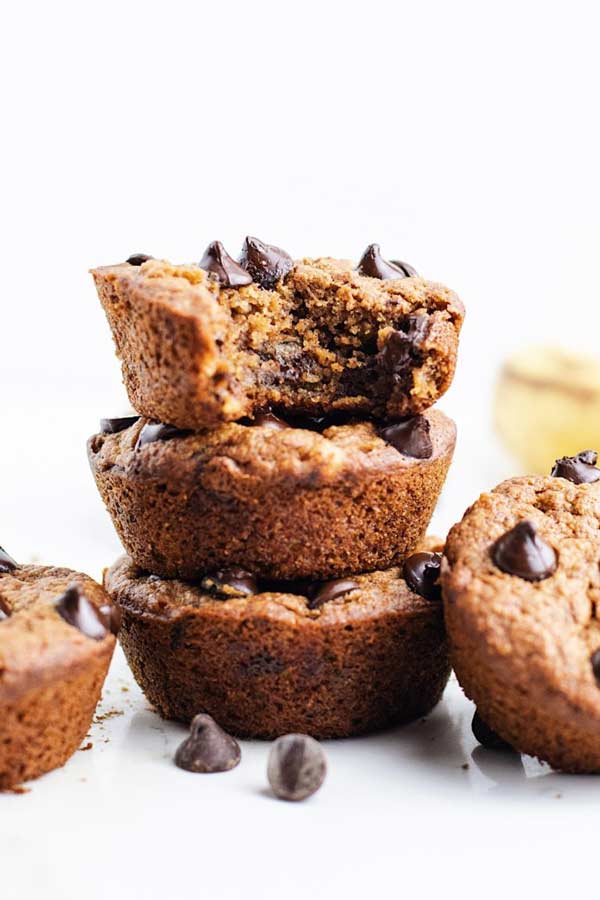 by Go Dairy Free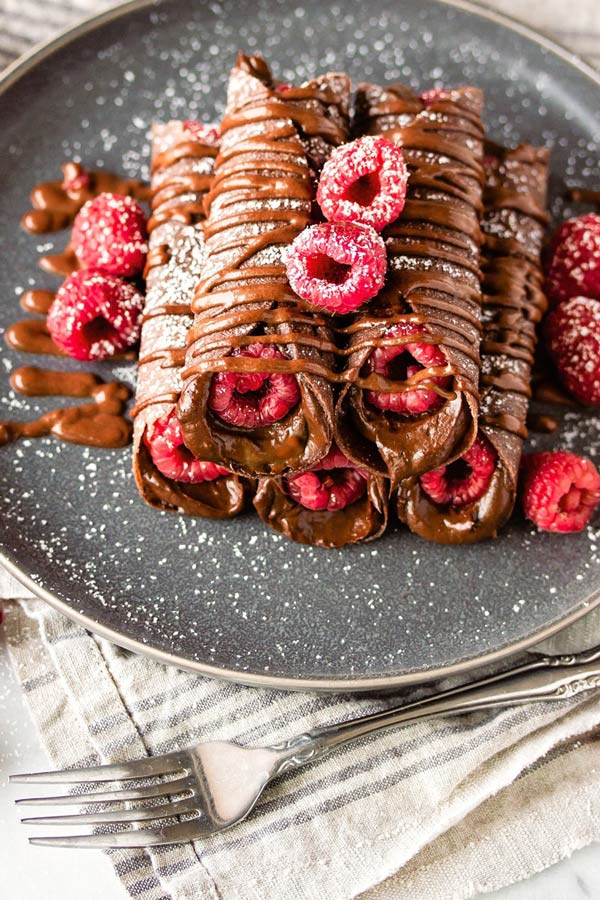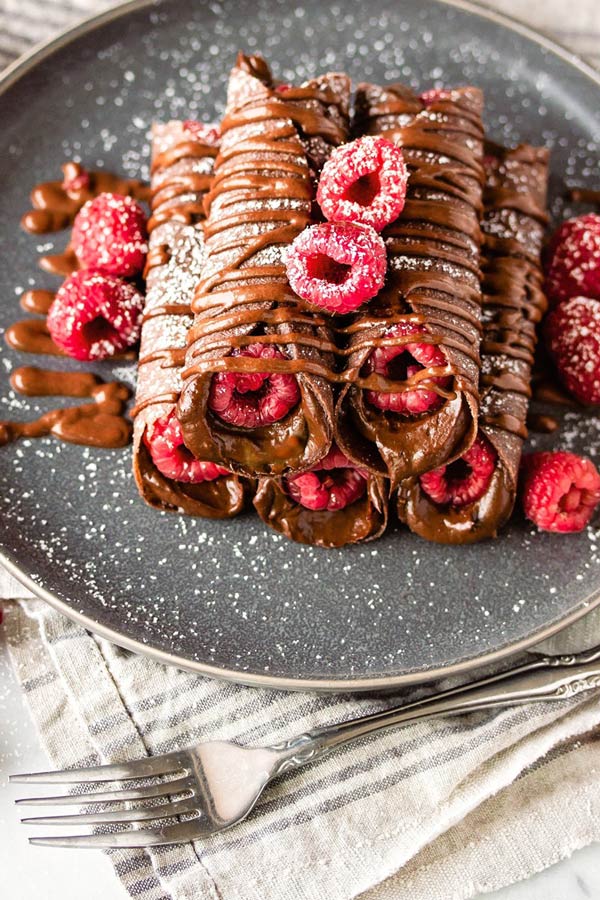 by Know Your Produce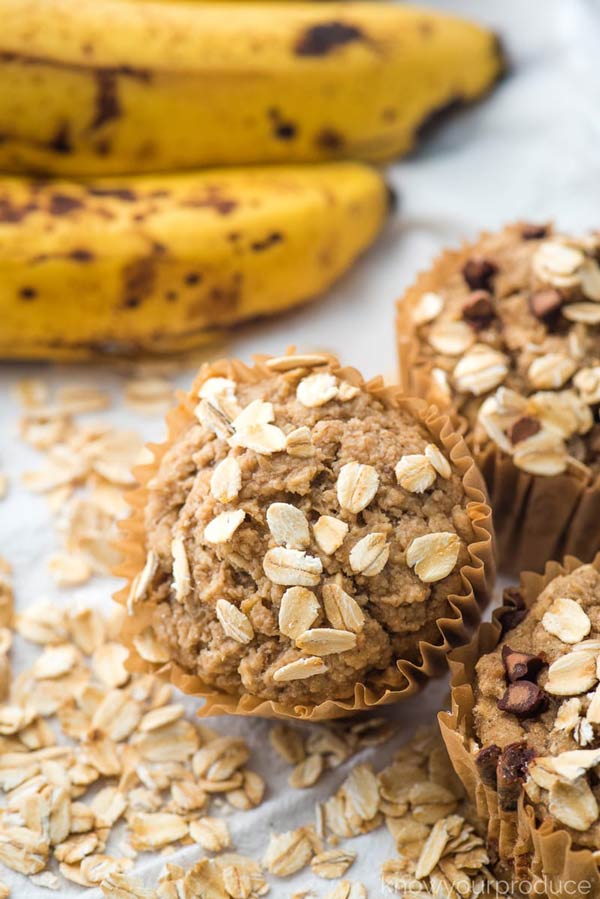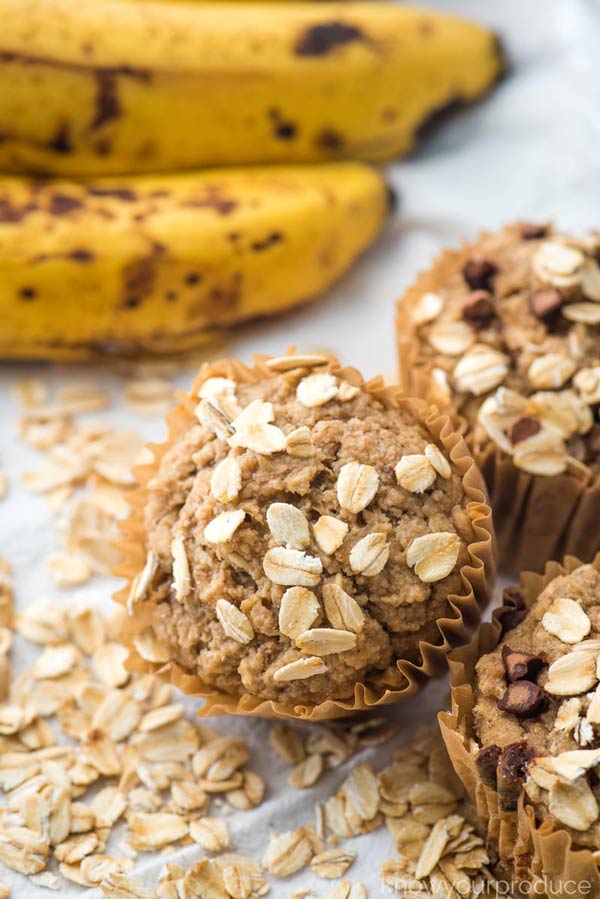 by This Healthy Kitchen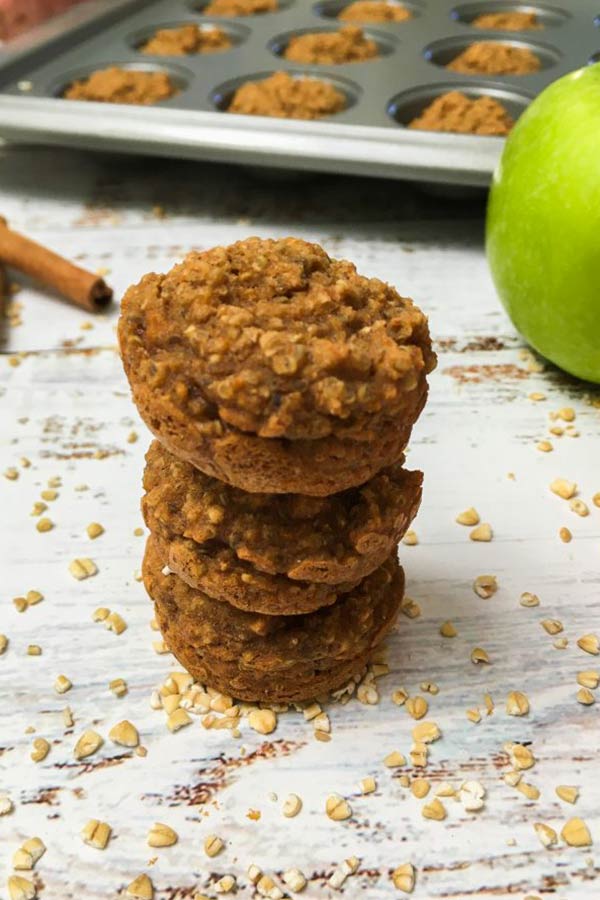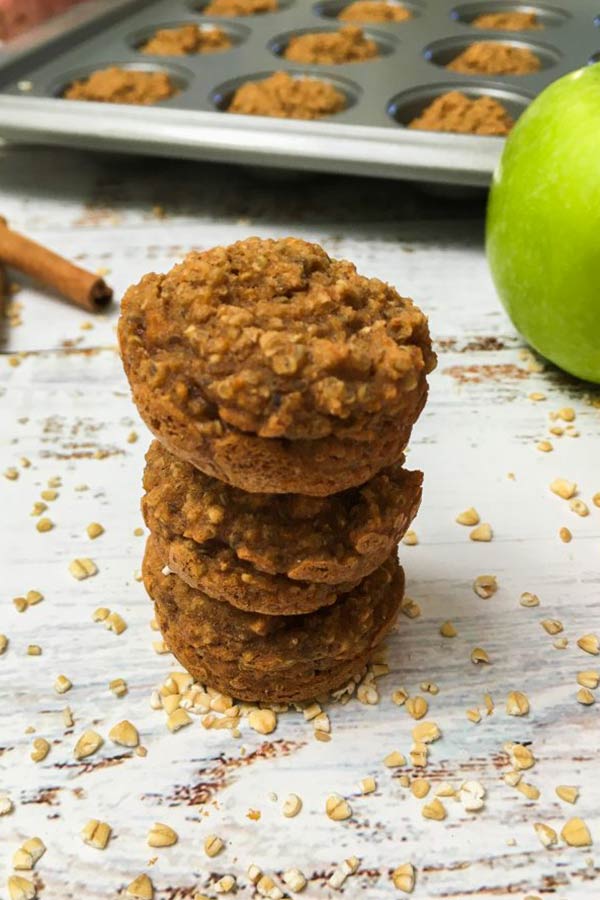 Brownies and bars
by Baked by Clo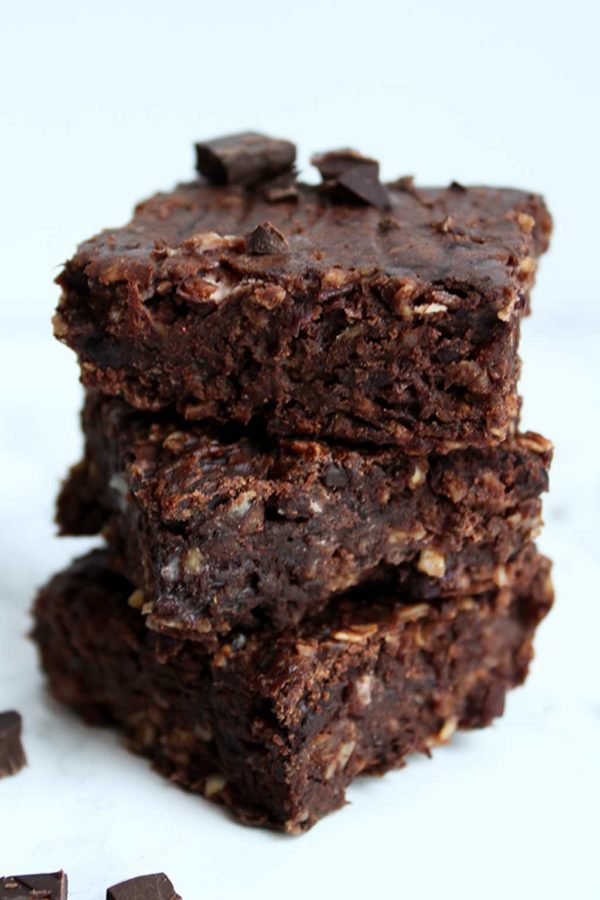 by Debra Klein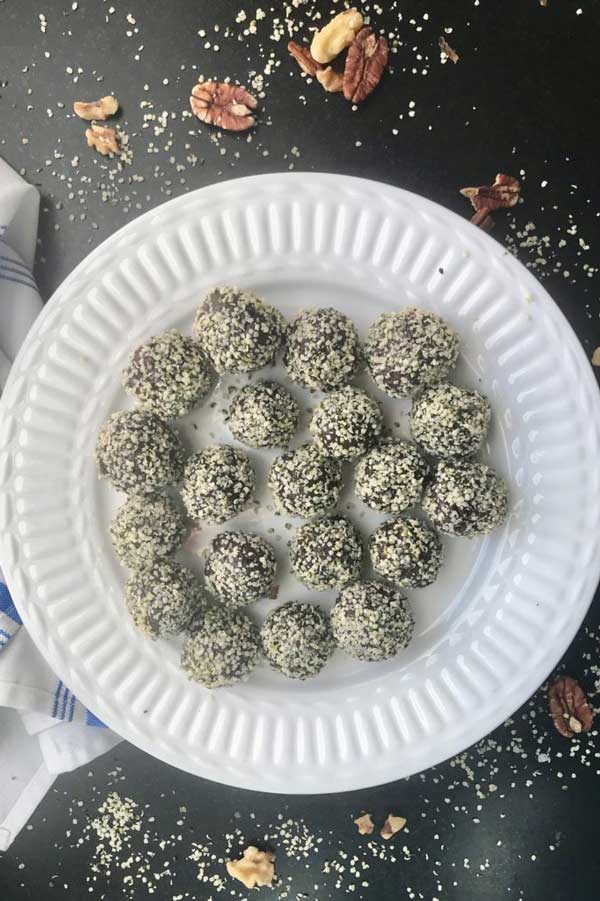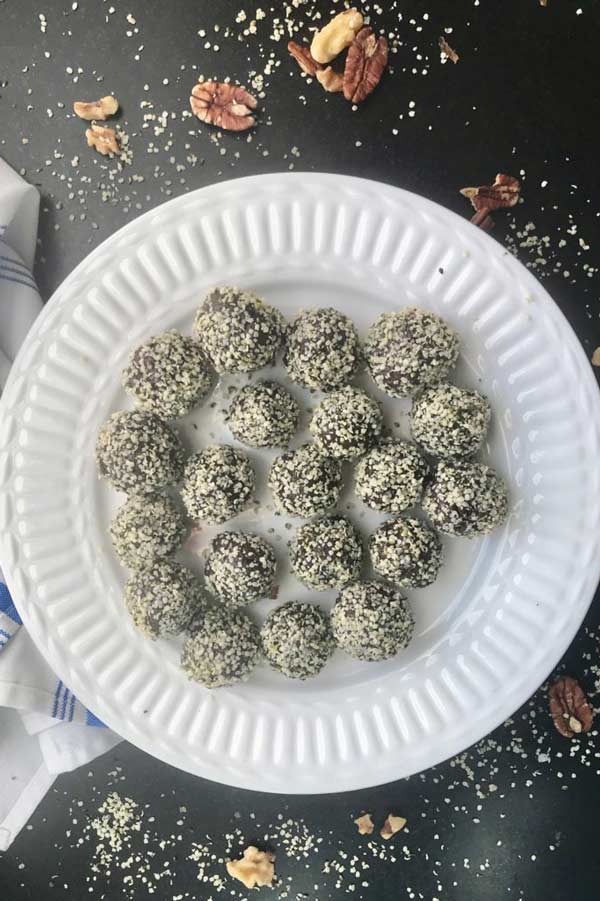 by Sweet Vegan Sara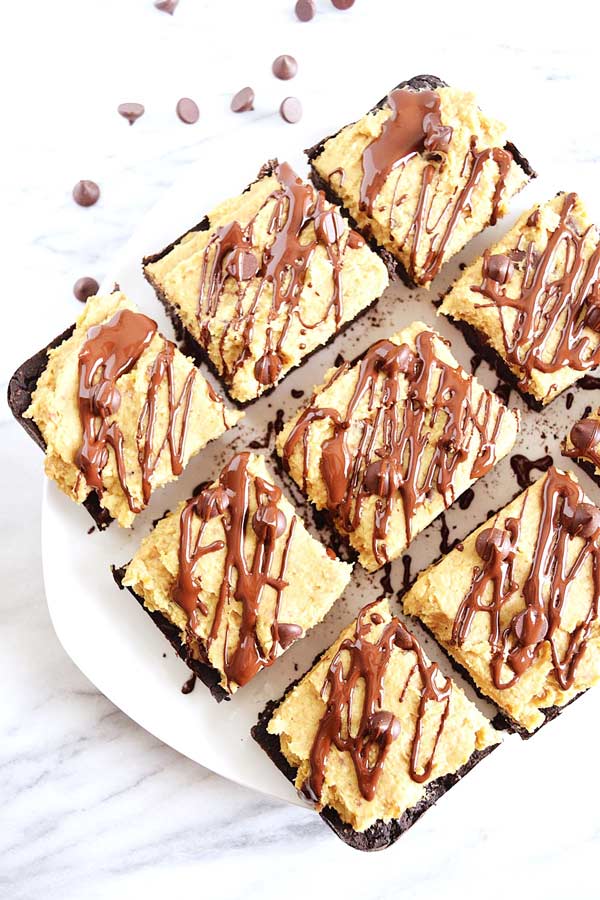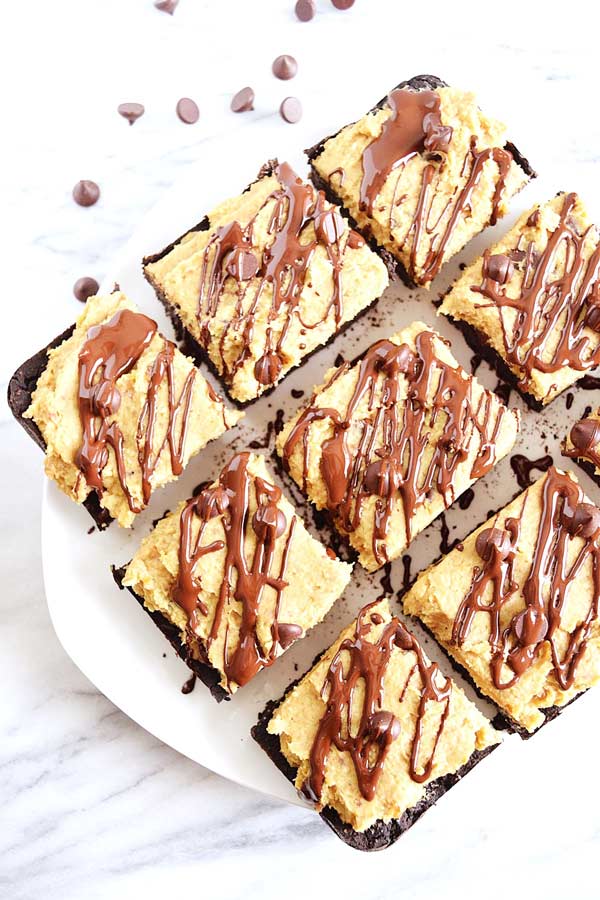 by Rhians recipes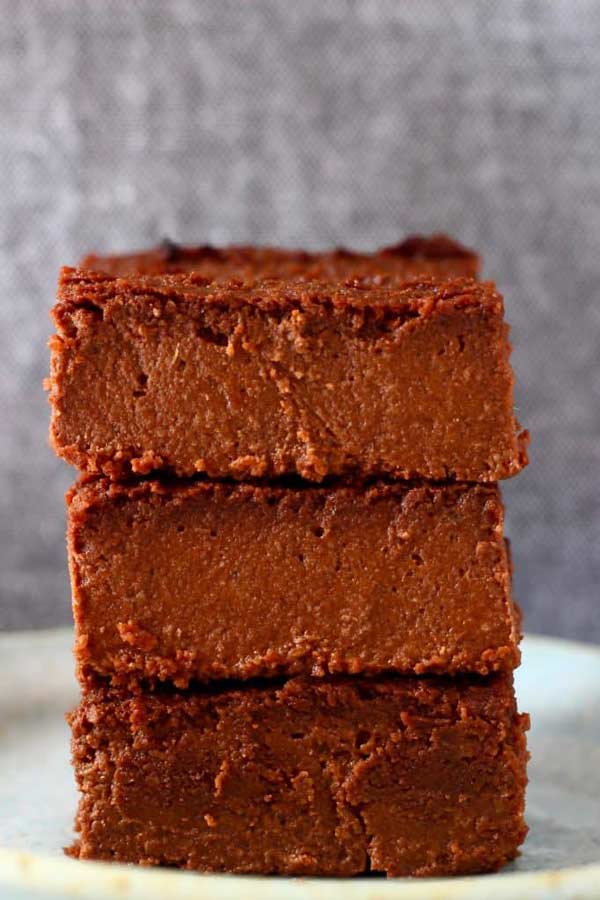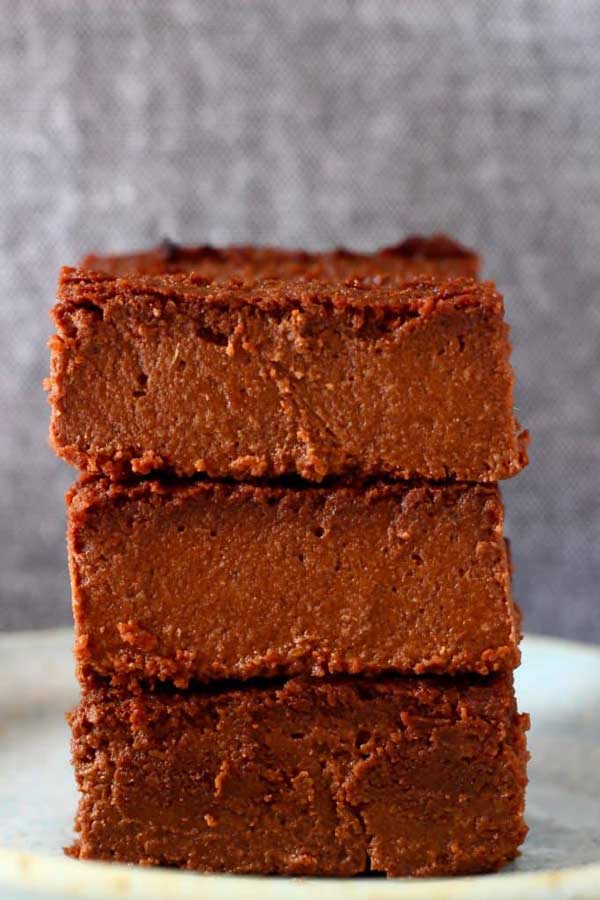 by Nutriciously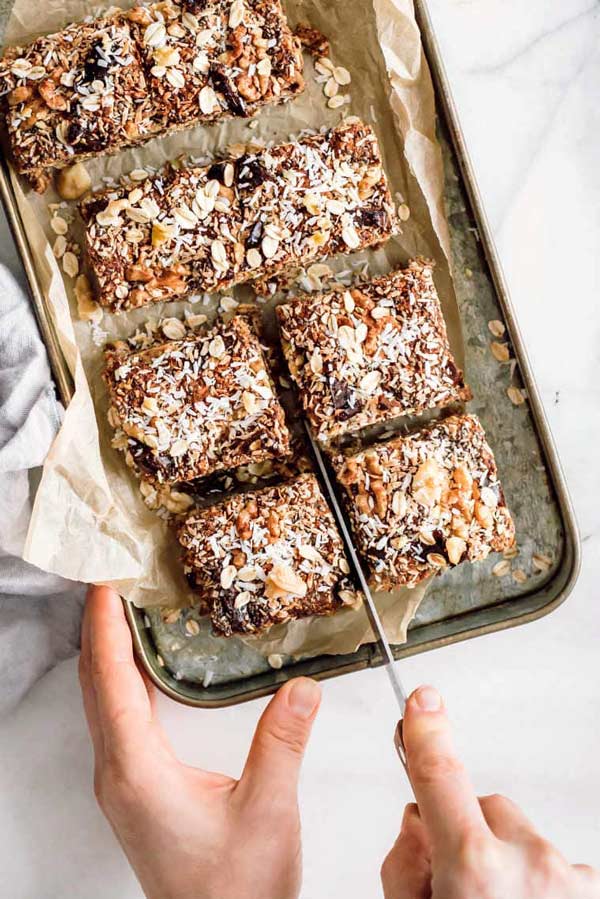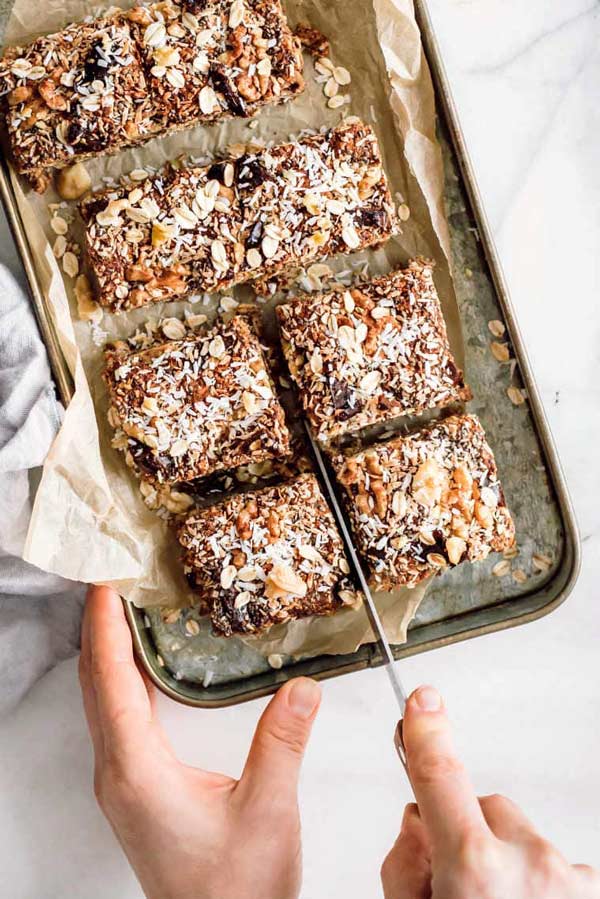 by Cinnamon and Coriander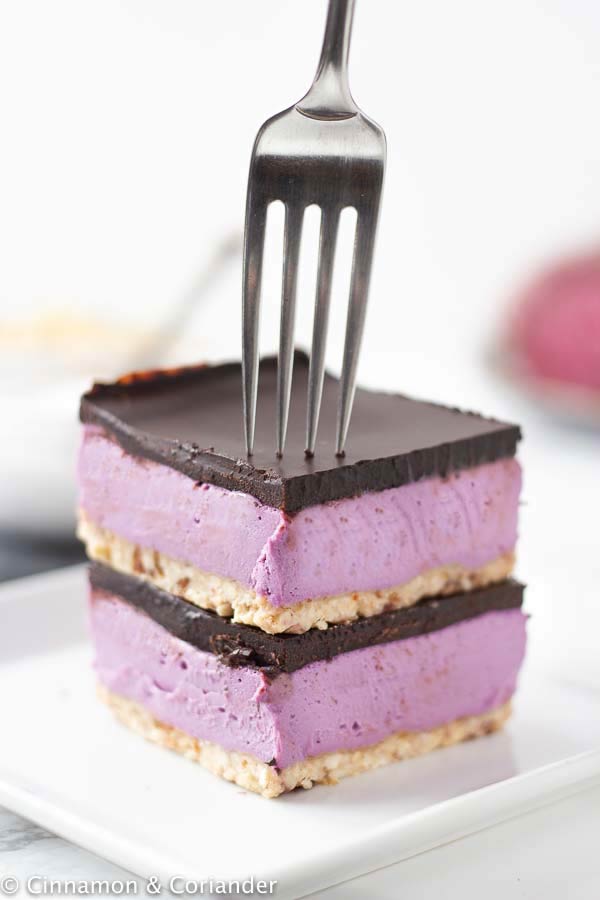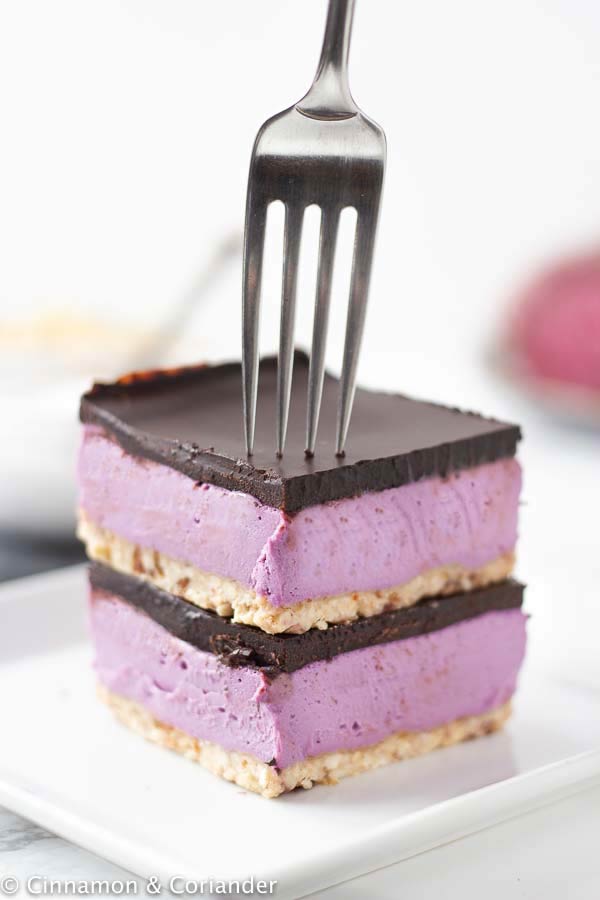 Cookies and cookie dough
By Baked by Clo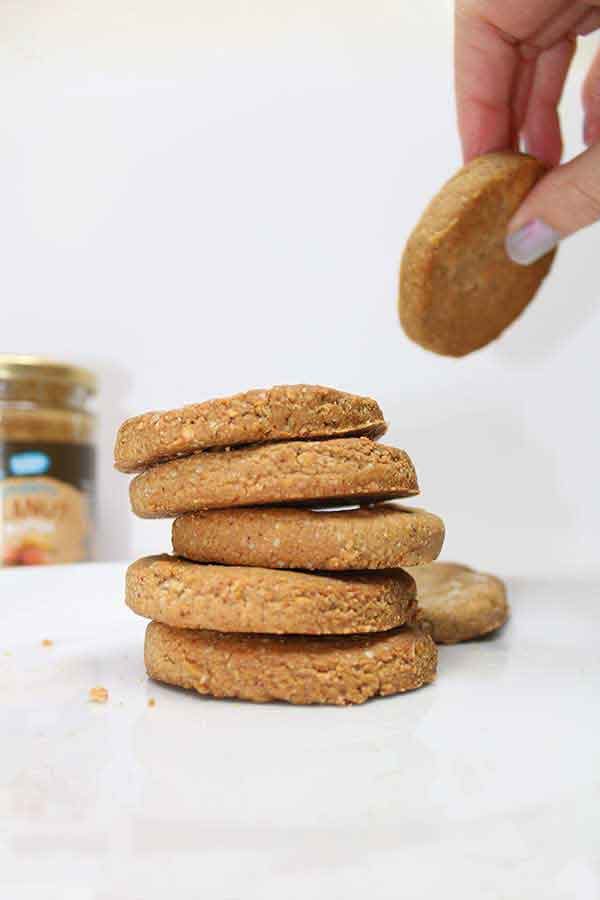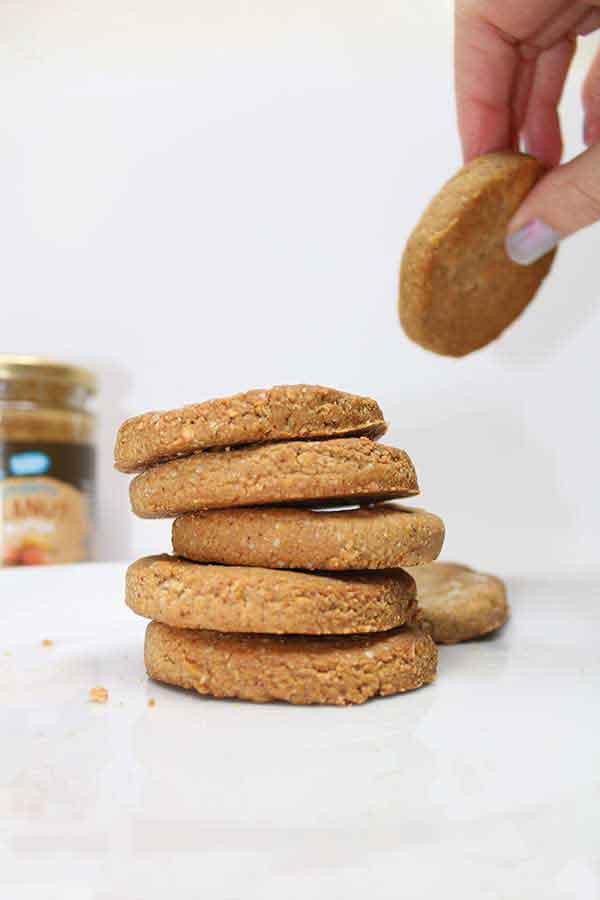 by My Pure Plants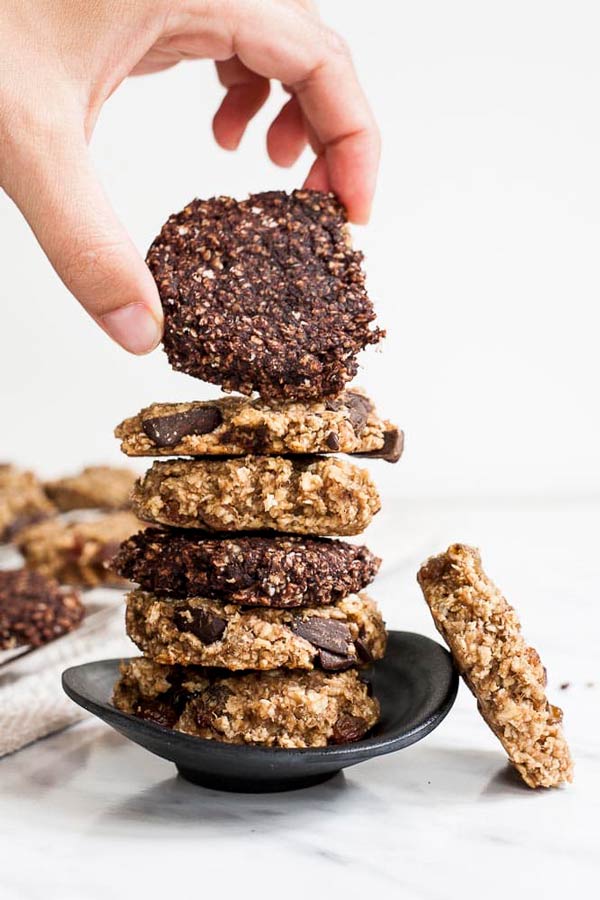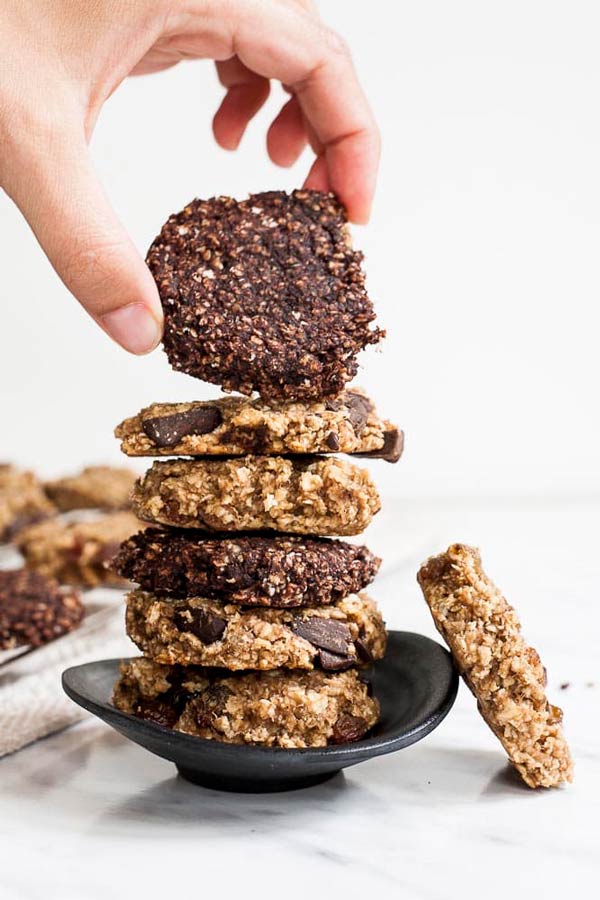 by Vegan Richa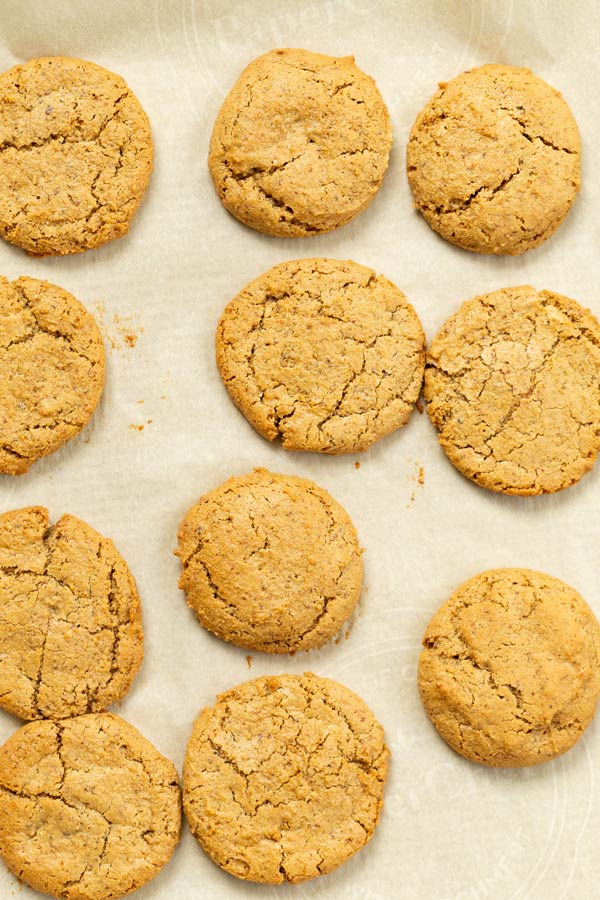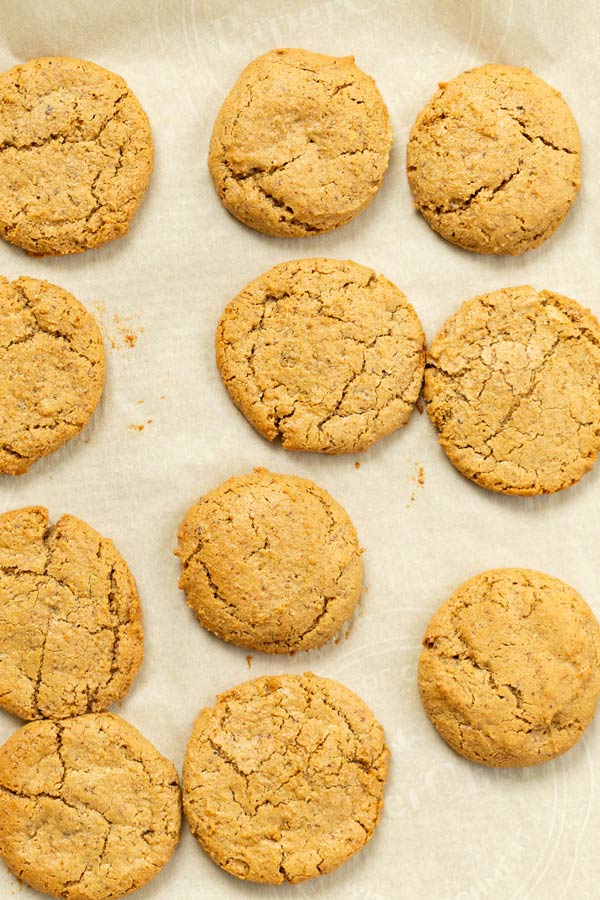 by Strength and Sunshine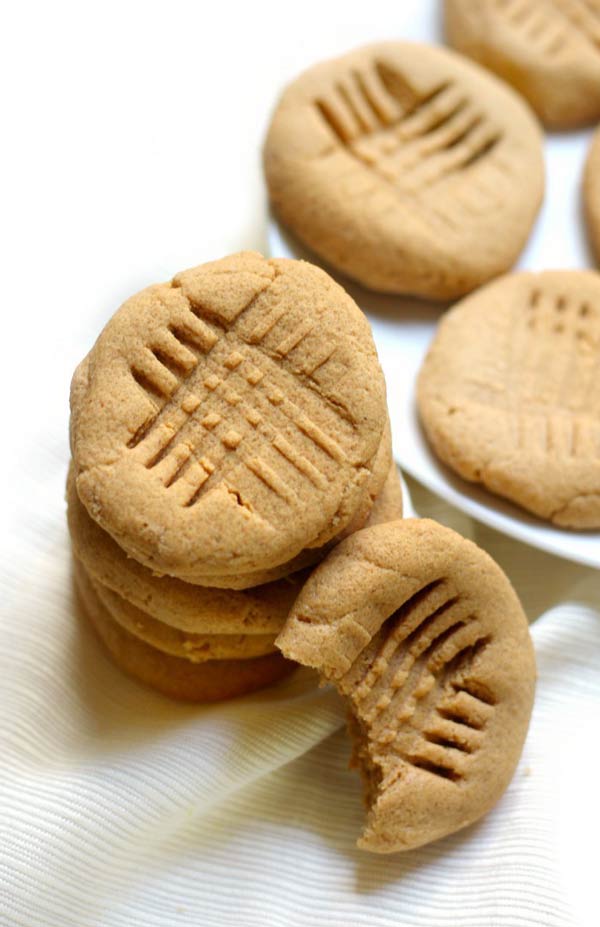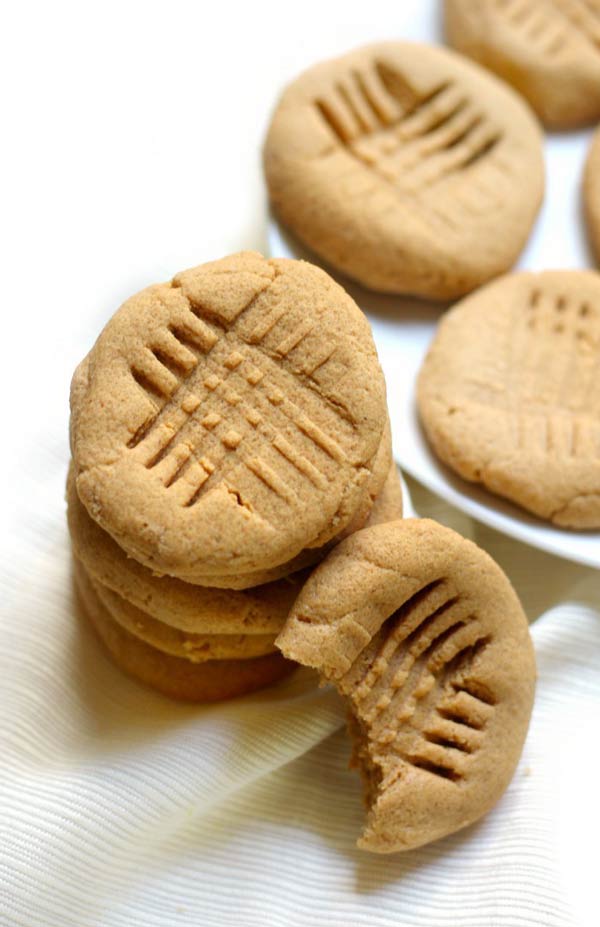 by Real and Vibrant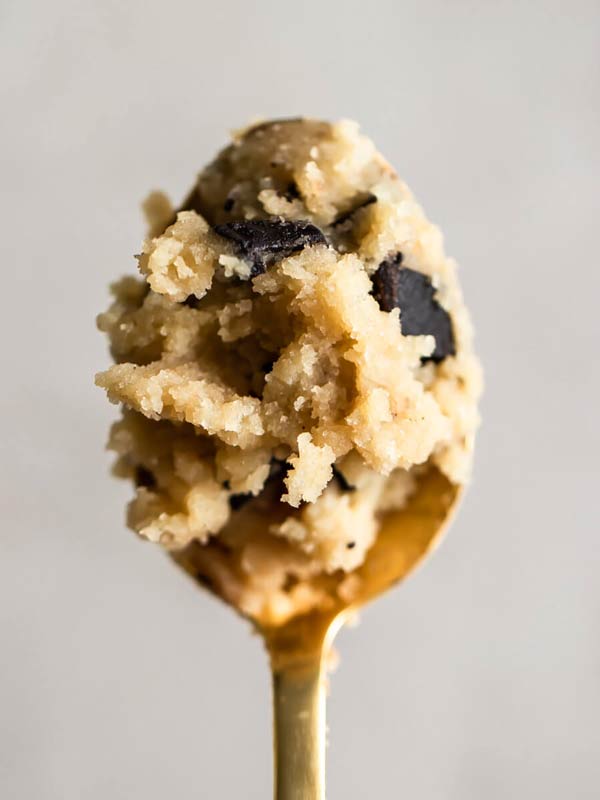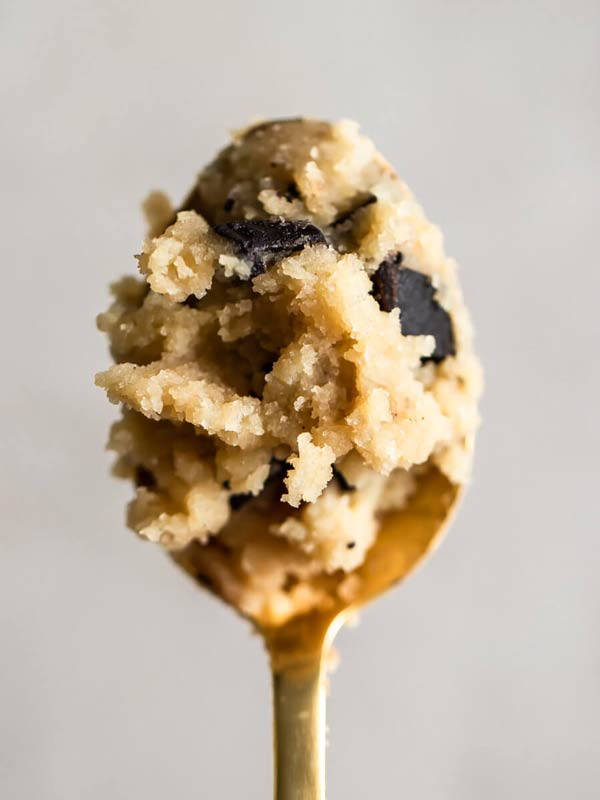 by Very Vegan Val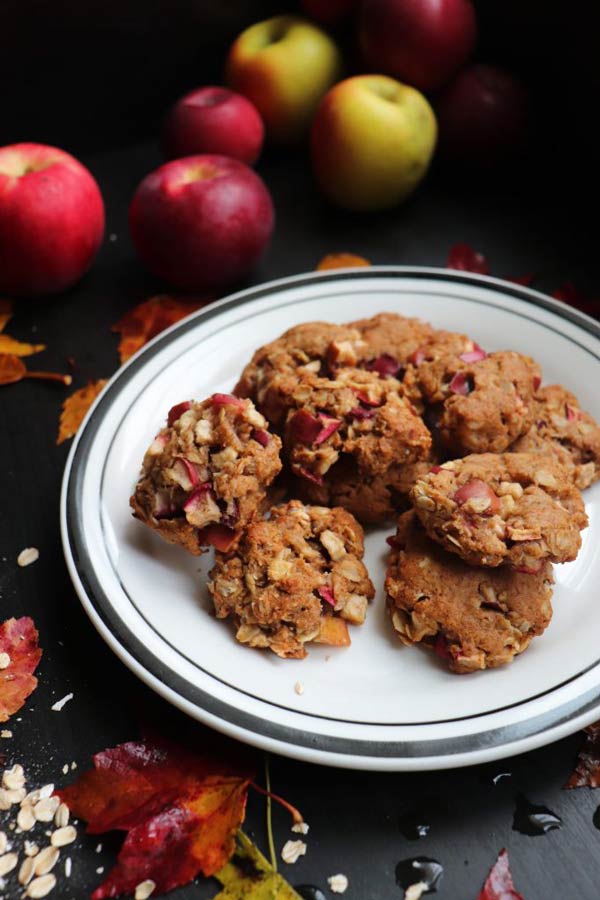 Cheesecakes
by Love Food Nourish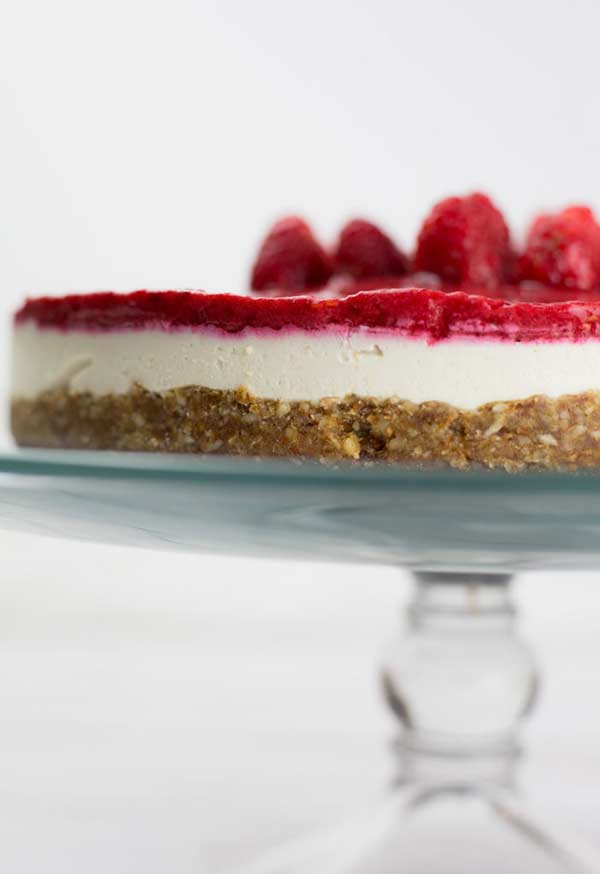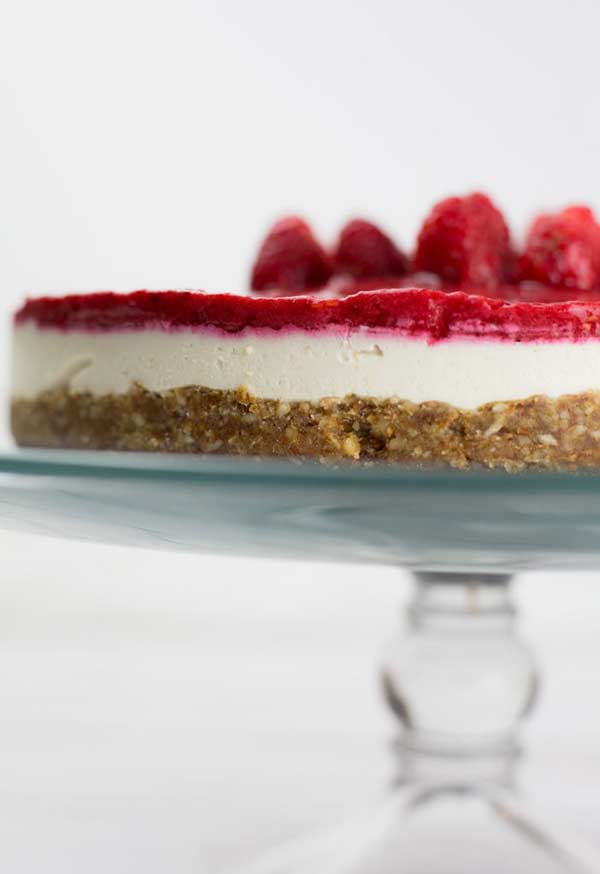 by Downshiftology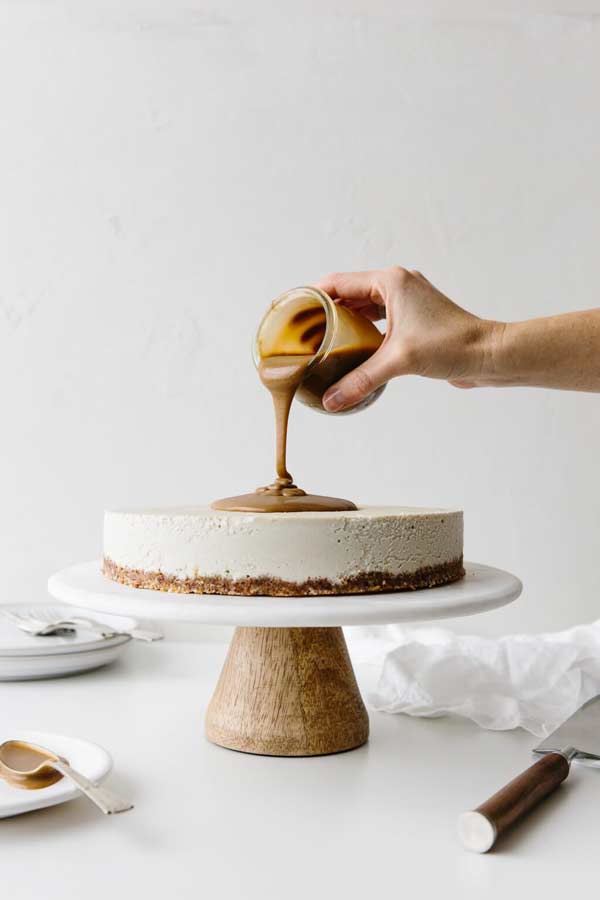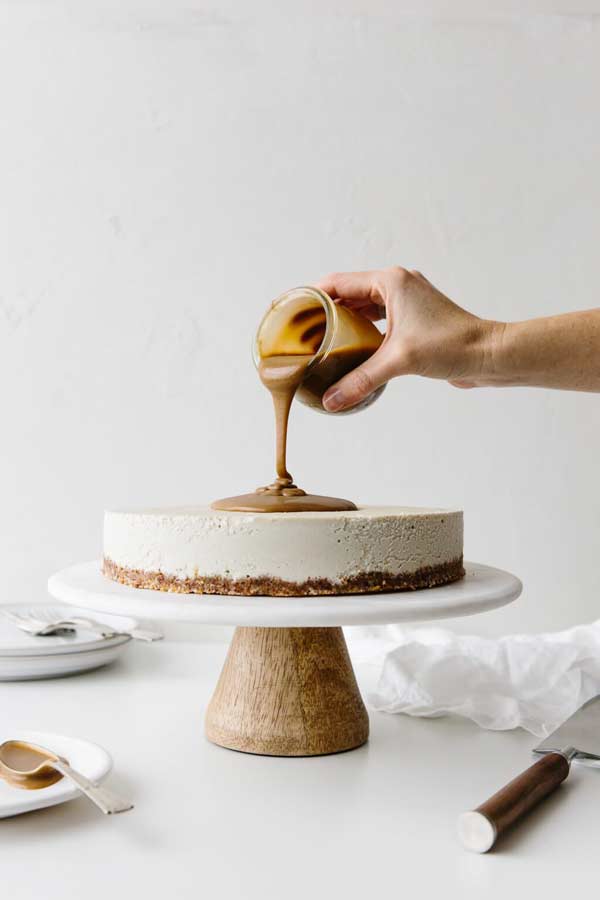 by Fragrant Vanilla Cake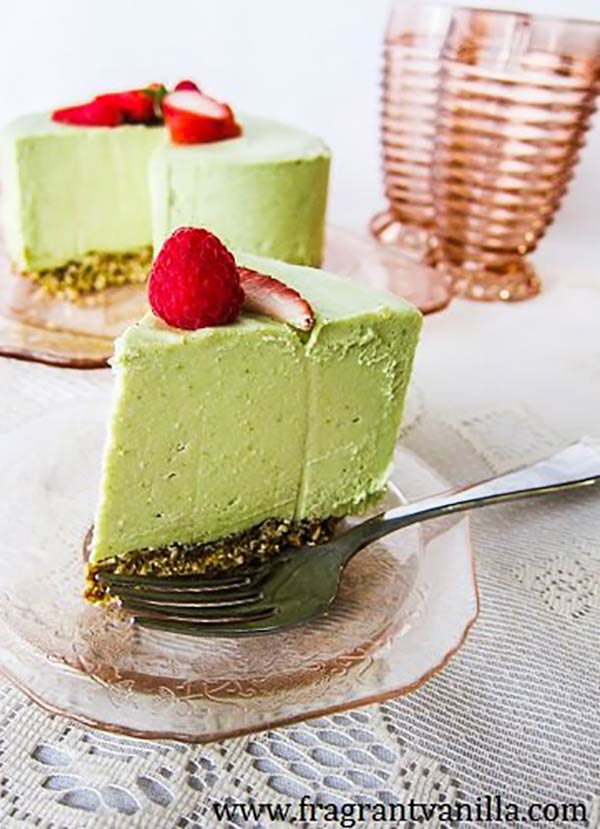 by Unconventional Baker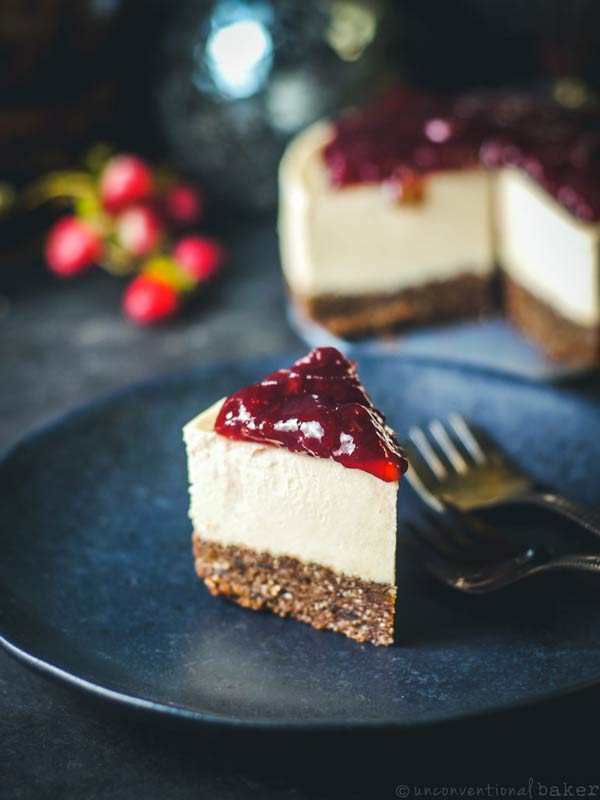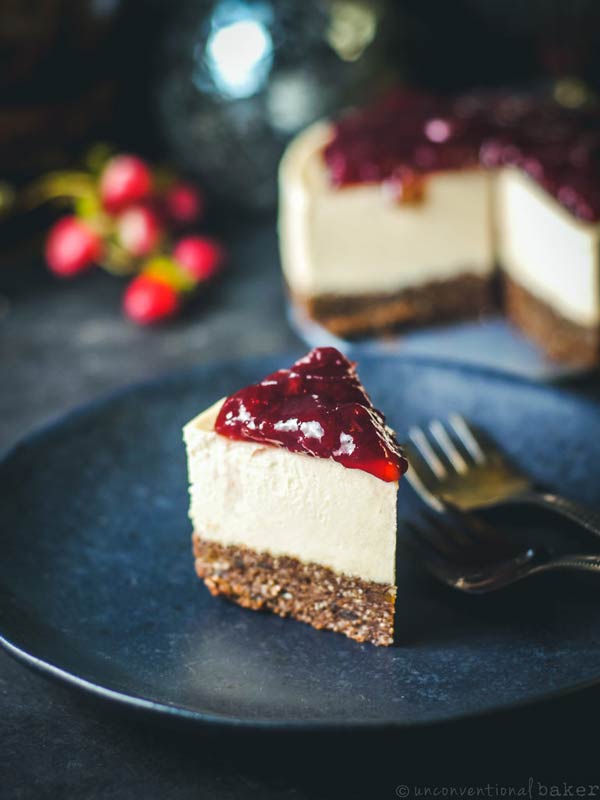 by Vegan Dollhouse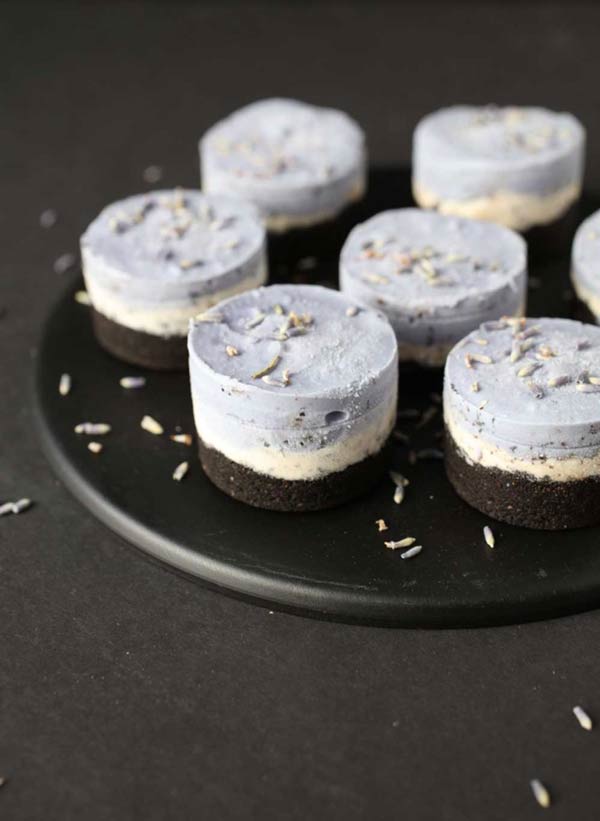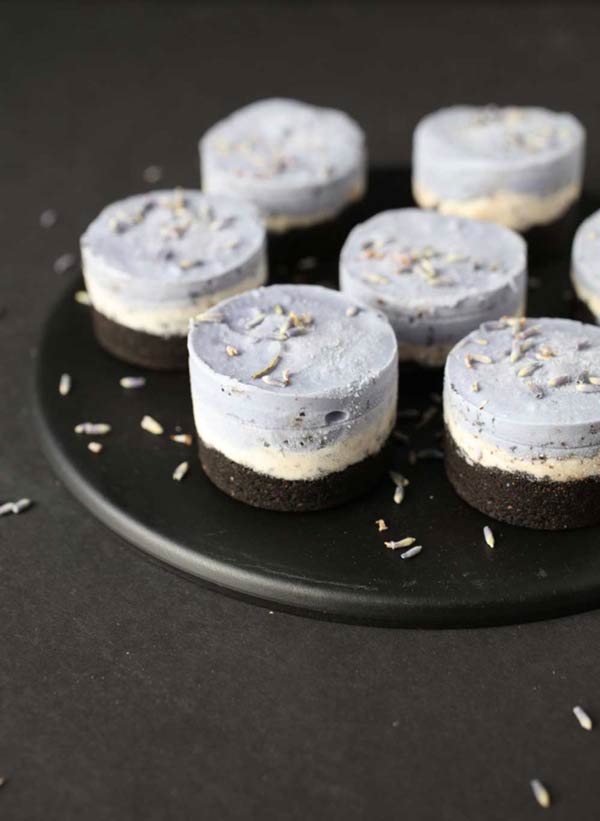 Peanut butter desserts
by It's Not Complicated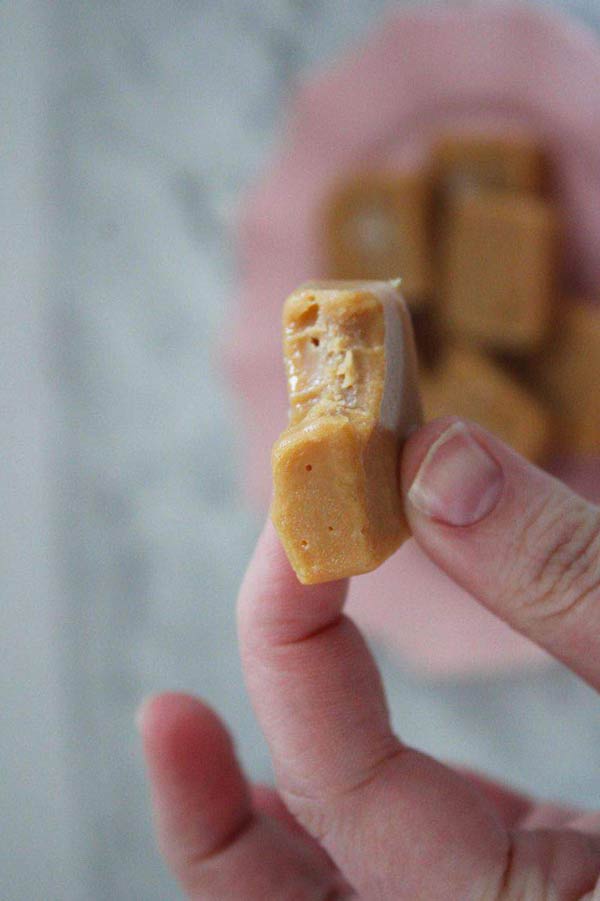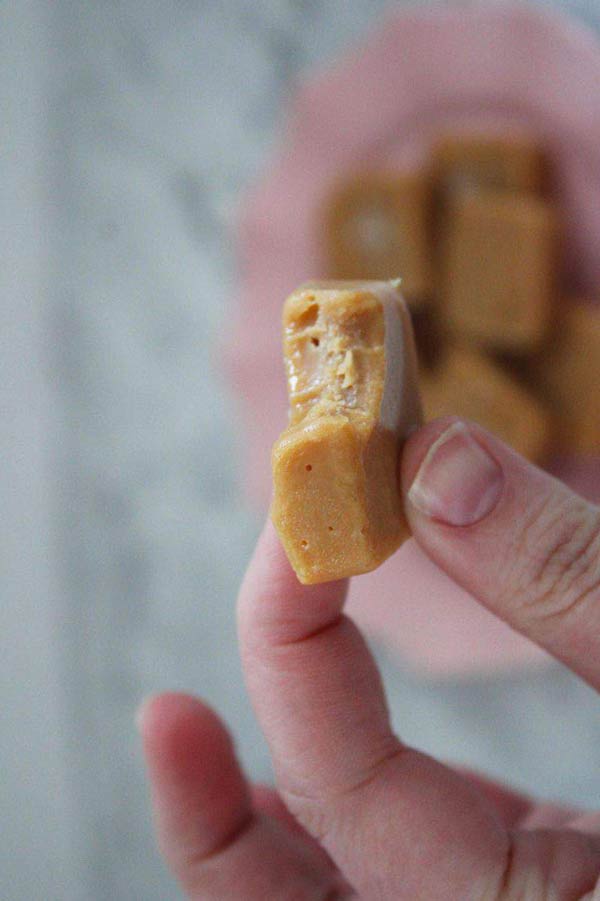 by Elke Living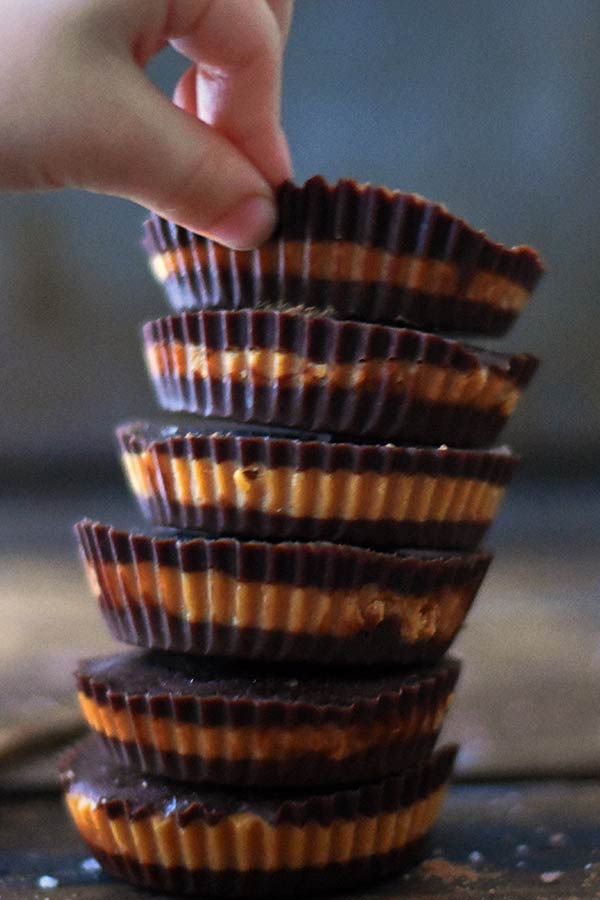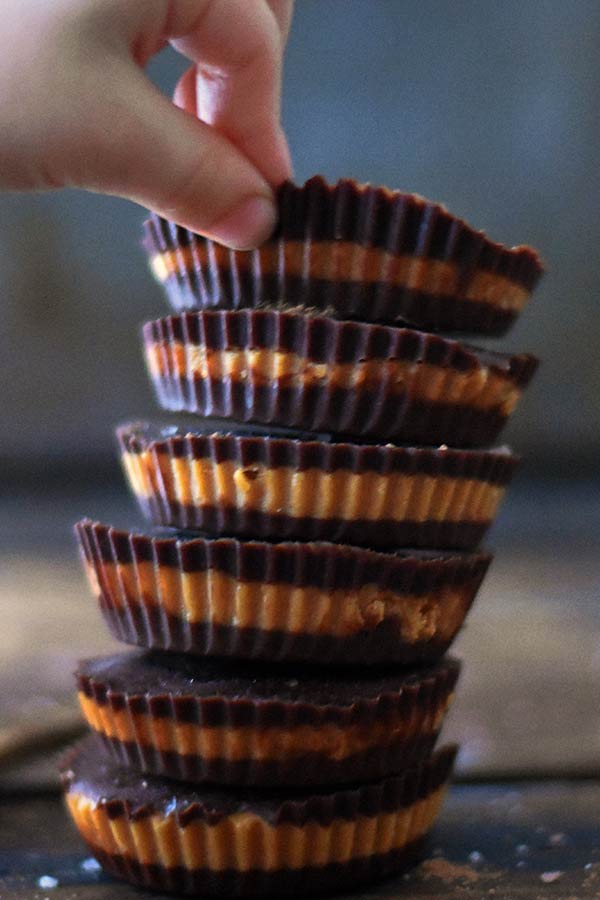 by Healthy Helper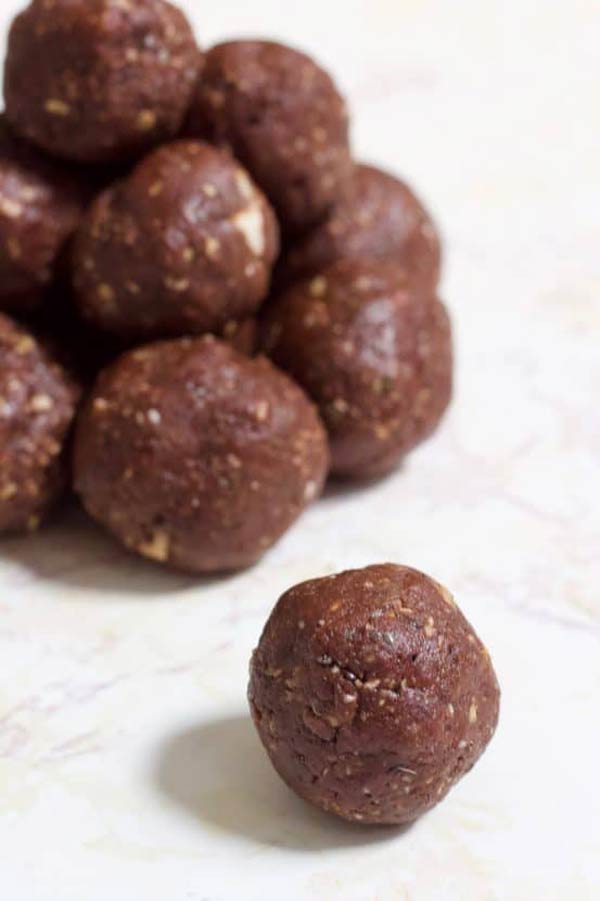 Ice creams and sorbets
by The Clever Meal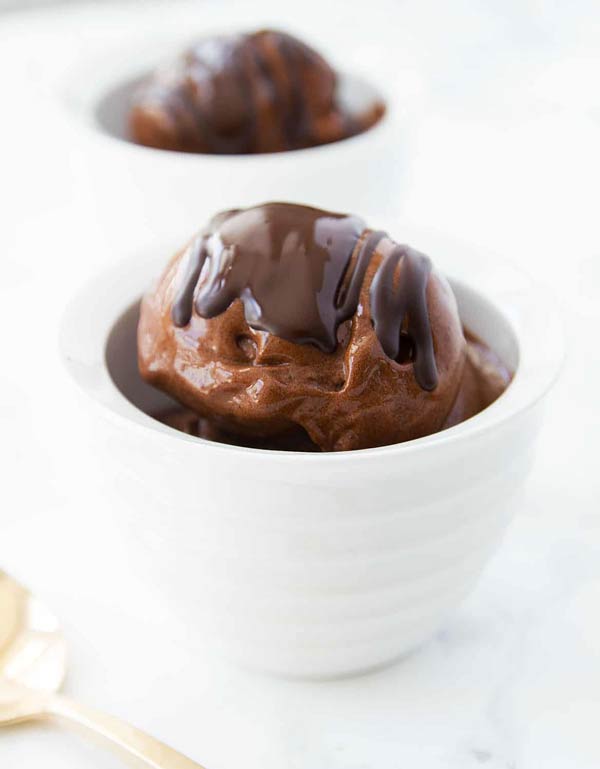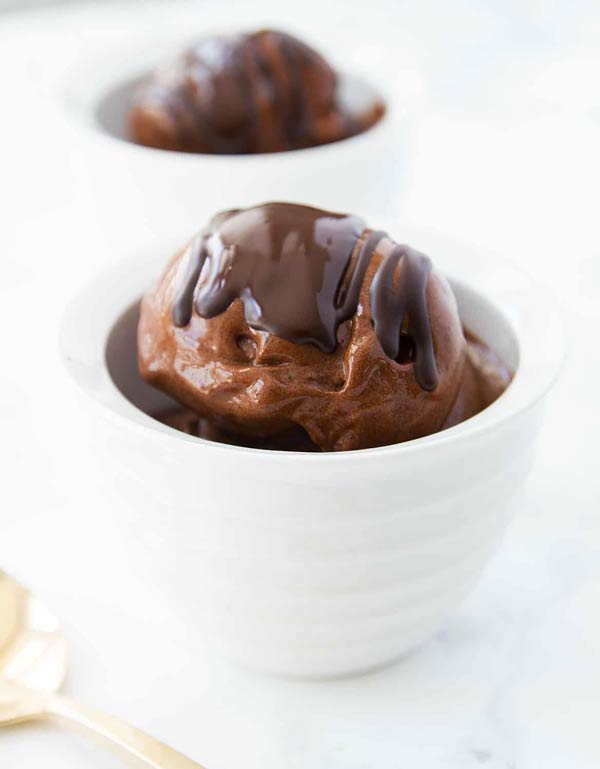 by The Fit Cookie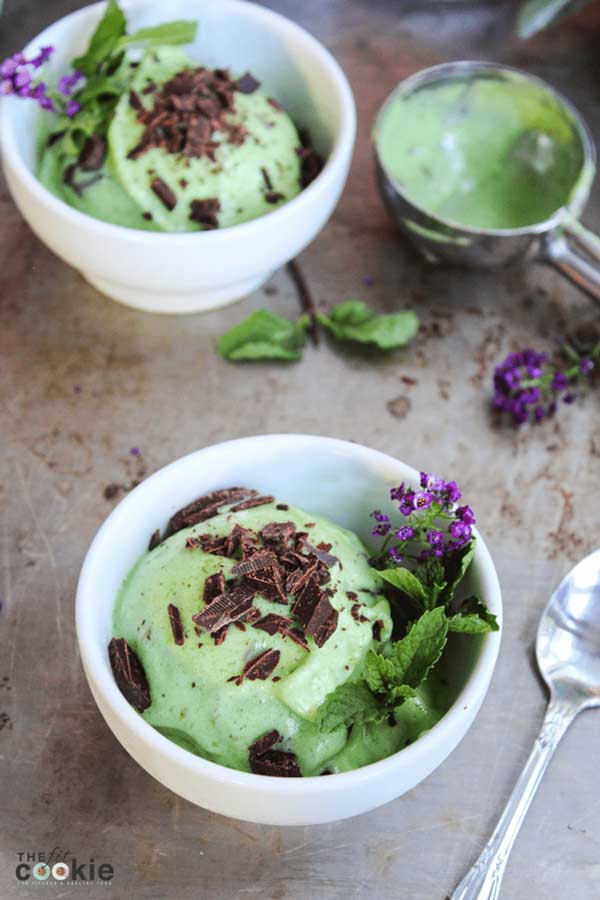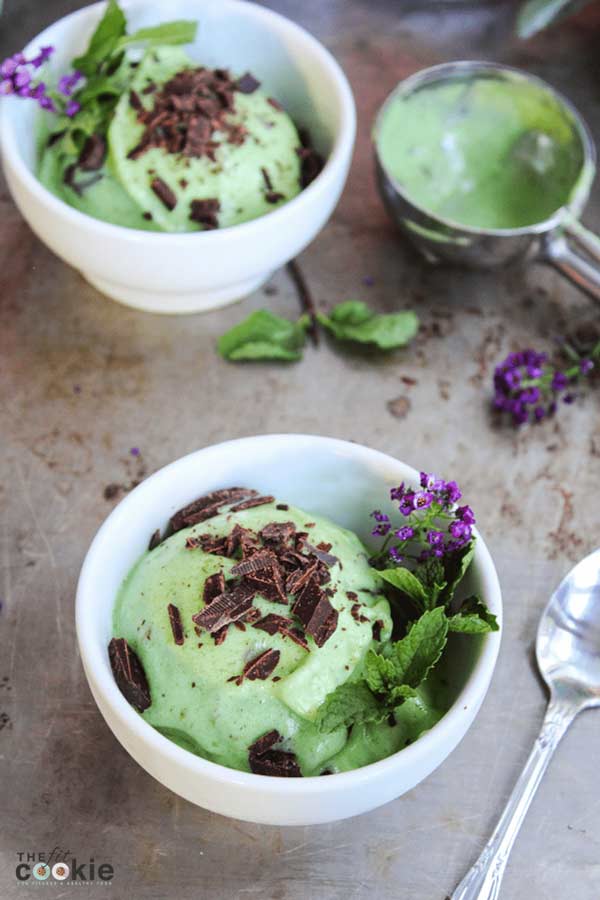 by Raia's Recipes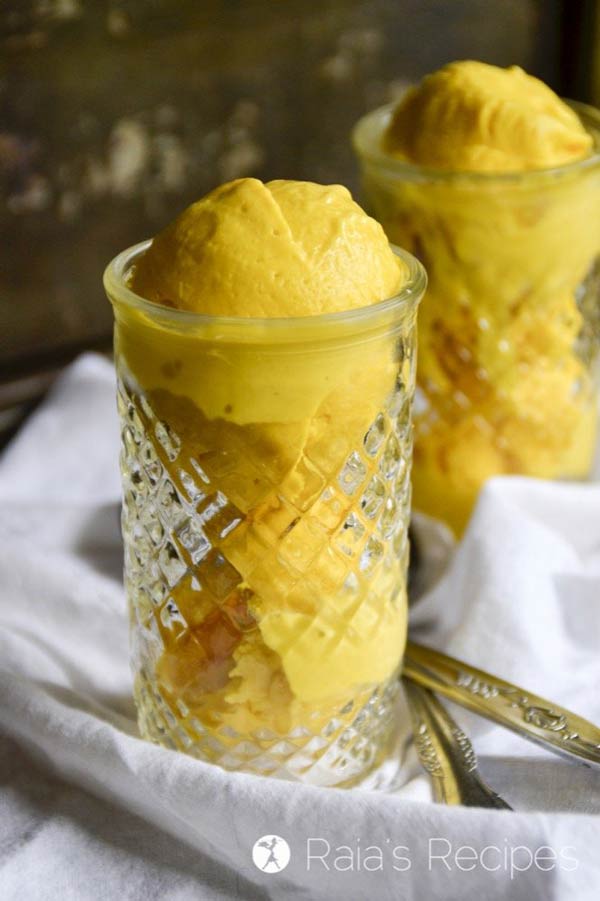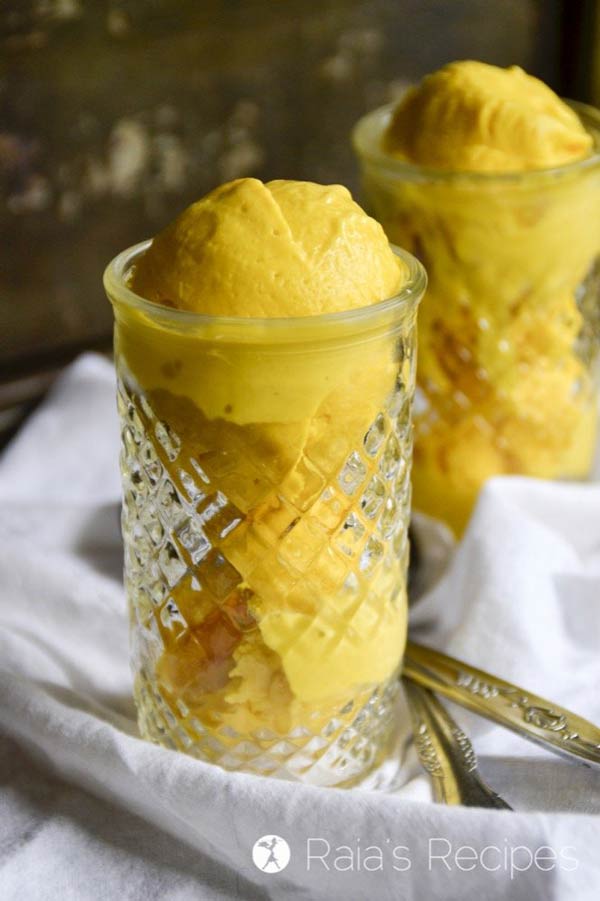 by This Healthy Table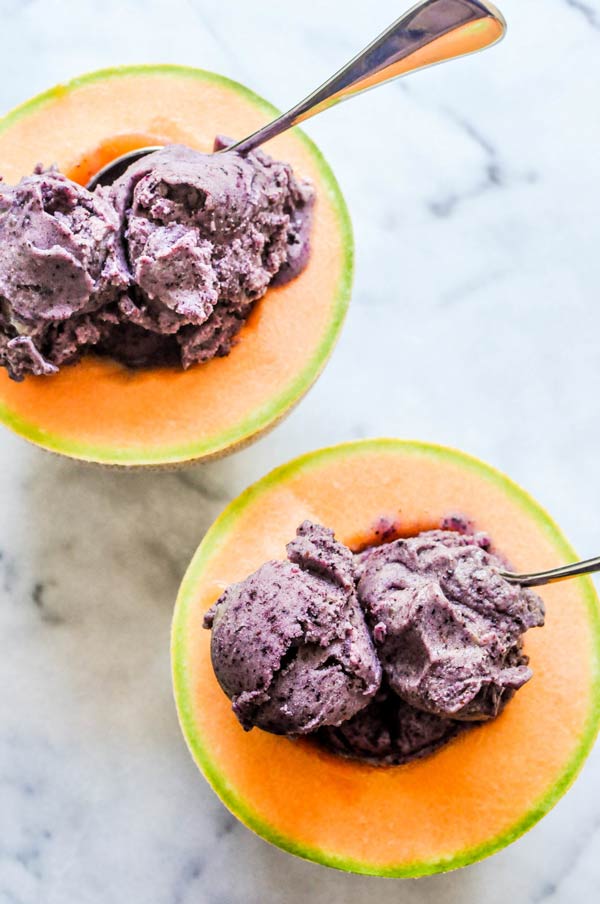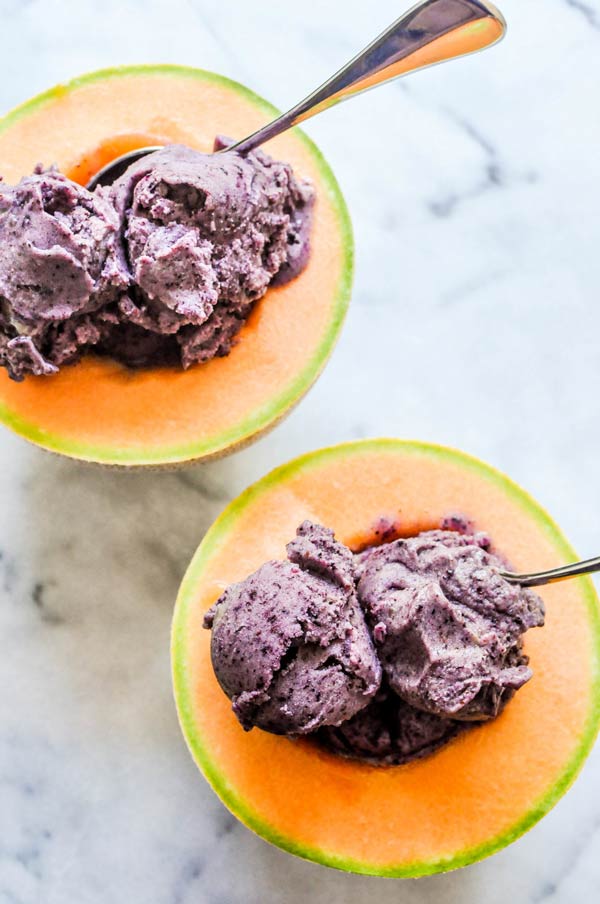 Sweets and puddings
by Baked by Clo
by A Baking Journey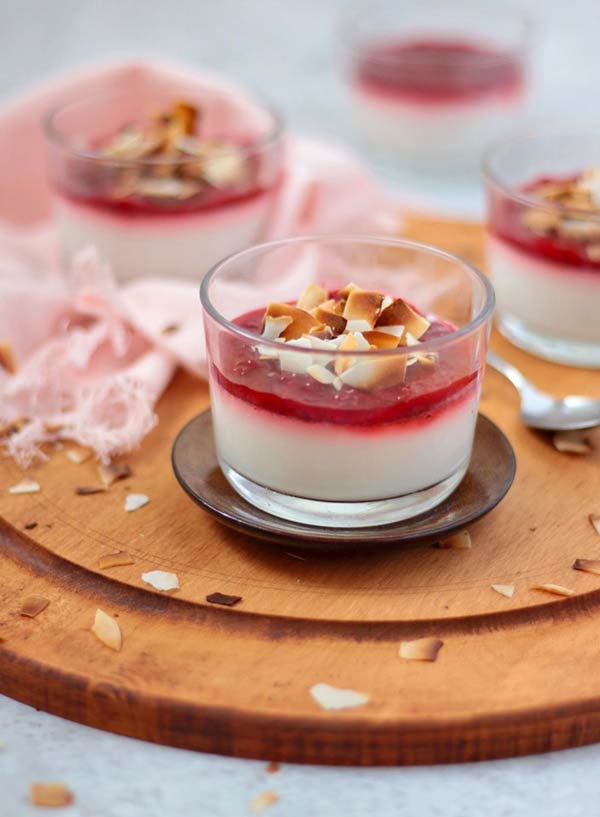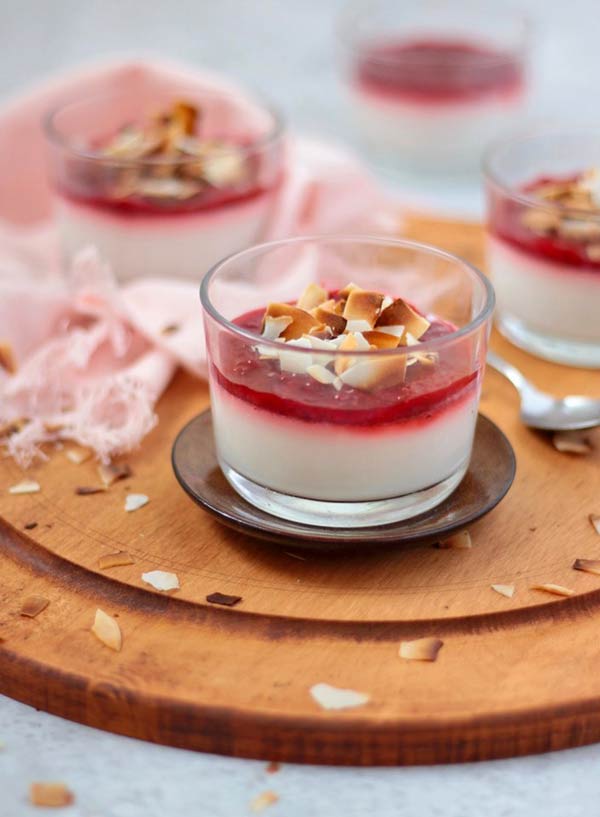 by Love Food Nourish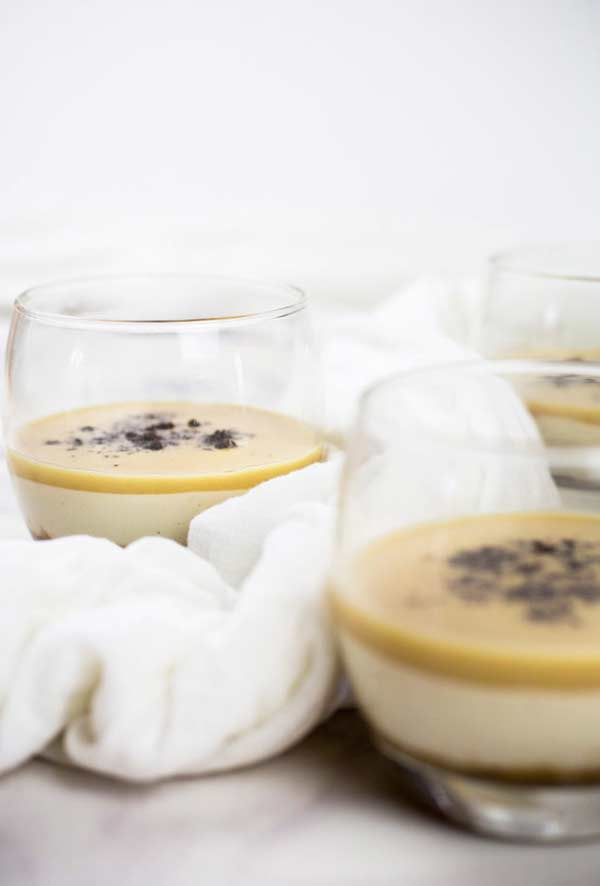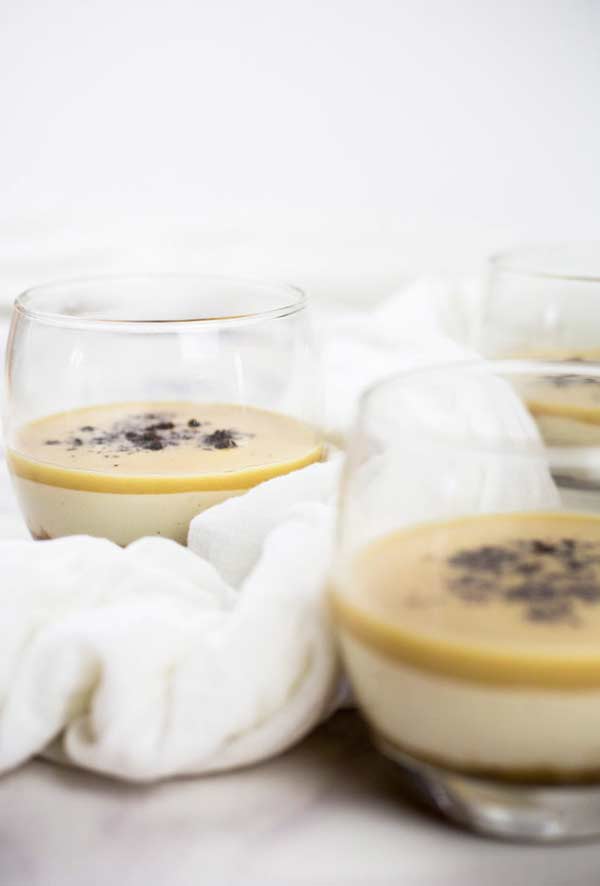 by Ve Eat Cook Bake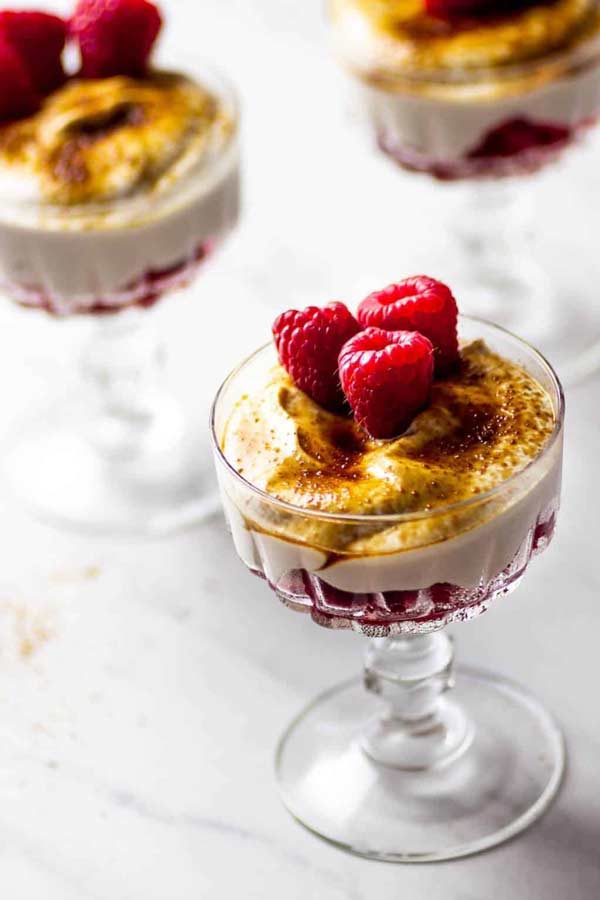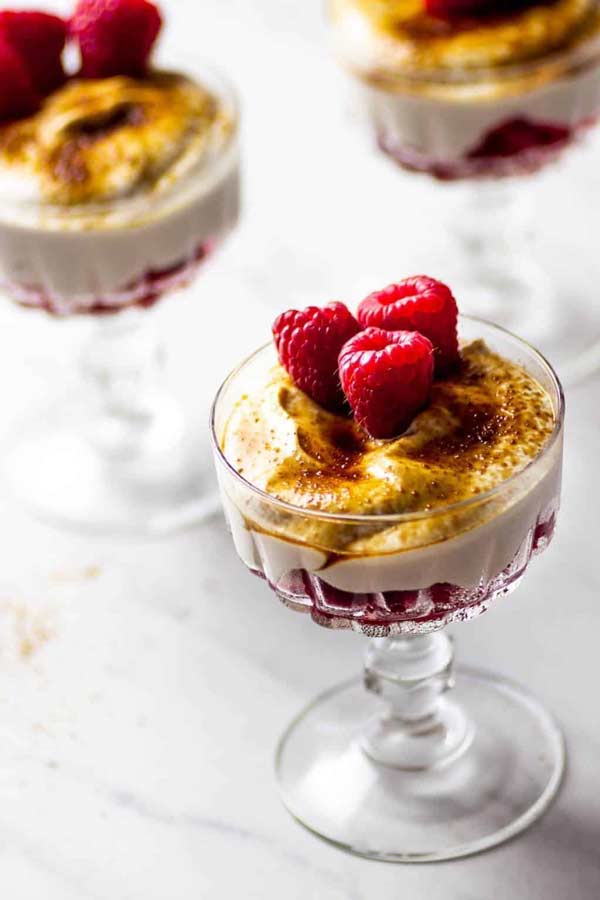 I hope this list helps you out throughout Veganuary or just whenever you're in need of some healthy vegan desserts.
If you enjoyed this post, please share it with your friends and family or use the pin below to share it on Pinterest! xo

40+ Healthy Vegan Dessert Recipes
Easy, healthy vegan desserts with minimally processed ingredients.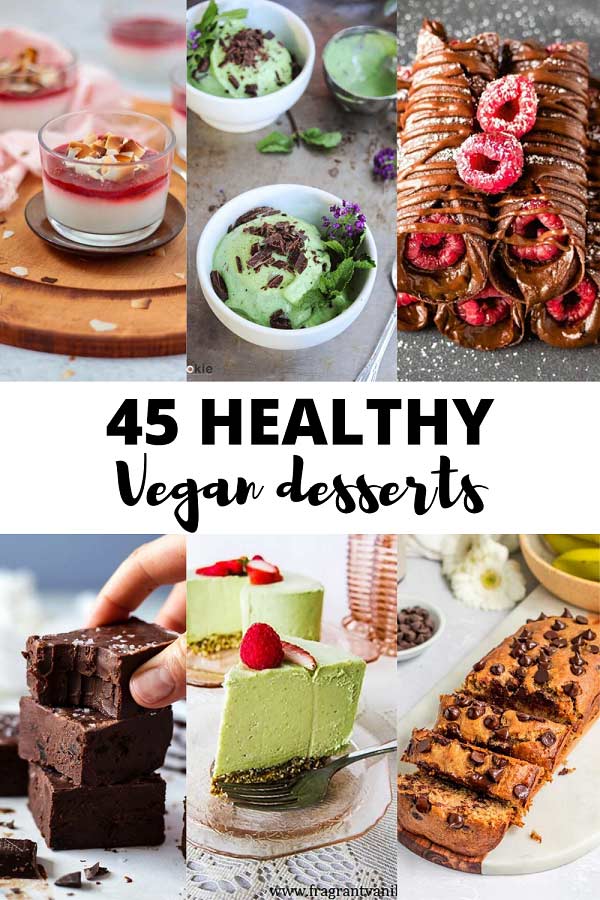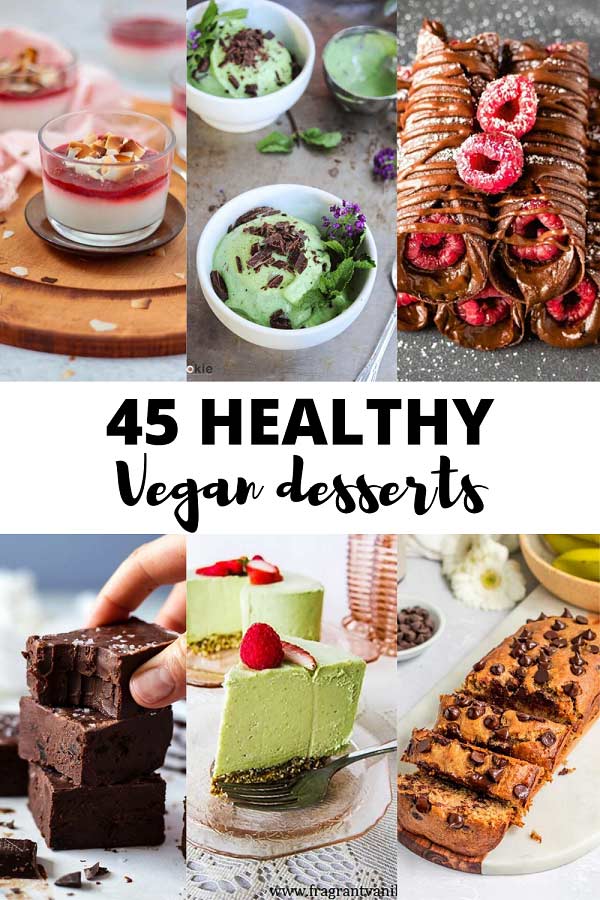 BakedByClo is a participant in the Amazon Services LLC Associates Program, an affiliate advertising program designed to provide a means for sites to earn advertising fees by advertising and linking to Amazon.com. This site may contain some of these links to Amazon.com & other affiliate programs. If you make a purchase through one of those links, BakedByClo will receive a small commission from the purchase at no additional cost to you.