Is Stork Dairy-Free?
If you're a new vegan baker or thinking about whipping up some dairy-free desserts, you may be wondering about butter and margarine options. If you want to know if Stork is dairy-free, this post has everything you need to know. Keep reading to find out!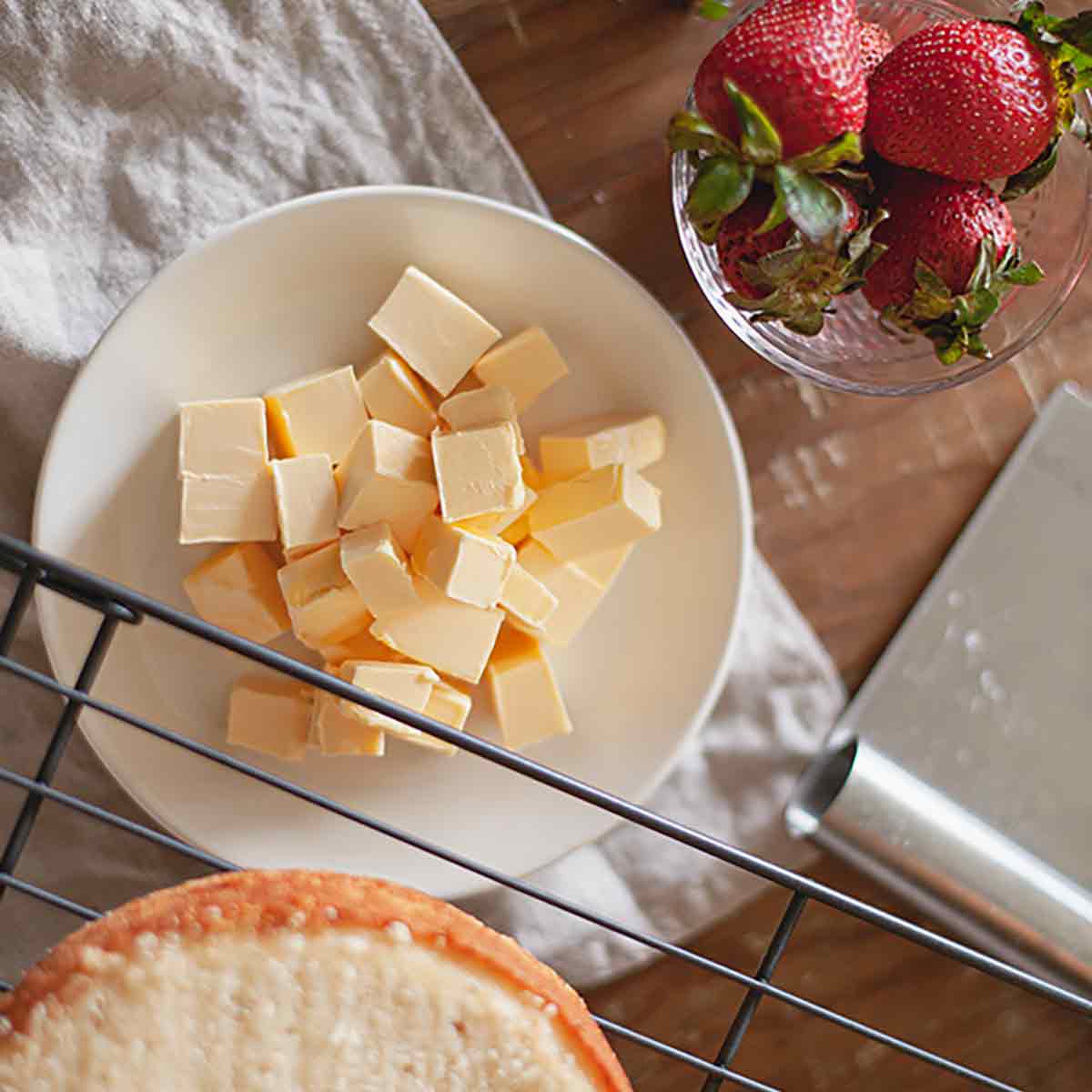 Stork was the first ever branded margarine launched in Britain, way back in 1920. It was specifically created for baking and has since become a household name. It is now one of the most well-known margarine brands in the UK.
Stork products can be used to make a variety of treats, such as flapjacks, scones, cupcakes and cookies.
Is Stork margarine dairy-free?
Yes! The baking spread has recently had a recipe change and is now dairy-free and vegan! It used to contain buttermilk but that has now been removed. According to the Stork website, the new ingredients are as follows:
Vegetable oils (rapeseed, sustainable palm oil, sunflower in varying proportions), water, salt, emulsifiers (sunflower lecithin, mono- and diglycerides of fatty acids), acid (citric acid), flavourings, colours (carotenes), vitamins (A, D).
As you can see, there are no dairy-related ingredients anymore. So if you're lactose intolerant, vegan or just enjoying a dairy-free diet, you can now bake and cook with Stork baking spread!
Is Stork baking block dairy-free?
Stork original baking block is dairy-free and suitable for vegans. It is made from vegetable oils and does not contain any milk-related ingredients. The ingredients are very similar to the baking spread with a few minor tweaks:
Vegetable Oils (rapeseed, palm, sunflower), water, salt, emulsifier (mono and diglycerides of fatty acids), citric acid, vitamins (A, D), flavourings.
What's the difference between margarine and butter?
Butter is made by churning heavy cream until it becomes semi-solid. Margarine is made by blending different types of oils together, in a process called interesterification, which makes it spreadable. Margarine sometimes also contains milk as an ingredient but not always. Make sure to double check if you're not familiar with the brand.
Taking the above into consideration, both Stork baking block and baking spread are types of margarine, since they are not made with cream.
Can you use Stork instead of butter?
Yes! Stork baking block can be used 1:1 in any recipe that calls for butter. Stork baking spread can be used 1:1 in any recipe that calls for margarine. I often use Stork baking block in my recipes and refer to it as 'vegan butter' or 'vegan block butter'.
I haven't used Stork baking spread yet, since it's just recently become vegan, but in my recipes I refer to this type of spread as 'vegan margarine'.
Baking with dairy-free butter and margarine
Now that you know Stork is vegan, you may be wondering how to use vegan butter in baking. I've listed some of my favourite recipes below to give you some ideas. Hope you enjoy!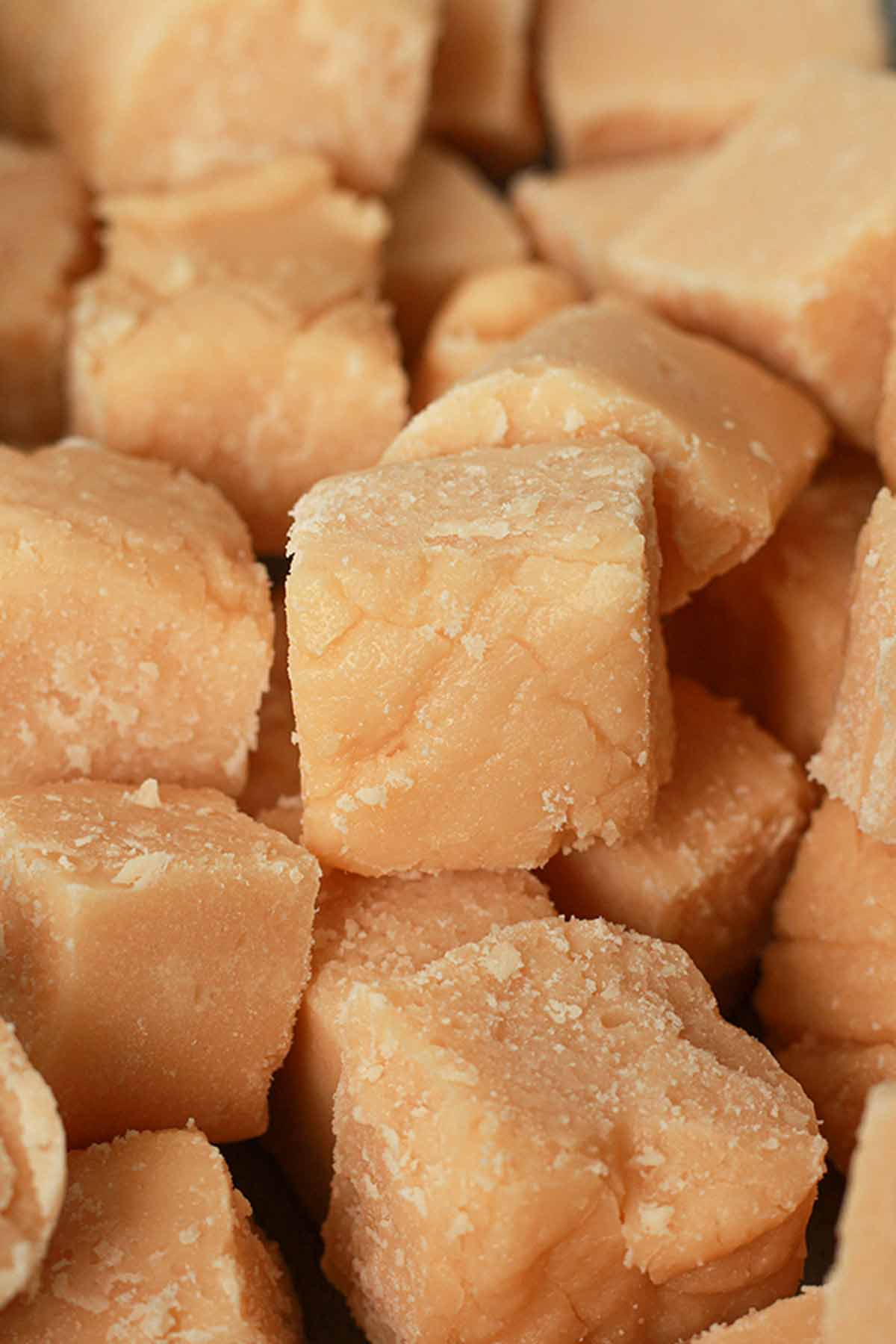 Summary
Stork baking block is vegan and dairy-free and can be used instead of butter. Stork baking spread has recently undergone a recipe change and is now dairy-free too. It can be used instead of margarine in baking recipes.
BakedByClo is a participant in the Amazon Services LLC Associates Program, an affiliate advertising program designed to provide a means for sites to earn advertising fees by advertising and linking to Amazon.com. This site may contain some of these links to Amazon.com & other affiliate programs. If you make a purchase through one of those links, BakedByClo will receive a small commission from the purchase at no additional cost to you.