30 BEST Vegan Thanksgiving Desserts
Not sure what to bake for Thanksgiving this year? Try one of these fantastic vegan Thanksgiving desserts. This list includes vegan gluten-free Thanksgiving desserts, pies, tarts, truffles, cheesecakes and more. Whatever you're looking for, you're sure to find something that the whole family can enjoy!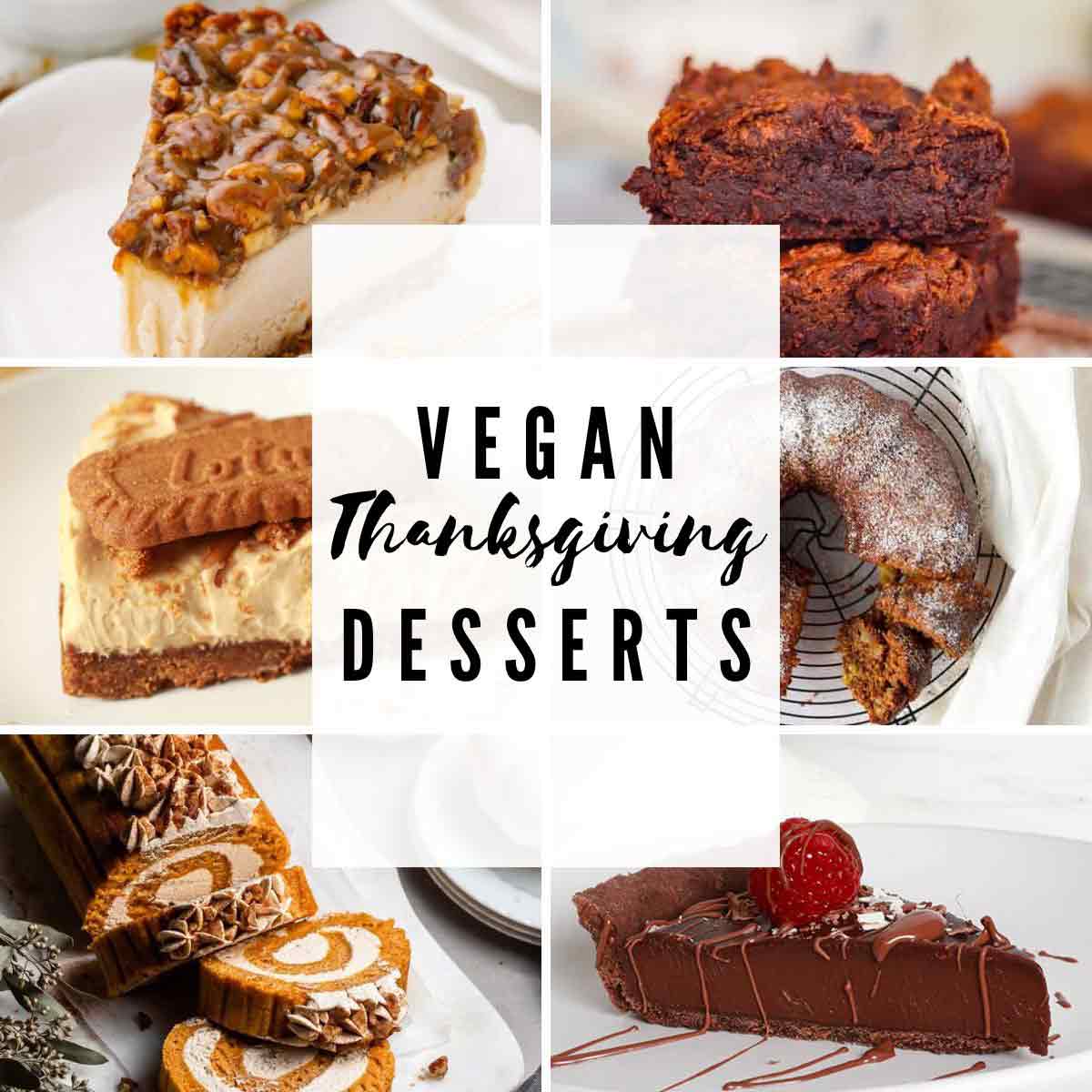 It's almost that time of year! Although we don't typically celebrate Thanksgiving in the UK, I do have a lot of readers from the USA so I thought I'd put together this post. Using some of my own recipes plus recipes from other talented food bloggers, I'm bringing you this list of 30 scrumptious vegan Thanksgiving desserts.
There's a recipe for everyone here so regardless of dietary requirements or personal tastes, you're sure to find something that the whole family can enjoy together.
The BEST Vegan Thanksgiving Desserts
To access your desired recipe, simply click on the highlighted title to be taken straight to the recipe page.
A shortcrust pastry crust filled with sweetly spiced apples and crumbly streusel topping. Tastes delicious served warm with ice cream.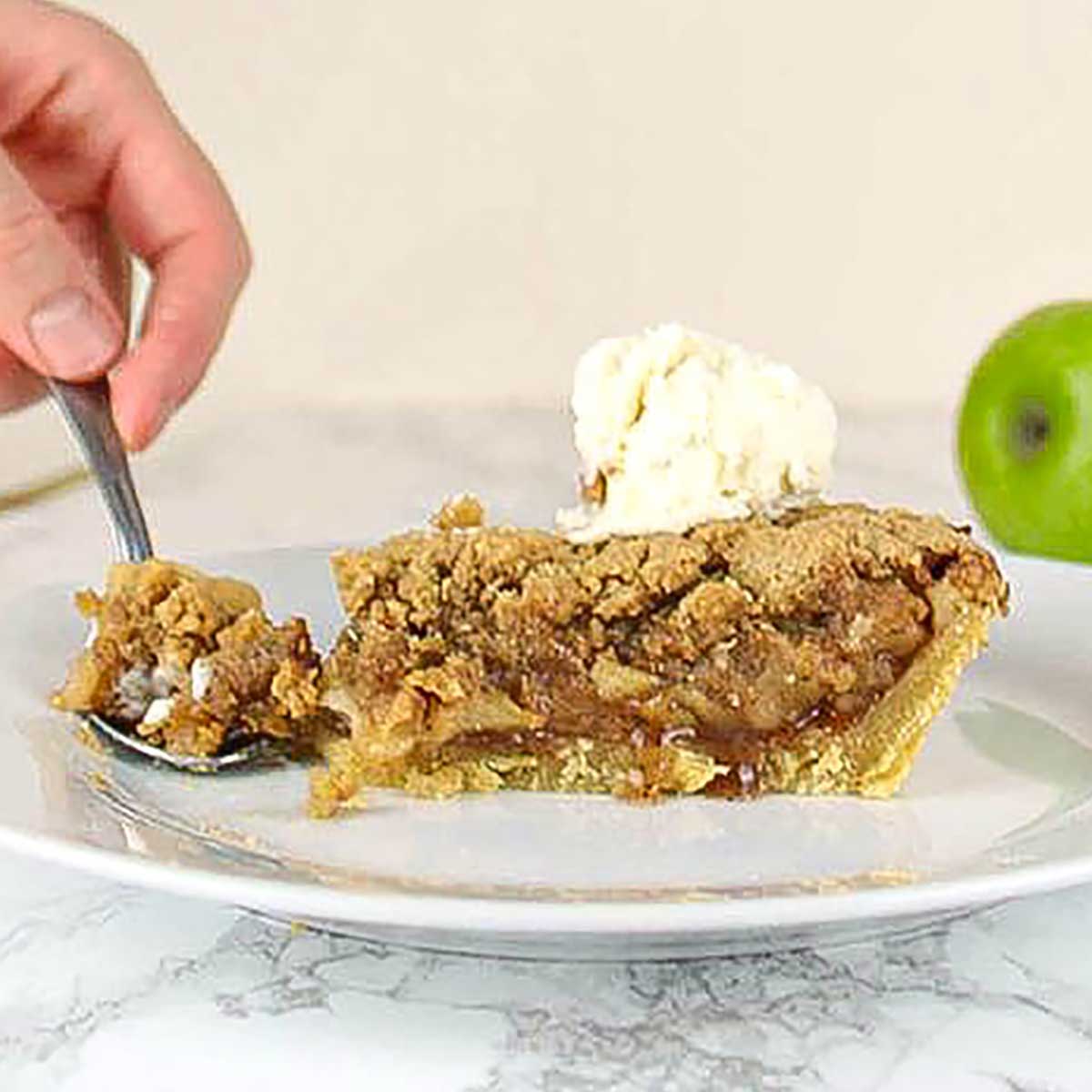 A double chocolate tart, made with chocolate pastry and filled with creamy chocolate ganache. Perfect for after-dinner dessert.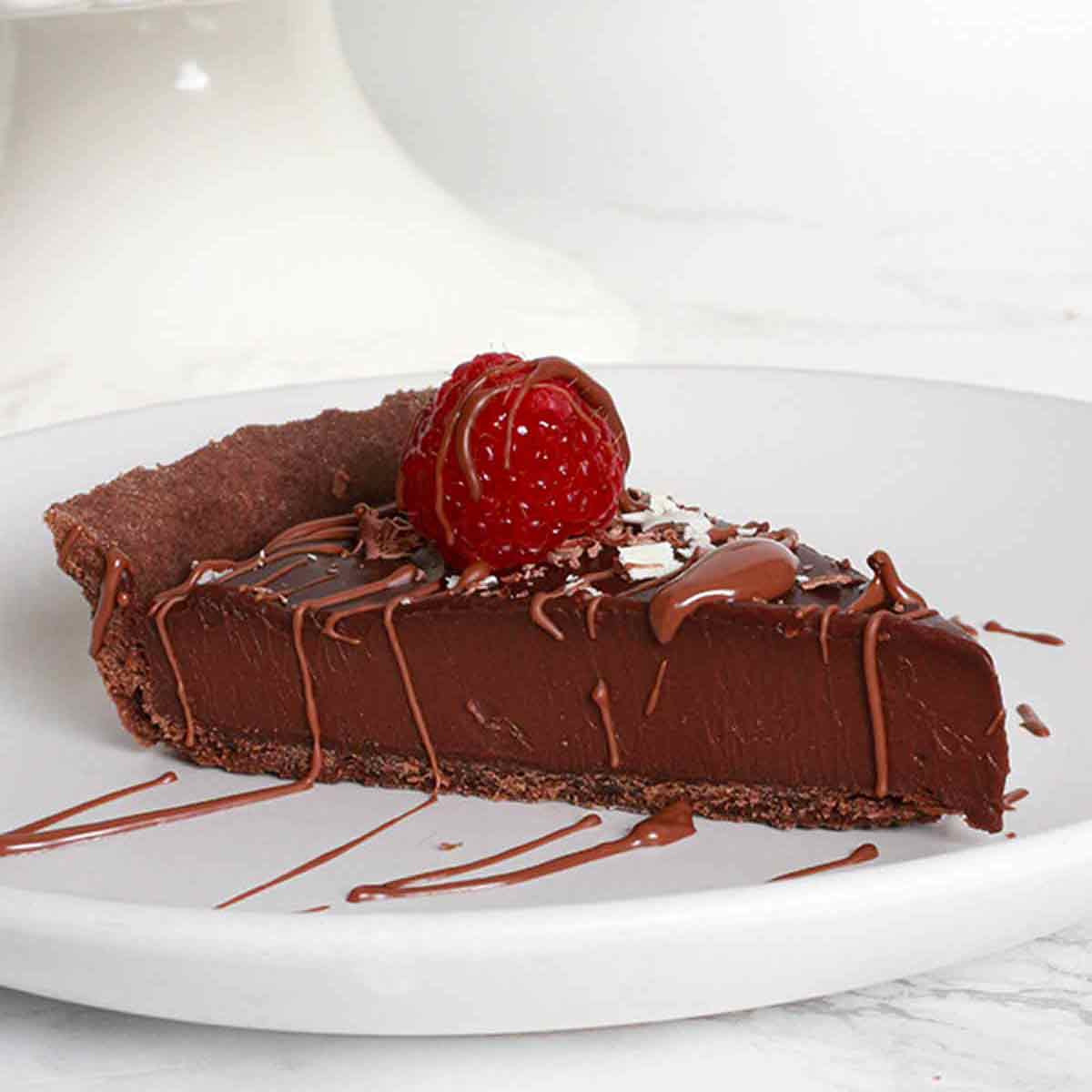 These apple crumble bars are a fun alternative to traditional crumble or pie. Quick and easy to make, and handy for transporting too!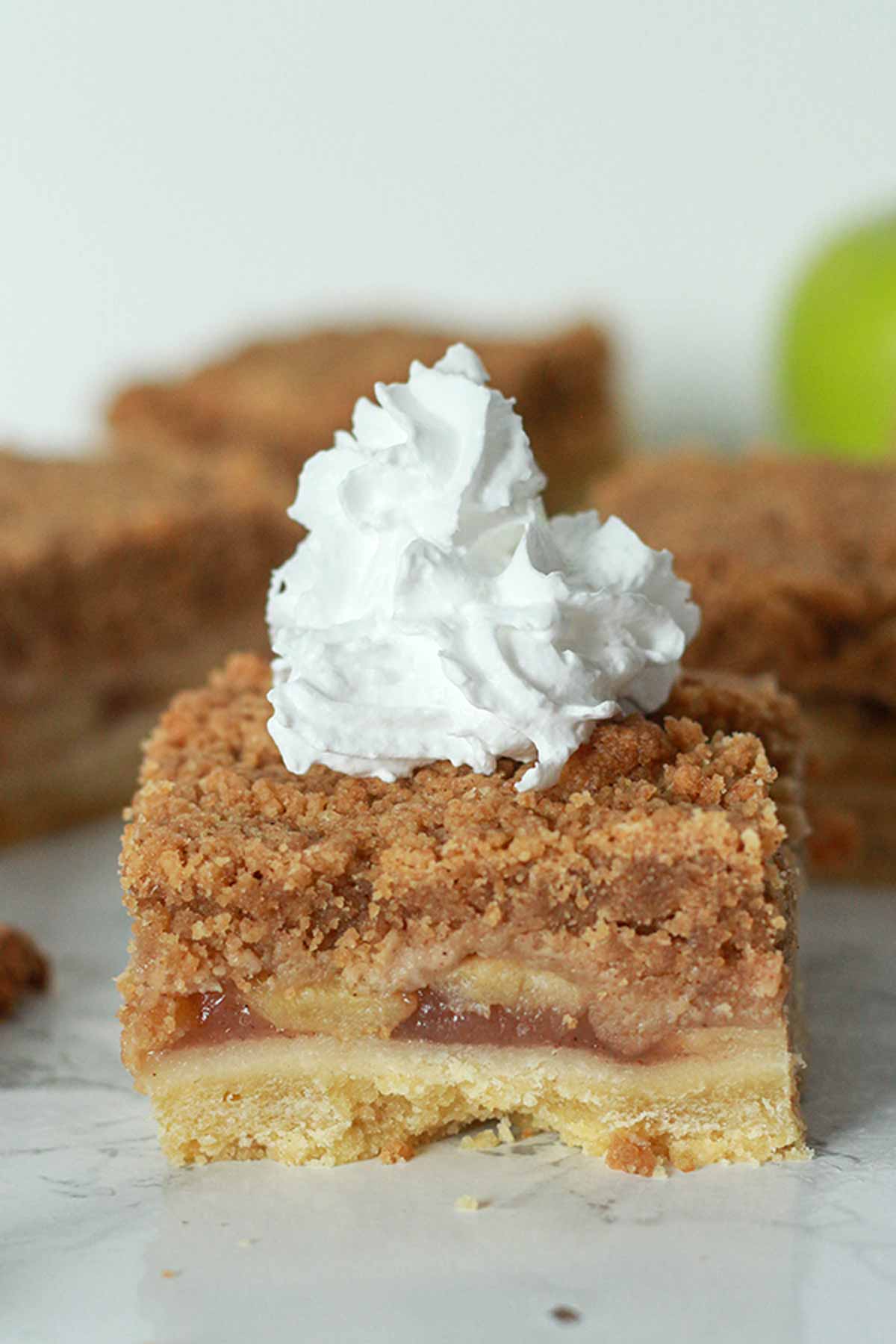 If you've never tried Banoffee Pie, now is the time! A digestive biscuit crust filled with vegan caramel, sliced bananas and dairy-free whipped cream. A super easy recipe with no baking required.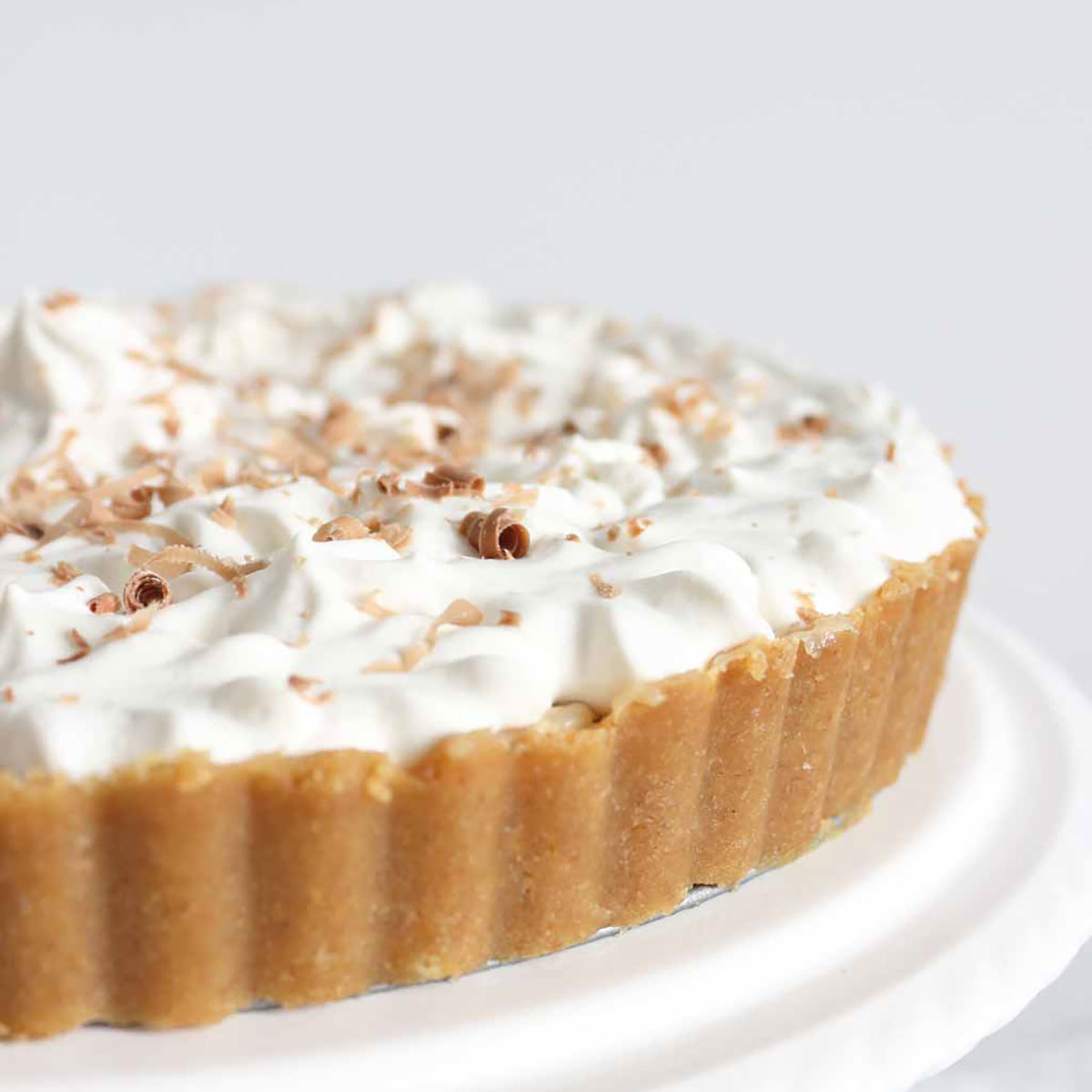 This creamy Lotus Biscoff cheesecake is a sure crowd-pleaser! It's full of that classic Biscoff flavour and you'll never be able to tell it's made without dairy.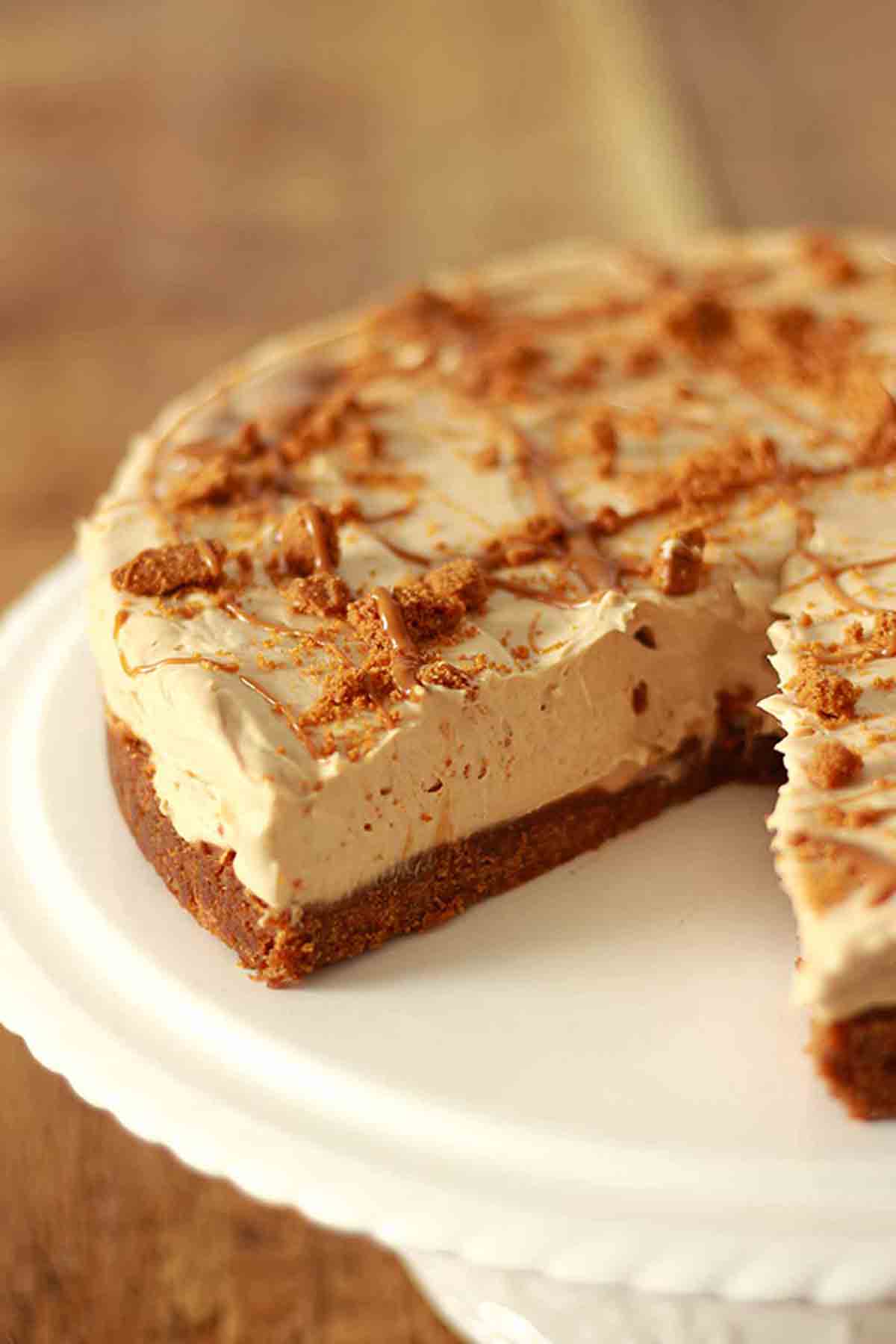 An easy, classic vanilla cheesecake with a biscuit base. It's thick, creamy and perfectly sweet. And best of all, there's no cashews or coconut cream needed to make it.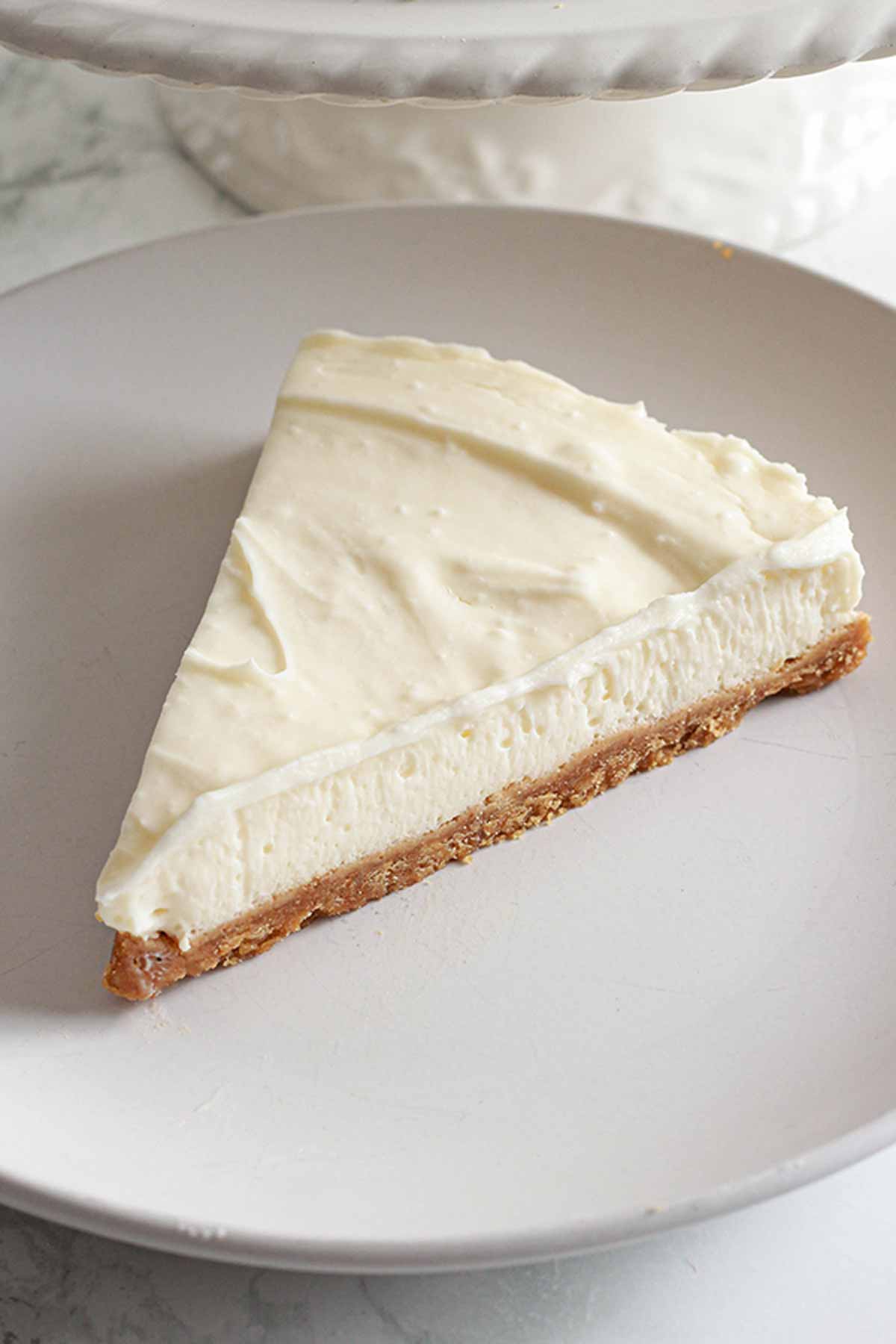 Looking for a lighter vegan Thanksgiving dessert? Try this pavlova with dairy-free whipped cream and fresh fruit. It's made with aqua faba instead of egg whites!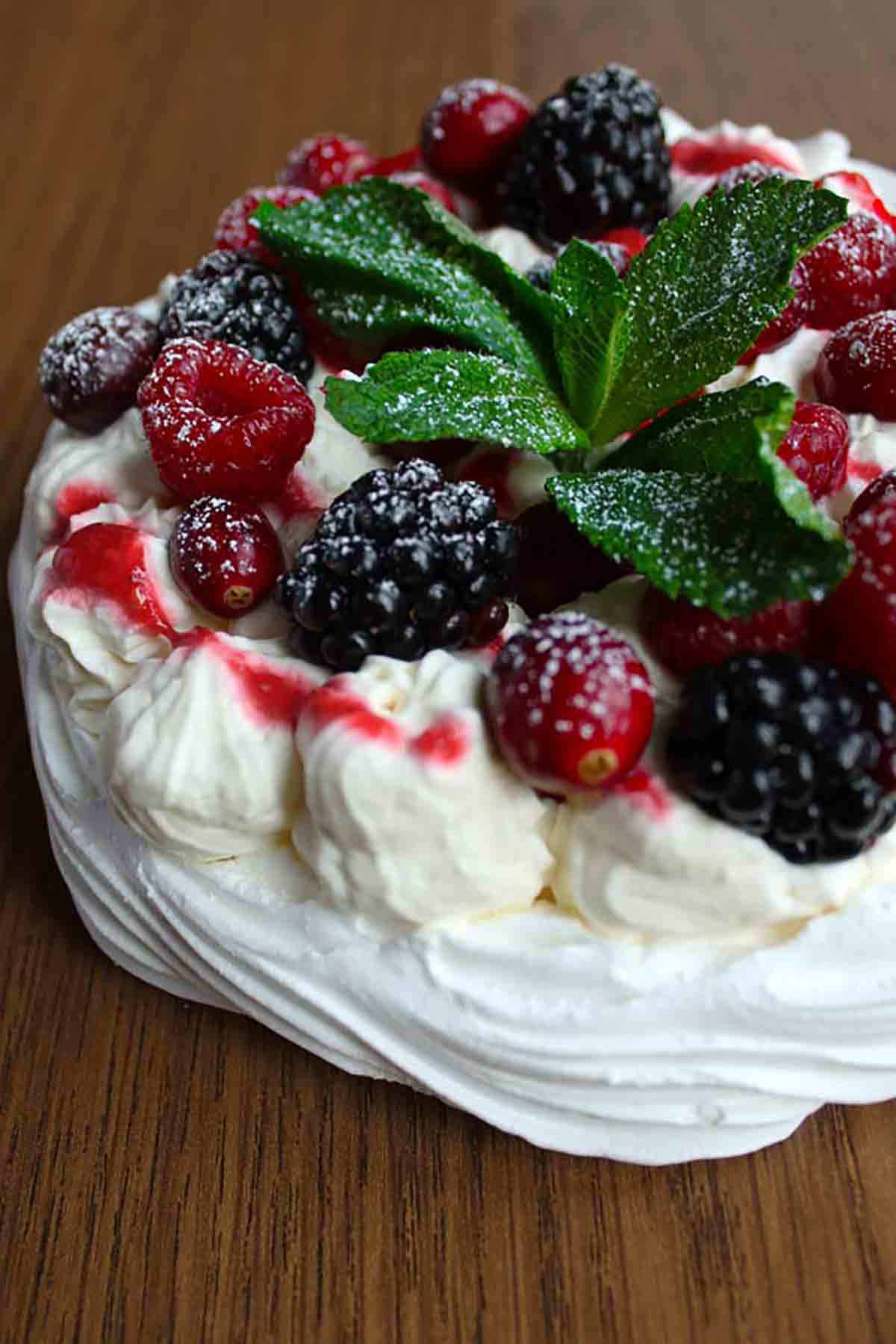 A great, sweet finger food for family gatherings at Thanksgiving. These make the perfect after-dinner treats for chocolate lovers.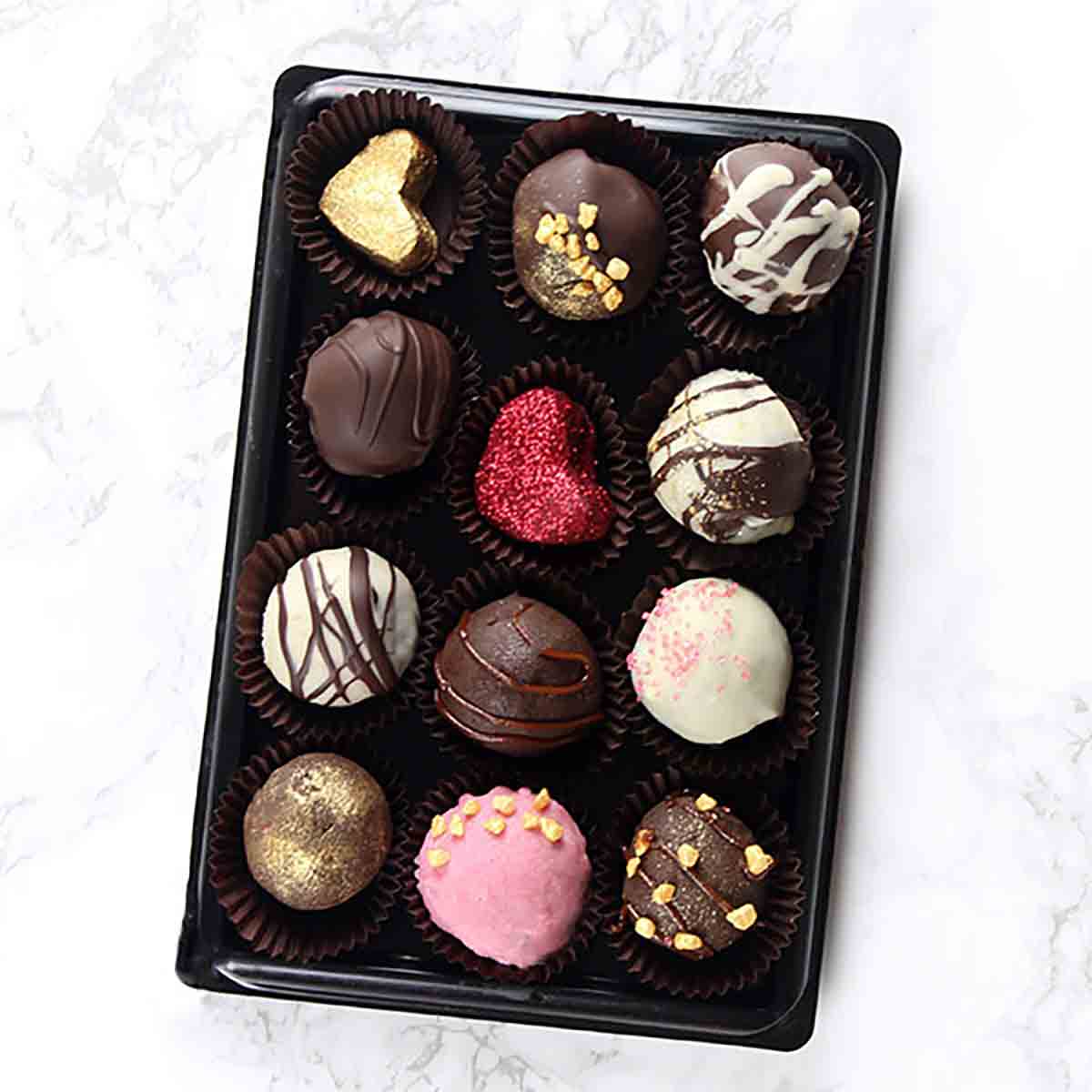 This creamy white chocolate cheesecake pairs perfectly with its zingy ginger base. It's an elegant dessert that is fit for any occasion.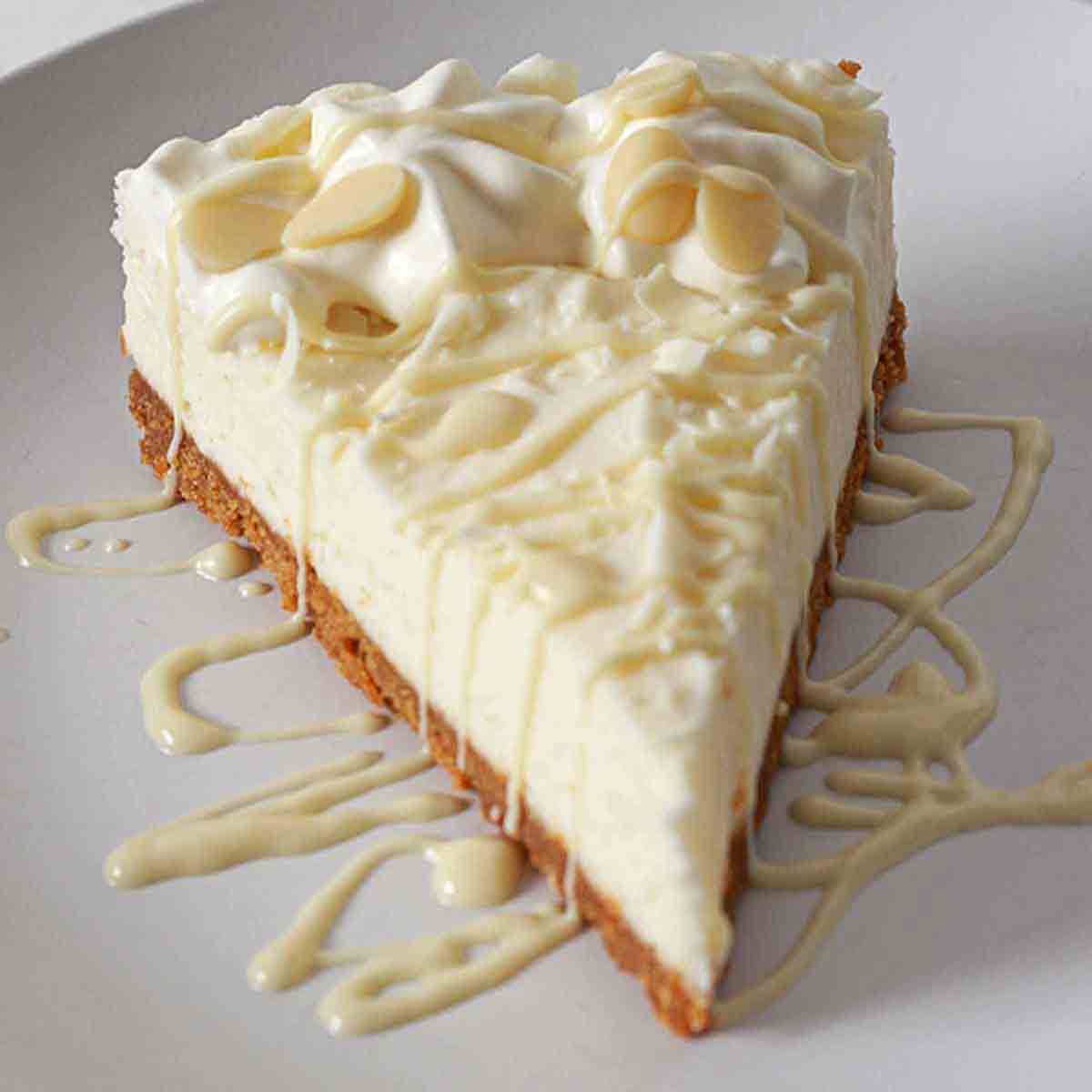 This easy vegan sweet potato pie is insanely easy to make! Just one bowl and can be Top 8 Allergen Free. A must try alternative to pumpkin pie.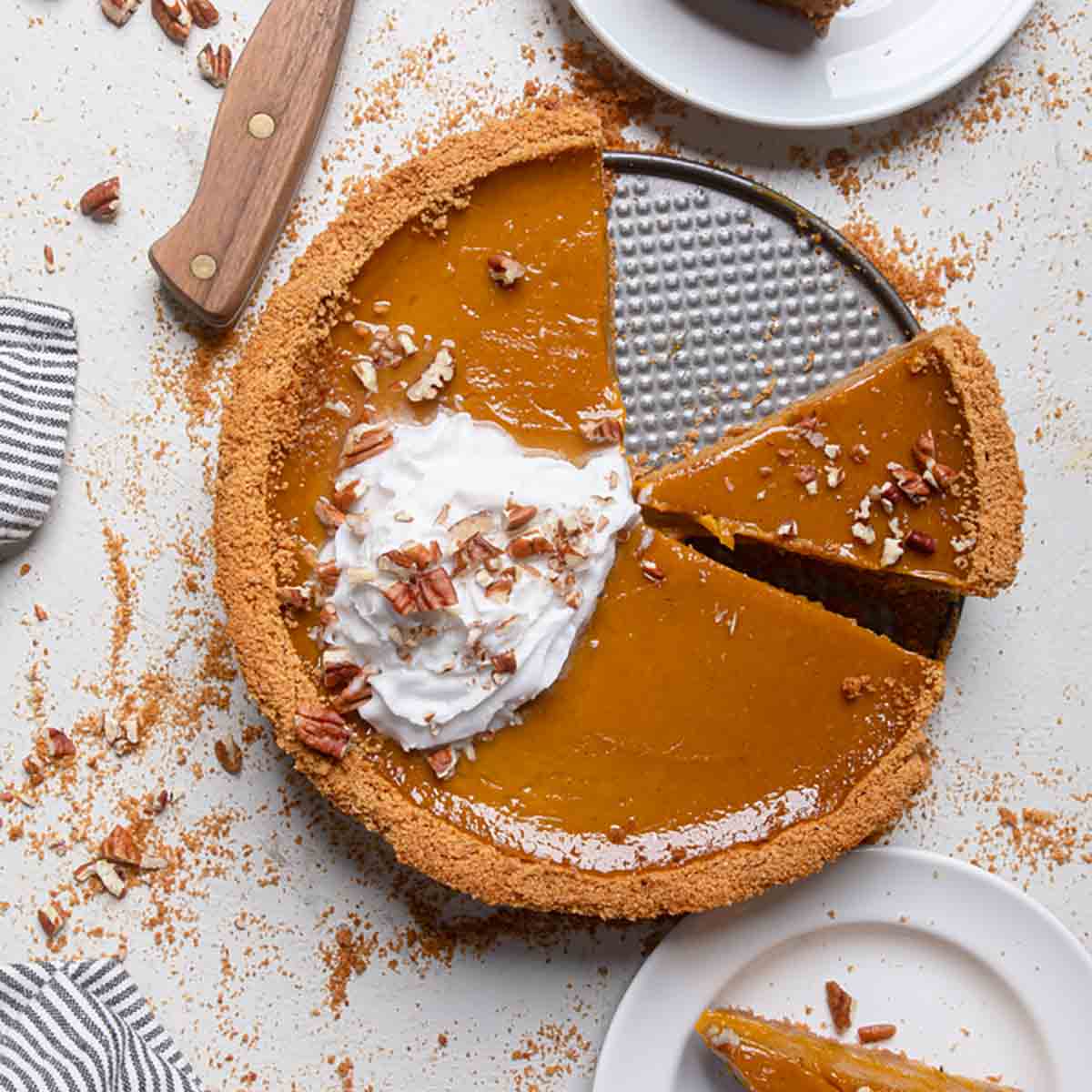 Who knew veggies could be THIS gorgeous?! No food colouring is needed for this pretty purple pie. A showstopping vegan Thanksgiving dessert!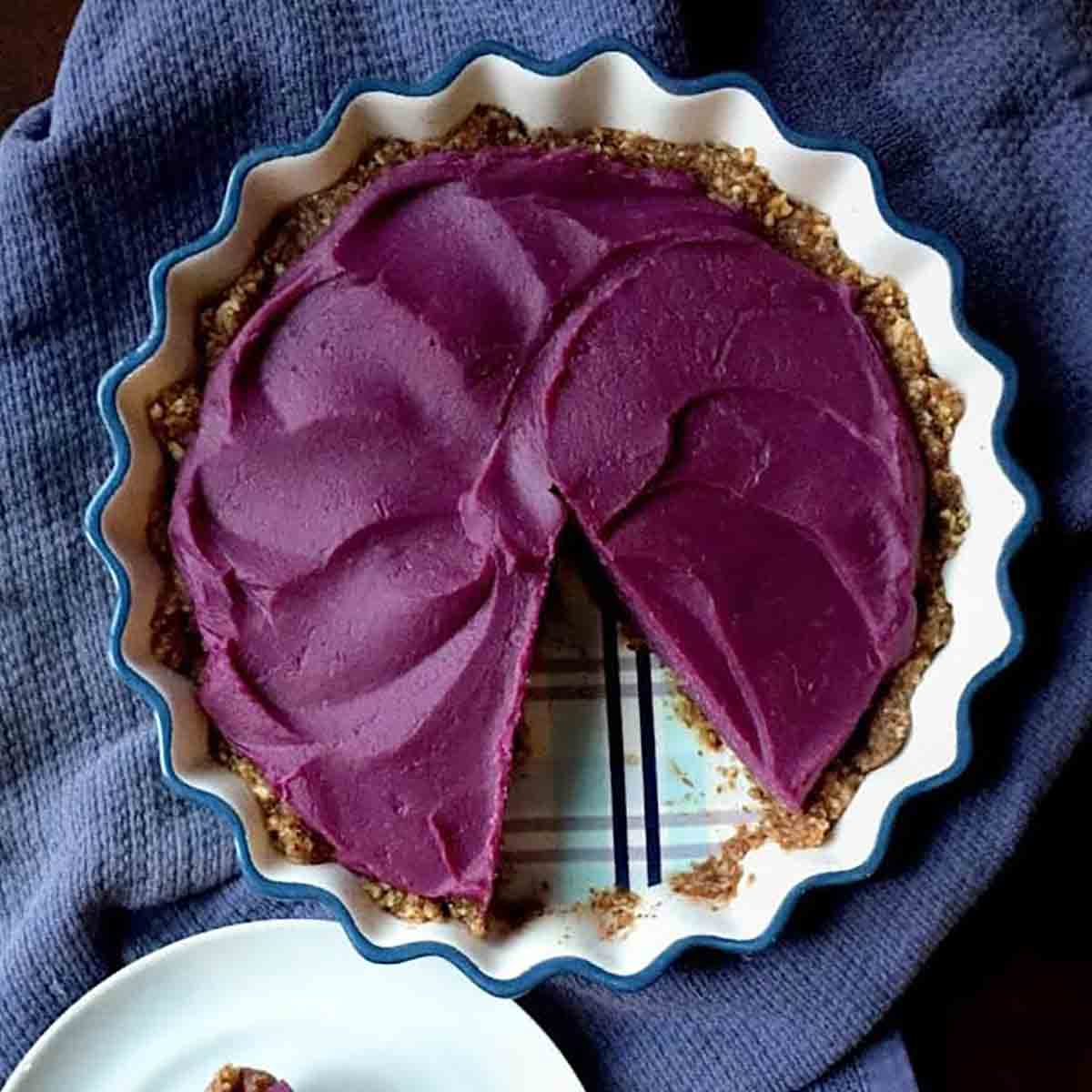 Vegan Bourbon Pecan Pie is sure to be a family favourite this Thanksgiving. Sweetened with dates and maple syrup, the flavour is warm, nutty, and rich, and prep is easy.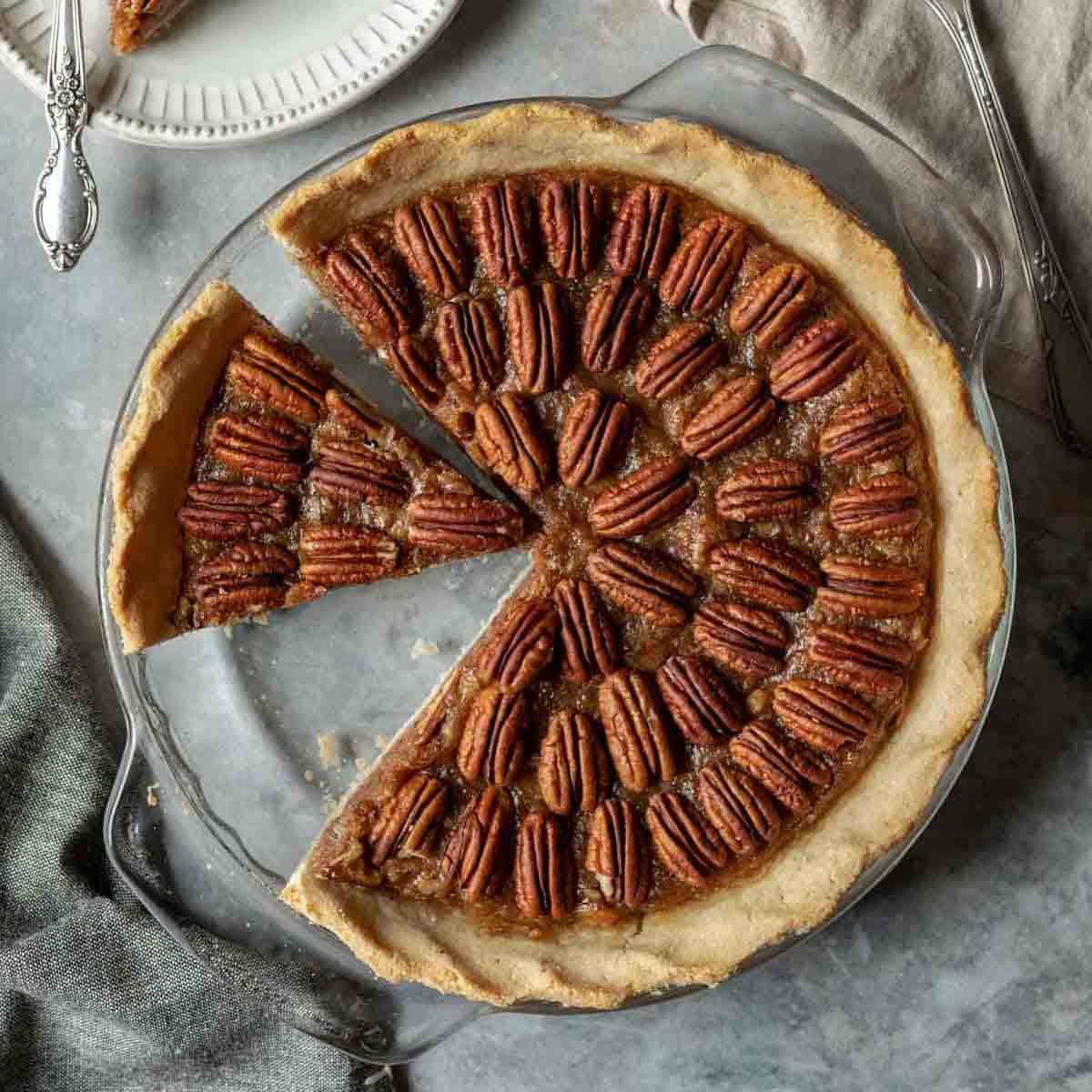 The first of the gluten-free Thanksgiving desserts is this Apple Butter Bundt Cake with Cinnamon Glaze. Combining the deep and rich flavours of apple butter and seasonal spices for one healthy and sweet recipe treat!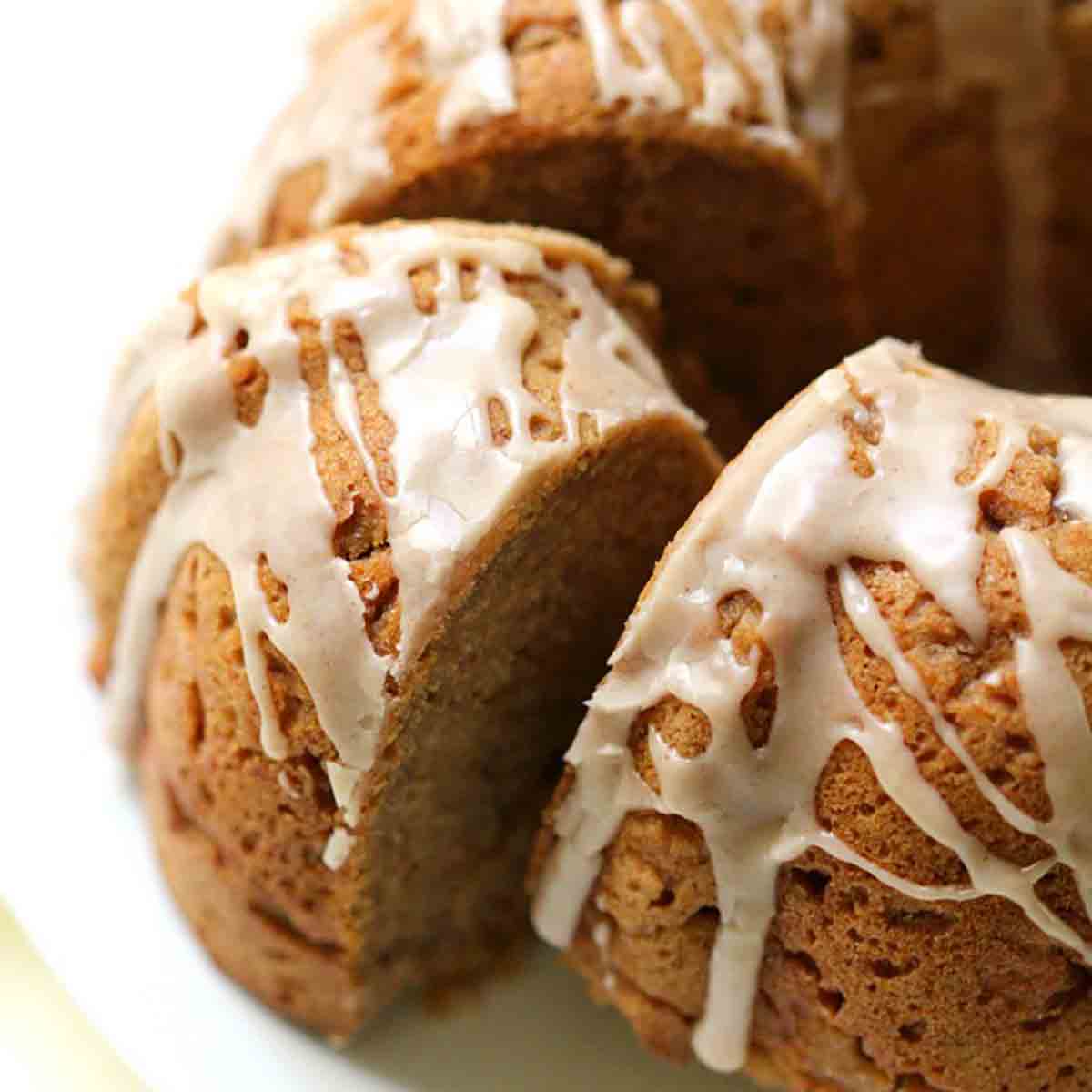 These pillowy soft cinnamon rolls are easier to make than you might think! They're filled with a cinnamon filling and topped with a sweet, sticky Biscoff cream cheese frosting. All dairy-free and eggless, of course!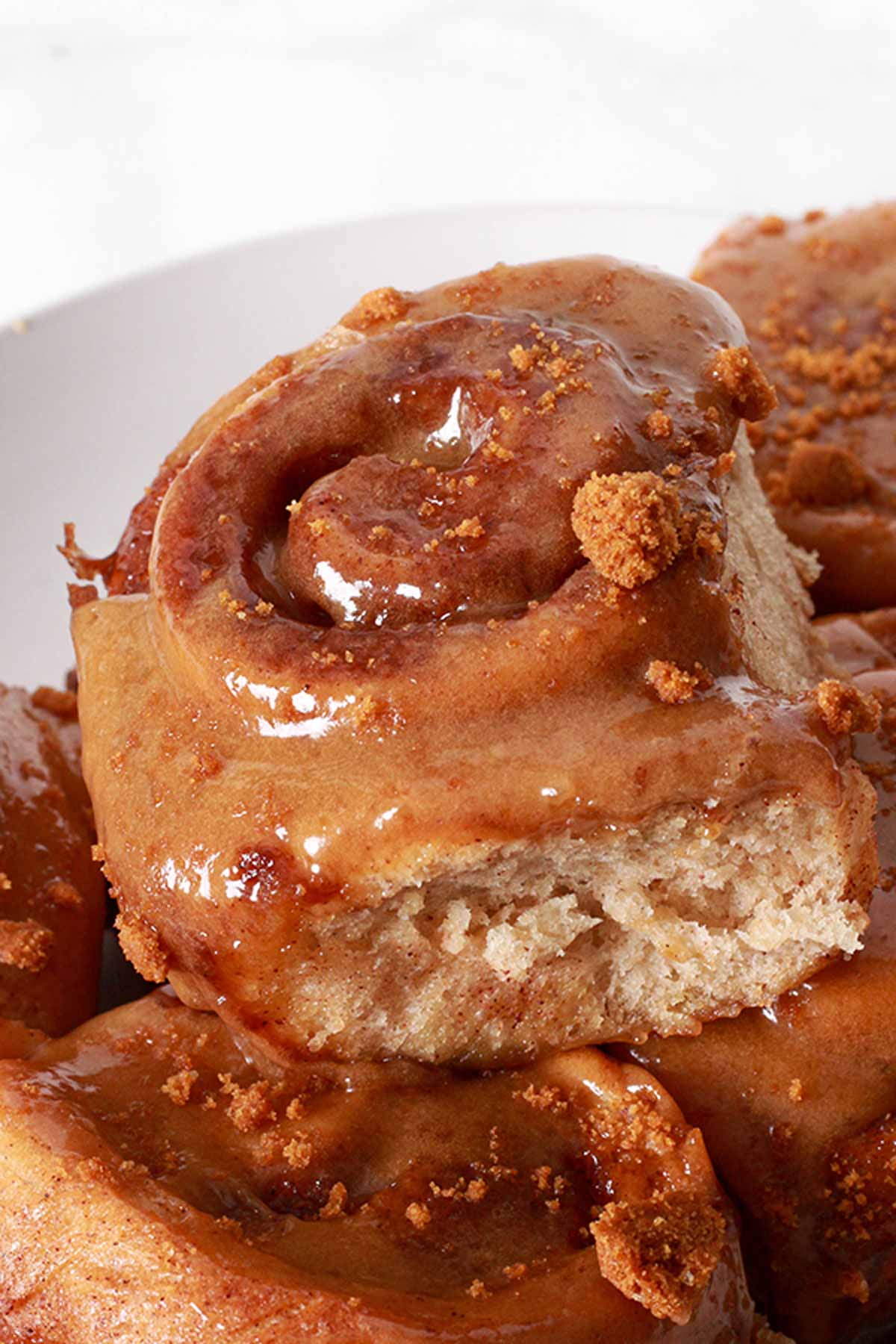 This apple cake is packed with fall flavours like cinnamon and apple pie spice. Everyone is sure to enjoy it, even if they aren't vegan!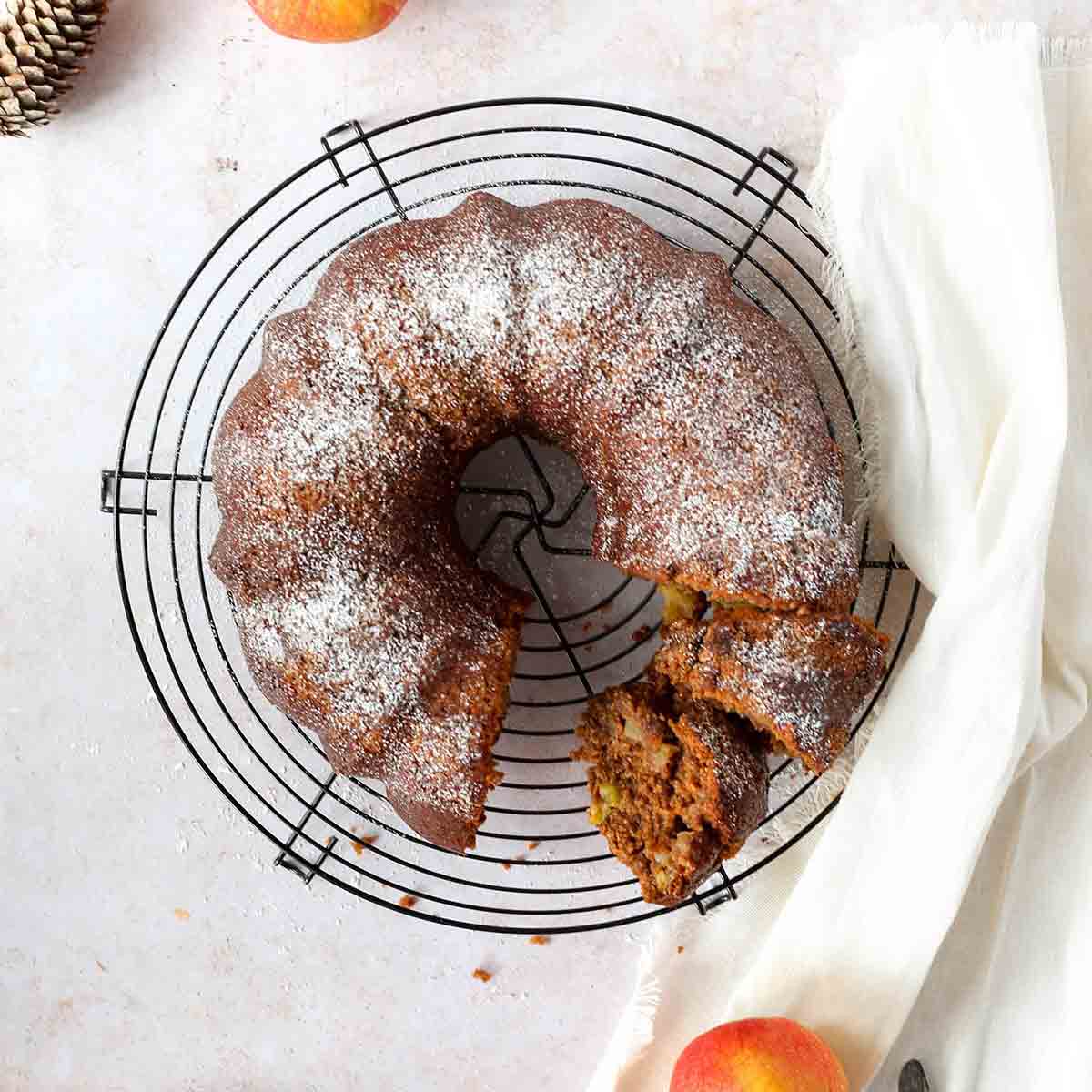 The next gluten-free Thanksgiving dessert is this French apple tart. Made with freshly sliced apples and apple sauce, this tart is the perfect Thanksgiving dessert.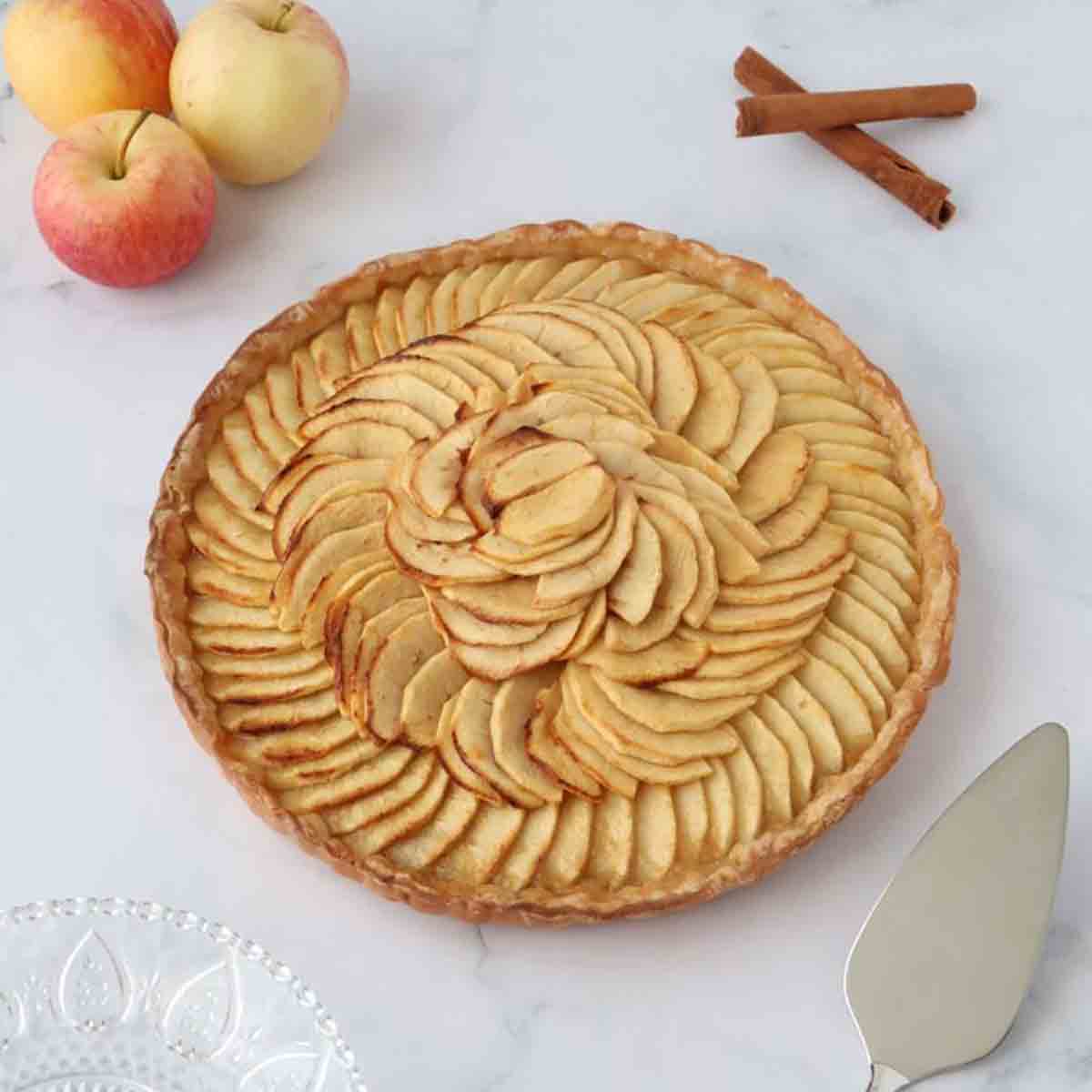 This Vegan Caramel Apple Pie is the perfect twist to a classic. Learn how to make a completely homemade vegan pie from scratch!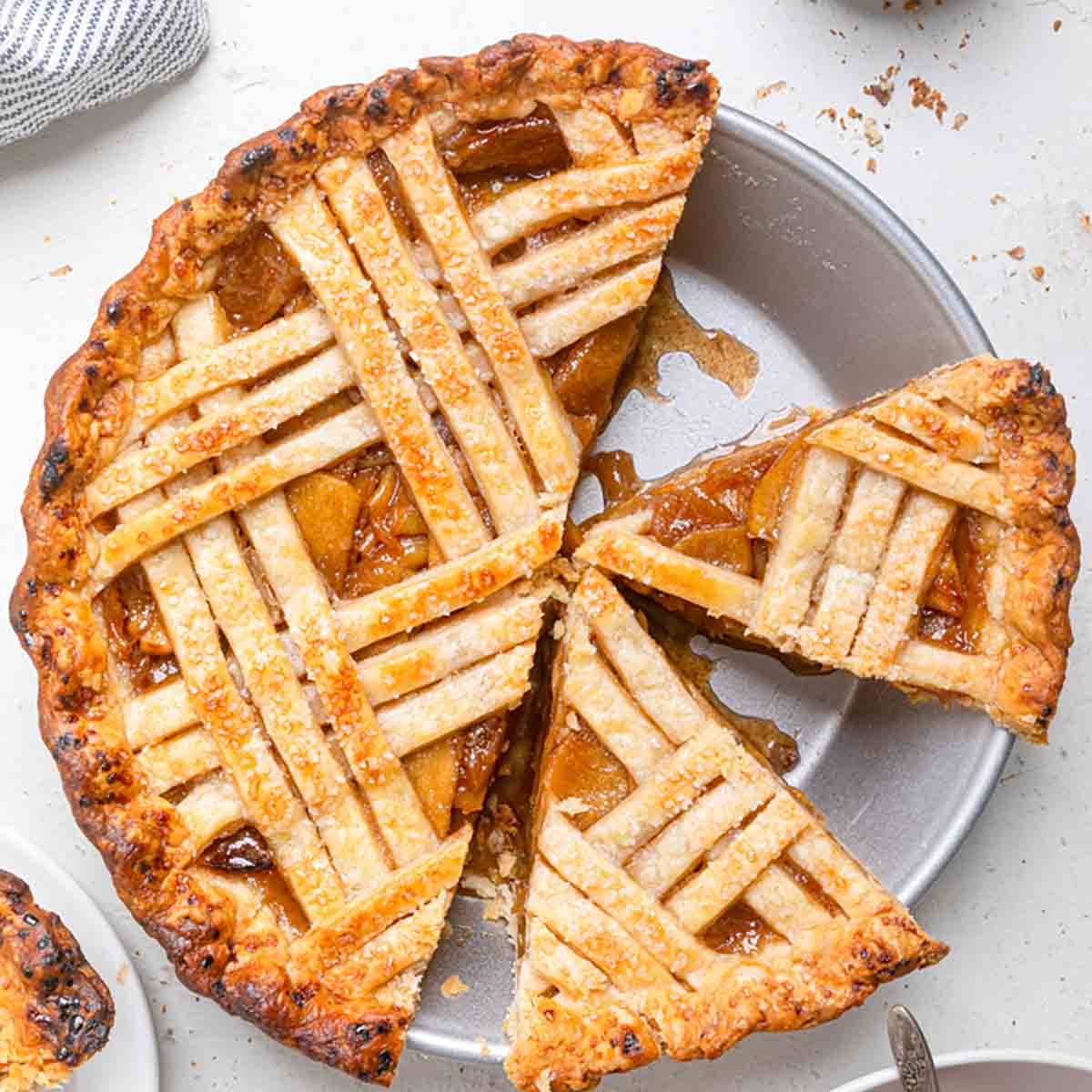 These healthy baked apples are stuffed with a cinnamon apple filling and topped with a vegan (optionally gluten-free) lattice pie crust. A dessert that's worthy of any dinner table!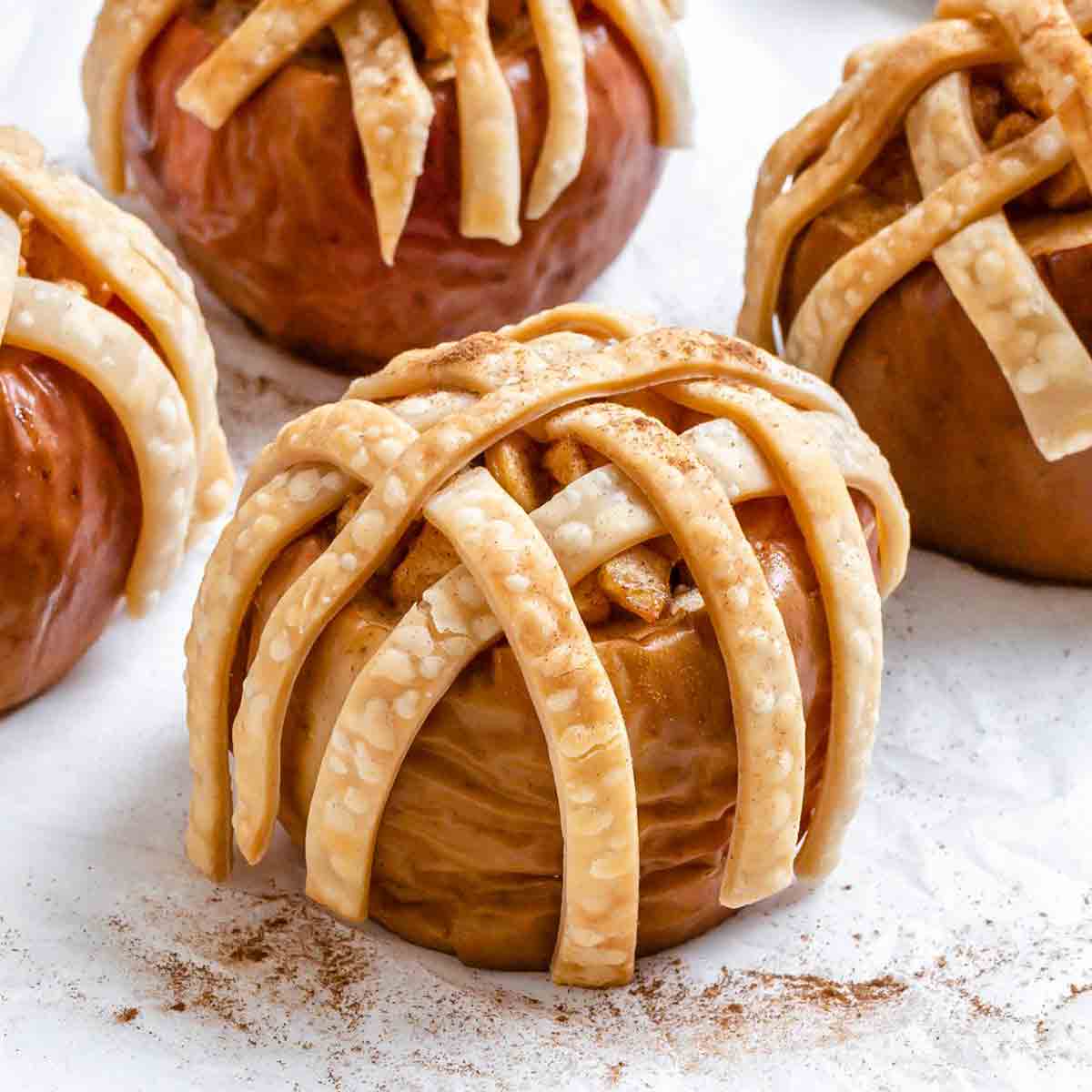 This Spiced Vegan Pear Cake combines soft, moist cake with juicy pears, sweet, warm spices, and crumbly streusel topping for the most delightful dessert.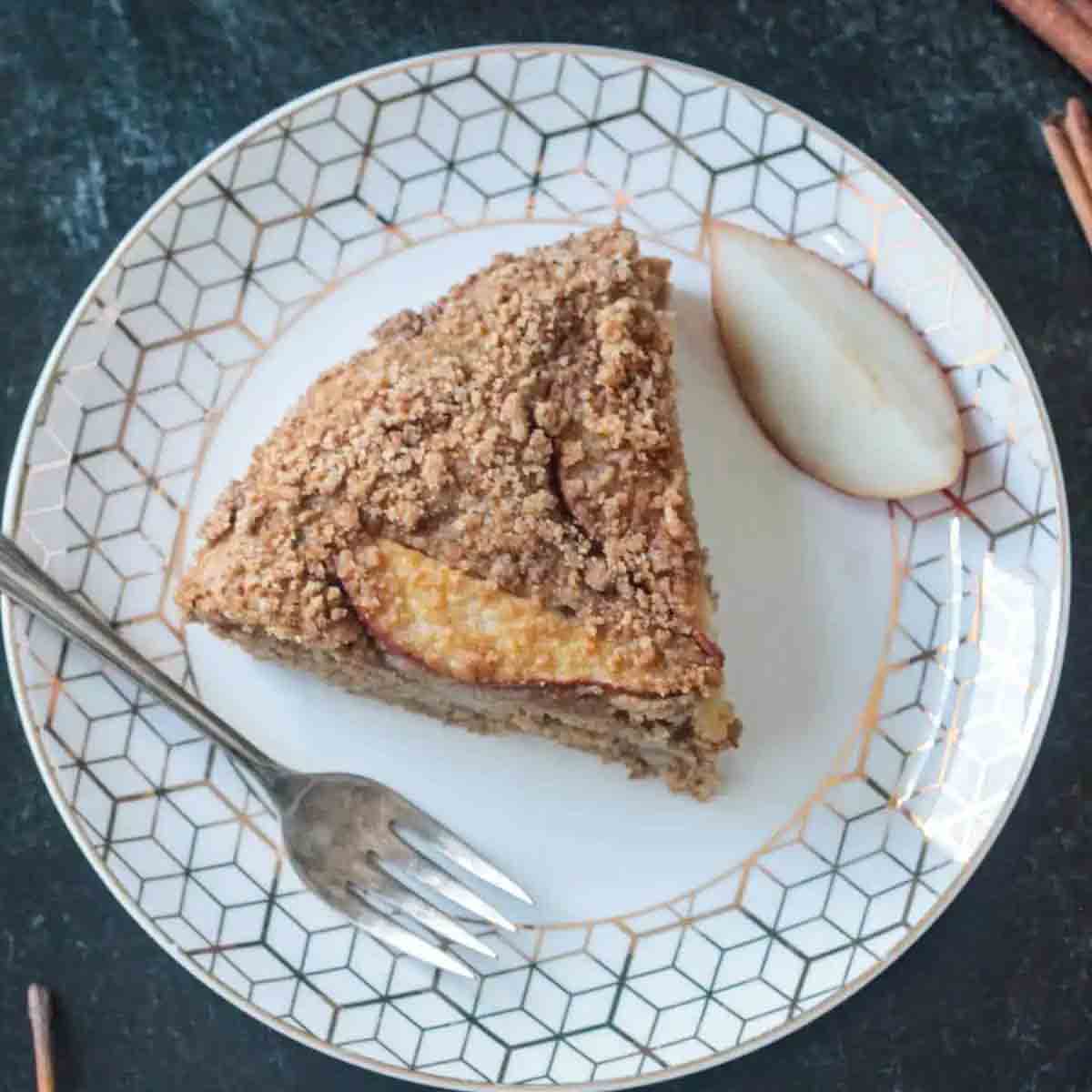 This easy vegan pumpkin spice cake topped with maple glaze is soft, moist and utterly delicious. It is full of warming fall flavours and is a perfect cake for celebrations.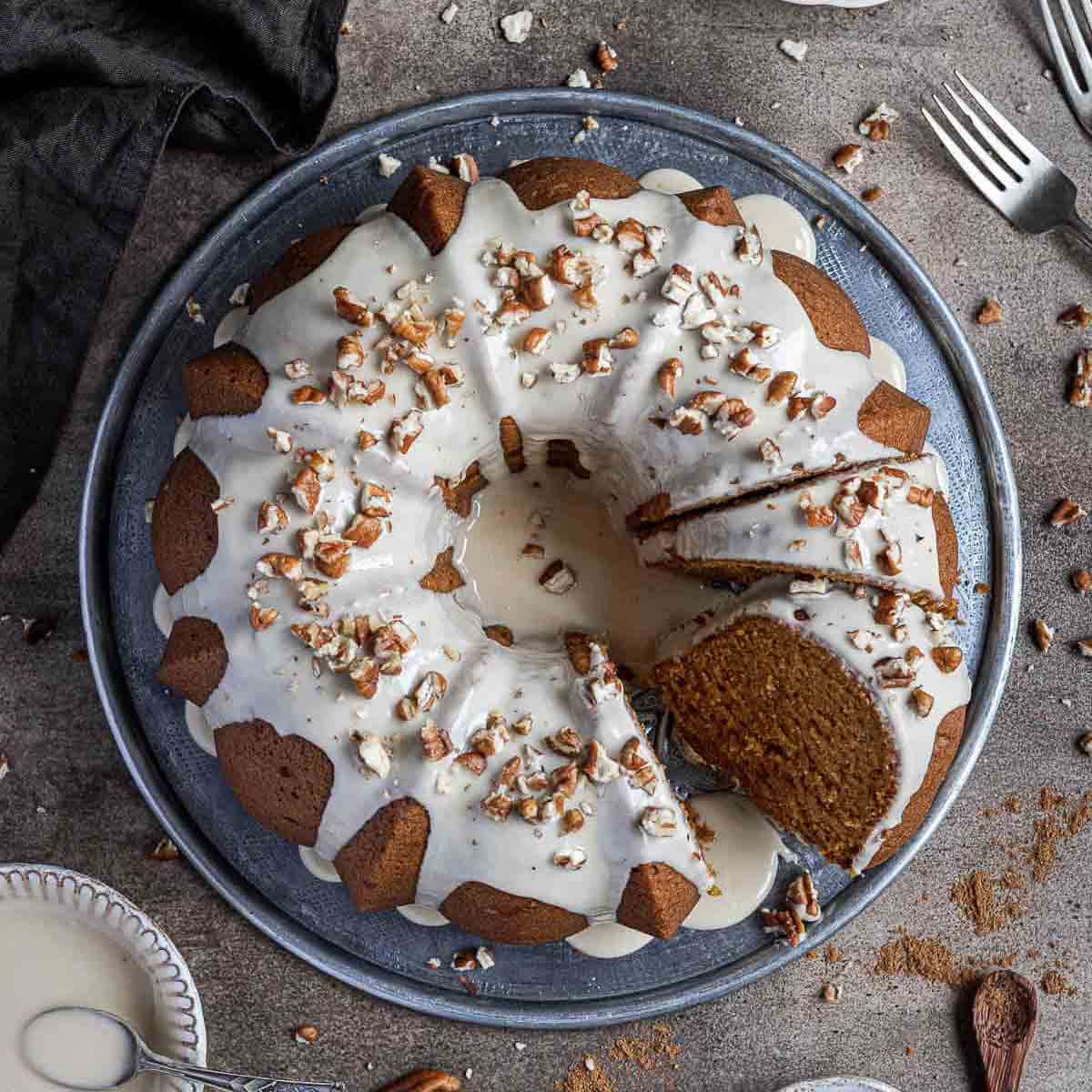 This cranberry-white chocolate tart combines the flavours of cranberries and white chocolate with a crust made of macadamias. It's refined sugar free and consists mainly of wholefood ingredients.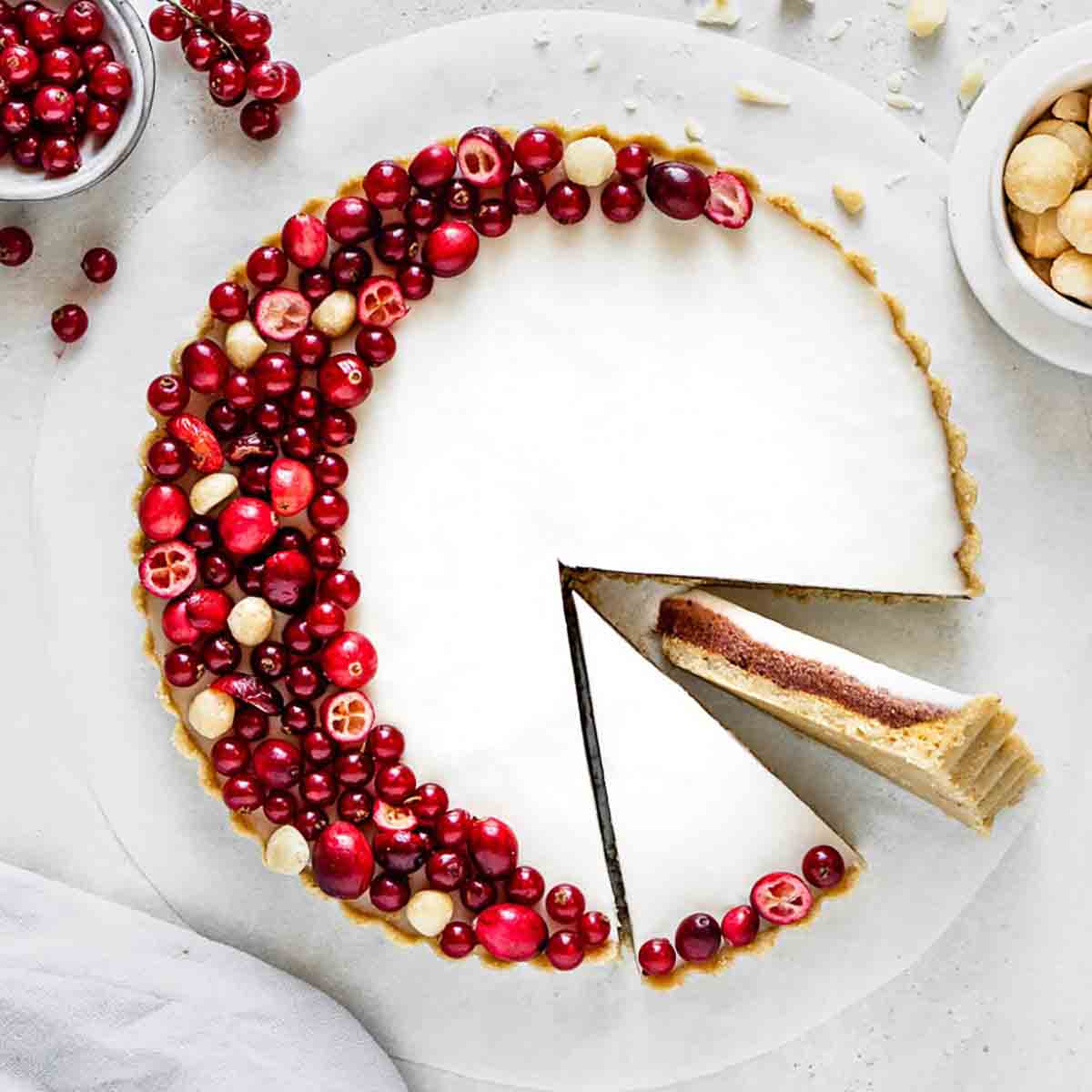 This pumpkin cake roll is the ultimate fall dessert. A tender, moist pumpkin spice cake is rolled up with silky, whipped brown sugar ermine frosting. Top with a bit more frosting and candied pecans for a pretty crown and easy presentation.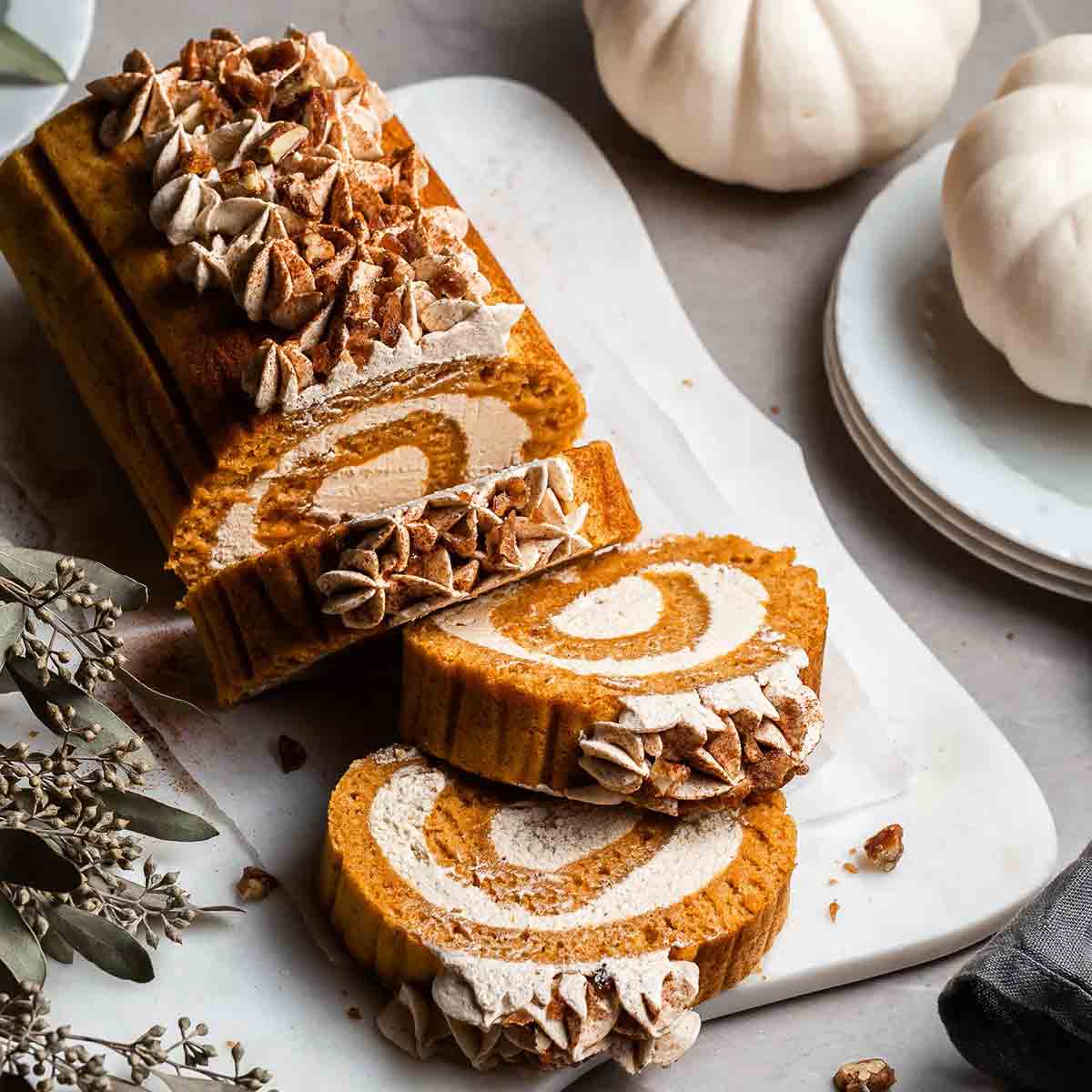 A chocolate and vanilla cheesecake without the dairy. This one is made with a crunchy Oreo cookie base, and the filling is a simple vanilla cheesecake filling with chunks of Oreos throughout. Top it with more Oreos and chocolate sauce for an impressive dessert that your guests will remember.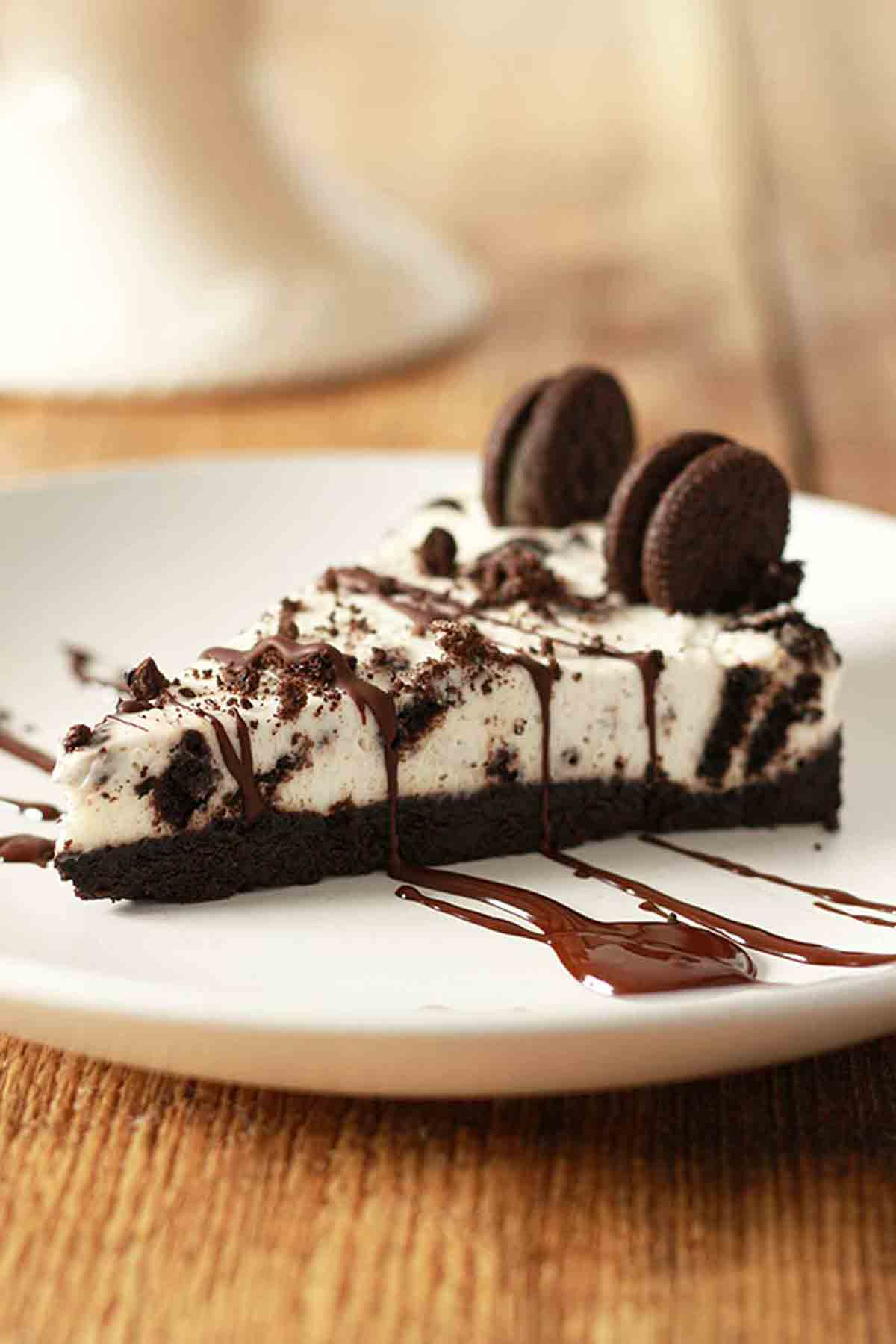 This vegan caramel pecan cheesecake is also paleo, no-bake and truly rich, creamy and decadent. Nobody will miss the dairy in this recipe!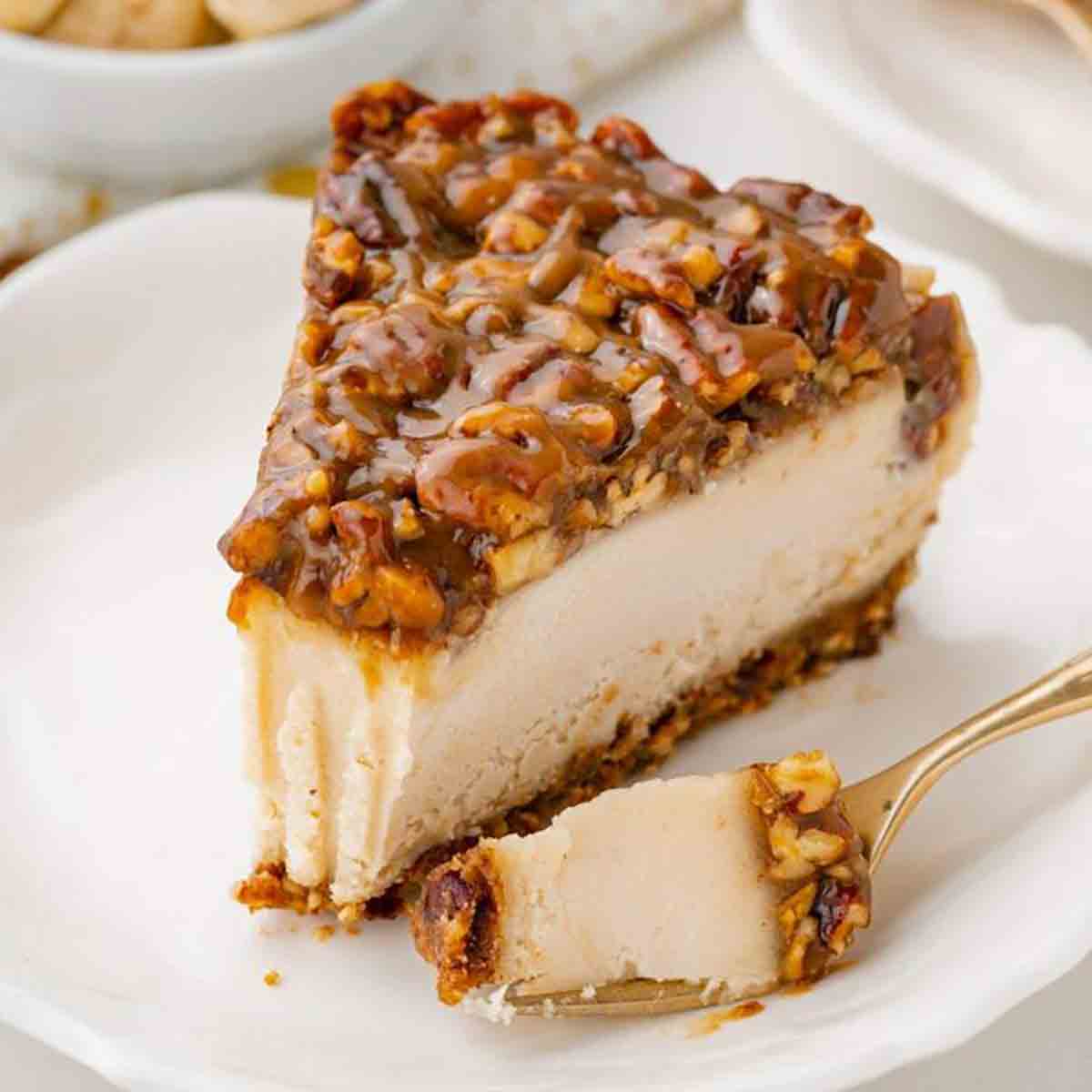 These sweet potato brownies are the perfect gluten-free Thanksgiving dessert for chocolate lovers! They are vegan and naturally sweetened so that everyone can enjoy them!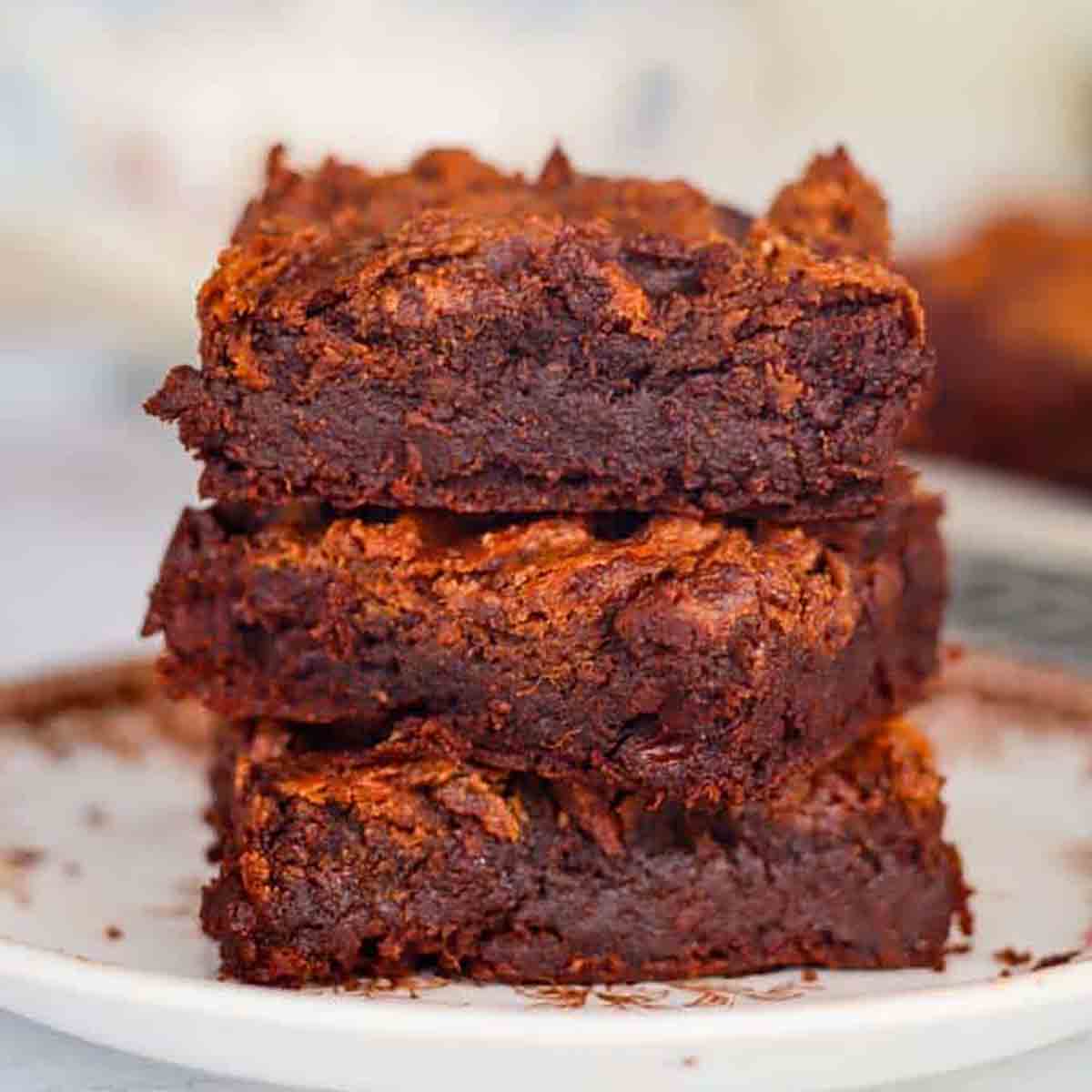 If you like your cookies gooey in the middle, try this cookie dough dessert that was made for sharing. It's slightly crispy on the outside, and ooey gooey on the inside. Pair it with chocolate chunks and dairy-free vanilla ice cream for the most heavenly dessert.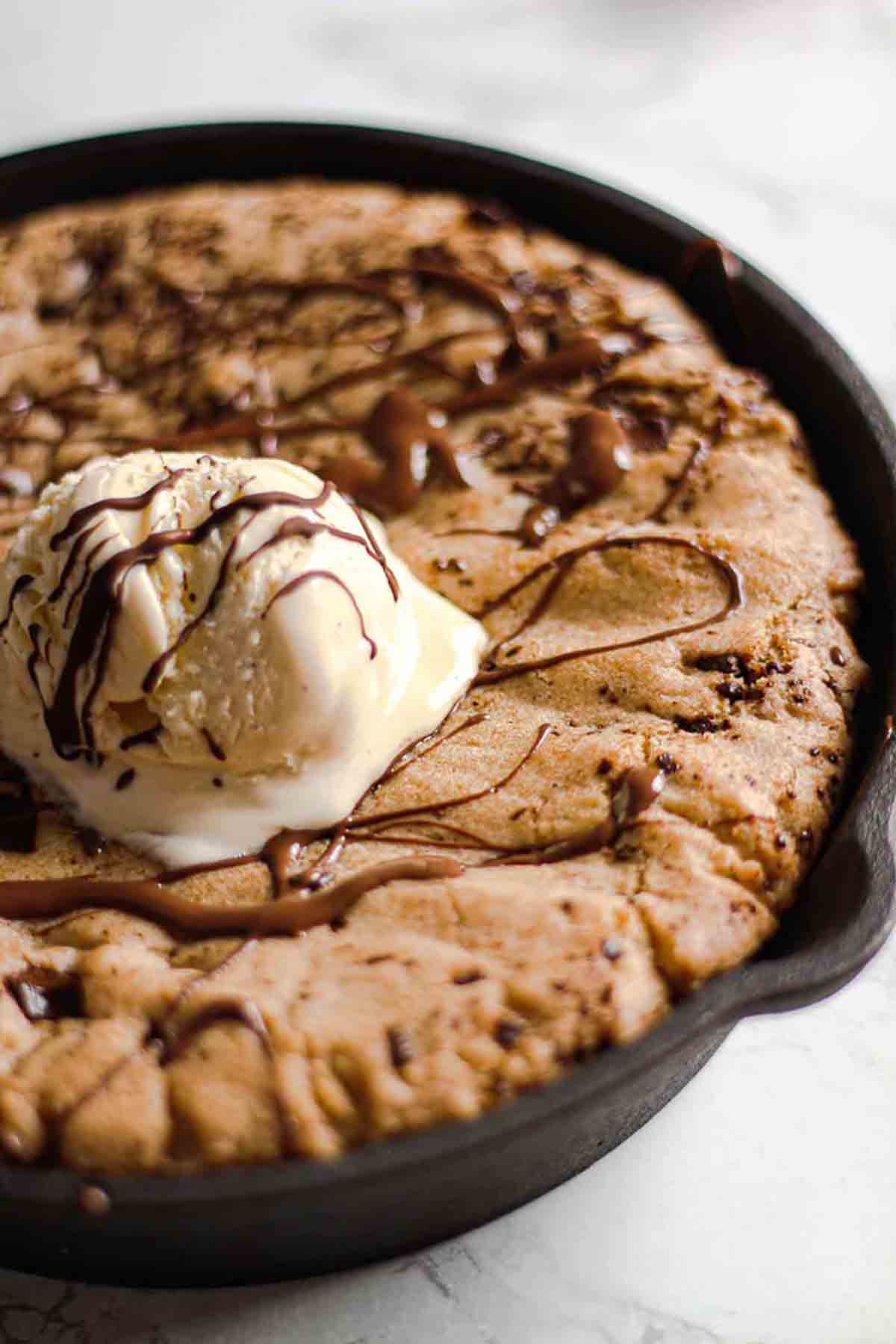 This cake is made in a sheetpan, meaning it's perfect if you have a lot of guests coming over. It's moist and full of banana flavour and is paired with a rich, creamy vegan cheese cheese frosting.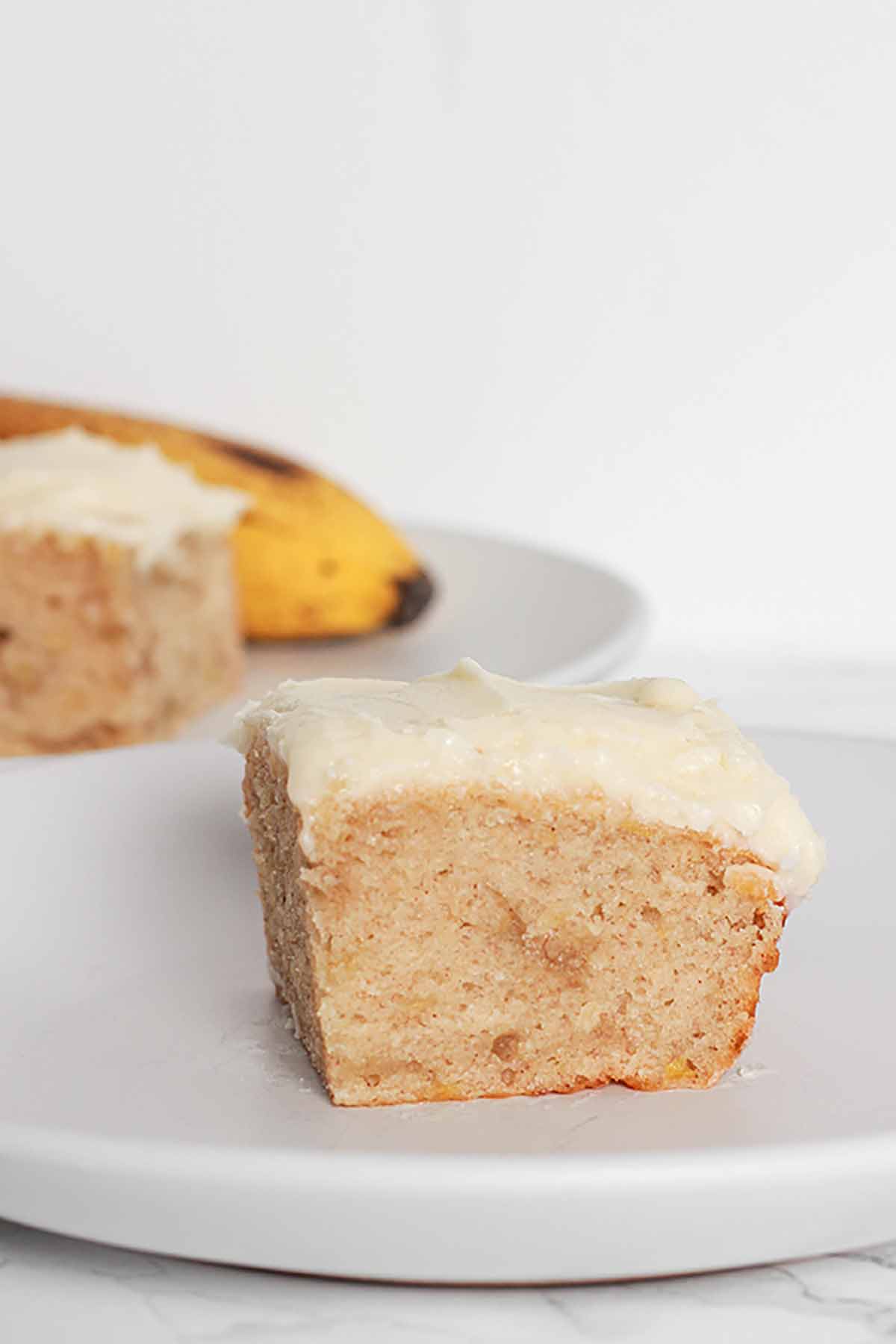 Similar to the banana cake, this coffee and walnut sheet cake is great for serving a crowd. It has a hint of coffee flavour and crunchy walnuts throughout, with a rich dairy-free cream cheese frosting on top.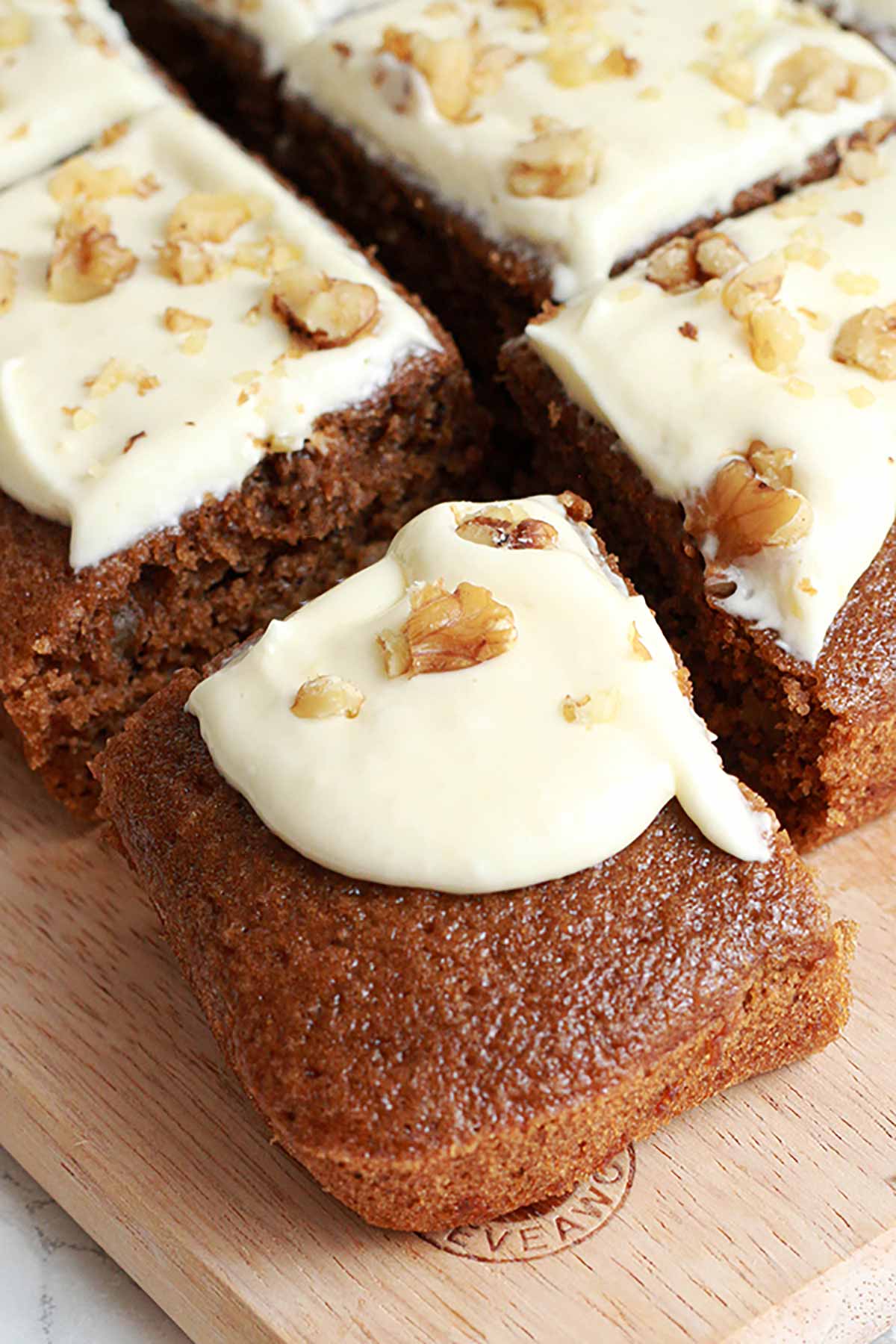 This is a good vegan thanksgiving dessert to make if there's only a few of you. It's a simple, 2-layer chocolate sponge, filled and covered with a rich, decadent chocolate fudge frosting. Decorate it with chocolate shavings for extra undulgence.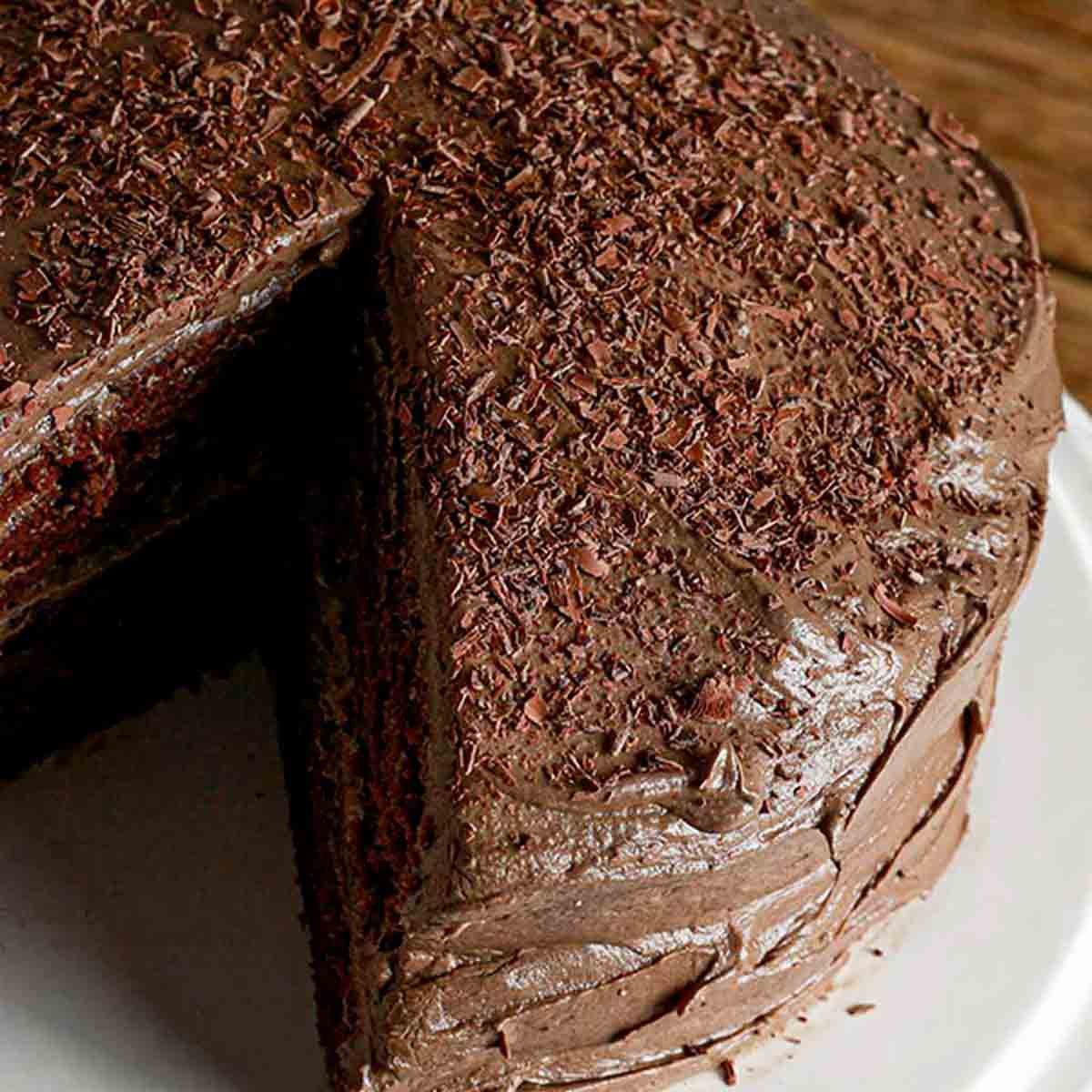 This is a great dessert that can be enjoyed all throughout the holidays. It's a chocolate roll cake filled with dairy-free vanilla buttercream and covered with chocolate ganache.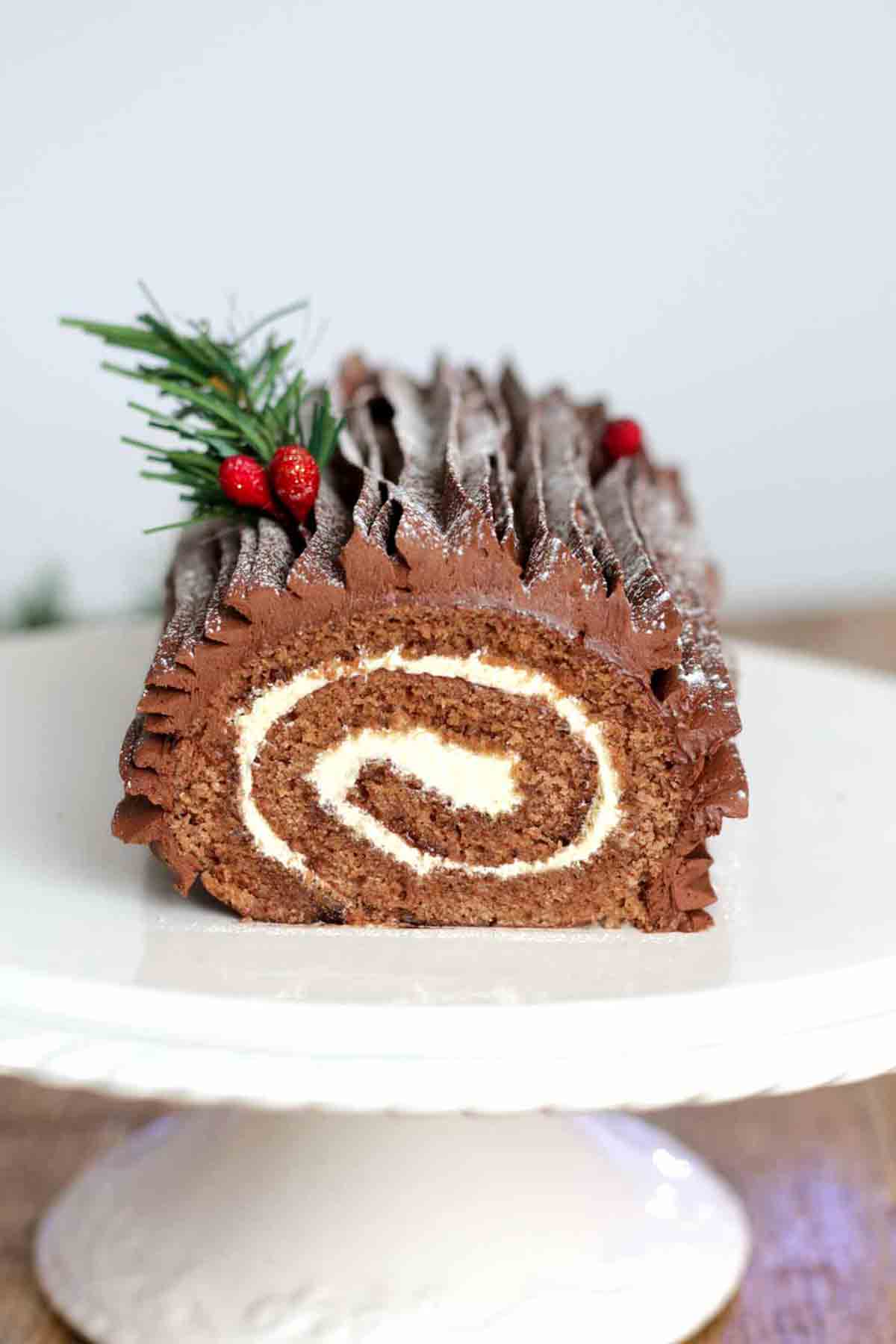 I hope you enjoy these delicious vegan Thanksgiving desserts! If you make any at home, please let me know how you get on by leaving a rating and/or comment below. Happy baking! xo

30 BEST Vegan Thanksgiving Desserts
Egg and dairy-free delights to serve up for dessert this Thanksgiving.
BakedByClo is a participant in the Amazon Services LLC Associates Program, an affiliate advertising program designed to provide a means for sites to earn advertising fees by advertising and linking to Amazon.com. This site may contain some of these links to Amazon.com & other affiliate programs. If you make a purchase through one of those links, BakedByClo will receive a small commission from the purchase at no additional cost to you.