15 Vegan Chocolate Cake Recipes
This list of vegan chocolate cake recipes has something for everyone. Whether you're looking for a special occasion cake, a 5-minute snack, a child-friendly treat or a decadent dessert, this post is for you!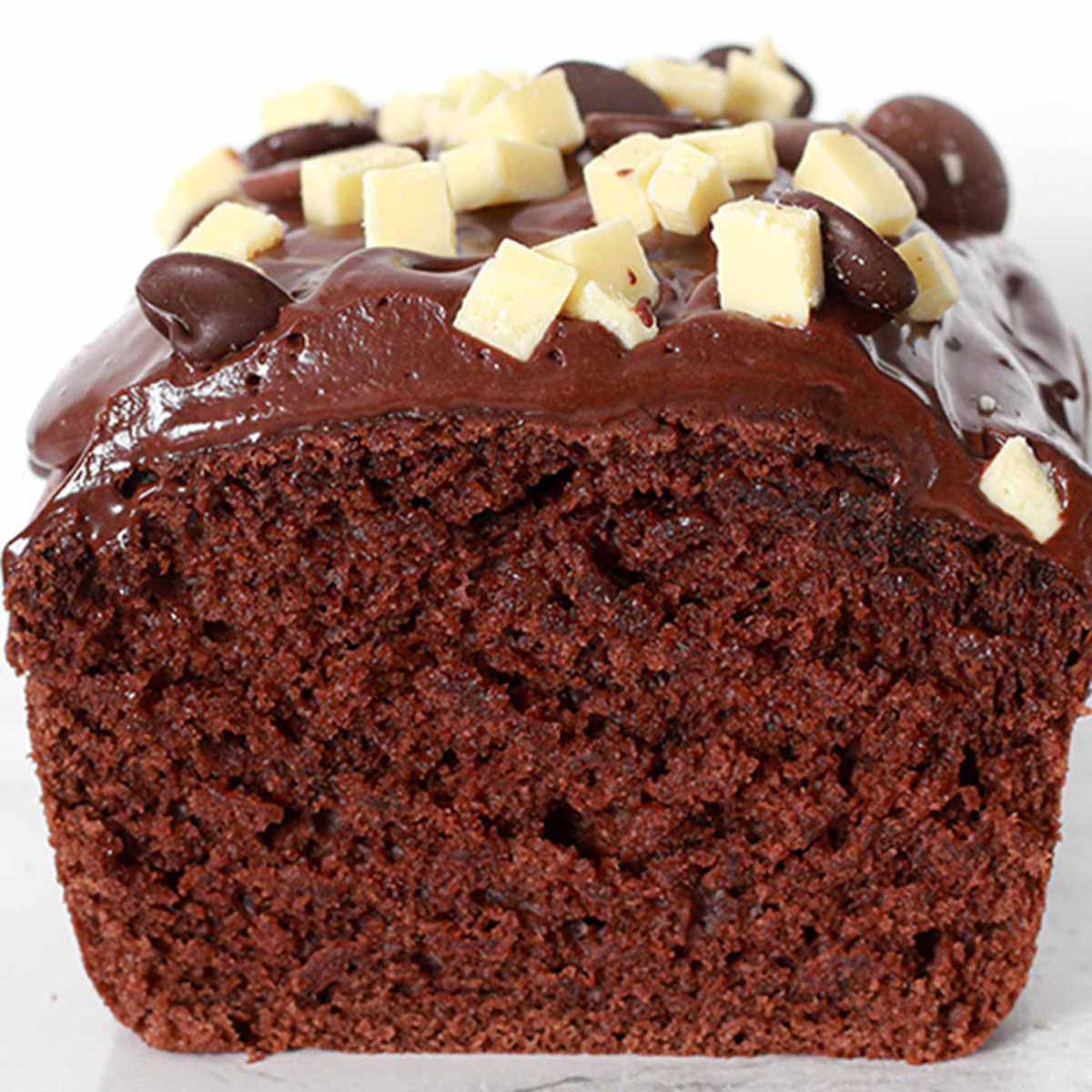 If you have ever read my blog before, it may or may not have come to your attention that I LOVE chocolate. I swear every second or third recipe I make is chocolate-related in one way or another!
And if there's anything that I love more than chocolate, it's chocolate cake. Especially the super decadent, rich, fudgy types. Yum.
I was scrolling through my recipe collection the other day and realised I now have quite the collection of vegan chocolate cake recipes! I thought that it would make sense to put them together in one post, so you can access them all in one place.
So the next time that you're craving chocolate, bake up any one of these tasty recipes and it'll be sure to hit the spot. You can thank me later…
I hope you enjoy my list of vegan chocolate cake recipes! Let me know which one is your favourite. And if you make any of them yourself, please let me know how you get on in the comments. Happy baking! xo
BakedByClo is a participant in the Amazon Services LLC Associates Program, an affiliate advertising program designed to provide a means for sites to earn advertising fees by advertising and linking to Amazon.com. This site may contain some of these links to Amazon.com & other affiliate programs. If you make a purchase through one of those links, BakedByClo will receive a small commission from the purchase at no additional cost to you.