15 Vegan Icing Recipes
The best vegan icing recipes including royal icing, buttercream and Italian meringue frosting. There's something to match any dessert you fancy!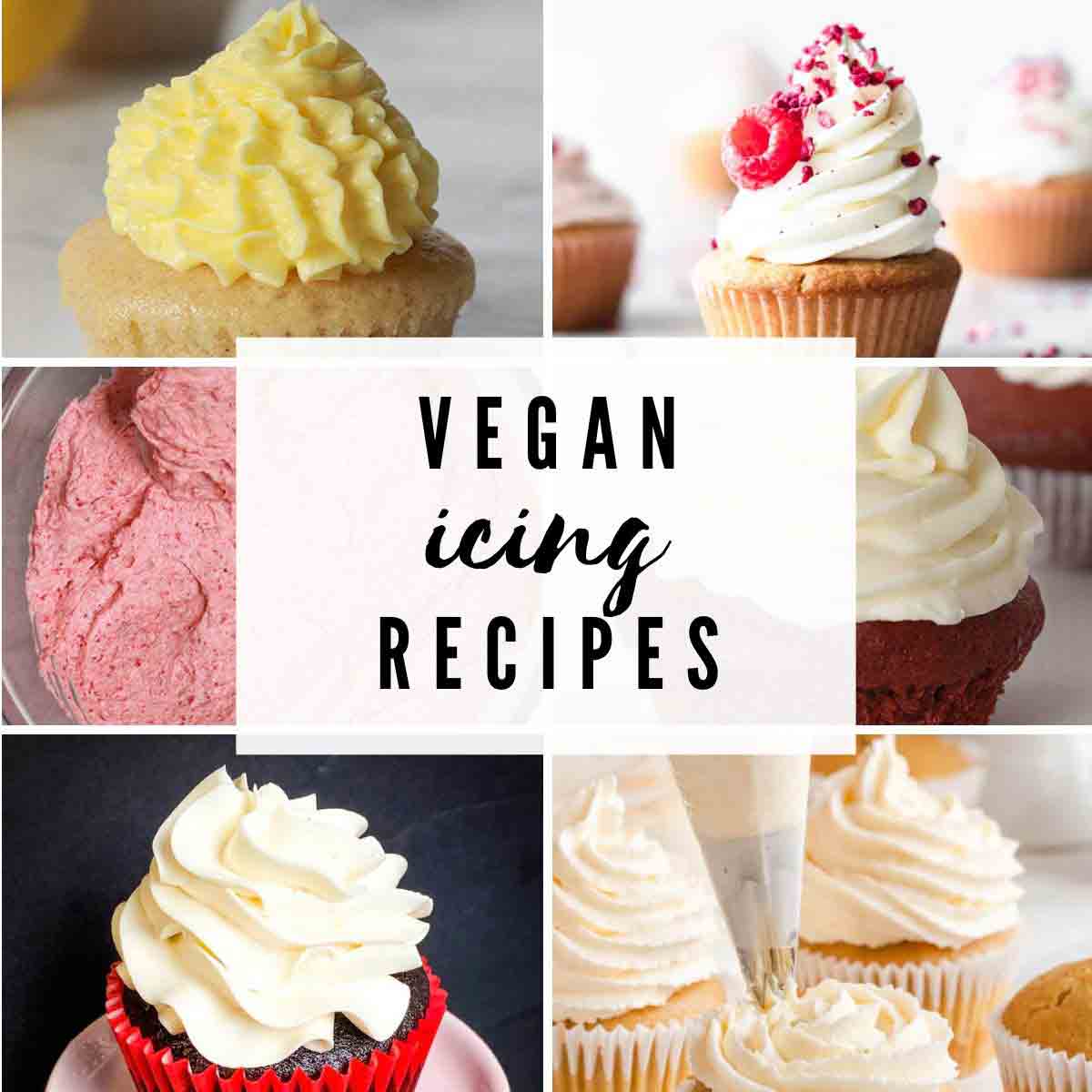 If you're a keen baker, you've probably made your fair share of vegan frostings and icings. Vegan buttercream is not too dissimilar because you can simply switch out the butter for dairy-free alternative and it'll work pretty much the same.
For icings that use eggs, such as royal icing or meringue buttercream, it's not so simple. Luckily, there are plenty of vegan icing recipes that look and taste just as delicious.
The best vegan Icing recipes
Without further ado, let's take a look at these tasty recipes. I've teamed up with some other food bloggers to bring you this list of all the best flavours. I hope you enjoy!
That's all for now! I hope you love these vegan icing recipes. If you make any of them at home, please let me know how it goes by leaving a comment below. Enjoy! xo
BakedByClo is a participant in the Amazon Services LLC Associates Program, an affiliate advertising program designed to provide a means for sites to earn advertising fees by advertising and linking to Amazon.com. This site may contain some of these links to Amazon.com & other affiliate programs. If you make a purchase through one of those links, BakedByClo will receive a small commission from the purchase at no additional cost to you.