50 BEST Vegan Baking Recipes
These 50 vegan baking recipes are great for any keen bakers. Whether you're new to eggless or dairy-free baking, or an experience vegan baker looking to try something new, this post should help. It contains everything from easy cakes and cookies, to more challenging recipes such as pavlova and macarons.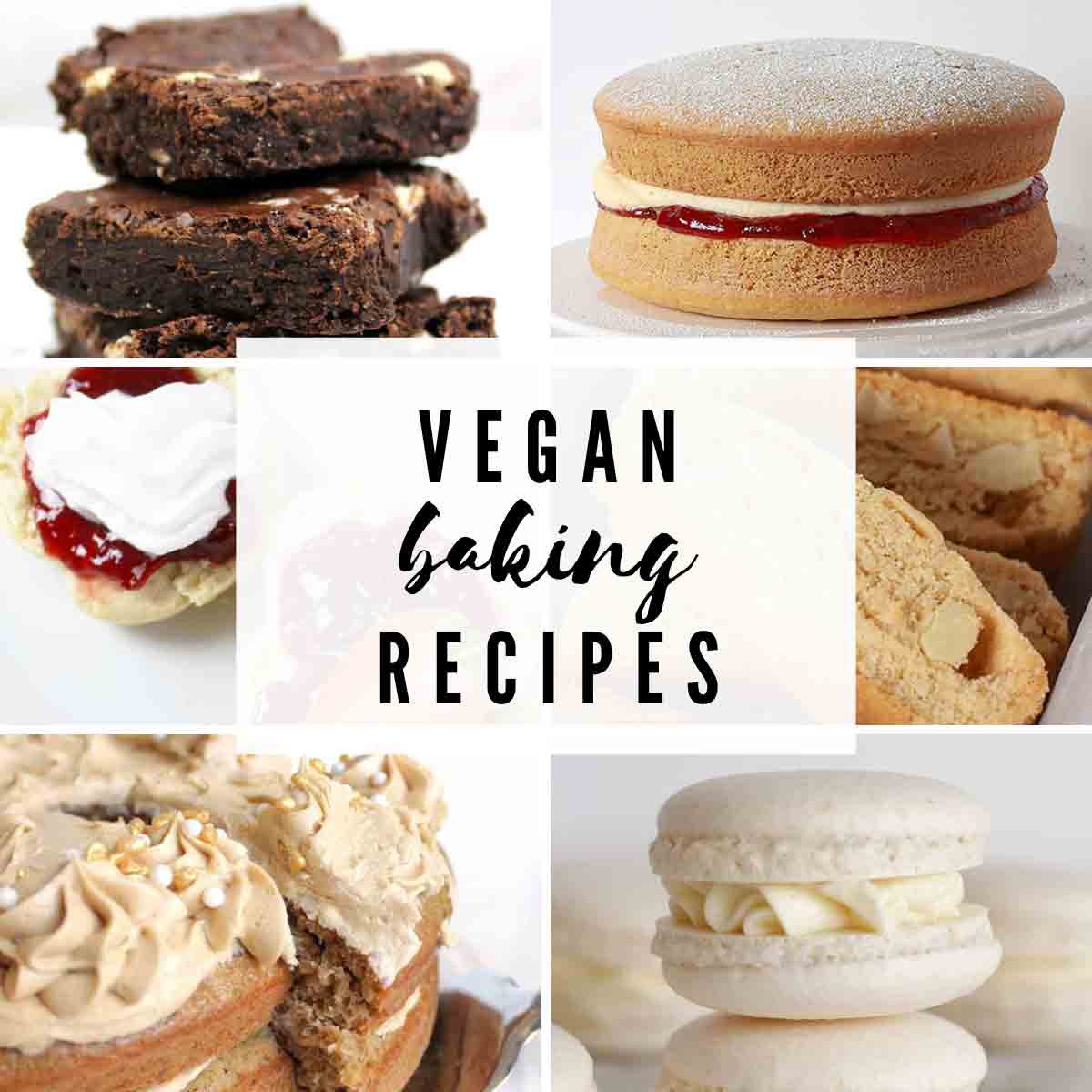 I've been a vegan blogger for over 4 years now and I love seeing readers make my recipes! I often notice that people will ask me to create a recipe that I already have, simply because it can be hard to sift through the 100s of posts on my blog.
Because of this, I thought it would be a good idea to put together a list of all of my best vegan baking recipes. This way, they are all in one place and will be easier to find!
The best vegan baking recipes
I've split this post into sections, separated by images, to make it a little easier to follow since it's so long! If you're interested, I also have a vegan ebook which contains over 50 of my favourite recipes and has clickable links throughout.
I hope you enjoy the recipes. If you make any of them at home, please let me know how it goes by leaving a comment on the page. Happy baking! xo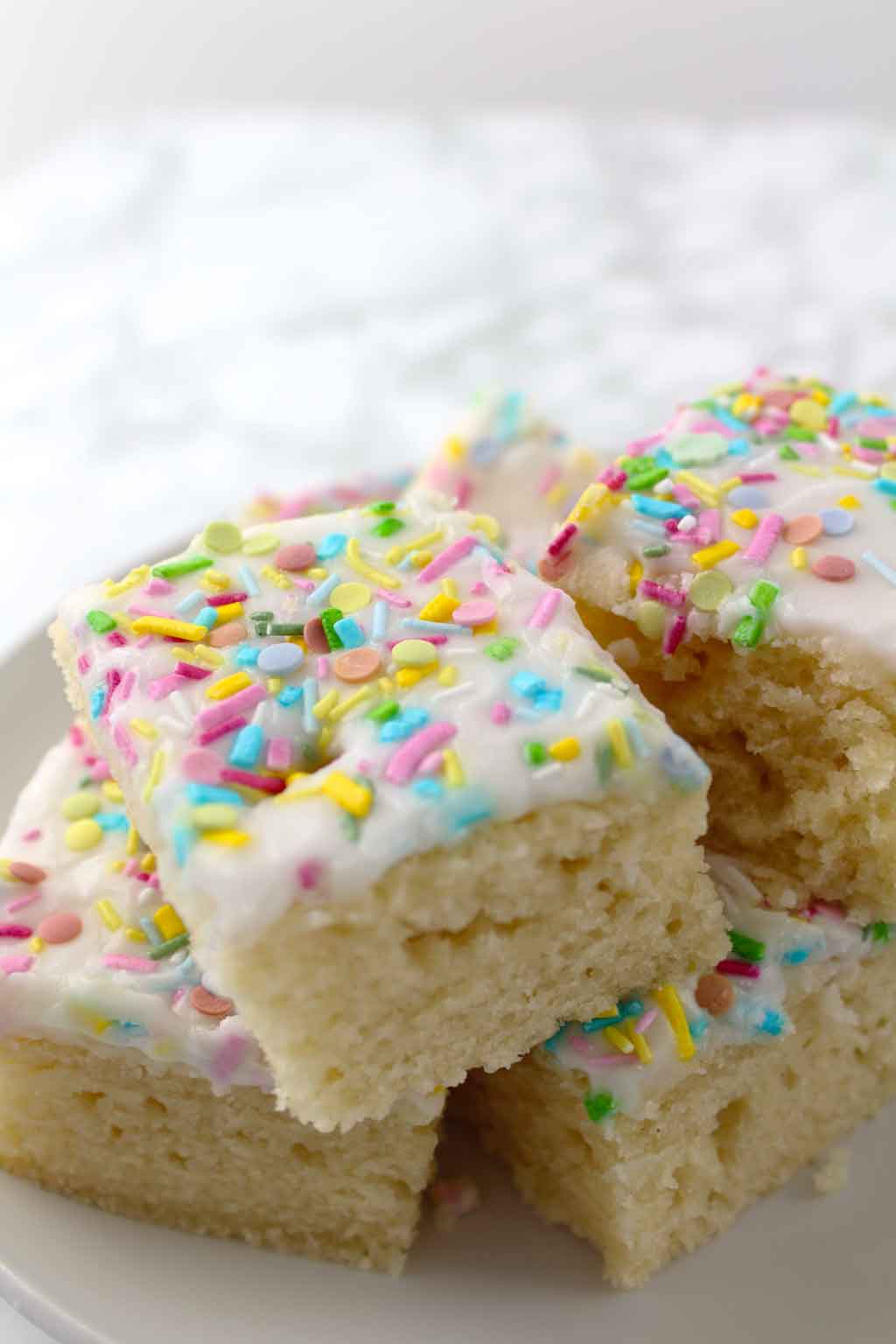 A light, fluffy vanilla tray bake with simple water icing and vegan sprinkles on top.
Similar to the vanilla sheet cake but chocolate! This one is topped with creamy chocolate buttercream and dairy-free chocolate buttons.
Macarons are usually made with egg whites but this vegan version uses aqua faba. They're a little tricky to master but once you get the hang of them, you'll never be able to tell the difference between these and classic French macarons!
A British classic loaf cake with lemon drizzle. Perfect served with a cup of tea!
Chunky chocolate cookies with pieces of dairy-free white chocolate throughout.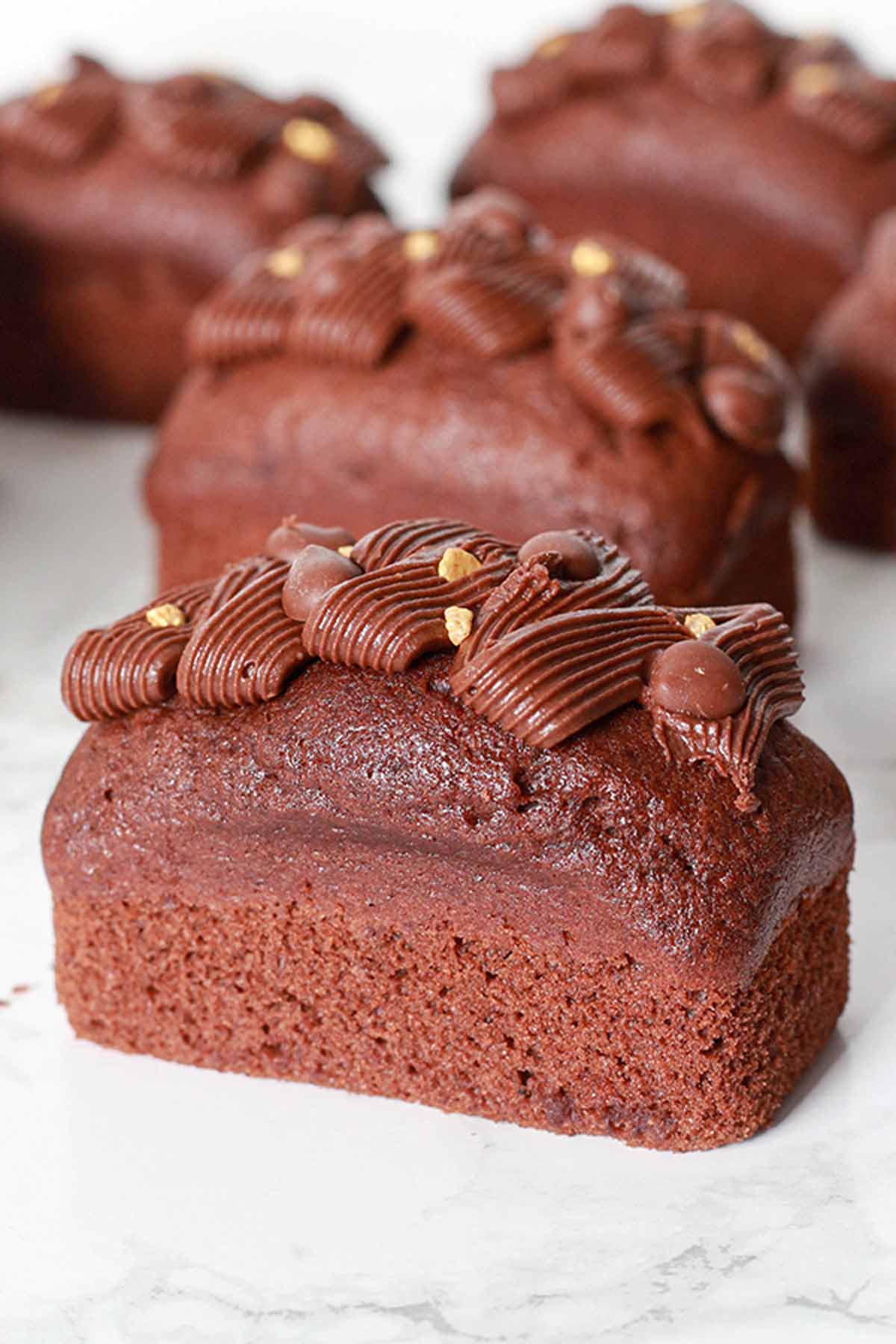 Dainty little chocolate loaves topped with chocolate buttercream. A cute, bite-sized treat that's perfect for parties.
This is one of the most popular vegan baking recipes I have on my blog. If you love Biscoff then you have to try this recipe! It's a 3-layer sponge cake filled and covered with creamy Biscoff buttercream. It would make a great birthday cake!
Classic, crumbly Scottish shortbread but without the dairy!
A quick and easy, 2-layer carrot cake filled and topped with dairy-free cream cheese frosting.
Light and fluffy lemon cupcakes topped with lemon buttercream frosting. Delicious enjoyed anytime of year but especially great for Spring.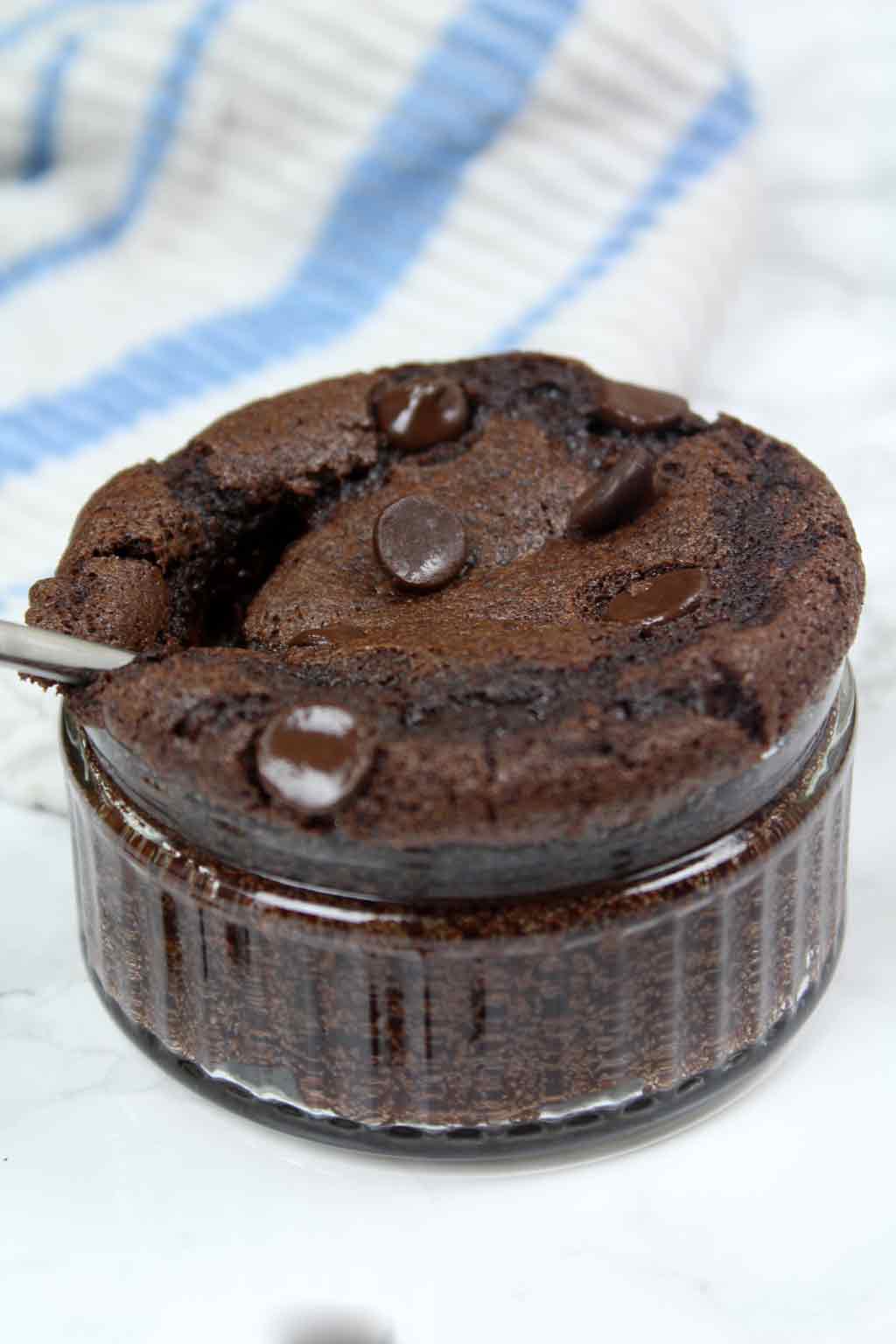 An easy, single-serving brownie that can be made in the microwave in just 5 minutes.
A coffee flavoured sandwich sponge cake, filled and topped with coffee buttercream frosting. A must-try for all coffee lovers!
Missing Pizza Hut's cookie dough? This recipe is the perfect replica! Serve it with vegan ice cream and enjoy the warm, gooey centre.
A classic British traybake. Layers of shortbread, caramel and dairy-free chocolate make up this Millionaire's shortbread.
Shortcrust pastry with a sweetly-spiced apple filling and a crumbly struesel topping.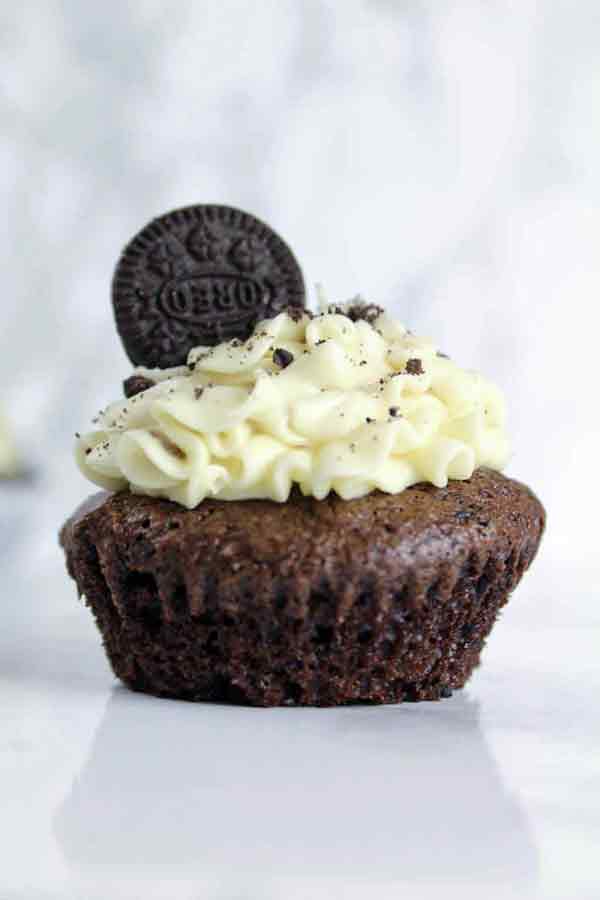 Chocolate Oreo cupcakes topped with vanilla buttercream and mini Oreo cookies.
A rich, decadent date pudding with sticky toffee sauce.
Fluffy chocolate cupcakes topped with Biscoff buttercream, chocolate sauce and a Biscoff biscuit.
Another aqua faba recipe, this pavlova is an impressive, show-stopping dessert for any occasion.
These scones are super easy to make with just 2-ingredients. An easy vegan baking recipe oil-free too!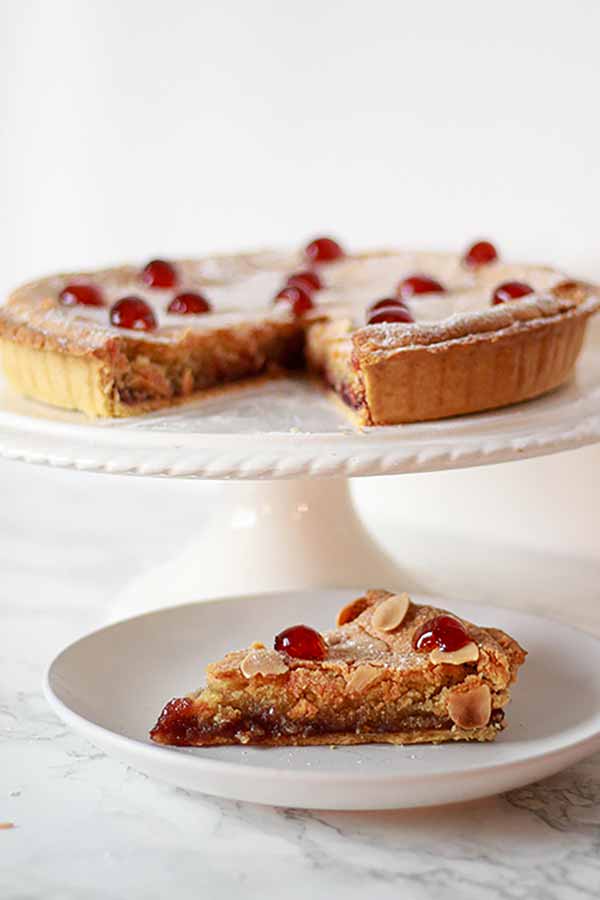 Shortcrust pastry filled with cherry conserve, almond frangipane and flaked almonds.
Classic sponge sandwich cake filled with dairy-free vanilla buttercream and strawberry jam.
Mini shortcrust pastry cases filled with dairy-free whipped cream, topped with sticky strawberry sauce and fresh fruit.
A basic staple recipe that every vegan baker should know! Vanilla cupcakes with vanilla buttercream.
Double chocolate cookies based off the Subway recipe, just without the eggs or dairy.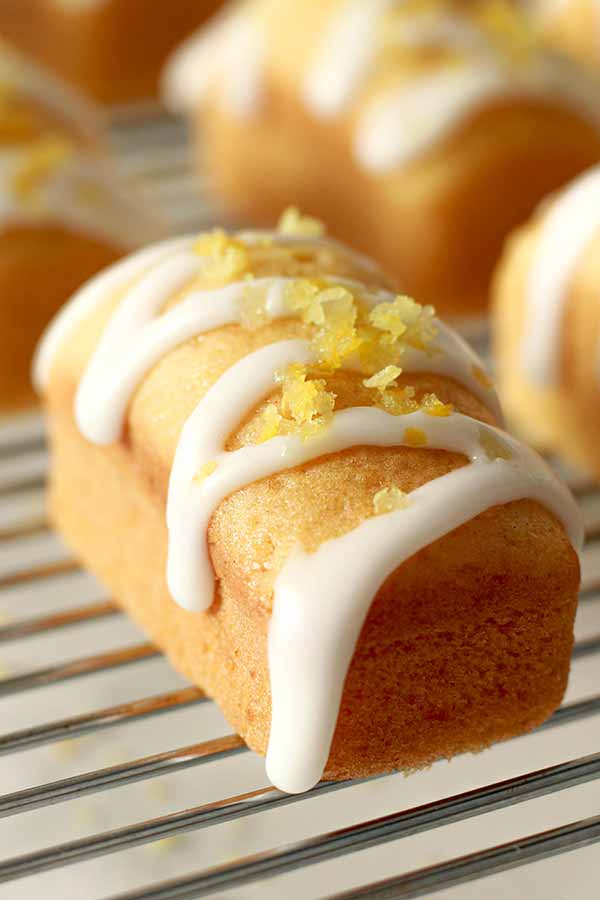 Mini loaf cakes with a drizzle of zesty lemon icing on top.
Two rounds of shortbread sandwiched together with strawberry jam, topped with icing and a Jelly Tot.
Chocolate shortcrust pastry and vegan chocolate ganache come together to make this rich and decadent chocolate tart.
Pillowy soft cinnamon rolls with Biscoff as the star flavour!
If you like your brownies chewy and fudgy, this will be your new favourite recipe. They're filled with chunks of dairy-free white chocolate chips and they have the classic papery crust.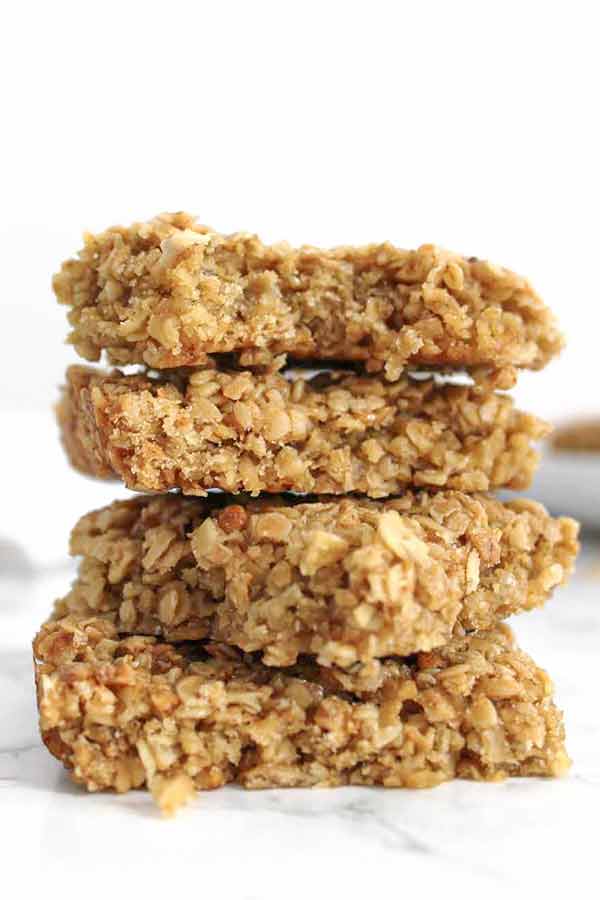 An easy, 4-ingredient recipe for oaty flapjacks. These are great for breakfast or as an on-the-go snack.
Moist banana bread without the need for eggs or dairy. Serve warm with some almond butter for a delicious, comforting afternoon treat.
Spicy ginger sheet cake topped with super sweet vegan cream cheese frosting.
Layers of filo pastry and a sweetly-spiced pistachio and walnut filling make this baklava.
Soft, chewy cookies with dairy-free candy-coated chocolate drops throughout.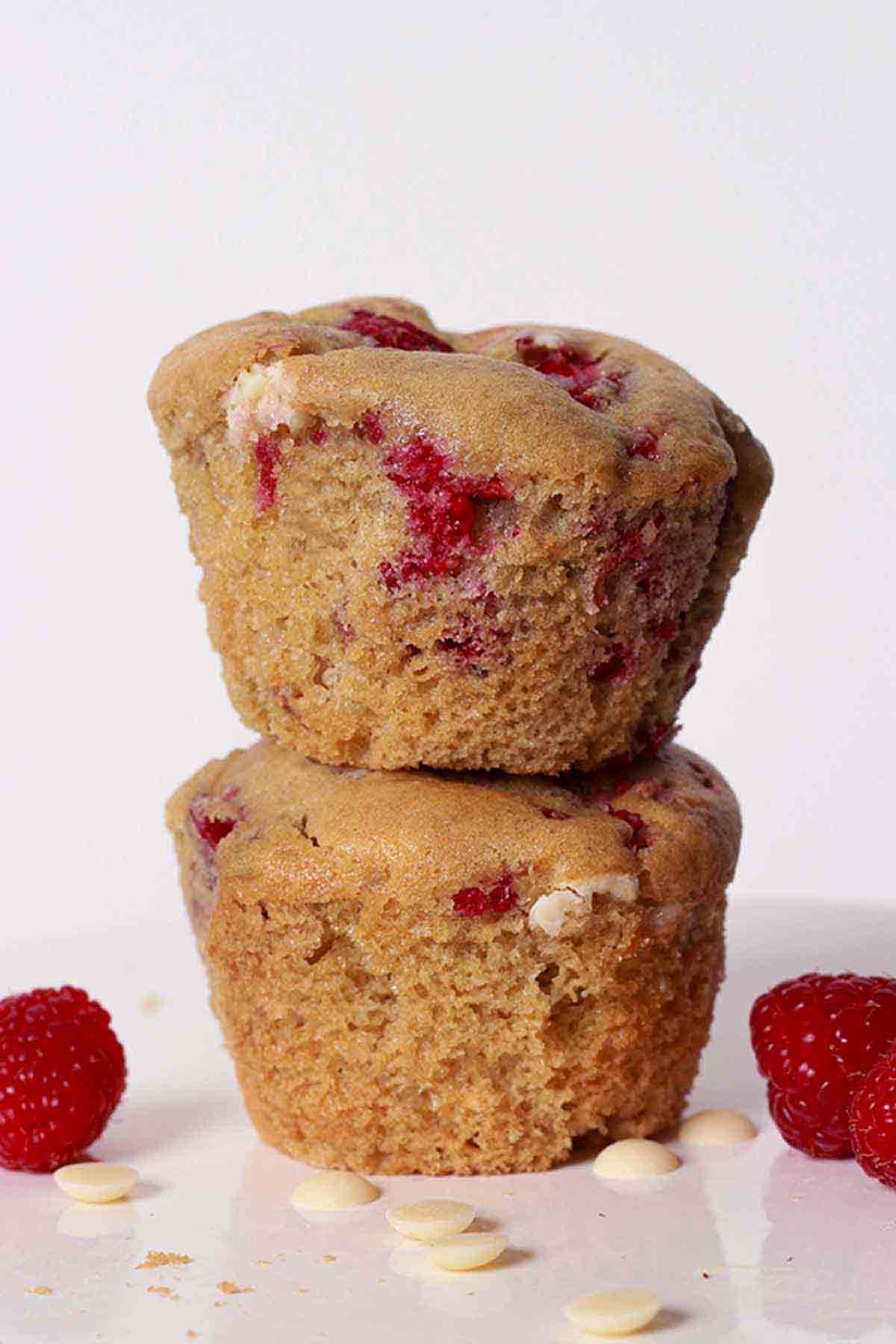 Tall, fluffy vegan muffins with chunks of fresh raspberries and dairy-free white chocolate throughout.
Soft and chewy macadamia nut cookies, just like the bakery style.
Fluffy hot cross buns with a sticky apricot glaze. Great for Easter!
Red velvet cupcakes topped with dairy-free cream cheese frosting. A super easy vegan bake.
This recipe is an easier version of my Biscoff layer cake. This one takes much less preparation and skill but tastes just as delicious!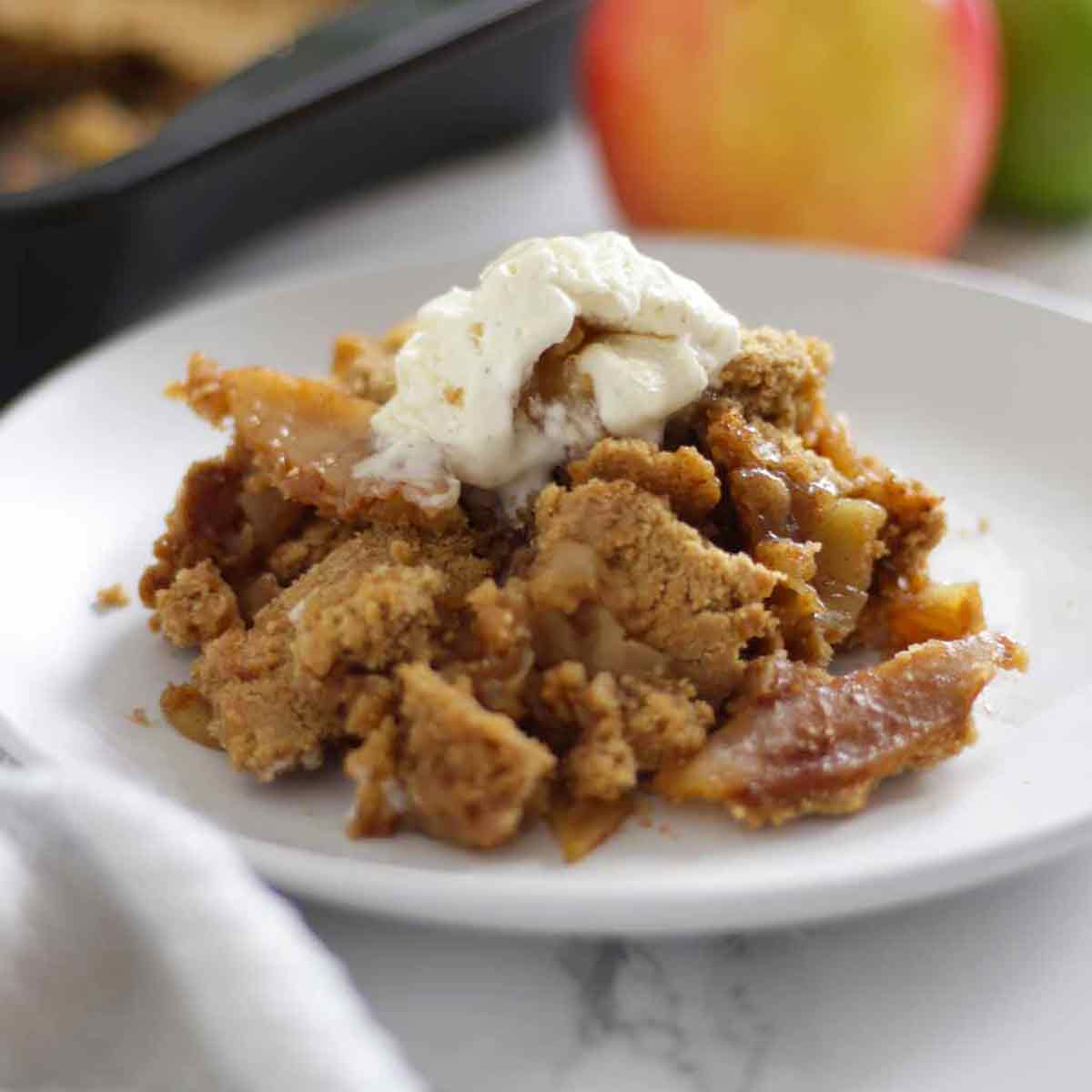 A warming apple dessert with crumbly streusel topping.
Chocolate loaf cake with crushed Oreos throughout, topped with dairy-free vanilla buttercream.
Homemade custard cream biscuits, complete with the signature pattern! One of my favourite vegan baking recipes.
Chocolate cookies filled with pieces of Digestive biscuits, mini vegan marshmallows and chocolate chips.
Bite-sized cupcakes topped with a simple icing and colourful sprinkles.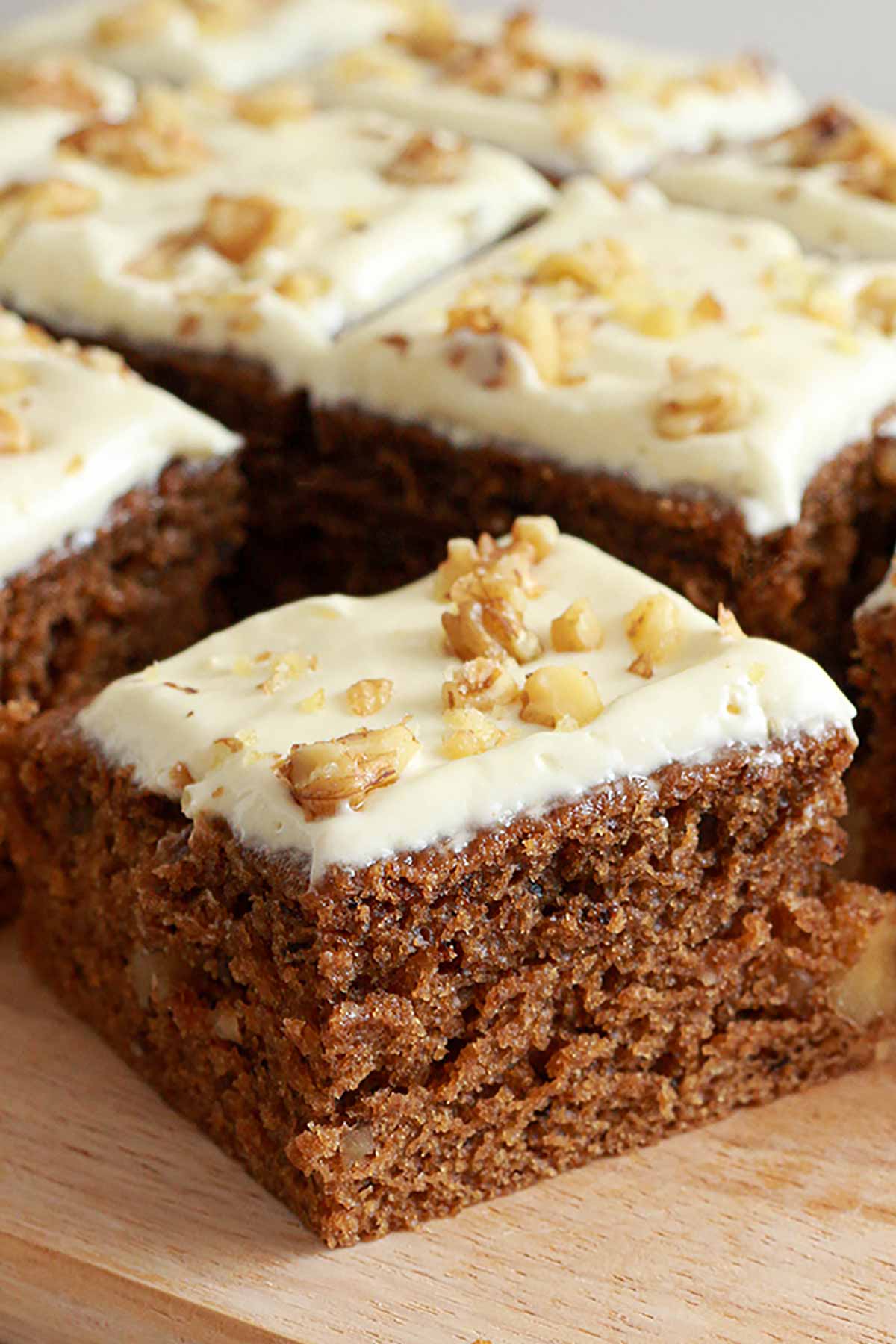 A moist coffee flavoured sheet cake with walnut pieces throughout, topped with dairy-free cream cheese frosting.
Swirled shortbread biscuits sandwiched together with jam and buttercream.
Crunchy Italian biscuits that are perfect for dunking into hot coffee or hot chocolate.
A mini round sponge cake, a jelly-like orange filling and dark chocolate topping.
Lemon drizzle muffins made with gluten-free flour. Light, fluffy and perfectly sweet.
Related posts:

50 BEST Vegan Baking Recipes
The best dessert recipes for vegan bakers.
I hope you love these vegan baking recipes. If you make any of them at home, please leave a comment down below to let me know what you think. Enjoy! xo
BakedByClo is a participant in the Amazon Services LLC Associates Program, an affiliate advertising program designed to provide a means for sites to earn advertising fees by advertising and linking to Amazon.com. This site may contain some of these links to Amazon.com & other affiliate programs. If you make a purchase through one of those links, BakedByClo will receive a small commission from the purchase at no additional cost to you.